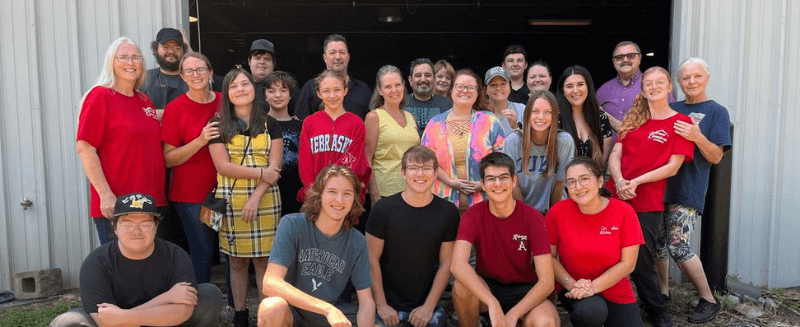 Almost every business has a set of Core Values that are posted on the walls and put in the employee manual and then forgotten about by everyone who works there.
At Vibrant Occasions, we try to live our Core Values on a daily basis in the most positive ways possible.  In considering core values, any word that you choose as a core value can have both positive and negative connotations.  For instance, one of our Core Values is Growth.  When taken to the positive, Growth can mean personal growth, career growth, business growth, self-awareness, etc., etc.  When taken to its worst in a business setting, growth can mean the growth of sales no matter what and at any cost.  At Vibrant Occasions, we strive to always seek the positive and reject the negative to improve our work environment.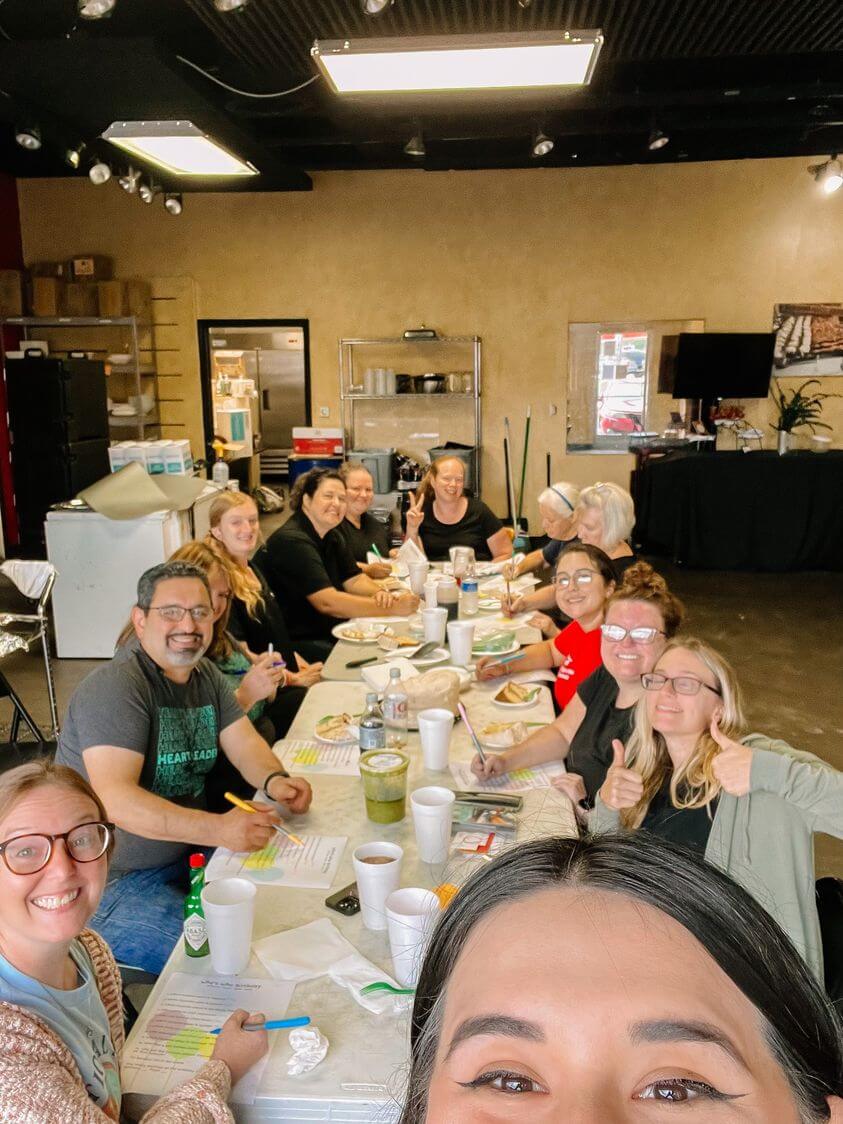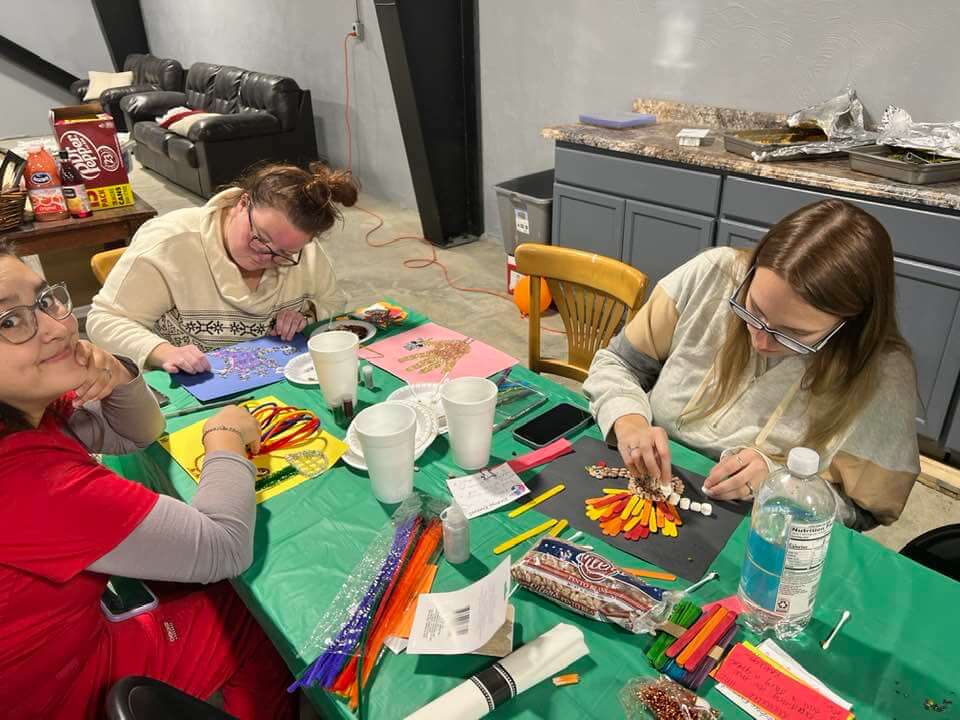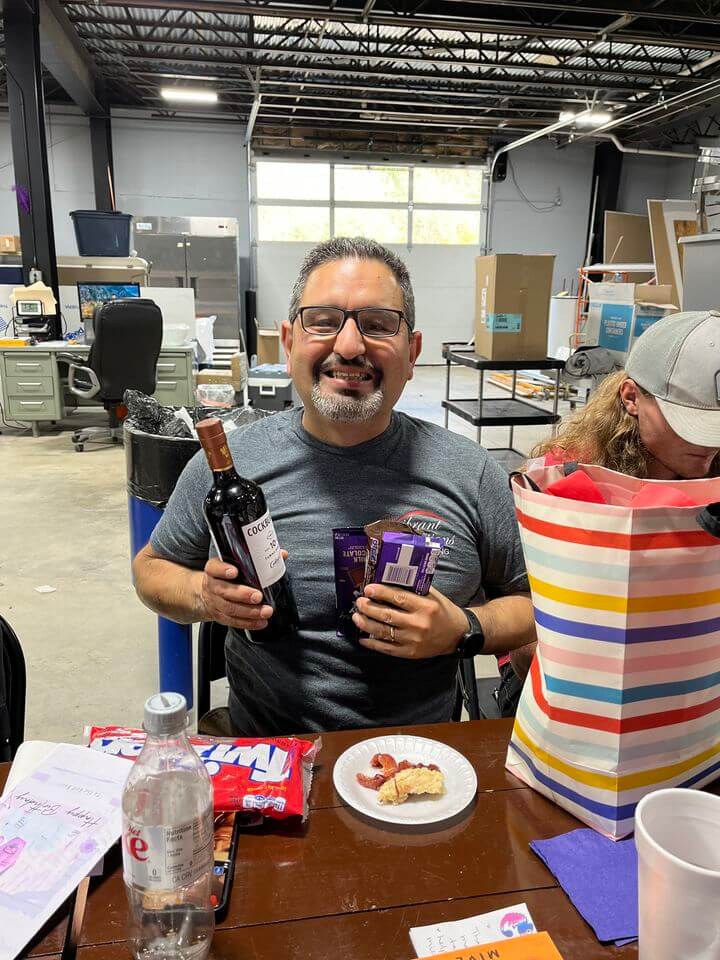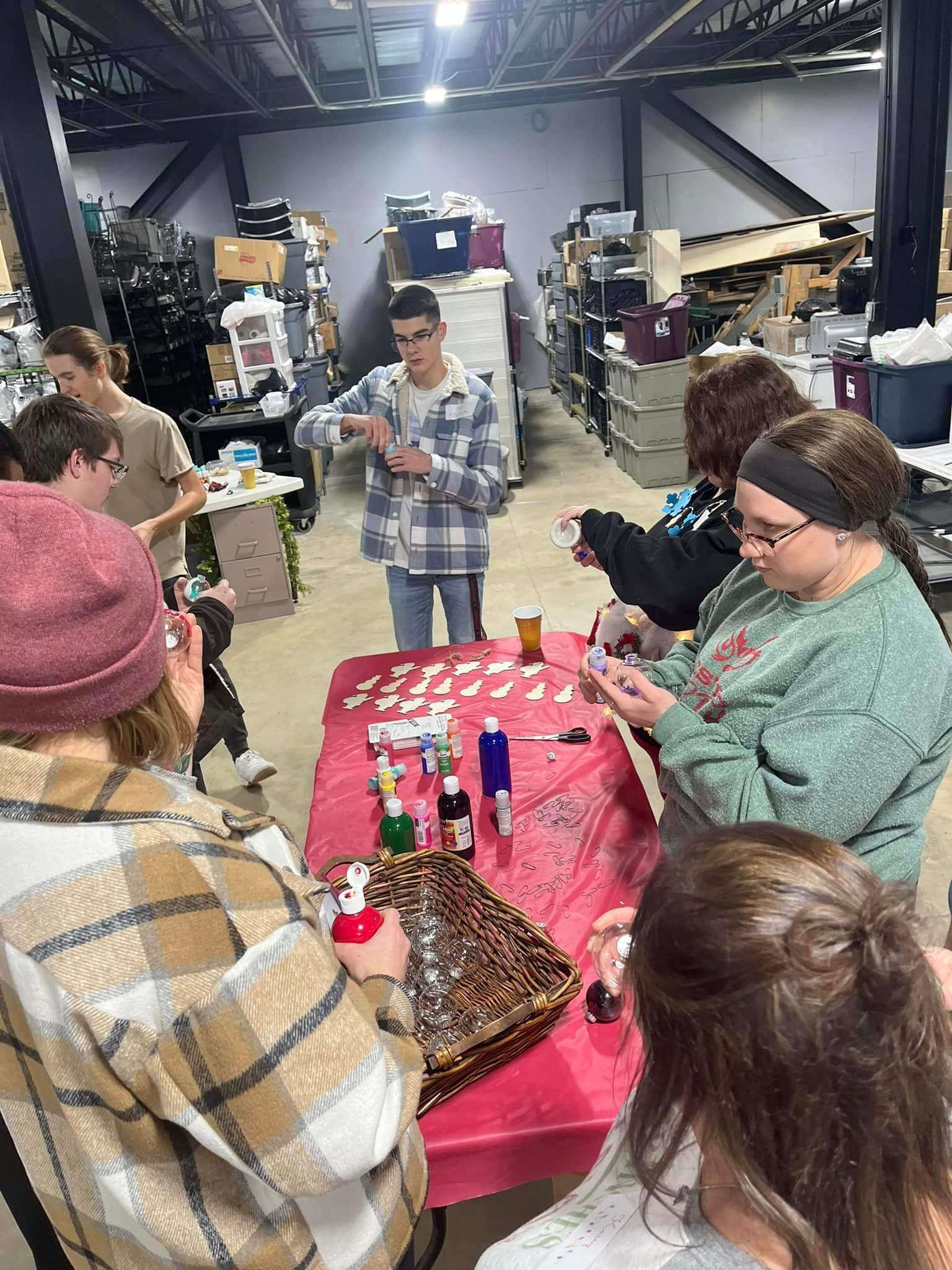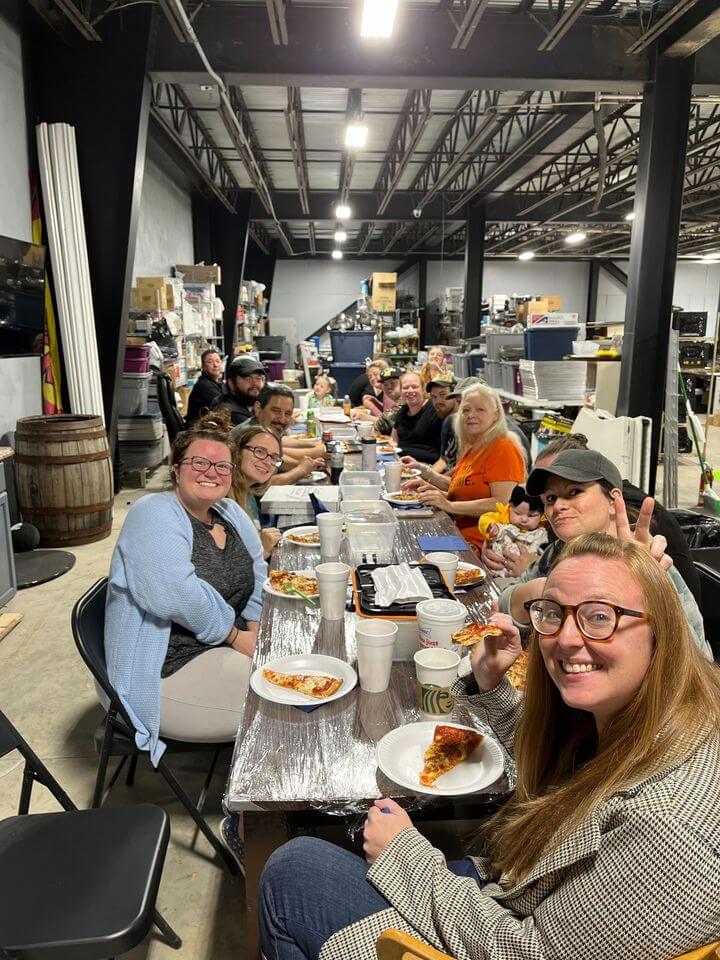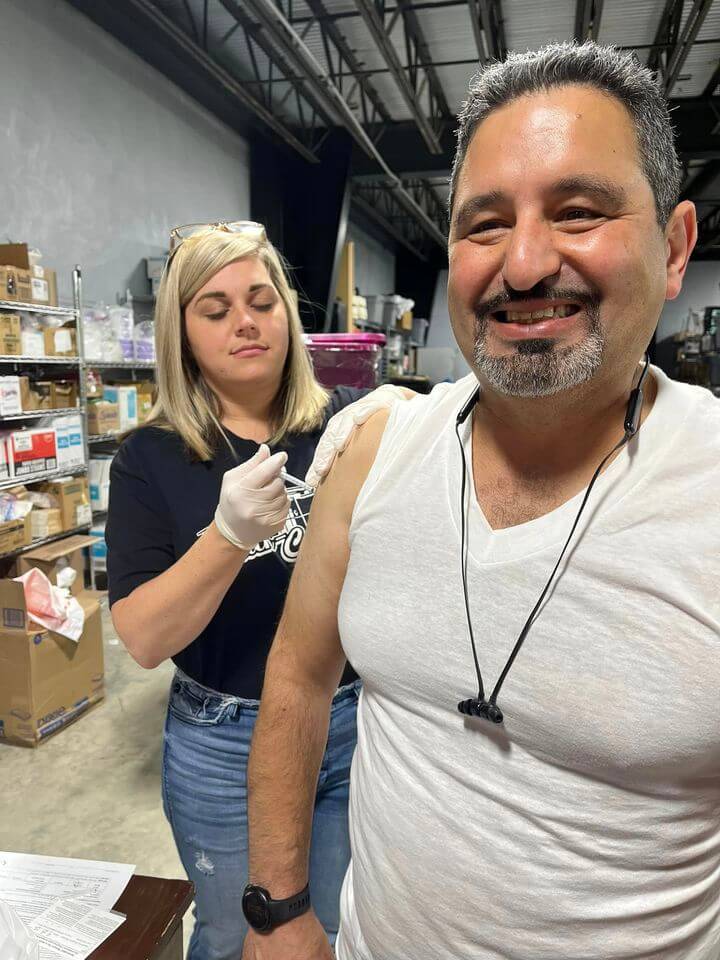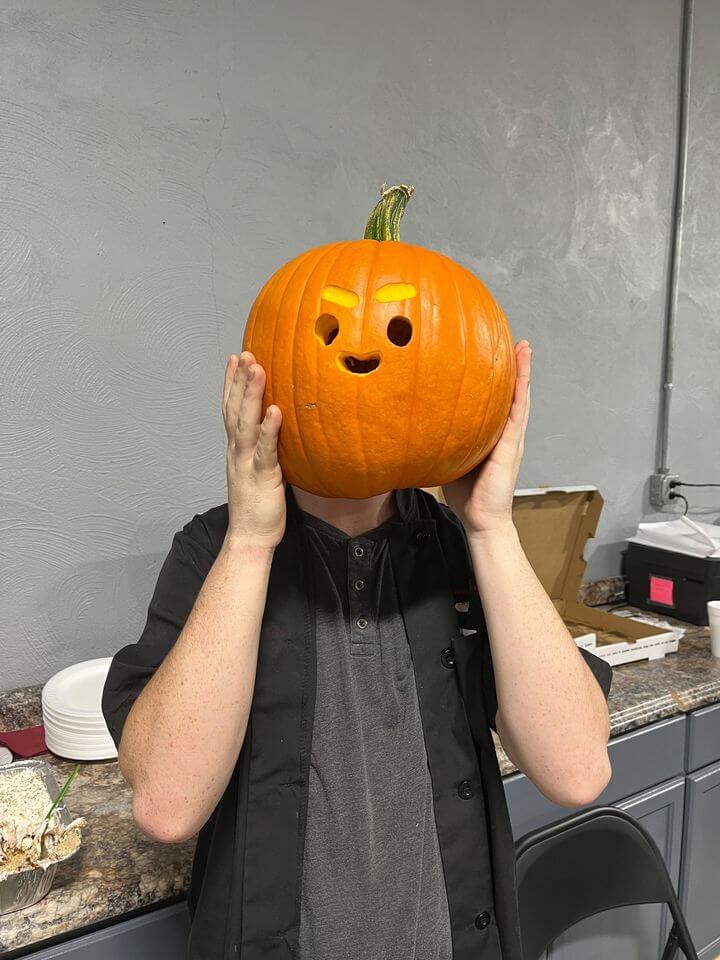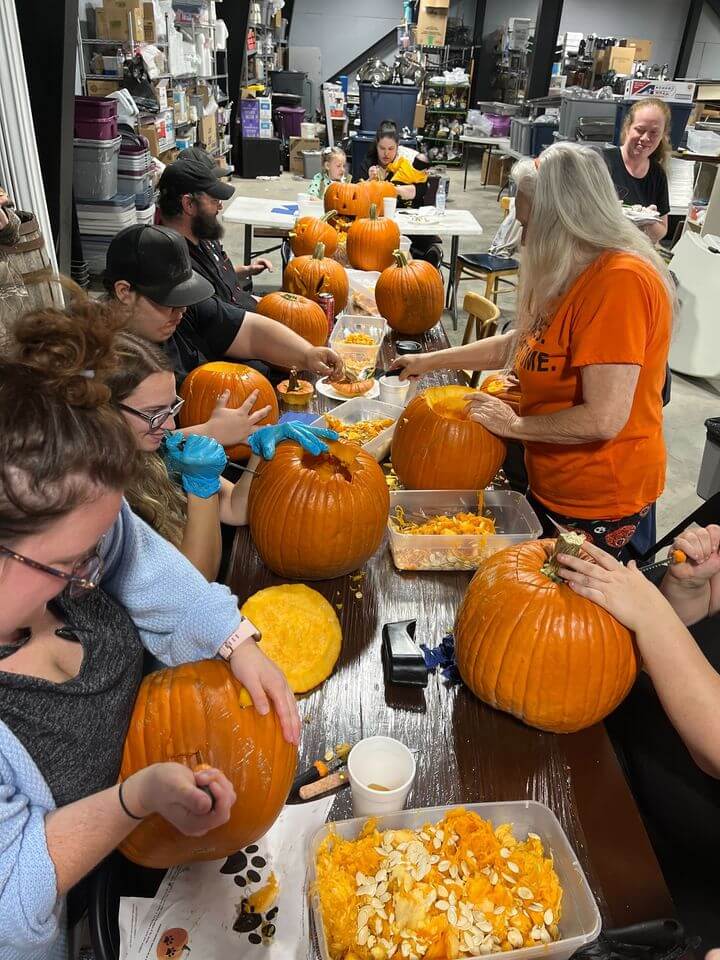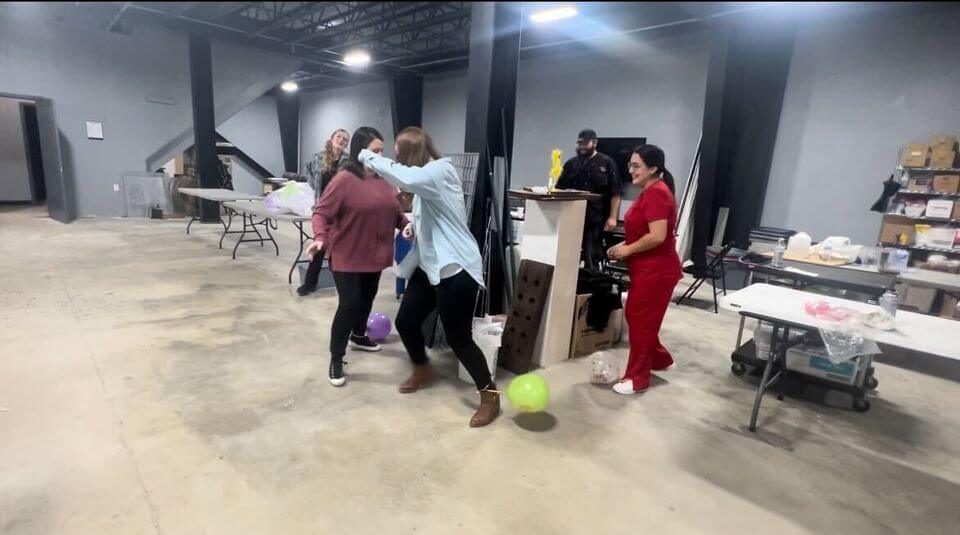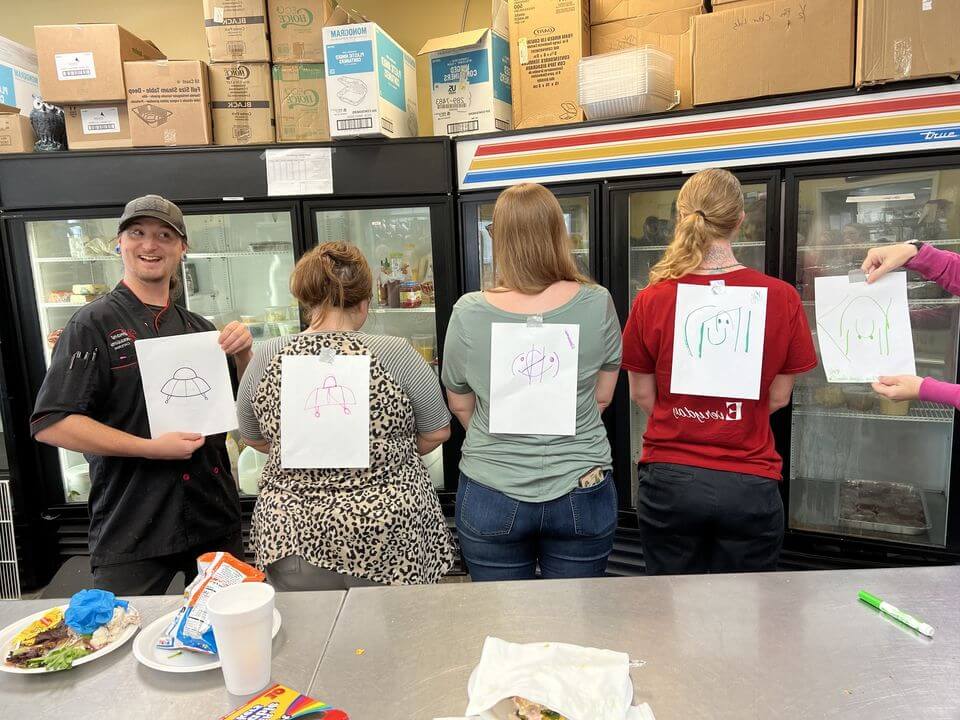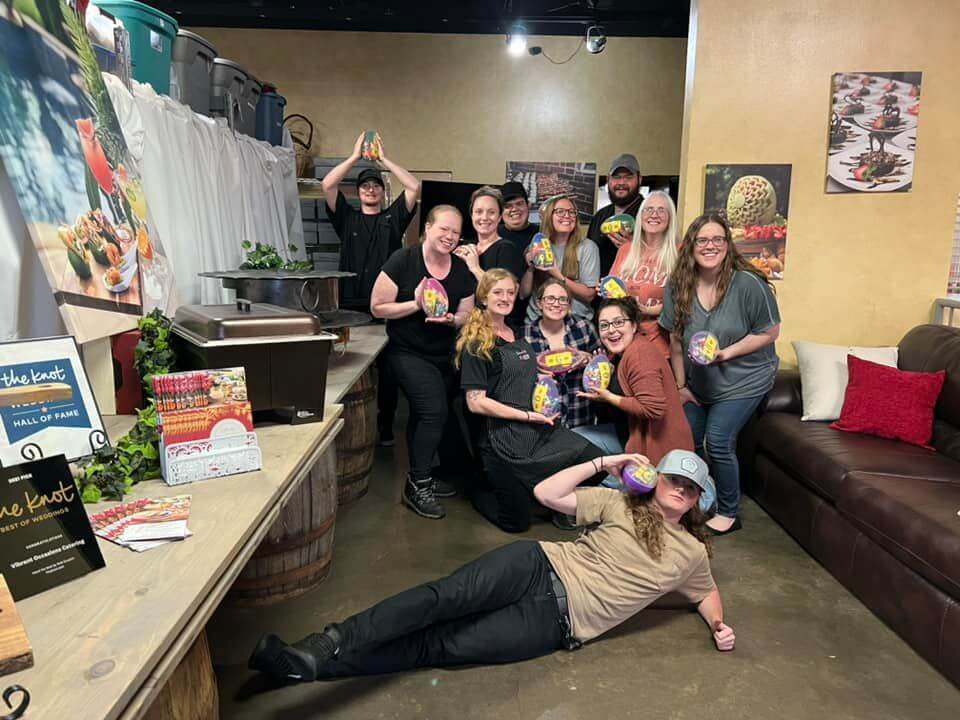 Culture Club Lunch Selfie
Thanksgiving Celebration at Vibrant Occasions
Funny Jokes With Vibrant Occasions Staff
Christmas Party at Vibrant Occasions
Culture Club Weekly Lunch
Flu Shots with Vibrant Occasions
Vibrant Occasions Pumpkin Carving Lunch
Pumpkin Carving With Vibrant Occasions Staff
Fun Games at Culture Club Lunch
Drawing Game at Culture Club Lunch
Culture Club Lunch Group Picture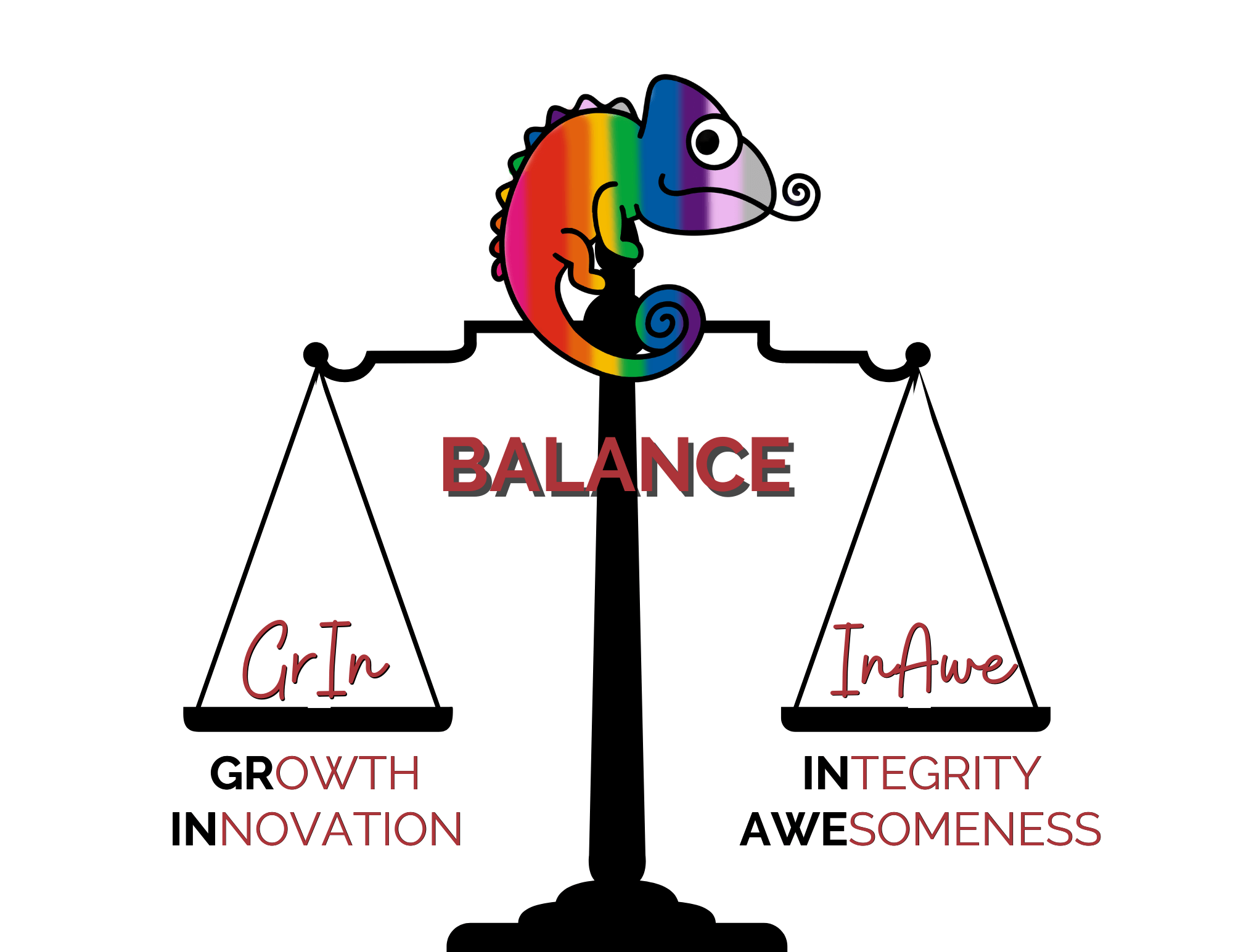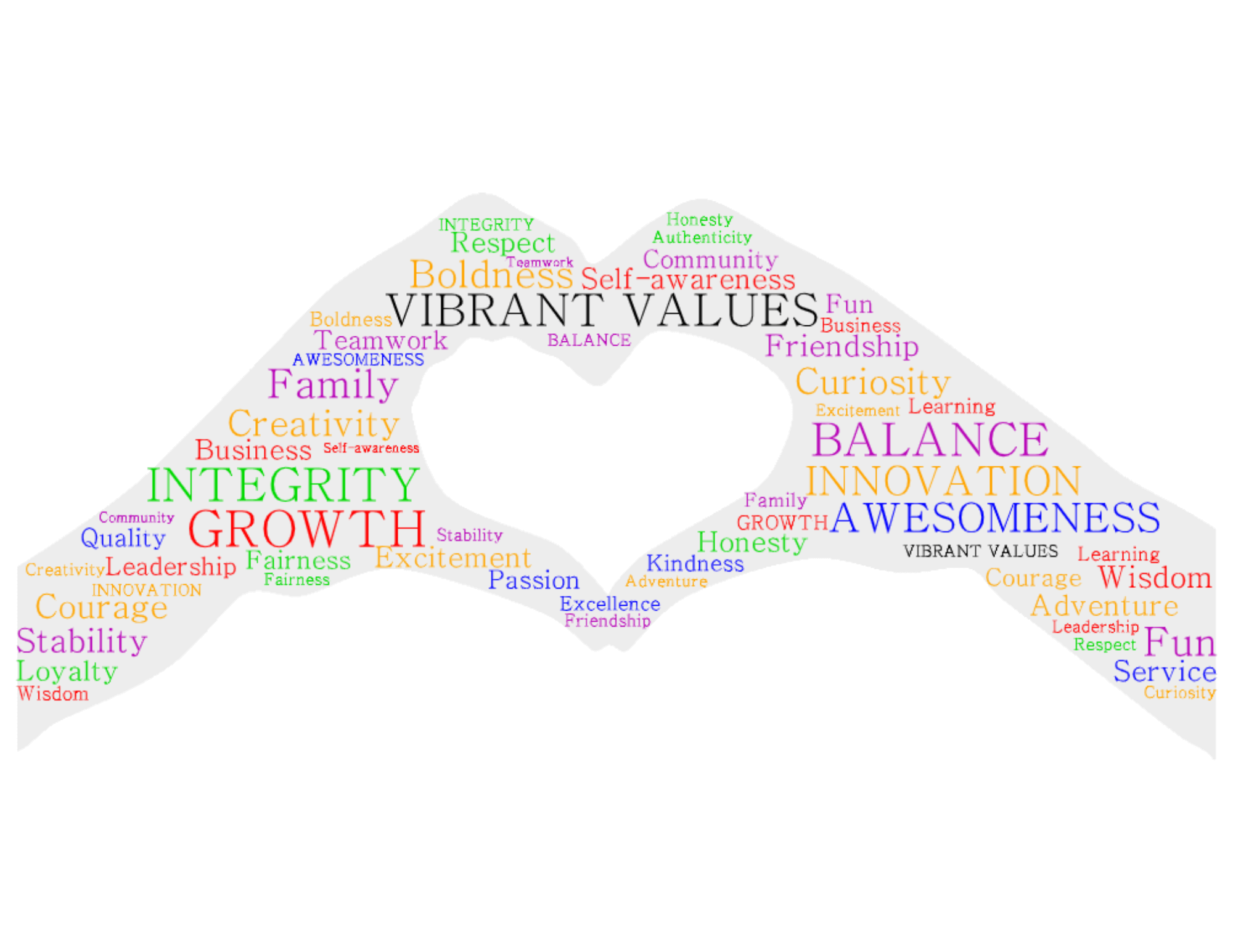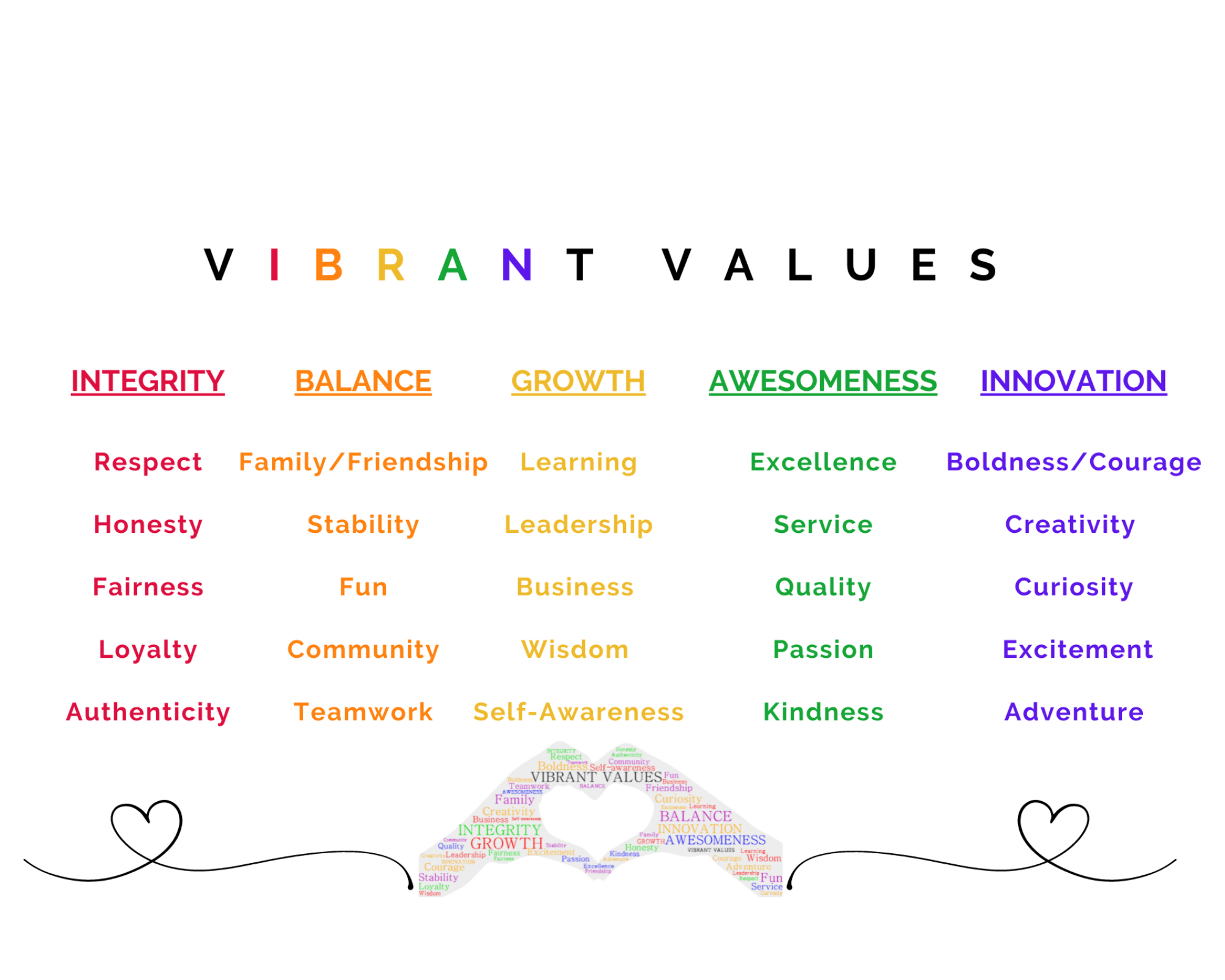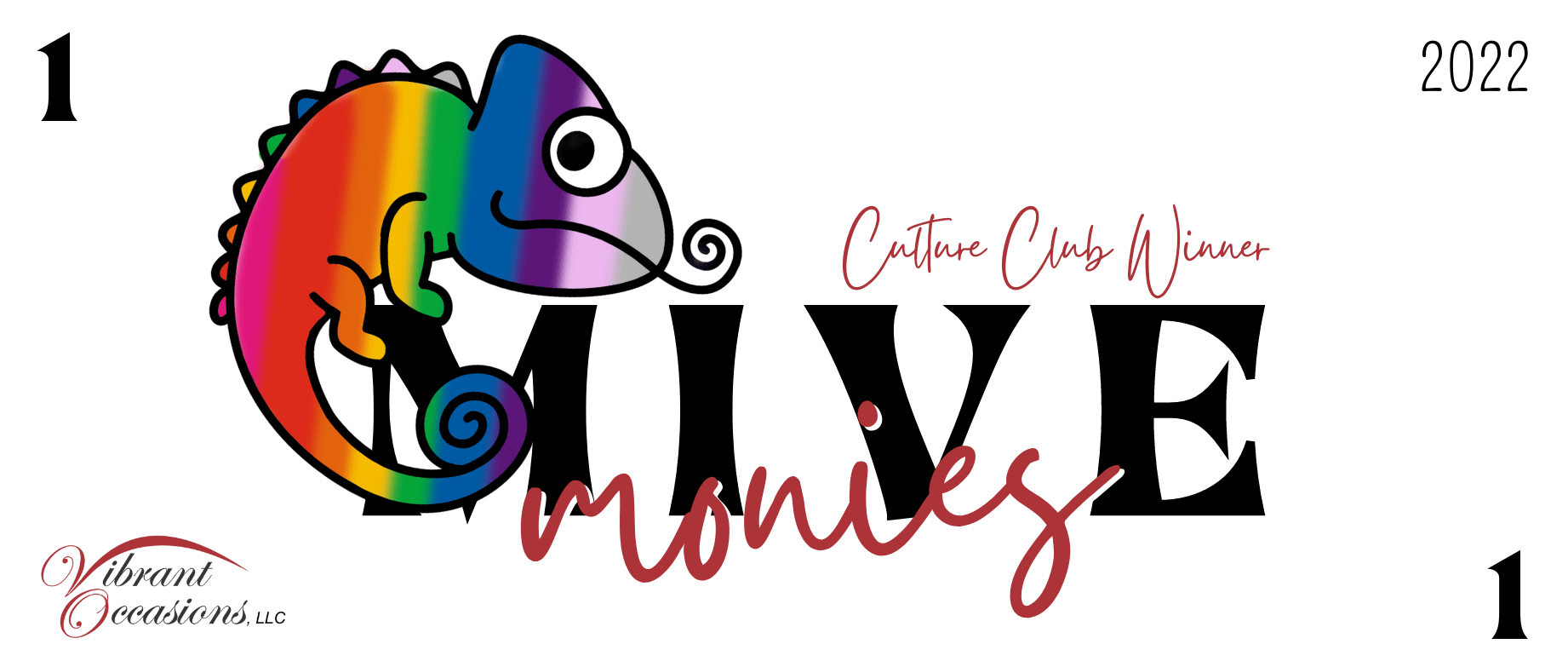 Vibrant Occasions Catering Core Values
Vibrant Occasions Core Values
Core Values of Vibrant Occasions Catering
Mive Monies Vibrant Occasions Catering
Growth

Innovation

Balance

Awesomeness

Integrity
On a daily basis, we strive to make Vibrant Occasions a workplace to which staff want to come.  We have a Culture Club (hence the chameleon sitting on top of our scale because Boy George was in Culture Club and they sang Karma Chameleon).  Our Culture Club reinforces our belief in Heart Leadership, a form of leadership where we recognize that our most valuable asset is our staff.  We strive to recognize them for their contributions both to the company and to each other.  We believe that having happy staff translates into happy experiences for you and your guests.
Awakening your senses with hand-crafted meals, dazzling presentations, unparalleled service, and a driving desire to satisfy your appetite for a unique dining experience (in a fun and creative workplace
Setting the pace for our customers with our culinary excellence, innovative design, and extraordinary service.  We achieve this through our skilled, talented team which constantly challenges itself to learn and implement new skills in our enjoyable and rewarding work environment
Check Out Our 2022 Recap Video Below!