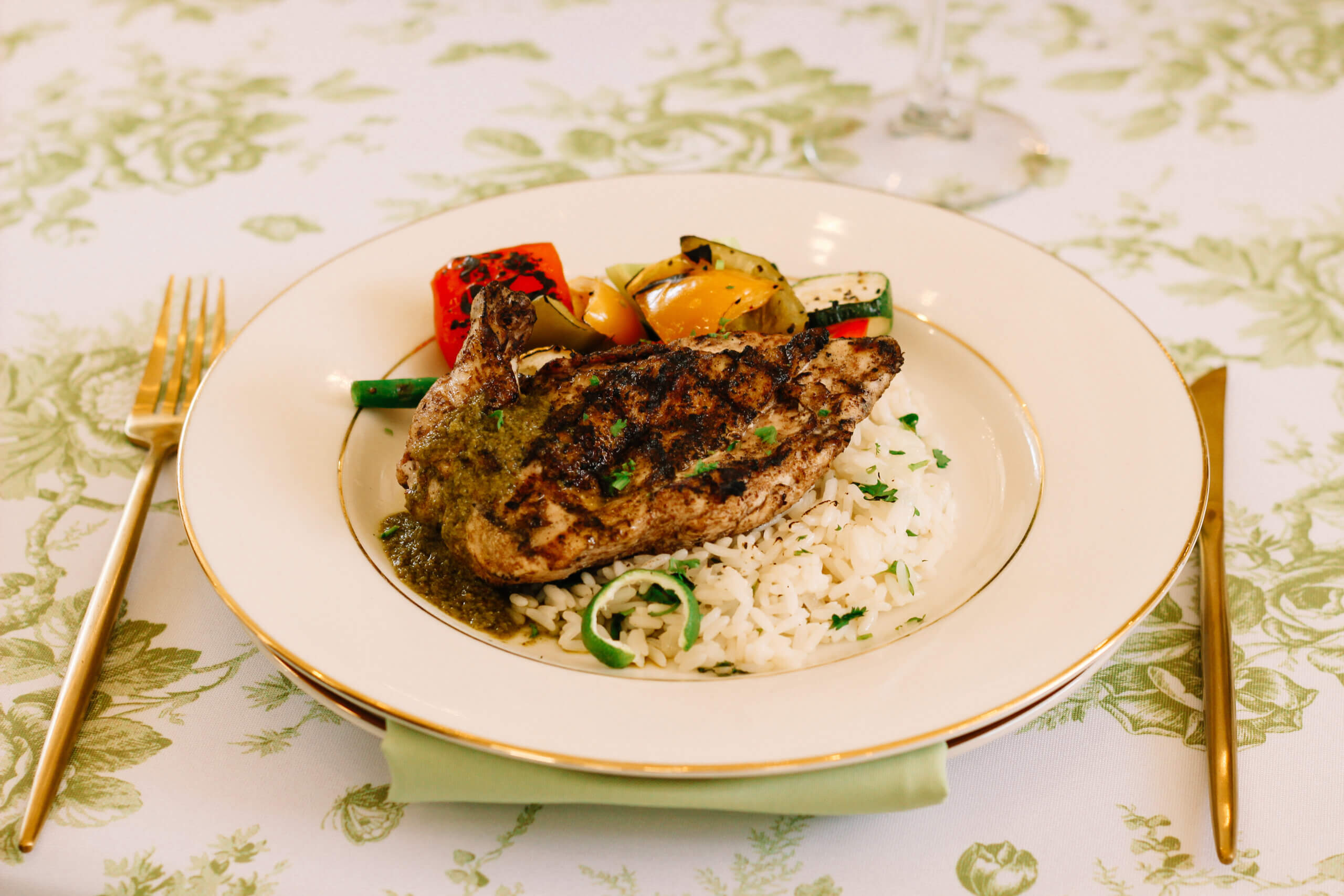 Social & Corporate Catering
We are your social and corporate catering in Arkansas experts, whether you are hosting a birthday party, a fundraiser, an anniversary party, or any celebration, we can help you plan and execute your event flawlessly.  
Everything was absolutely to perfection – I wouldn't have changed a thing!" —Nancy J., Benton, AR
Catering from Vibrant Occasions Catering means more than just great food. It means that our trained, professional staff will work hard to make your catering experience stress free. Our staff will take care of the details so that you can relax and enjoy your guests and your party.
The food was hot and delicious and served by very friendly people who knew what they were doing. They were very professional!" — Stella W., Sherwood, AR
Our event specialists are dedicated to creating a positive experience, whether you are hosting a corporate employee appreciation luncheon or an anniversary celebration. Because we have highly trained, professional staff and a strong commitment to fresh, made from scratch meals, our catering will both delight and impress your guests.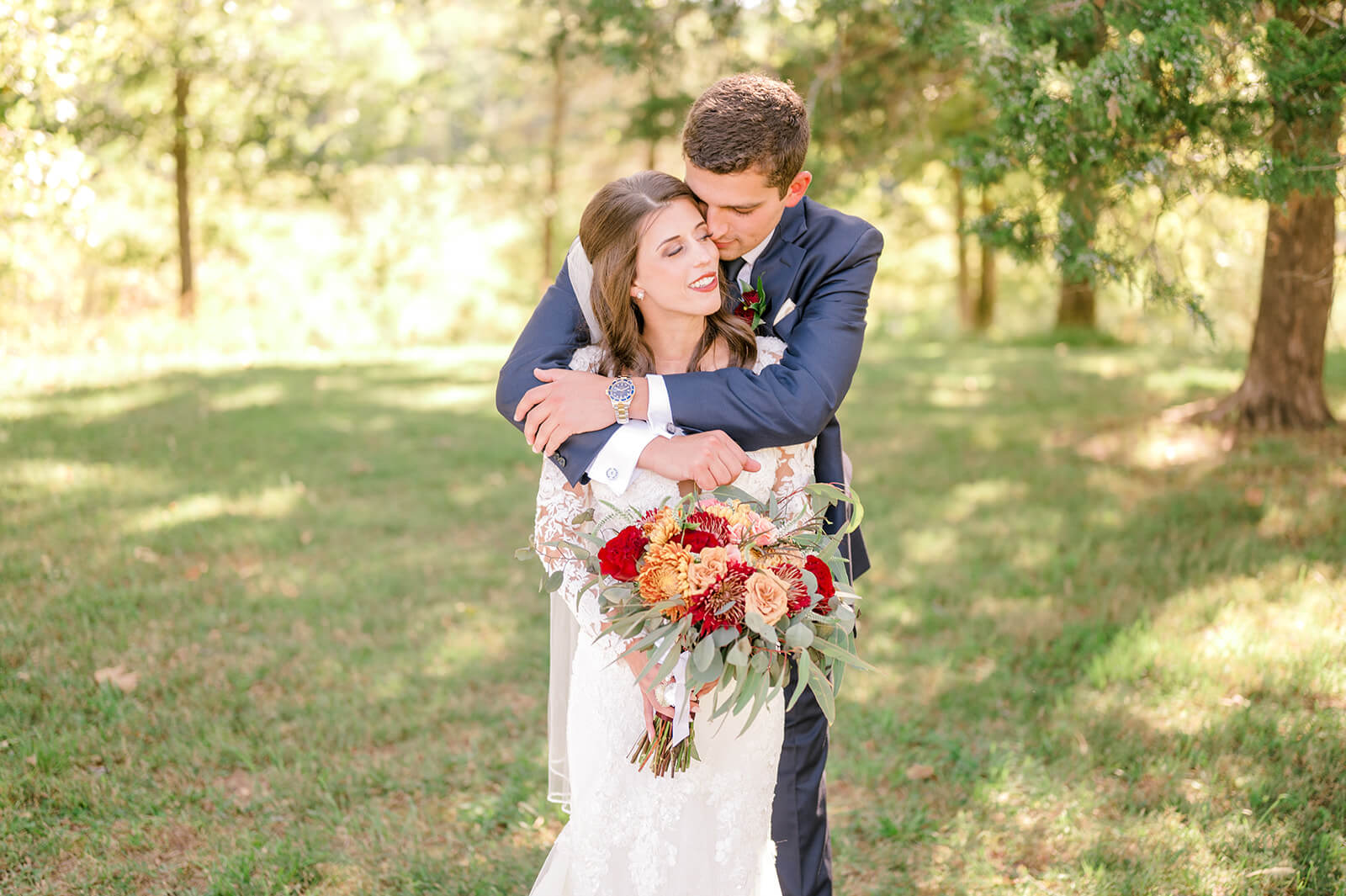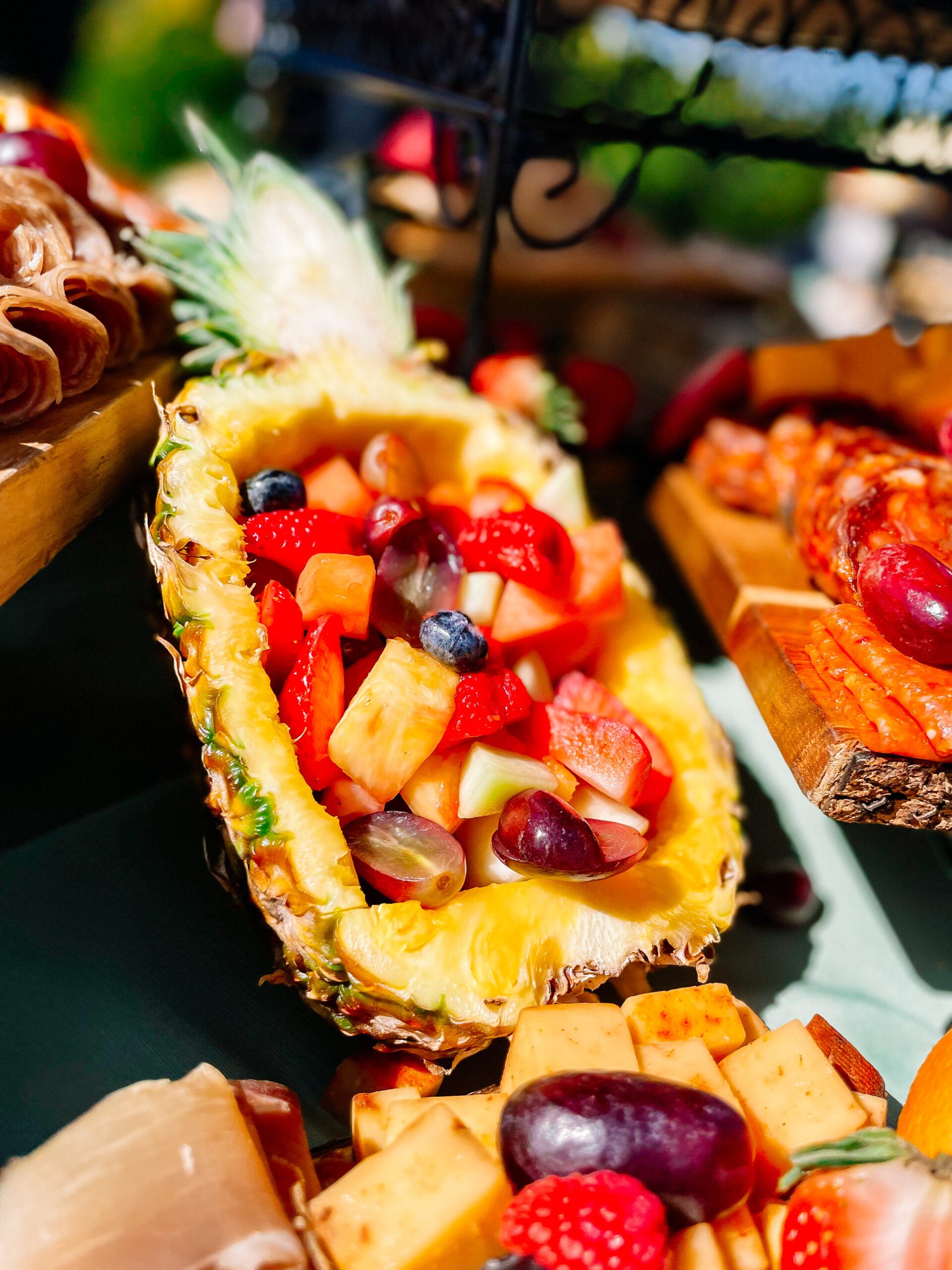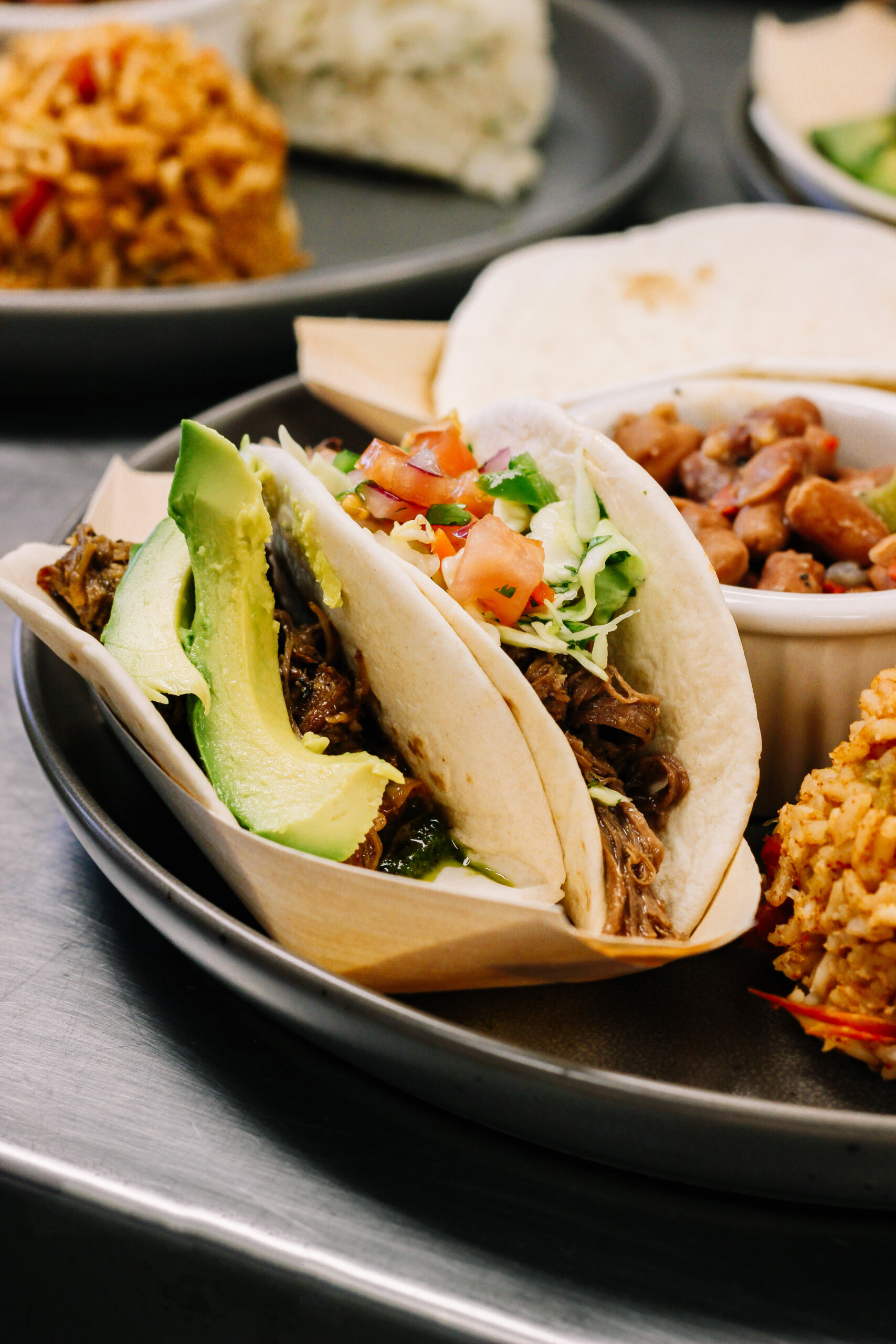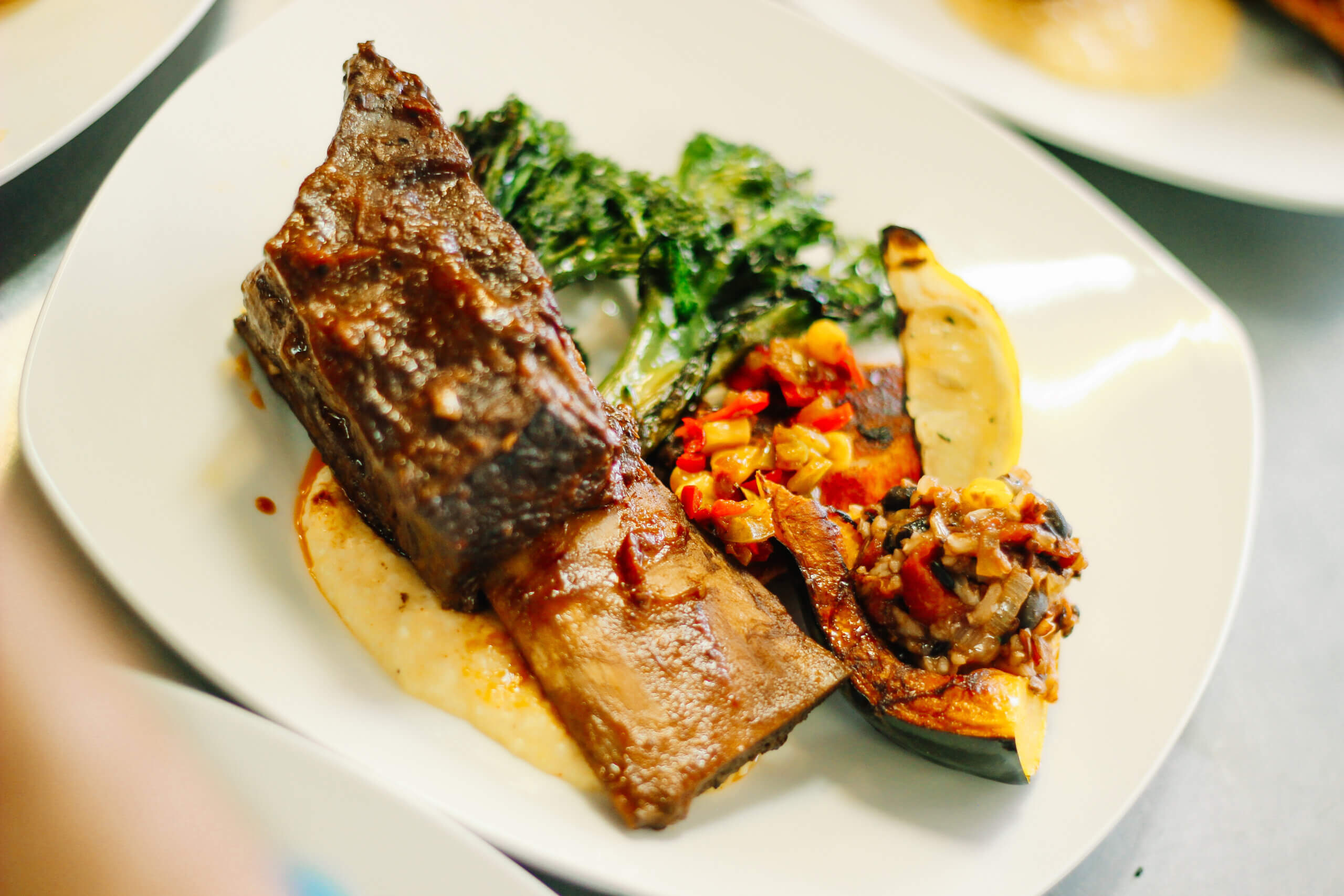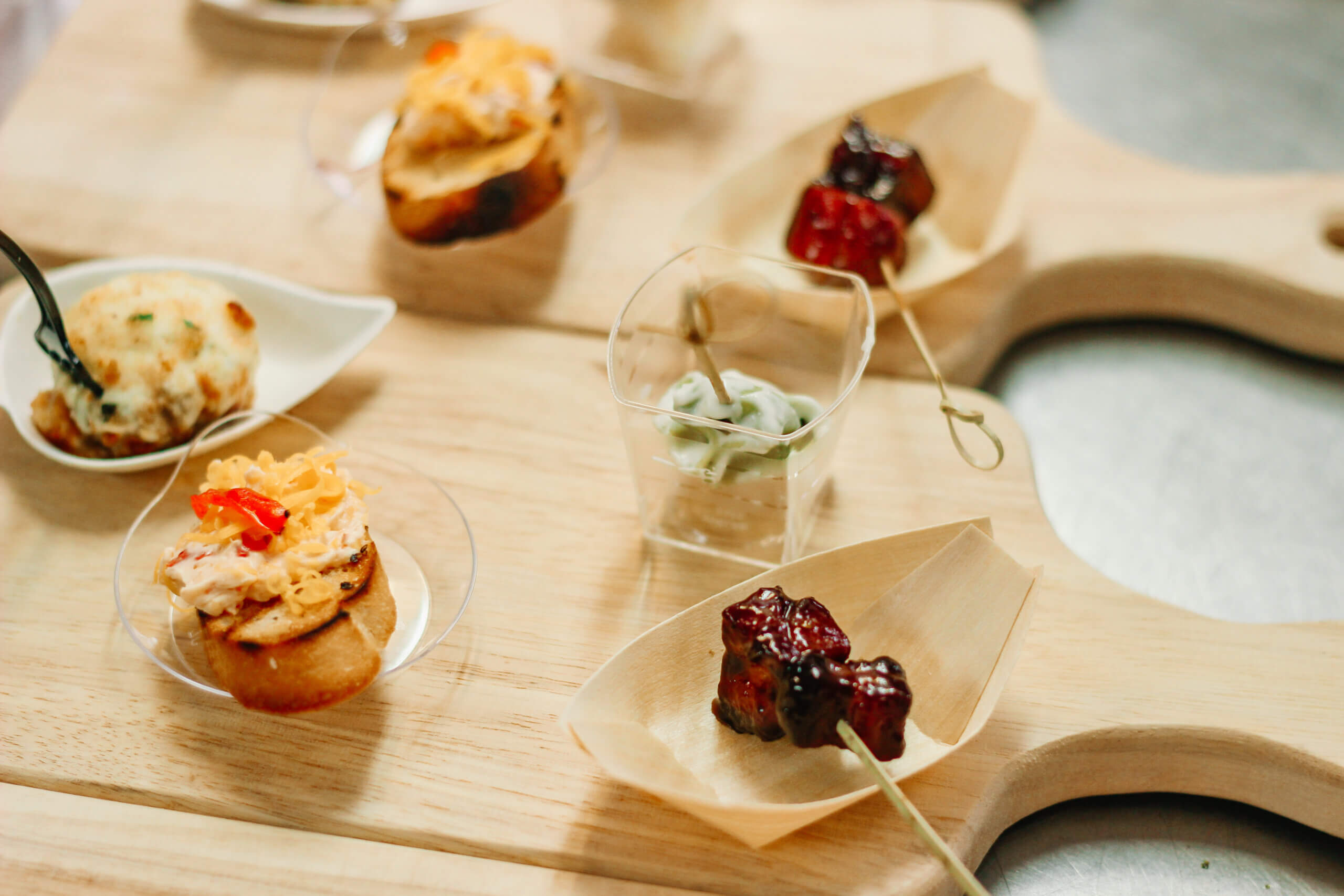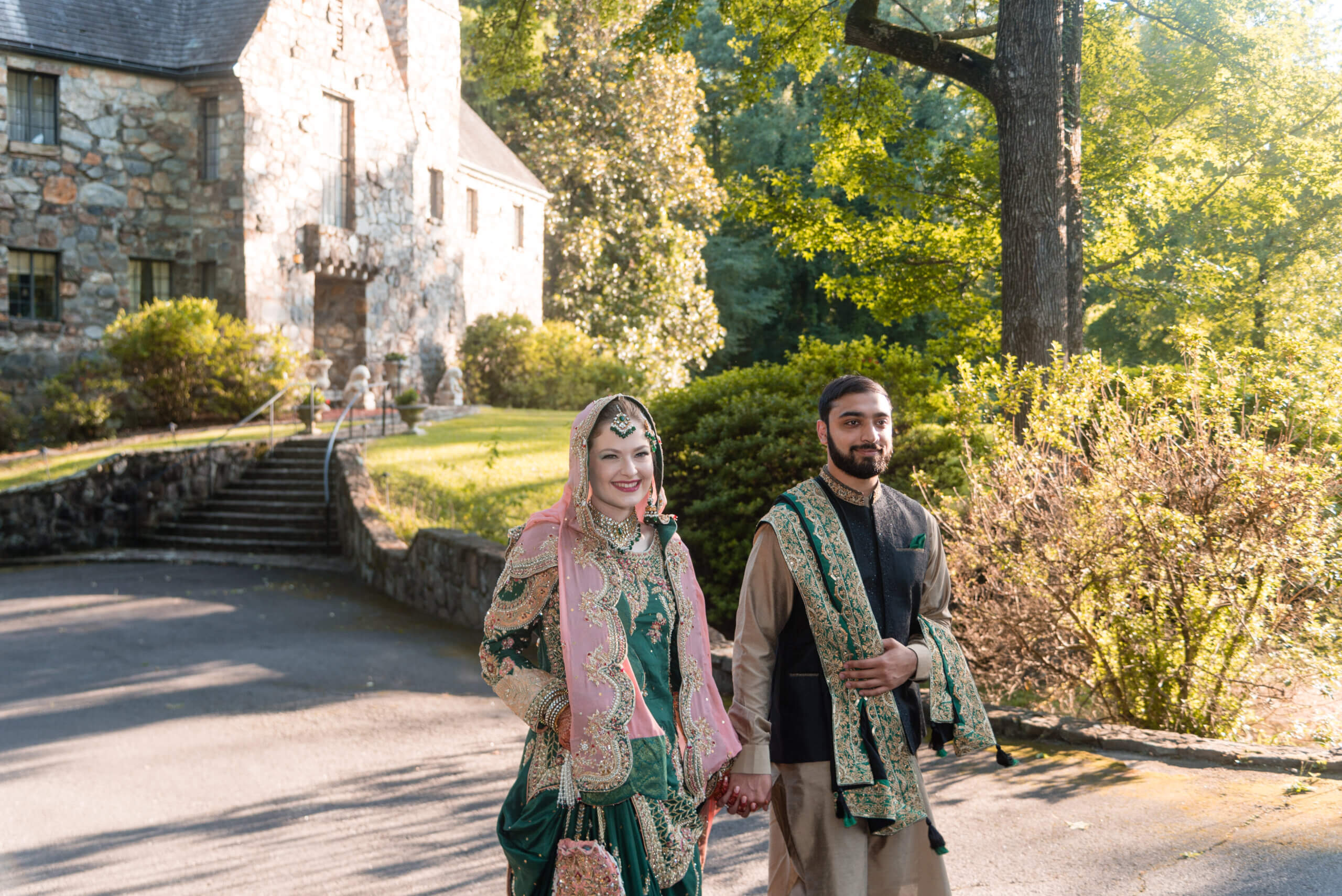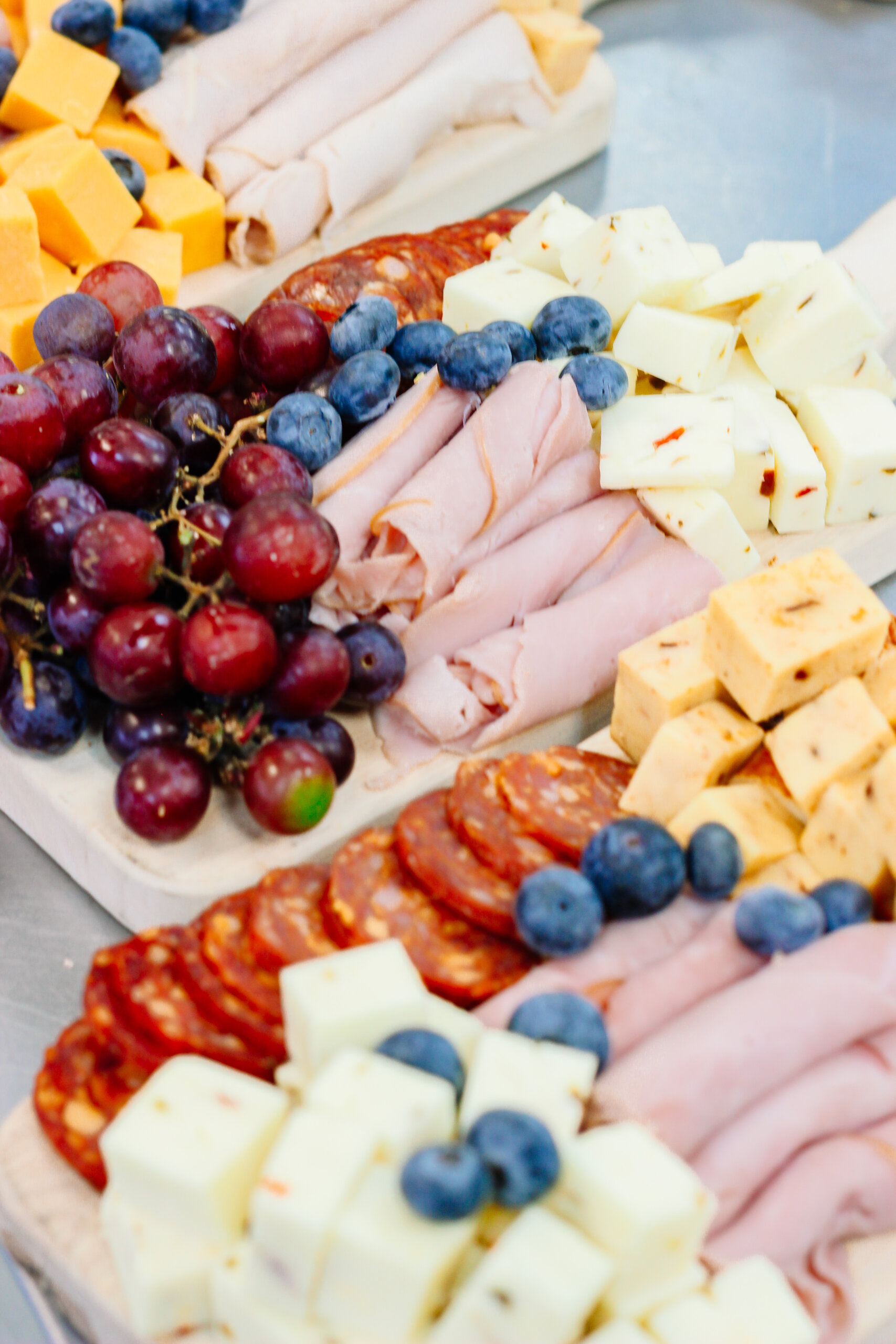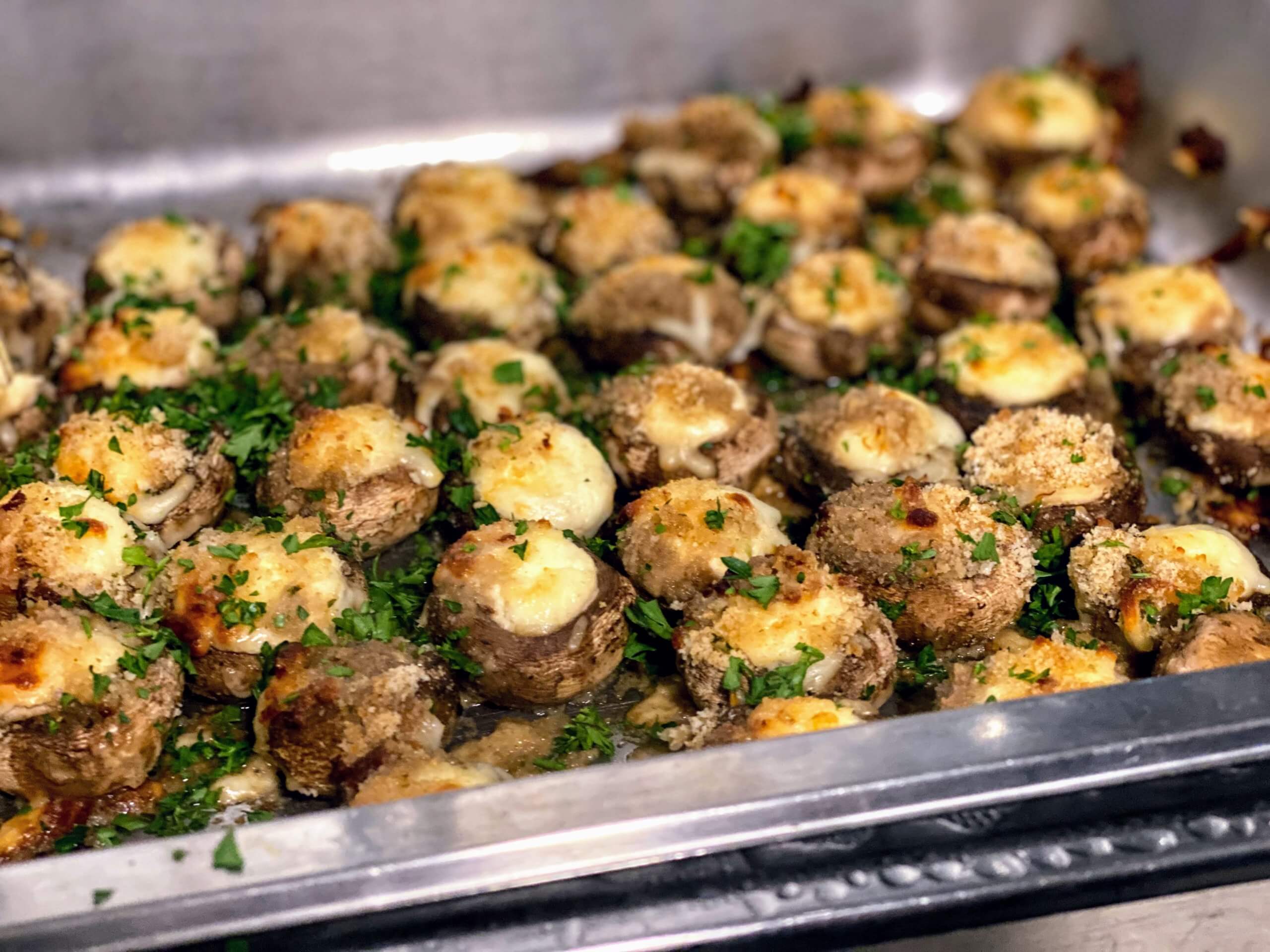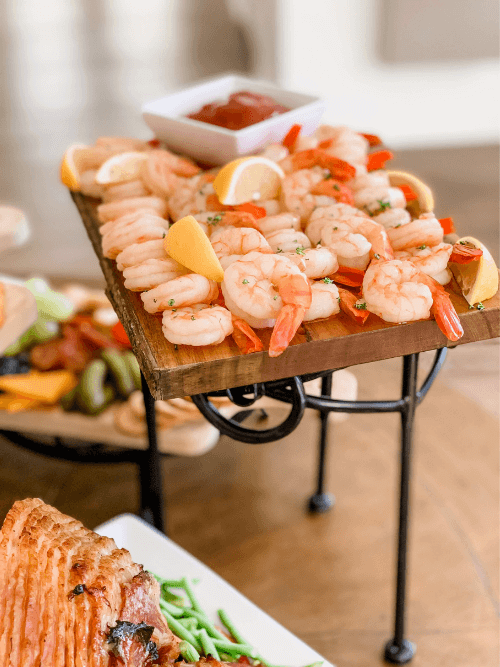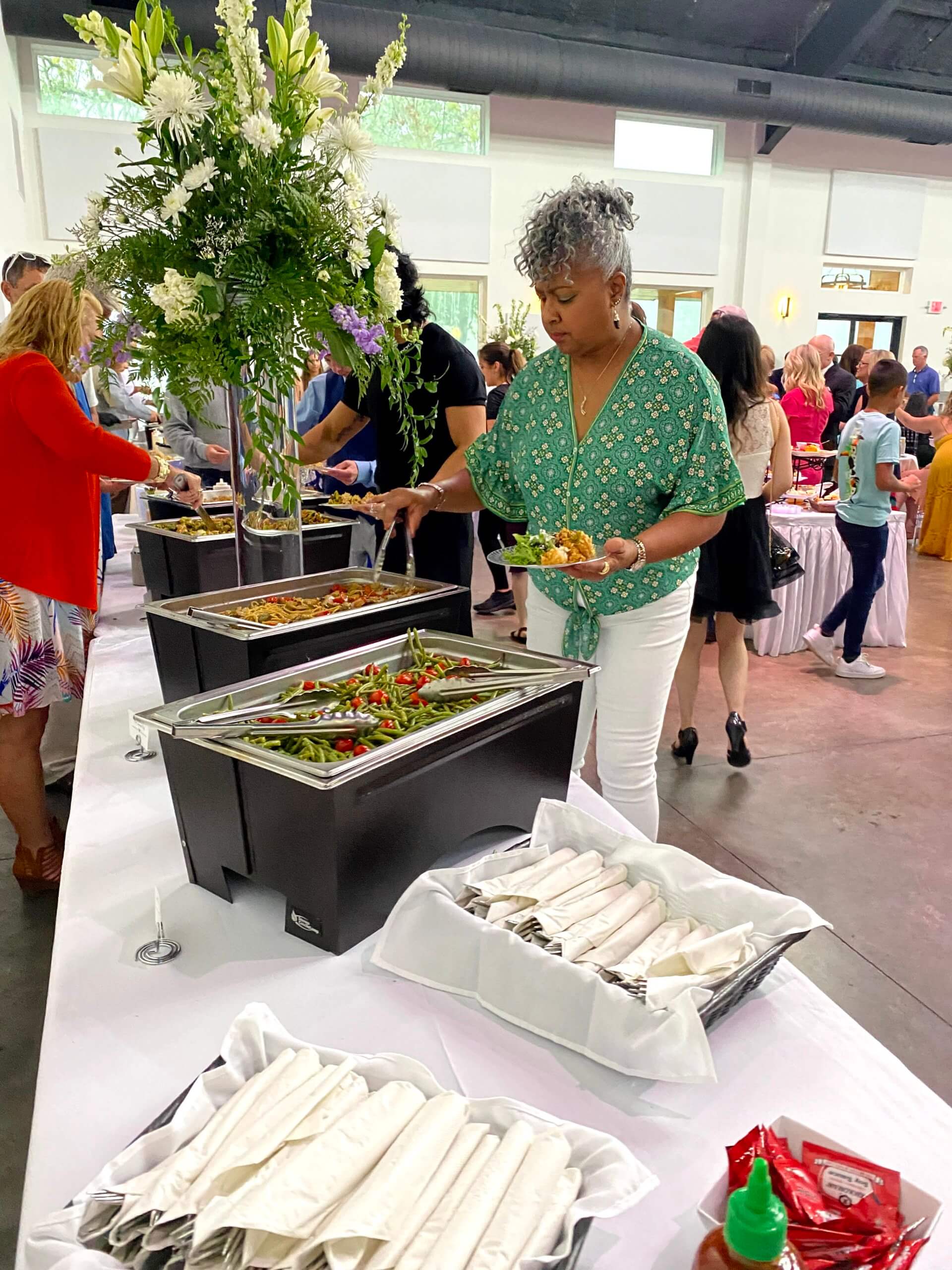 Charcuterie Board Display (2)
Vibrant Occasions Catering Brisket
Vibrant Occasions Catering Appetizers
Stuffed mushrooms hors d'ouevres_appetizers
Vibrant Occasions Catering Salad
Shrimp display_vibrant occasions catering
self-served buffet_Bishop-Van Wedding_venue at Oakdale
Vibrant Occasions Catering is committed to providing catering that will awaken all five of your senses with hand-crafted meals, dazzling presentations, unparalleled service, and a driving desire to satisfy your appetite for a unique dining experience.  Our chef-prepared meals from our scratch kitchen will make your wedding, social, or corporate event truly memorable.
"They provided exceptional customer service from start to finish, a smooth dining service with both a beautiful and delicious meal." — Catherine F., Ballet Arkansas' 10th Annual Turning Pointe Gala, Wildwood Park for the Arts
Whether you want a plated dinner, live chef-manned action stations, a decorated buffet, or passed hors d'oeuvres, our talented, experienced staff of professionals can help fulfill your vision of your event.  To start planning your event, take a look at our menus!
Looking for something a bit more casual?  Take a look at our sister company, Dinner's Ready Express Catering.  
Dinner's Ready is perfect for your corporate and more casual events, when you want great food and service but don't necessarily need all the bells and whistles associated with full-service catering.
Over 20 Years of Catering Experience
Vibrant Occasions Catering
Address:
1305 Hot Springs Hwy., Ste. 102
Benton, Arkansas 72019