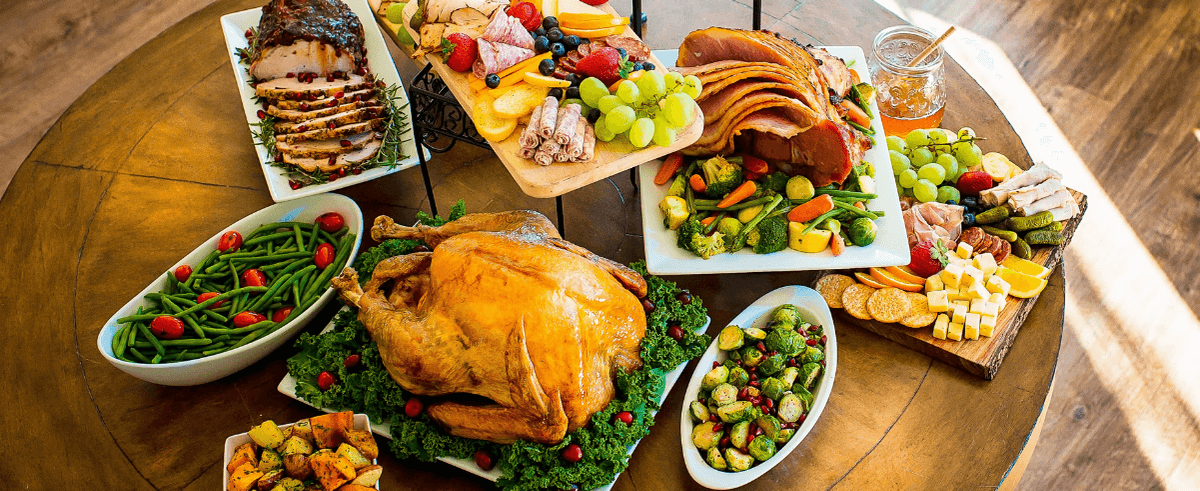 HOLIDAY CATERING
Thanksgiving, Christmas, and New Year's Eve are special times of the year when all of the Central Arkansas area gets into the party mode.  We at Vibrant Occasions Catering love to make our clients and their guests happy during the holidays!  We've carefully created both corporate and social holiday catering menus offering to do just that.  Our culinary and service teams would be delighted to make this year's holiday event your best!
Are you hosting a holiday dinner party and want something special for your guests?  Our culinary team's expertise has created our Holiday Dinner Party Menu with some incredible options that will make you and your guests remember this as the most originally delicious holiday meal they've enjoyed in years.  
Are you looking for something more traditional?  Our Traditional Holiday Menu includes your most cherished holiday favorites prepared by our experienced culinary team.  We also have a delectable assortment of hors d'oeuvres that are perfect for a cocktail party or as passed appetizers before dinner.
Do you need great food for a small group or family gathering?  Our Sister Company, Dinner's Ready Express Catering, offers Holiday Family Meals available for pick-up at our Benton location.  With pricing designed to meet your budget, our holiday catering is perfect for anytime during the season — from Thanksgiving, to Christmas, to New Year's Eve.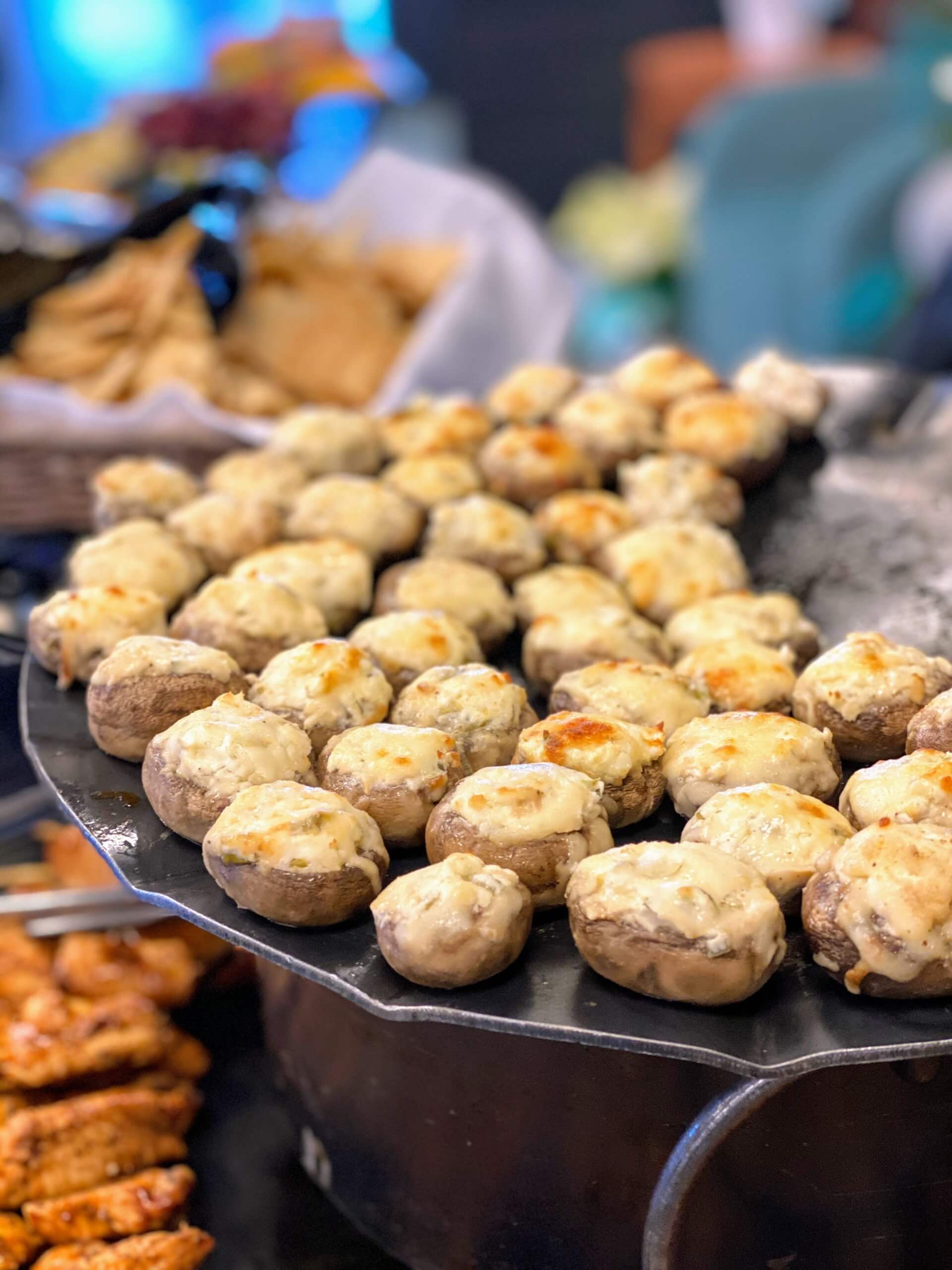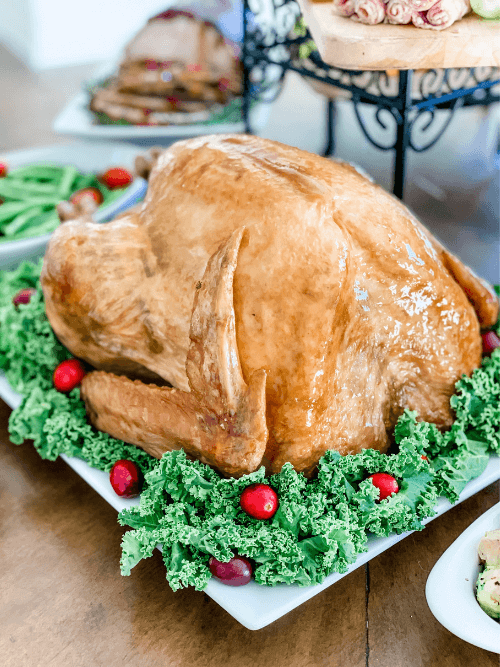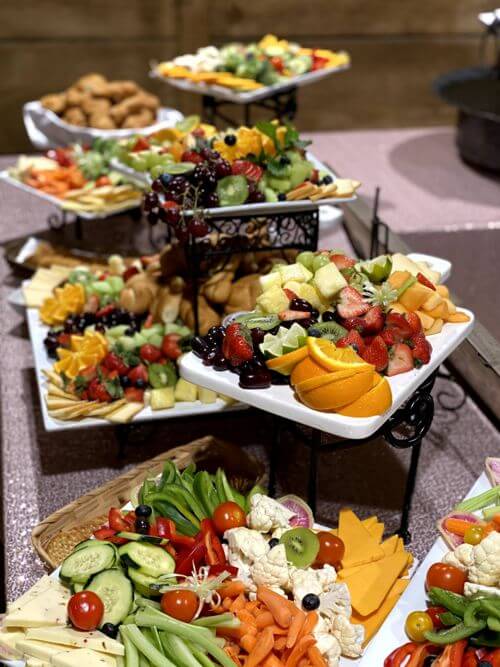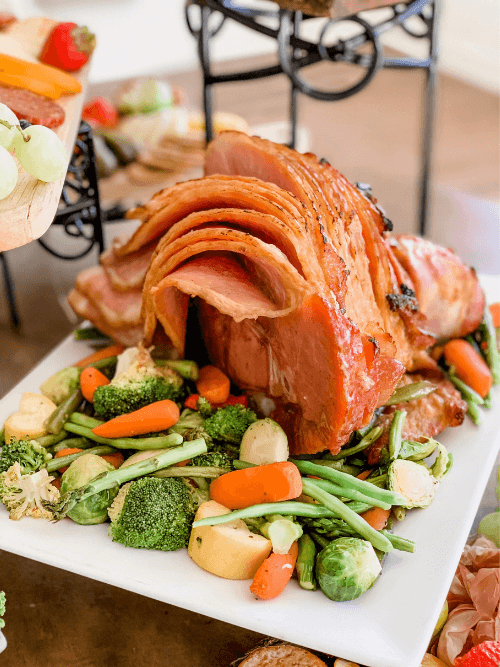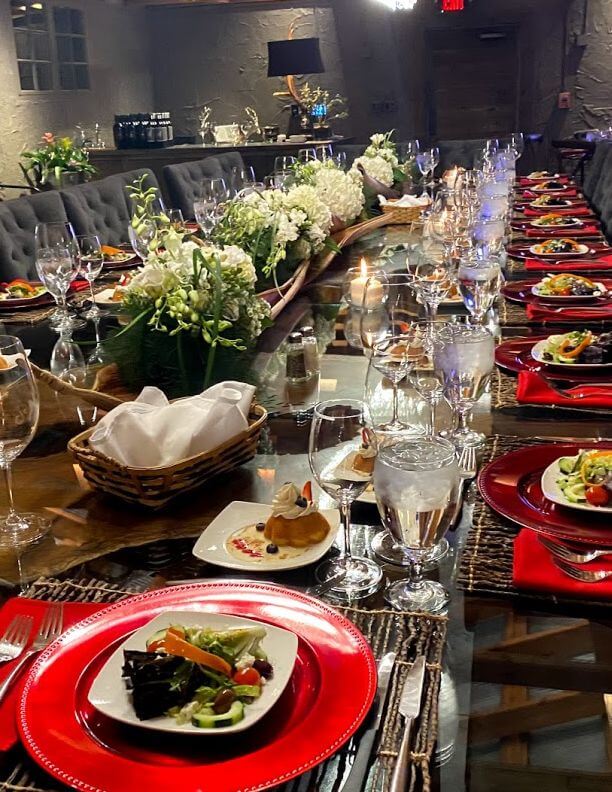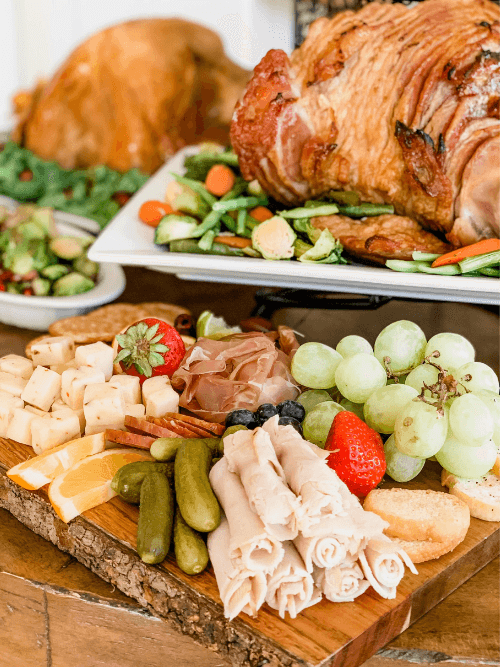 Roasted Turkey_Traditional Holiday Catering Menu
Brown Sugar-Honey-Glazed Ham with vegetables_holiday catering_office party_corporate catering
Christmas at Rusty Tractor Vineyard
Holiday Charcuterie board_appetizers_Christms Catering
Thanksgiving sides_holiday meals_vibrant occasions catering_staff-served
"I just want to thank you and your staff for preparing our Holiday Party
food. Lots of compliments on the food and the party was a fabulous success". Don B., Bryant
"Thank you so very much for today's food for our event. Everything was just perfect! Your staff were on time and very helpful. I will be using your services again." Diana B., UAMS
"This company was excellent. They were the best value and had incredible service. I would recommend them to anyone!"  Debra B., Little Rock
We are an Award-Winning Caterer in Central Arkansas