Just like events, no two catering companies offer the same experience. Choosing the right caterer can be stressful if you don't know what you're looking for. 
The food offerings can set the tone of the event and boost the vibe of a party! But if the food doesn't deliver, guests may feel disappointed. Scratch kitchen caterers are known for being the best because they make all their food from scratch using fresh ingredients. 
Here's why choosing a scratch kitchen caterer is the best way to ensure everyone leaves full of great food and even better vibes. 
Flavor
Scratch kitchen catering companies specialize in recipes made with fresh ingredients, which means better-tasting food. Every foodie knows food made with fresh ingredients has superior taste and appeal. Imagine the difference between canned tomatoes and freshly sliced tomatoes. Processing food greatly compromises its flavor. 
After Effects
No preservatives means no food hangover. Fresh ingredients have less sodium, MSG and are easier on the digestive system, while causing less bloating, heartburn and swelling. Guests want to feel good enough to enjoy your event, so choose a scratch kitchen caterer to ensure no one has to leave early with a stomach ache. 
Food Allergies
Without unwanted additives that allow food to be canned and bagged, recipes made with fresh ingredients can be altered for anyone who struggles with certain food allergies. Having to deal with negative side effects from ingesting an allergen would definitely put a damper on your event.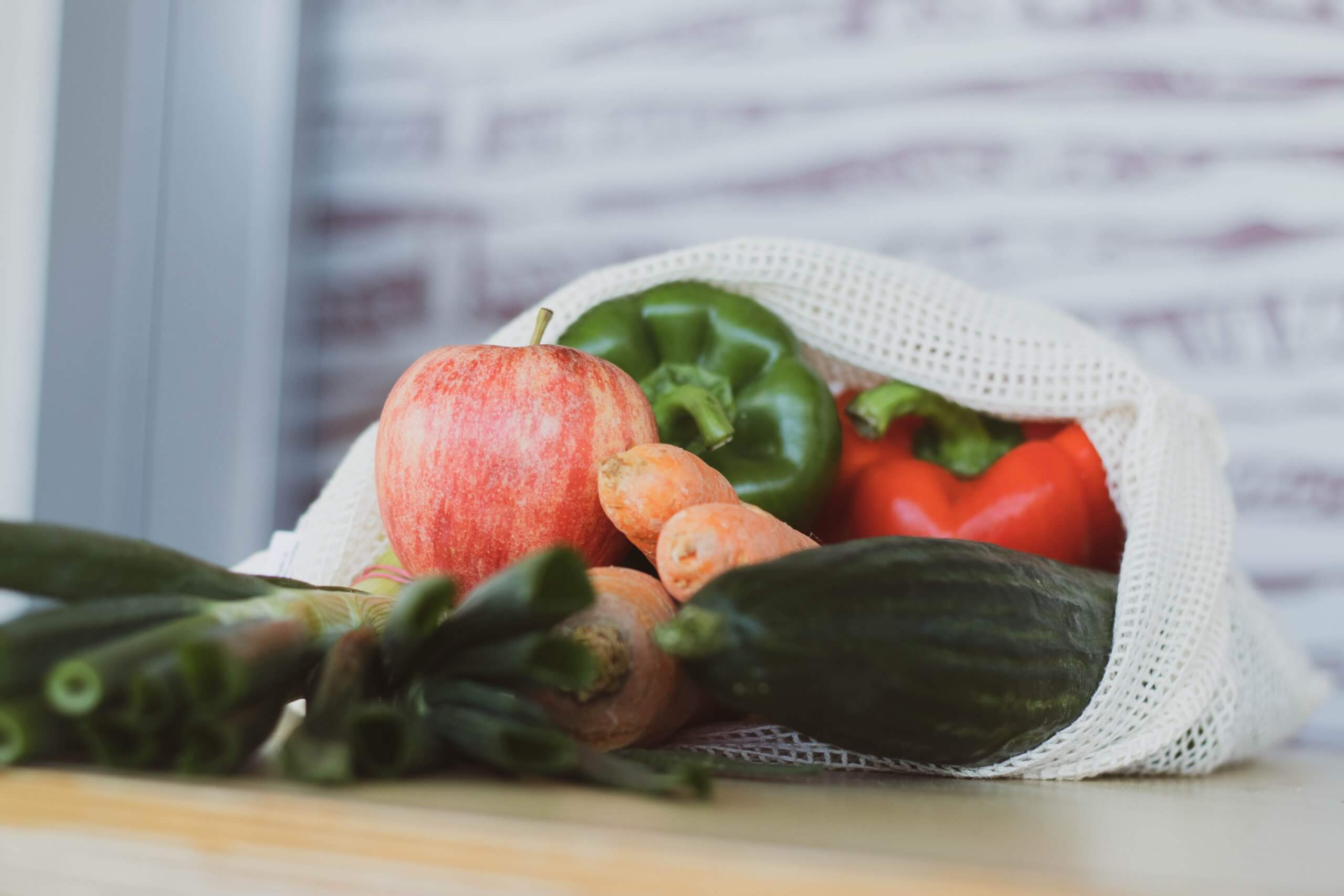 Dietary Preferences
The diet trends are endless today. Pre-mixed foods are not friendly to all. Most guest lists will surely have vegans, vegetarians, keto dieters, carb lovers and everything in between. When you choose a caterer who prepares dishes from scratch, you can alter the menu to ensure everyone leaves satisfied. 
Visual
As the saying goes "we eat with our eyes," and nothing is more beautiful than freshly prepared meals. Once food goes through processing, the colors change along with the texture. Nothing is better than bright, crisp, juicy ingredients that are as visually pleasing as the flower arrangements.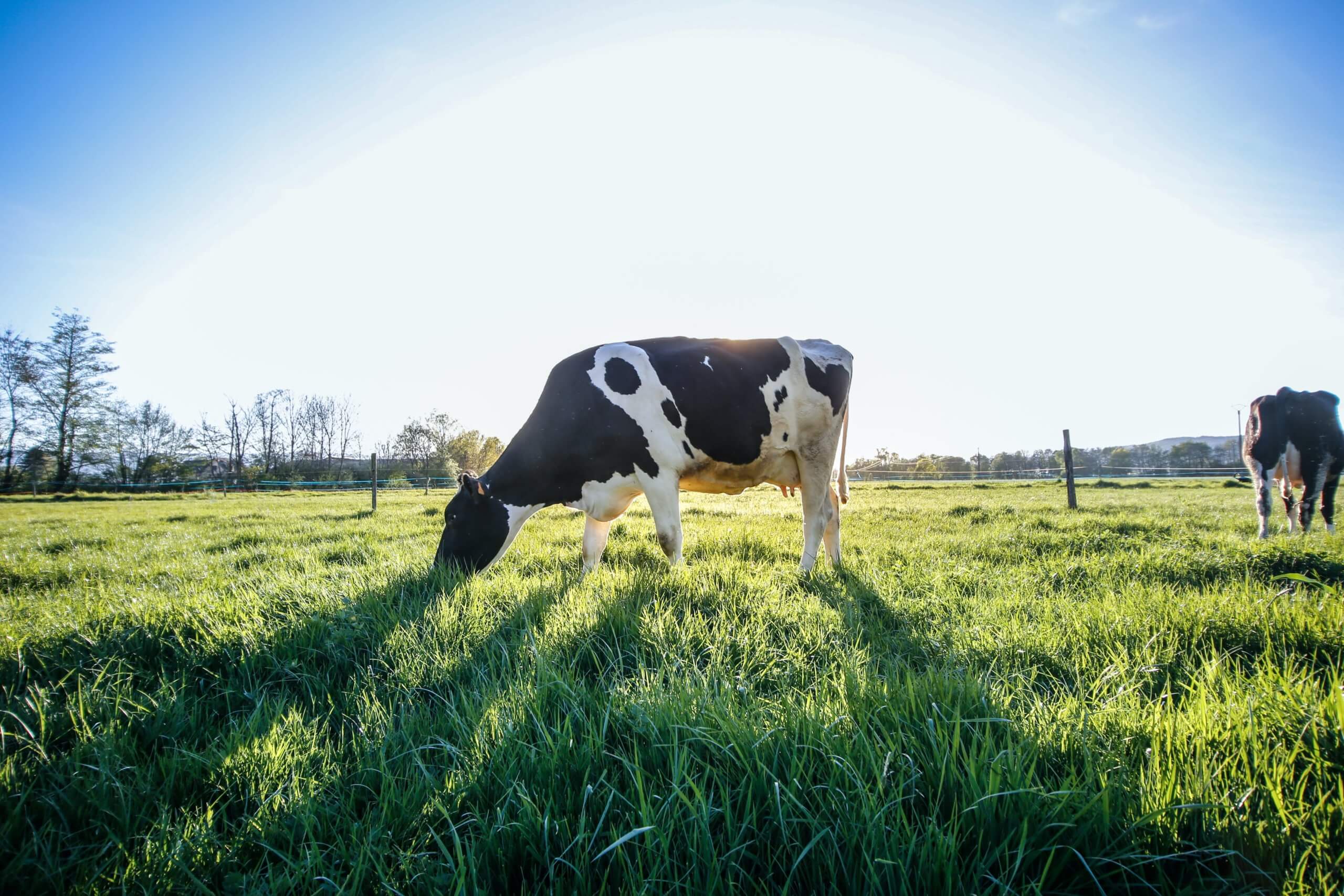 Local
Owning and operating a scratch kitchen means having the ability to purchase meats, cheeses, honey, eggs and so much more from our local vendors and farms.  Local foods are fresher because they have not been tied up in shipping for days or even weeks before arriving at its destination. Less nutrients are lost, so the health benefits are much greater. Buying locally shortens the distribution chain known as "farm to table," which also eliminates so much waste associated with packaging and transportation.  This method also supports local businesses and sustainable agriculture.
With all the big decisions that come with planning a people-pleasing event, choosing your caterer doesn't have to be one of them.  Vibrant Occasions Catering offers the most vibrant flavors, options and colors of food and this is a direct result of operating from a scratch kitchen (and great chefs!).  Your event is safe in our hands.  Give us a call today to start planning the perfect menu for your next event!