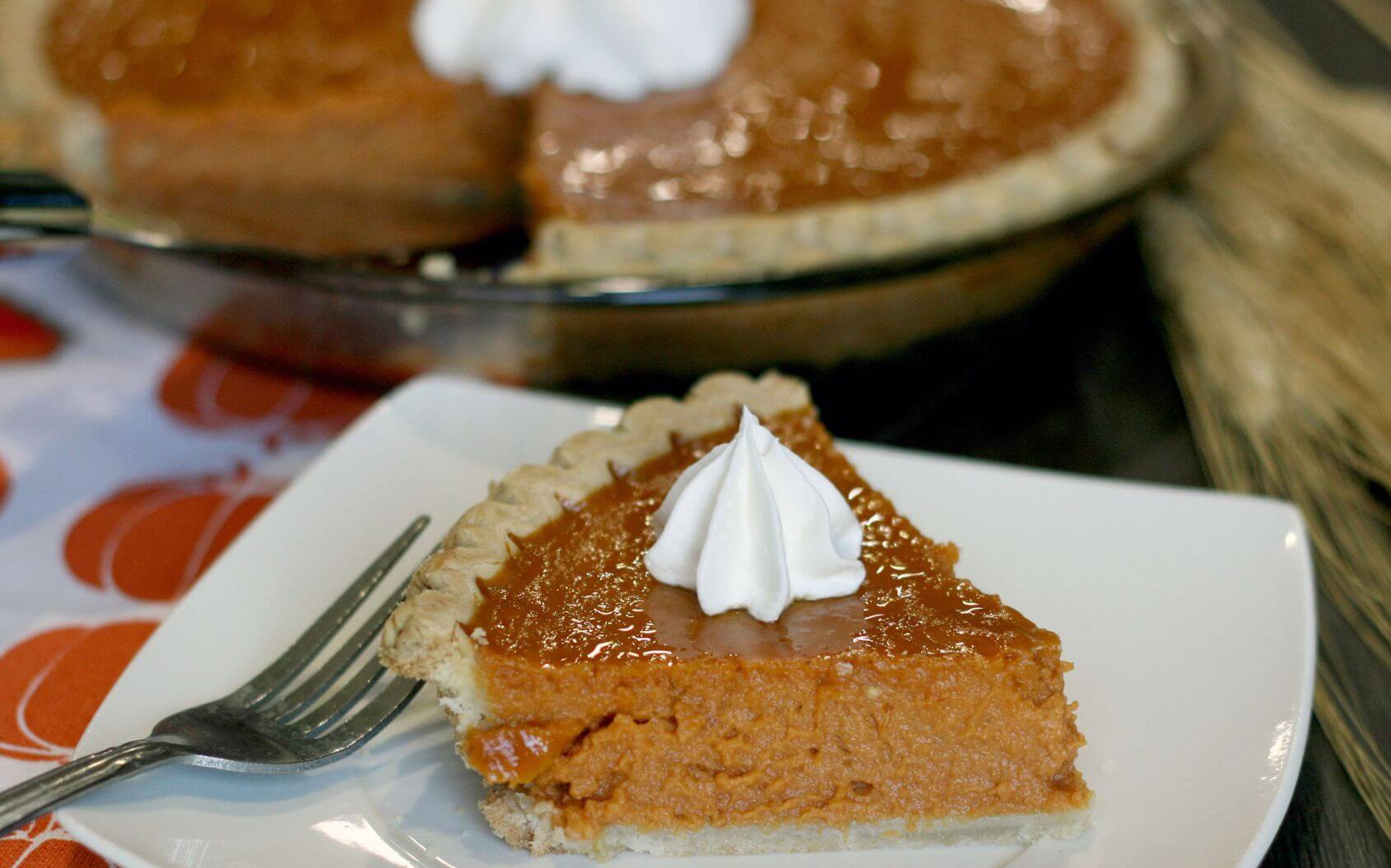 Getting Away from Office Potlucks
Celebrating Holidays, birthdays, and accomplishments in an office setting is a great way to motivate and support your co-workers. These events are even more exciting when food is involved!
We're noticing a trend in the corporate world that is shifting away from your classic office potluck, and towards business catering. We feel that it's important to think about all of your options when celebrating any Holiday at work, but hiring a professional caterer can be a great option for most!
Here's a list of things to consider when you're planning the next office Holiday gathering:
1. How much time do you have to dedicate to organizing and planning a potluck? Potlucks will usually require more planning than hiring a professional caterer, since you'll have to determine who is participating, what they will bring, how much they will bring, etc. A lot of times you can handle the planning of a catered event in a lot less time, just a phone call or email can get the planning started.
2. Are you concerned about food safety?
Does your office have the appropriate place to store the hot and cold food for the potluck? It may be difficult to keep the food at the proper temperature until it's time to be served in an office setting. It may be a better option to hire a caterer that can bring the food in right before it's time to eat. When you hire a professional catering company, you can ensure that the food was prepared safely following food safety guidelines as well.
3. Are you afraid catering will be too expensive?
The truth is that catering sometimes will be more expensive than a potluck; however, that's not always the case. If you can opt for a disposable drop-off (where the caterer can bring in the food, set it up buffet style, and then leave), you may be shocked at how affordable those options can be!
4. Do you have enough staff willing to provide food and other items?
It's important to make sure you have enough employees willing to participate in providing food and the other items needed for a potluck. People seem to be busier than ever, so you must keep in mind what is realistic for your team to be able to provide for the event.
If you're considering switching your Holiday gathering from a potluck to a catered event, you can always keep it simple. A great option for most offices would be a disposable drop-off catering. This way the food is delivered fresh and hot and is set up in a buffet for your co-workers. The clean up is often a breeze as well! You may be shocked at how affordable this option is.
We encourage you to see all of your options so we can provide you the Holiday celebration that suits your office best!