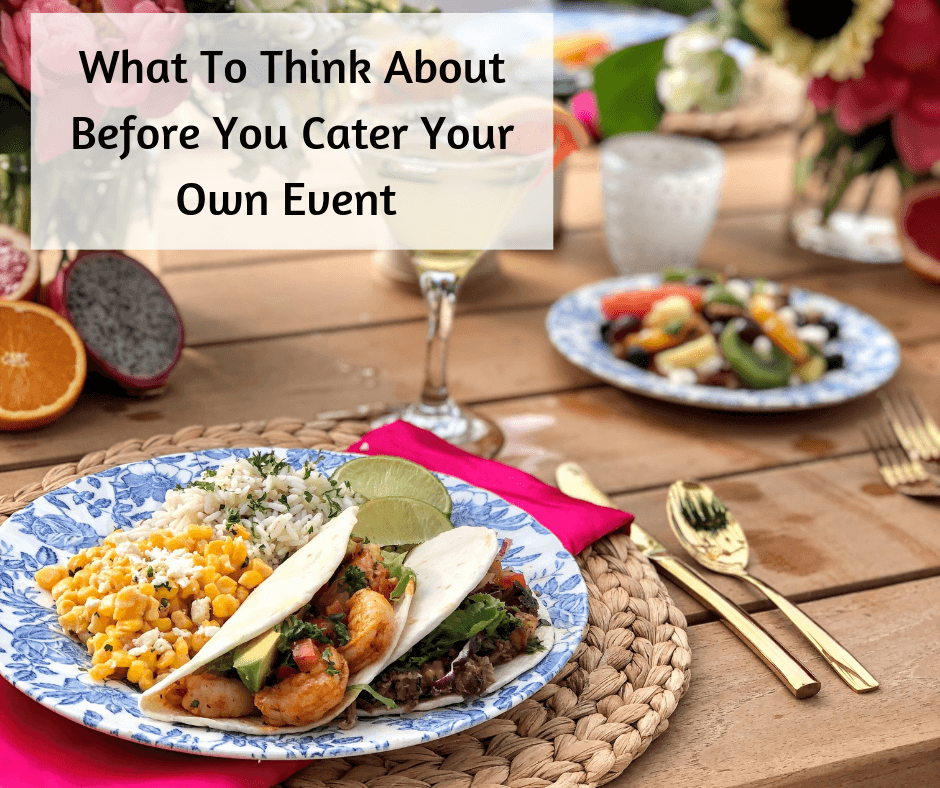 We've outlined a few things to keep in mind if you're considering catering your own wedding or big event. There are a lot of things to consider when deciding to hire a professional, or DIY some things. Keep in mind, there are NO wrong answers when making decisions for your day, so do what is best for you!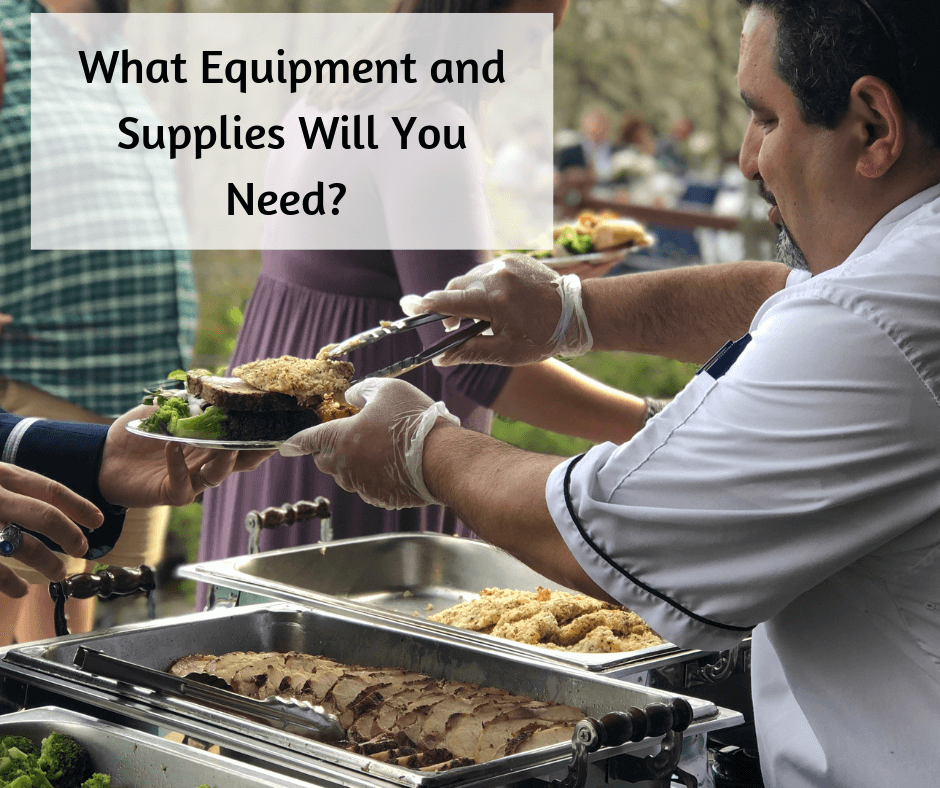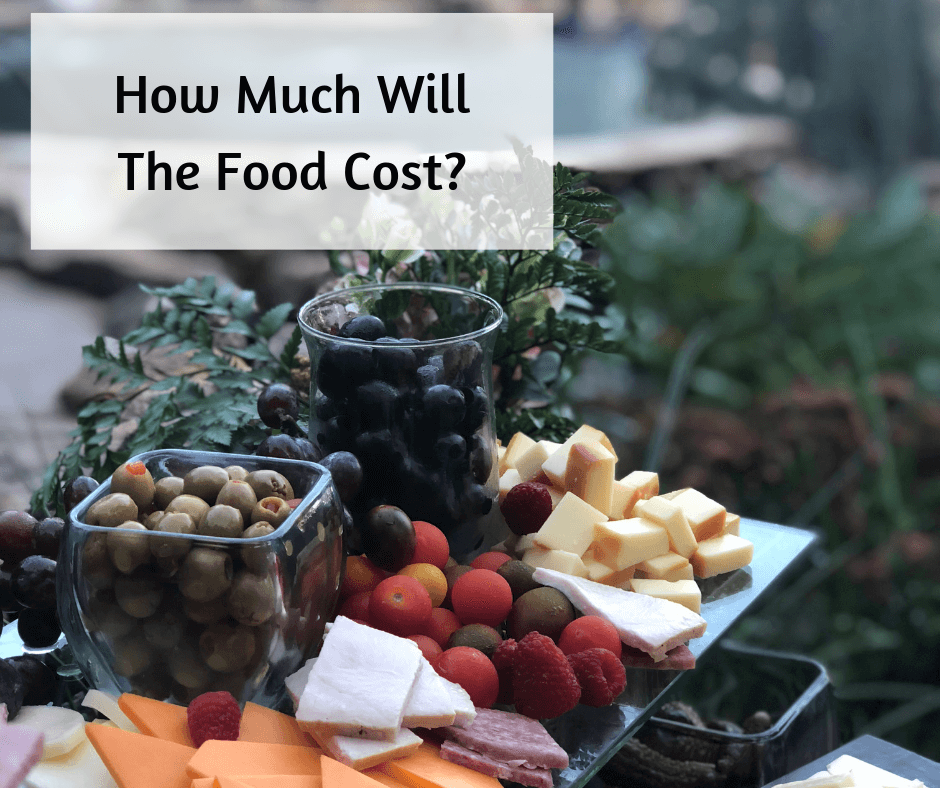 Do You Have Access to All Equipment and Supplies You'll Need for Food Prep and for Presentation?
A professional caterer should be able to provide all equipment and supplies agreed in your contract to execute your event.
In our case, we can also provide dishware, real or disposable, among other items that we agree upon in our contract. That way you don't have to worry about any of those details as your day approaches.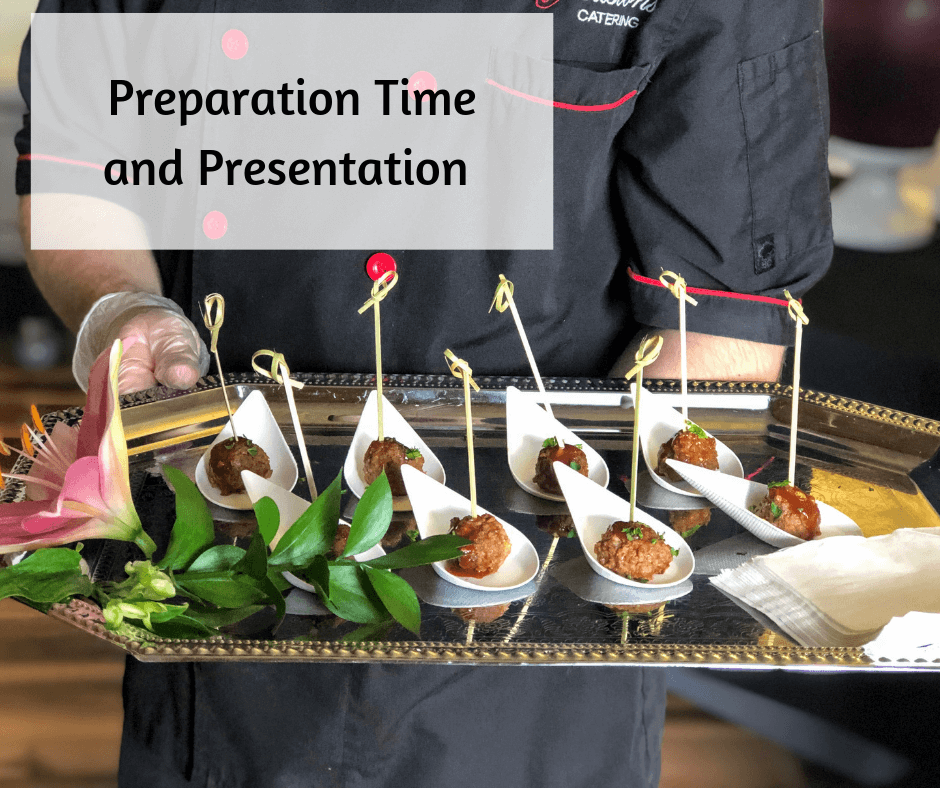 Have You Factored Food Prep Time Into Your Wedding Week Timeline?
You'll have a lot to do in the days and weeks approaching your wedding. You need to think about the time it will take for your or your loved ones to create the food for your wedding.
Some food items can be made in advance, but others must be done on the day of, and you need to keep in mind how much time you'll need to prepare those items
Once you prep the food for your event, you'll have to make sure you have the right space to safely store the food until time to serve it!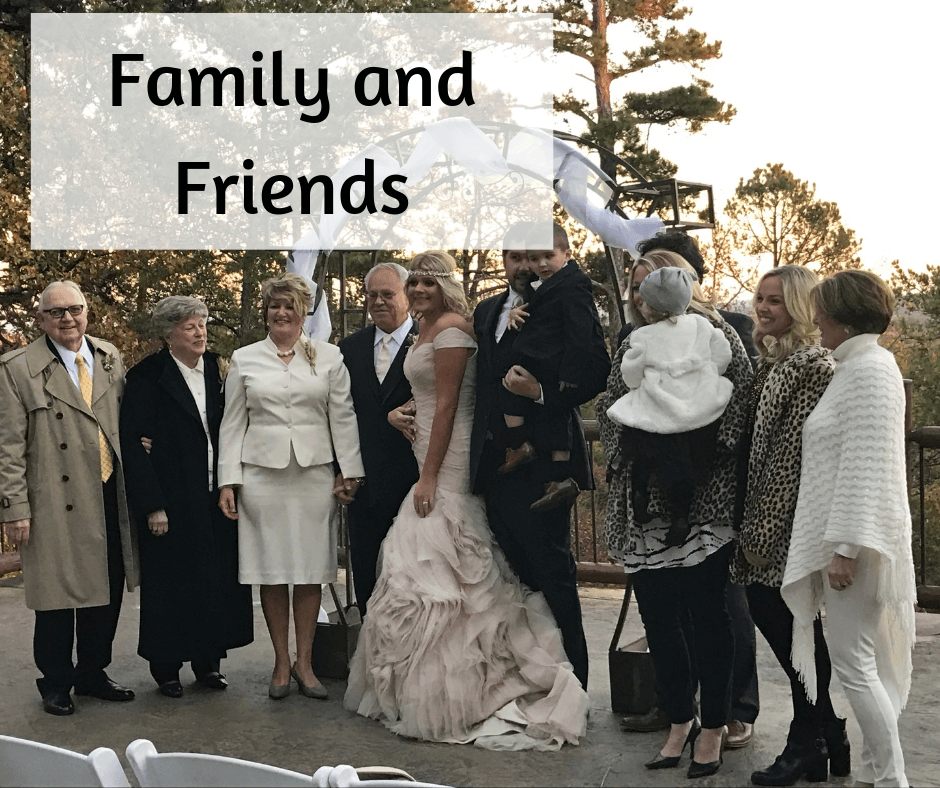 Have You Thought About Who is Responsible for the Food and Beverages During the Event?
If you provide your own food for your wedding, you may have to ask your family and friends to help!
Sometimes it's hard to ask your family and friends to help with such a task knowing that they are there to celebrate you.
Have You Considered How Much the Food and Equipment Will Cost?
Caterers can often get the best pricing on food since they order in bulk and have access to more options than you can sometimes find at your local grocery store
They can also help you create the best menu just for your event.

 
You also need to keep in mind that you'll have to so some research to know how much food to serve since it's on a larger scale that most events.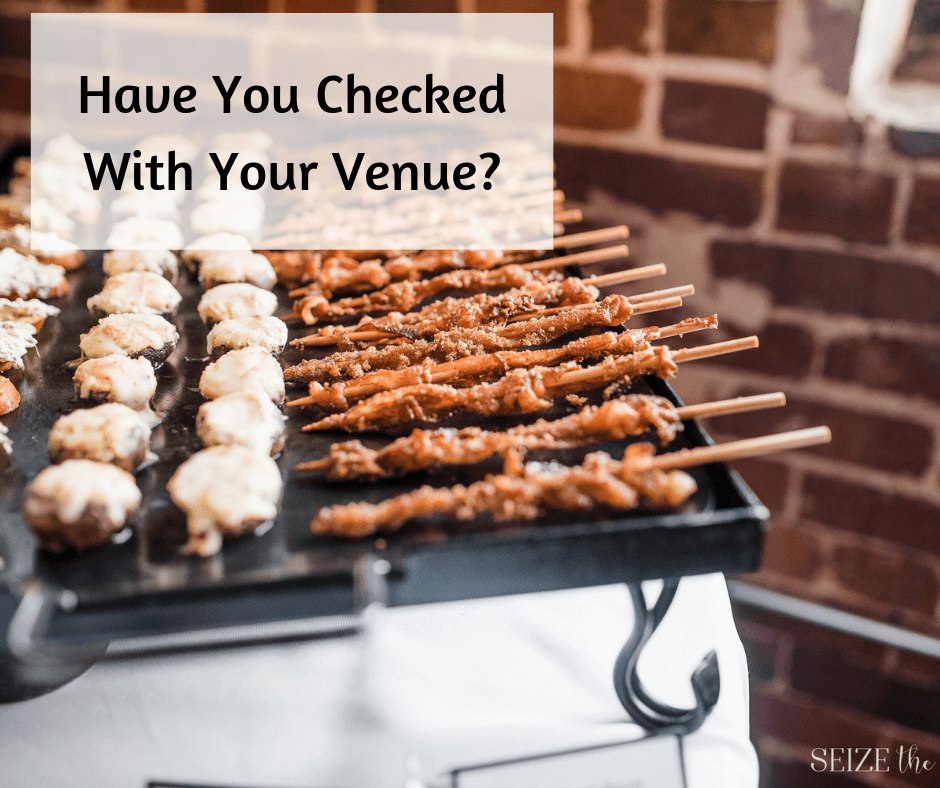 Have You Checked With Your Venue's Requirements For Vendors?
Keep in mind that some venues require you to have licensed professionals as vendors, and it's important to check with them to see if you're allowed to provide your own food
If you're planning on serving alcohol, some venues require insured bartenders and sometimes even security staff to ensure that no underage guests are partaking in the libations, and that no one gets out of control as well.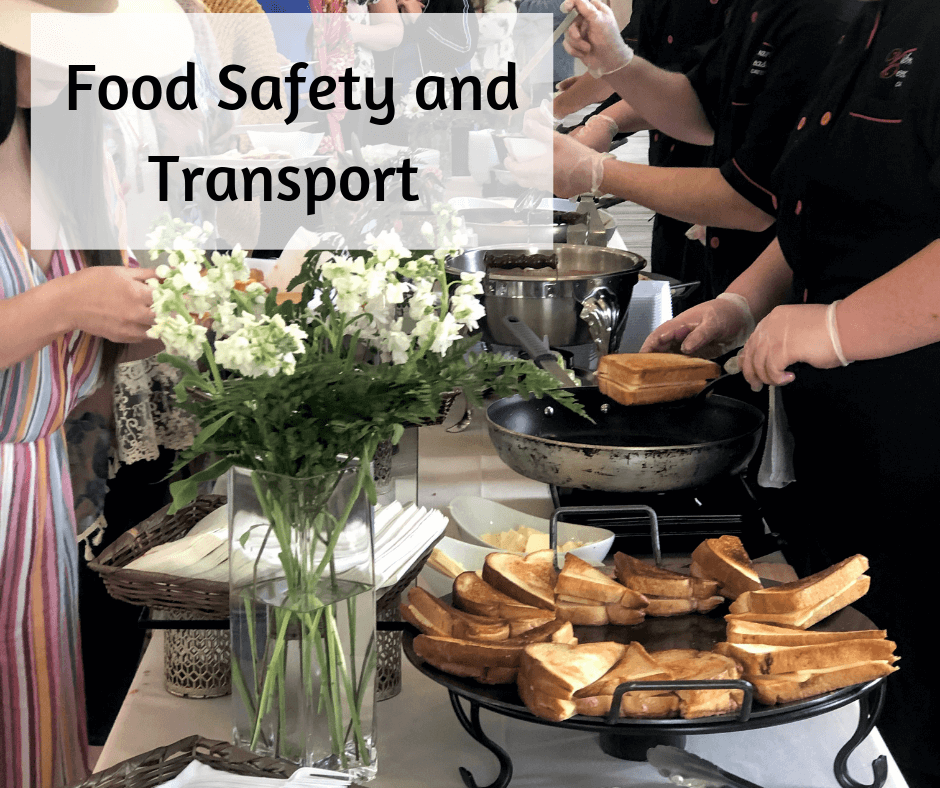 How Will You Keep the Food Safe to Enjoy?
Food safety is a very important thing to keep in mind. You must be able to maintain the proper temperature of the food you're serving, before, during and after the wedding.
How are you going to transport the food to the event?
Hiring a professional caterer may or may not be the best decision for you. If you're not sure which is the best fit for you, reach out to someone to ask! We offer complimentary consutations for anyone who is interested in booking our services, that way we can ensure you are comfortable with what we can offer before you're committed!