Every year the Vibrant Occasions Catering team looks forward to the announcement of two major industry awards from The Knot and WeddingWire.  Both platforms have become the "go-to" resource for engaged couples seeking the perfect vendors for their wedding day.  The Knot and WeddingWire act as online directories of wedding vendors in multiple categories that can be easily located via their location search tools.  We love that these platforms exist because it can come in really handy for couples planning their weddings and we are honored to be a member on both websites.  Let's take a look at the two platforms and how they go about choosing award recipients.
WeddingWire: Couples' Choice Award
WeddingWire annually awards the Couples' Choice Award® to the top local wedding professionals based solely on reviews from qualified wedding couples. The winners are the top scorers across the board in quality, service, responsiveness, and professionalism. 
"More than ever this year we've seen the creativity, flexibility, and resourcefulness of wedding vendors shine," said Lynnie, a WeddingWire Community Administrator.
With many thanks to our amazing clients, we can certainly say we couldn't have won this award without you!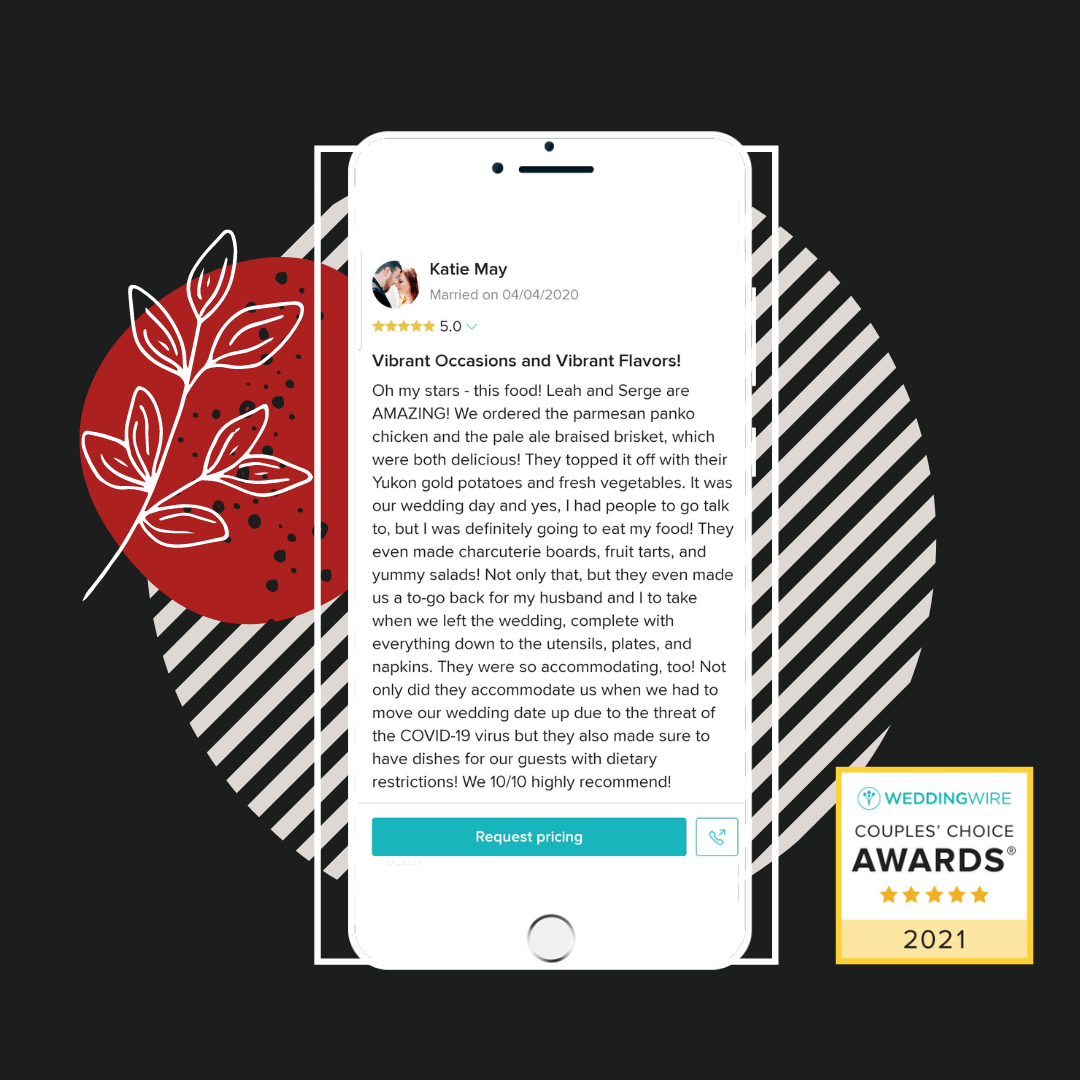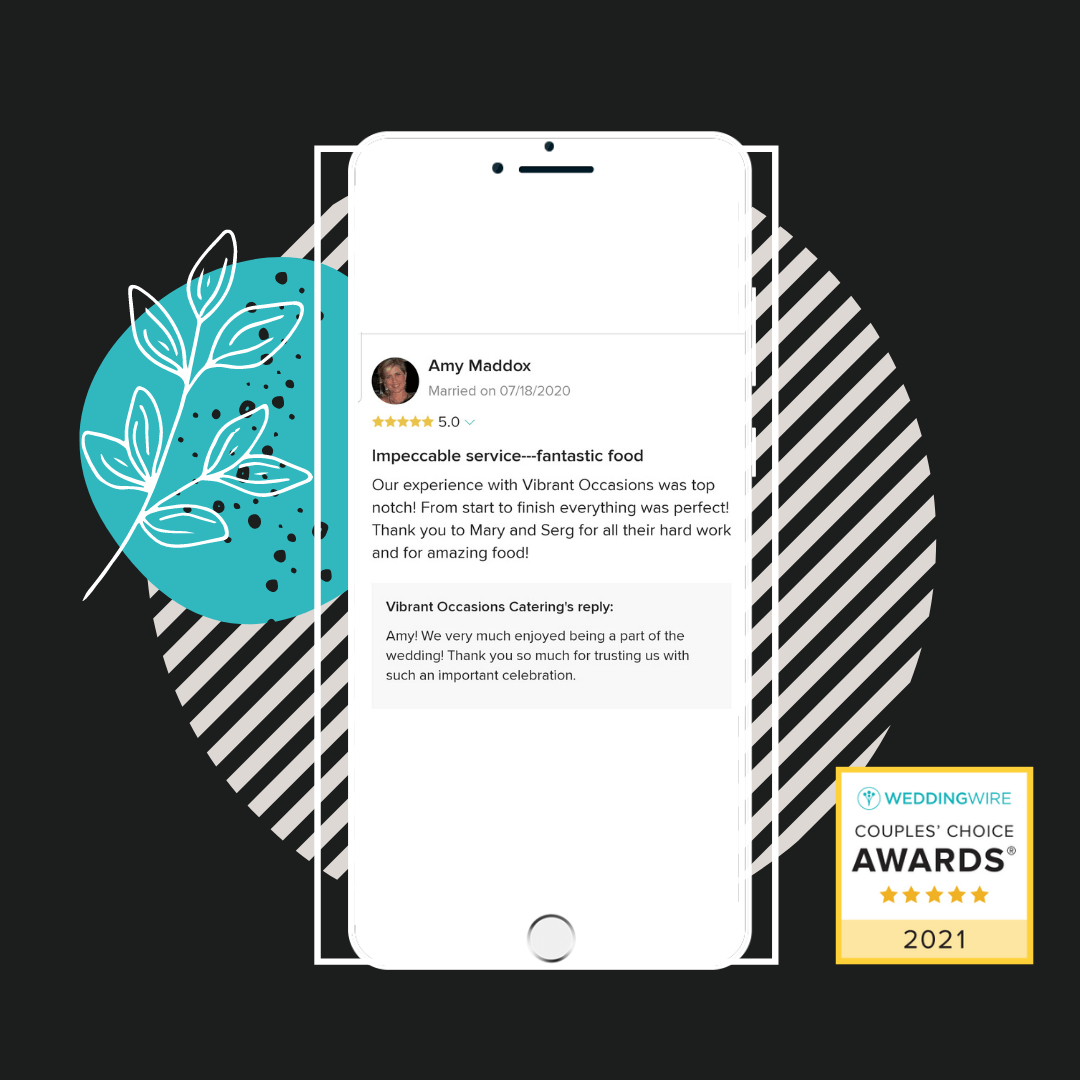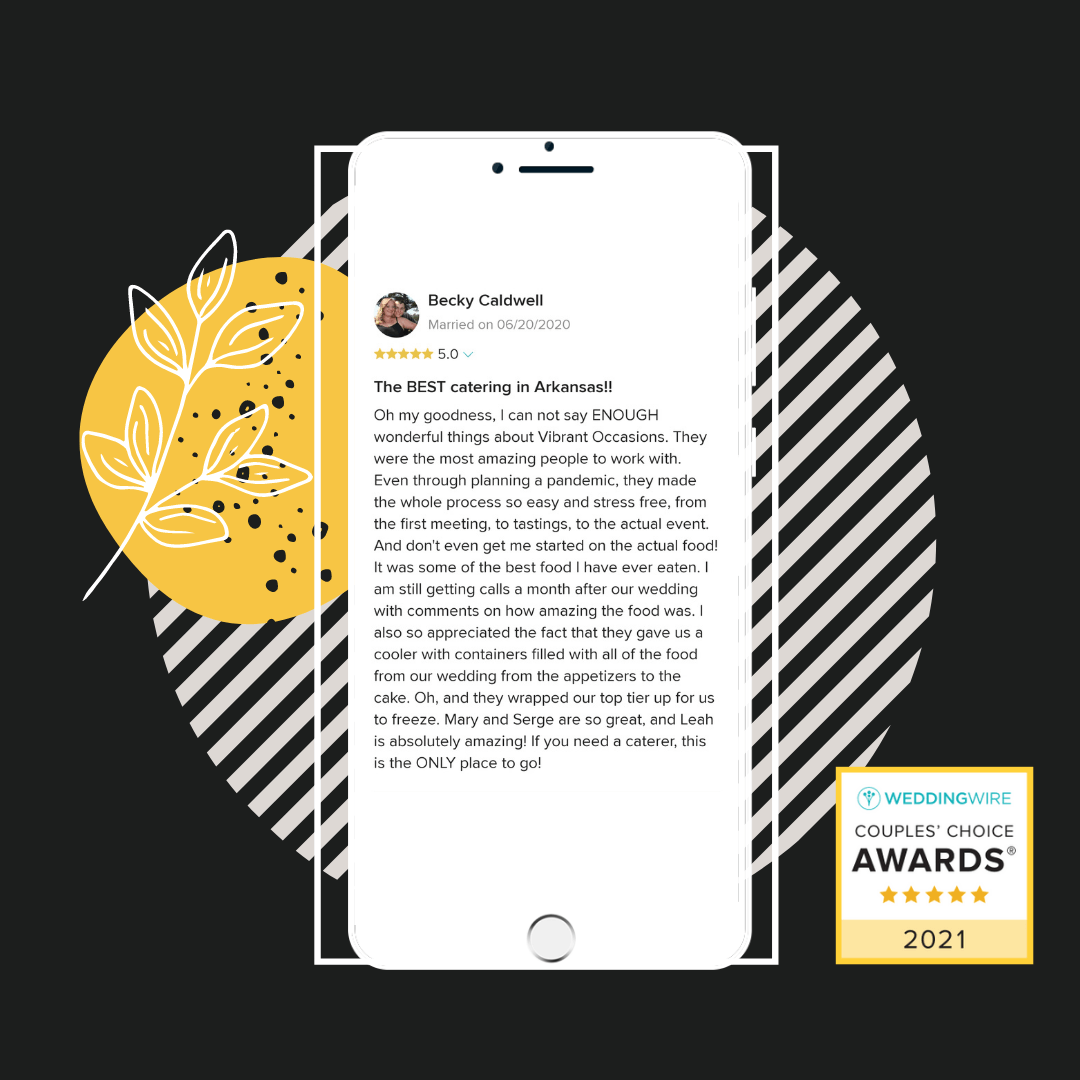 The Knot: Best of Weddings and Hall of Fame
The Knot announced its annual Best of Weddings and Hall of Fame award winners, continuing its commitment to support local businesses across the US, especially as COVID-19 greatly impacted wedding vendors and the industry as a whole in 2020. The two accolades honor wedding vendors nationwide with the most and the highest-rated reviews from real couples, their families and wedding guests on The Knot.
The Knot's 15th annual Best of Weddings award winners represent the top wedding professionals as rated by couples, for couples around the nation. To determine the winners, The Knot analyzed its millions of user reviews across various vendor categories, including wedding planners, venues, photographers, cake bakers, musicians and more, to find the most and highest-rated vendors of the year.  Exceptional vendors who have earned four or more of The Knot Best of Weddings awards are inducted into The Knot Best of Weddings Hall of Fame. This year, 1,422 wedding professionals were inducted into the Hall of Fame.
It is with much gratitude that Vibrant Occasions Catering won both The Knot Best of Weddings 2021 and The Knot Hall of Fame awards thanks to our couples' reviews!