It brings us great joy to receive calls about catering fundraisers for regional organizations and programs. Why? Because it lets us know that others think Vibrant Occasions Catering is a trusted and professional caterer that takes care of their clients. With a reputation like that, we can cater more fundraisers for other organizations that are helping their community.
We are so thankful to have had the opportunity to cater the annual fundraiser for
Jackson House
, a community-crisis-intervention service program, on Saturday, November 13.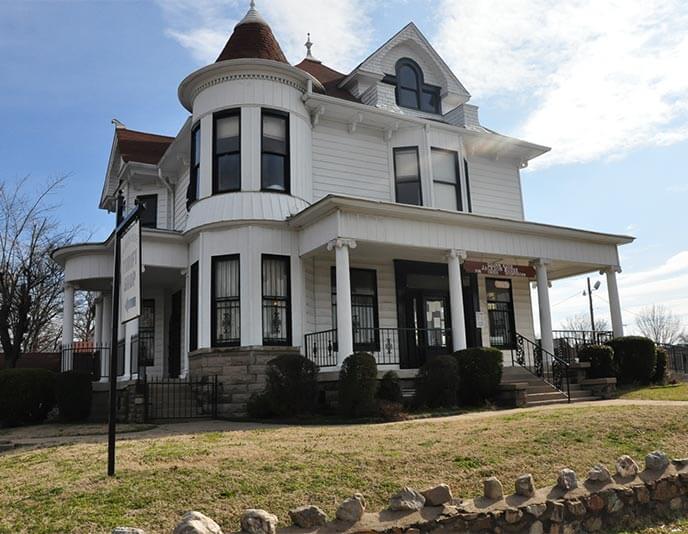 The Eleanor Klugh Jackson House is based in Hot Springs, Arkansas, out of The Doherty House on Malvern Avenue. They keep a well-stocked food pantry, baby supplies and provide financial assistance for residents of Garland County whose situation is considered an emergency. 
Donations are always welcome and needed. Whether you make a monthly or one-time contribution, every little bit allows Jackson House to assist the Hot Springs community.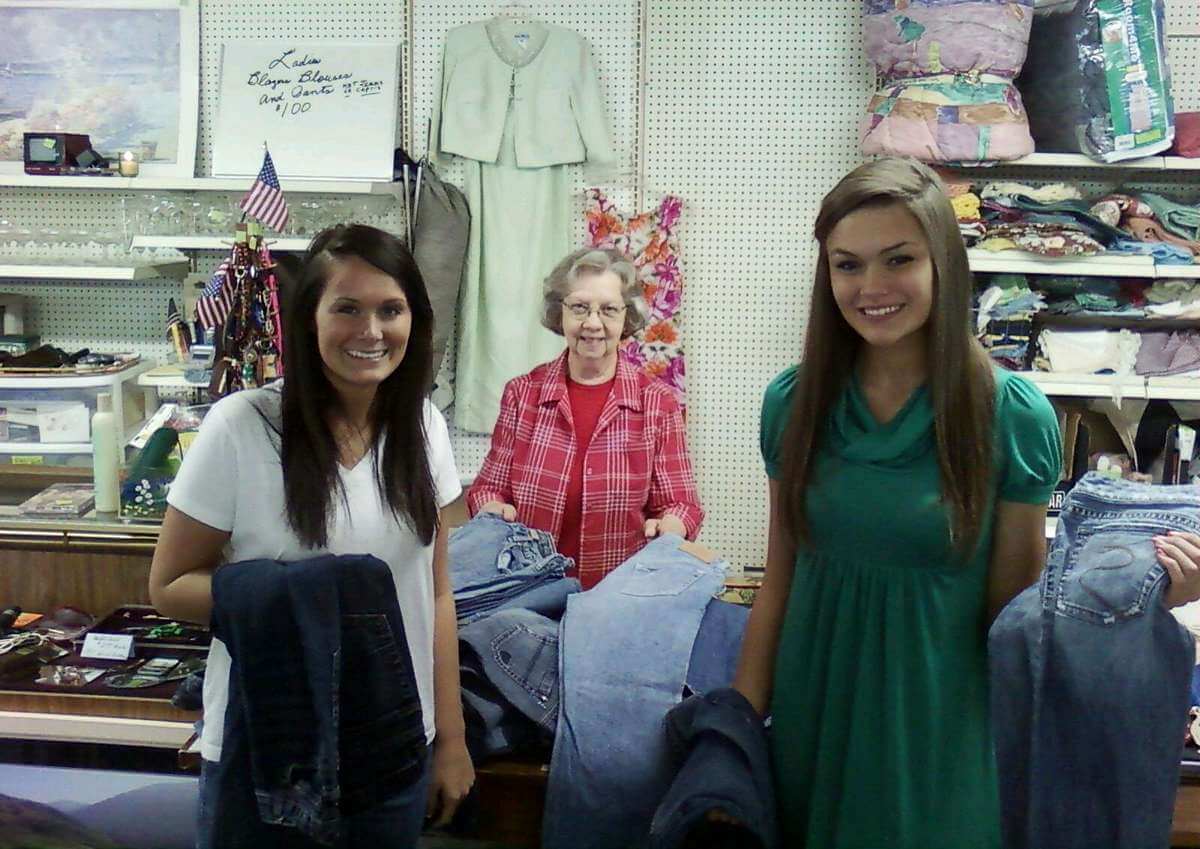 Jackson House has two thrift shops, which gives the organization a consistent source of revenue. Not only can you donate any items to them (which is tax-deductible), but you can also go shopping there yourself! What do they have, you may ask? Well, they have clothing, household goods, books, large furniture items, and antiques.
And, all of the revenue from the shops are used to pay for their client services. Amazing!
Thanks to donations and volunteers, Jackson House can have the staff and resources to 
Interview every person in crisis

Supply a free lunch 6 days out of the week

Give sets of clothing to their clients

Stock the food pantry 

Manage the thrift stores

Assist their clients in the payment of rent, utilities, medicines and Christmas presents for their children

Provide supportive counseling that could help reduce factors that contribute to their clients' crisis, and so much more!

Why is their Thankful Gala so important? Because, with the donations from the silent auction, they will be able to help their clients during the holiday season and the winter months and fulfill their mission to feed their community's needs! Meaning, you are blessing members of your community with even the smallest of donations.
Like Jacqueline Swan, Jackson House board member, says, "count your blessings by being one."

We plan to introduce you to some of the other amazing organizations that we have had the chance to work with over the years as well as some new ones, like Jackson House!
Some of the photos are contributed by Jackson House.