Now more than ever, people are seeking ways to gather in more curated experiences with intimate settings. A private brunch or dinner party is one the most popular social events on the rise. We could think of no better way to showcase this new trend and celebrate the first anniversary of Cooking with the Kriks Youtube show hosted by Chef Serge Krikorian with Vibrant Occasions Catering, than by inviting a few of our favorite Arkansas social influencers for a celebration brunch.  All the influencers are either previous or upcoming guests of Cooking with the Kriks.  We are calling this special event, Influencers Who Brunch. Brunch will be catered by Vibrant Occasions Catering at the super chic Little Rock, Arkansas Airbnb location, The Modern Rock. We will be utilizing Our Mobile Kitchen at The Modern Rock to keep the premises clean and offer more varieties of foods, which may require on-site cooking. Rose of Sharon Floral Design Studio will be sprinkling her floral magic for the catered affair.  Photos by Sydney Rasch and video by KB Studios from the day will be released around or on the first anniversary date of initial taping of the Youtube show.  Meet our brunch guests, below!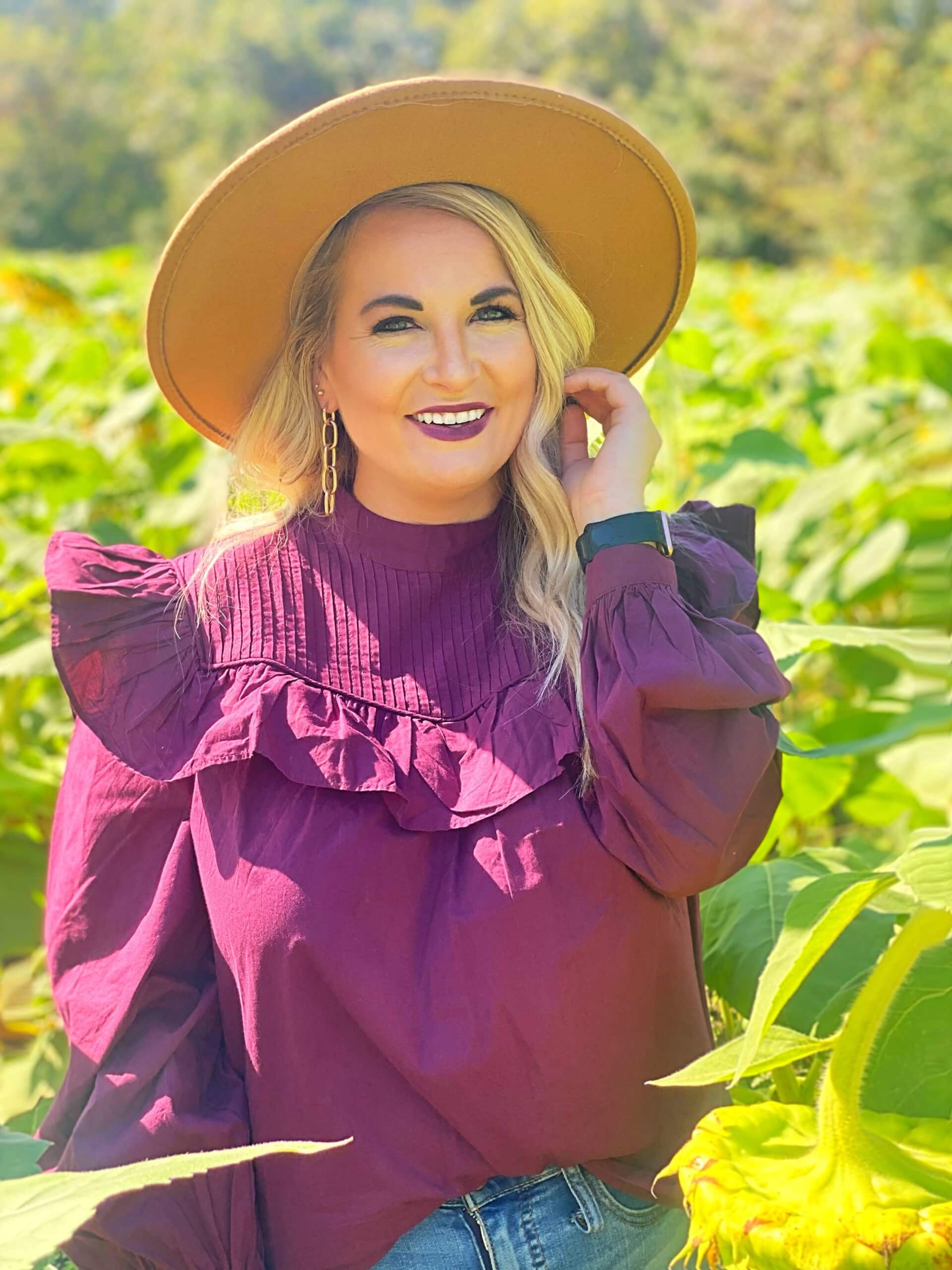 Sarah Jo Reynolds, a fashion influencer on LiketoKNOW.it and Instagram, is all about positive affirmations and embracing your femininity in style.  Sarah Jo was our special guest on episode two of Cooking with the Kriks and you can watch that episode here.  Find Sarah Jo at @itsmesarahjo.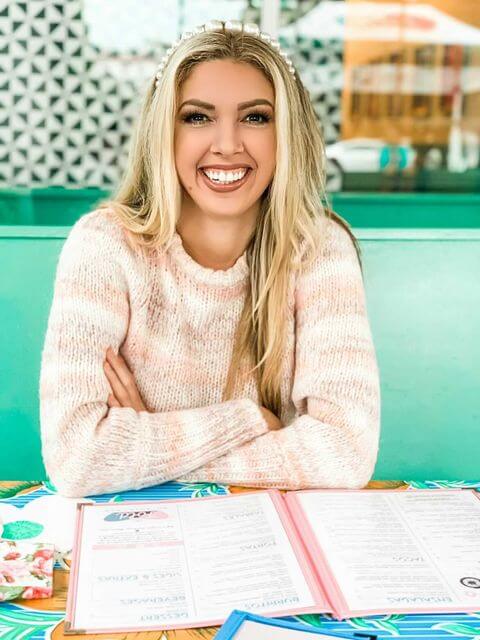 Alisha Curtis
is a fashion, travel and lifestyle influencer on Instagram and trendsetter with Style in the Rock, KATV 7 News.  Alisha will be on a future episode of Cooking with the Kriks creating a salmon dish with Chef Serge, so stay tuned for more from Alisha.  Find Alisha Curtis at
@alishacurtis
.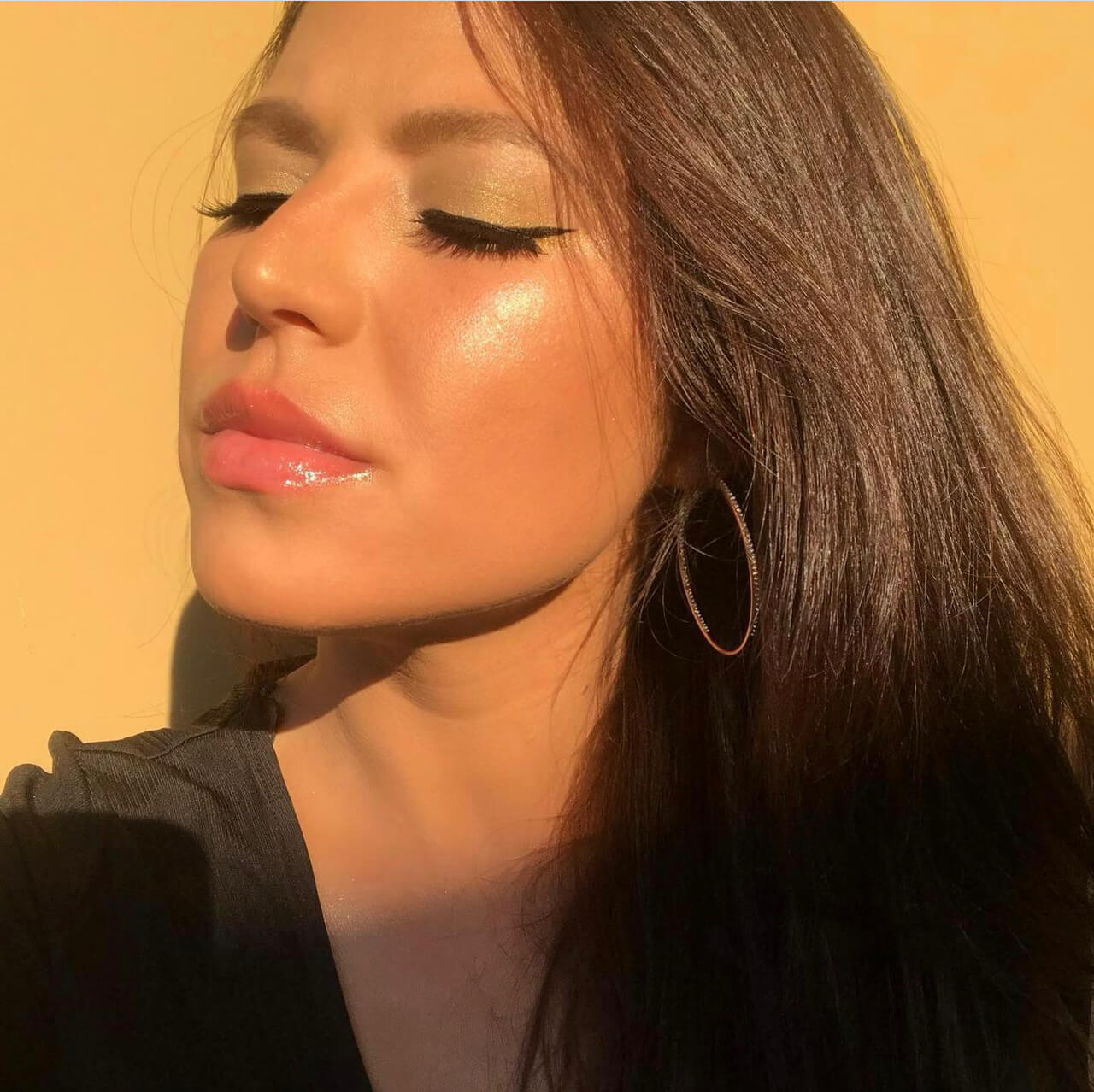 Karen Alejandri
is a content creator and beauty influencer for @kaypbeauty_xo where she spills all the tea on the latest beauty products.  Karen will be taping an episode of Cooking with the Kriks with us in 2022, so stick around and see what dish Karen would like to create with Chef Serge.  Find Karen Alejandri at
@kaypbeauty_xo
.