Spring is finally here and it couldn't be more welcomed! It brings more light to the evenings and less layers to our wardrobe, which means it's the perfect season for events and celebrations. Every season provides reasons to cherish it, but there is something unique and magical about spring. The world is coming back to life and people can't help but to follow its lead.  Keep reading for our top four reasons for the season!
Outdoor Events – Nothing feels better than a warm breeze and sunshine after a long, cold winter! Most of us say it for months on end, "I am ready for warmer weather!" Once it arrives a new energy emerges. It feels like outside is calling you to come out and play. Spring events are always full of excitement and set the tone with hope for a new and happier year. Hosting an event outdoors multiplies the magnificent vibe of a warmer, brighter, beautiful season where anything is possible!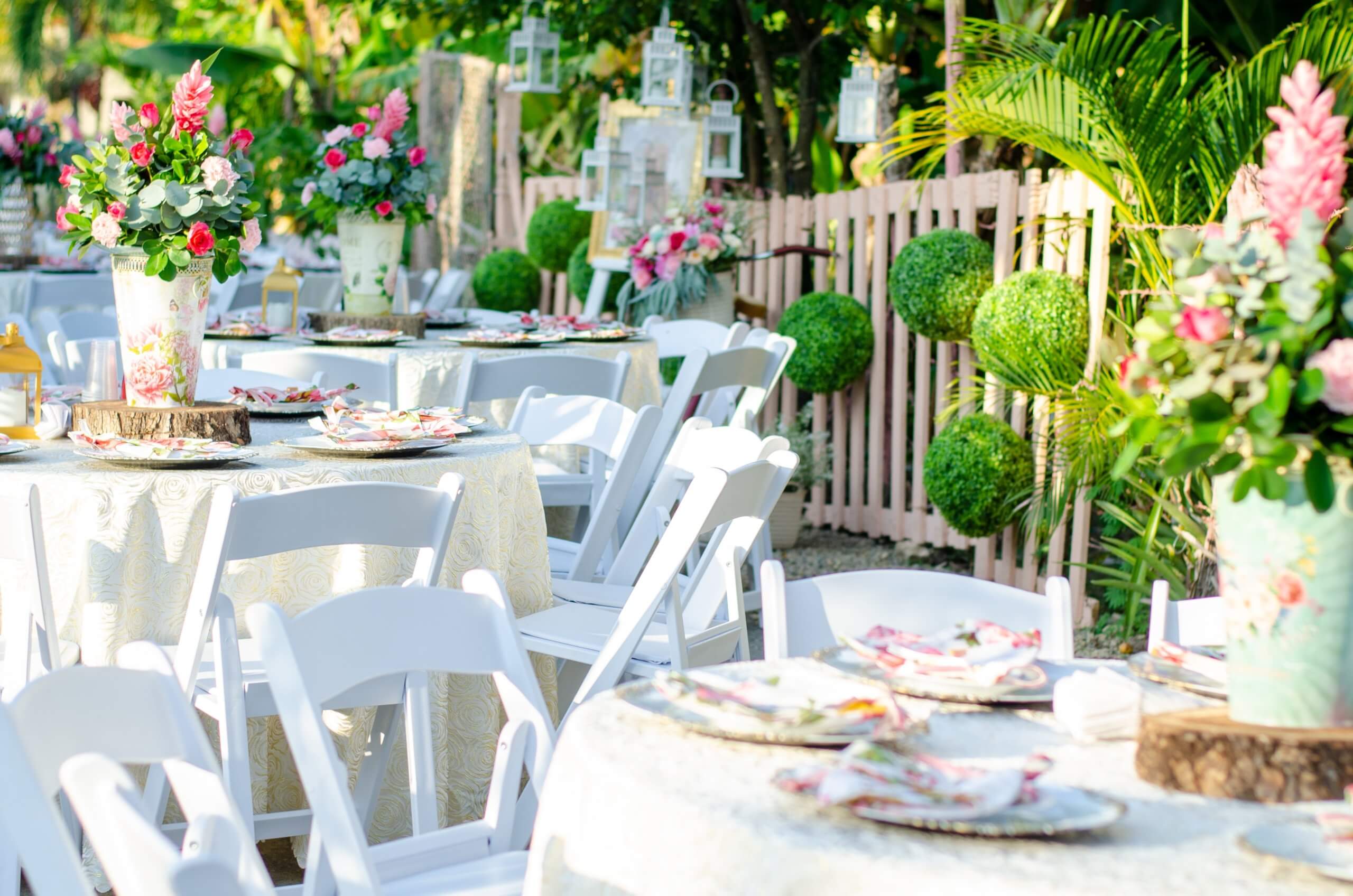 Spring Menus – Let's be honest…we're all trying to shed the weight we accumulated over the winter holiday seasons and get back into shape for the summer. The heavy meals that were consumed in seasonal bliss served their purpose. They kept us warm and docile, but it's time for fresher foods that keep us lighter, both emotionally and physically! Menus full of bright salads and fruity drinks always set the tone. Sitting around a table set with spring flowers next to veggie infused dishes is a beautiful, flavorful revival.
Socializing – There has never been a higher need for socializing following a worldwide pandemic that forced us to live in isolation for nearly two years. As the world is beginning to return to normal, it's the season to shed social distancing and remember what it feels like to embrace, dance and laugh without fear. If the last couple of years have taught us anything, it's that life is short and unpredictable. Go to the party, host a party, invite all your favorite friends and family members and get back to living life. Delicious food and drinks paired with the vibe of spring is the perfect recipe for a social comeback.
Picture-Perfect – We have a growing love for capturing the world around us, whether to share with the world or to just hold onto the memory. Nothing is more photographed than weddings, birthday parties and other celebratory events. Most of the attendants will leave with a photo album of every moment between arriving and leaving. Selfies, candids, dancing, food spreads and drinks will undoubtedly be captured.  The beauty of the season creates the perfect energy and backdrop for any photo shoot.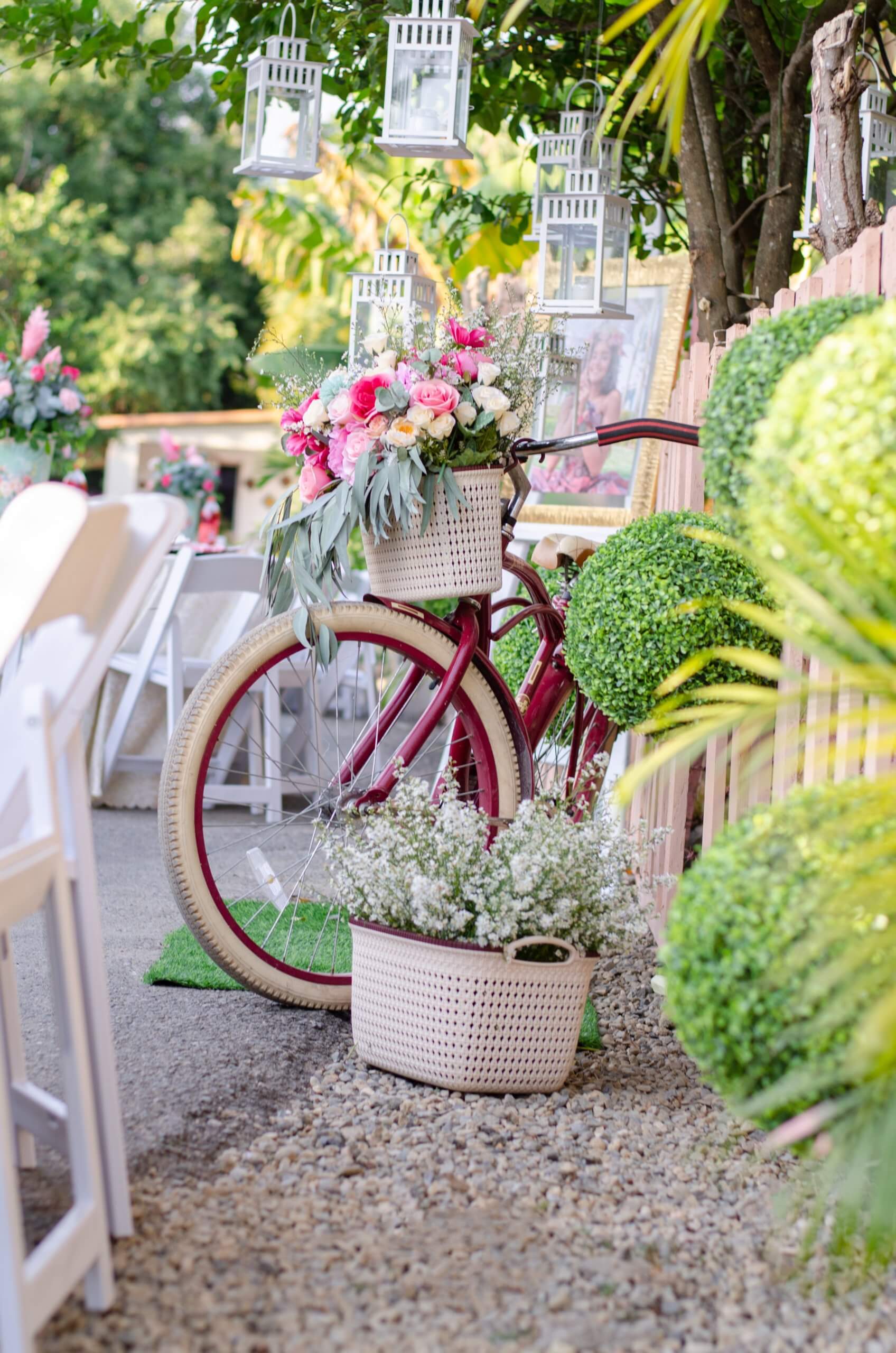 The beauty of spring is not confined to just the flowers and sunset. It can be felt. It is a refreshing wave of crisp, fragrant energy that melts off the weight of winter and awakens a new spirit. It is a desire to gather, celebrate and make memories. The season of longing has passed and the most anticipated one has arrived with vigor. Hello spring events, we've been waiting for you!