The Arkansas chapter of the
Cystic Fibrosis Foundation
hosted the new Finest Gala at
Argenta Plaza
in North Little Rock, raising over $240,000 from the evening's event. The new Finest Gala combines the Breath of Life Gala and Taste of the Finest into one event. This black-tie optional affair was hosted al fresco under the stars, featuring entertainment by
Rodney Block Collective
. Vibrant Occasions Catering provided the seated dinner, which consisted of a dinner salad, grilled pork chops, mashed Yukon potatoes, and green bean Provencal with strawberry cheesecake shooters and four-layer chocolate shooters for dessert.  The bar was provided by
Magnolia Mead
and
Central Arkansas Entertainment
lit up the night with a variety of production lighting among other entertainment-managed services. Anne and Mike Preston served as emcees for the evening and were also the previous 2018 Breath of Life honorees.  This night of celebration honored over 20 of central Arkansas's finest young professionals and the CF Foundation's top honor, the Breath of Life award, was presented to Annie Norris.
"Cystic Fibrosis (CF) is a devastating genetic disease that affects the lungs and digestive system. More than ten million Americans are symptomless carriers of the defective CF gene. Sixty years ago, children with CF usually did not live long enough to attend elementary school. Today, because of foundation-supported research and care, the median survival age of people with CF is about 40. This is remarkable progress, but it's not enough and we continue to lose precious lives to CF every day. Advances continue to be made in finding a cure, but help is needed to keep up the momentum of this life-saving research," says Lauren Euseppi, one of the event's organizers and honorees.
The previous year's event was canceled due to Covid.  Alisha Curtis who served as the event's chair explains, "We planned and planned and planned, up until we couldn't plan anymore.  It was decided to combine the two largest annual events that Cystic Fibrosis has in Arkansas – Taste of the Finest and the Breath of Life Gala.  So we have combined the two, and now it's the Finest Gala.  Many thanks to our honorees, sponsors and committee who stuck with us for two years!"
Learn more about the Cystic Fibrosis Foundation here:
https://www.cff.org/chapters/arkansaswest-tennessee-chapter-little-rock-and-northwest-office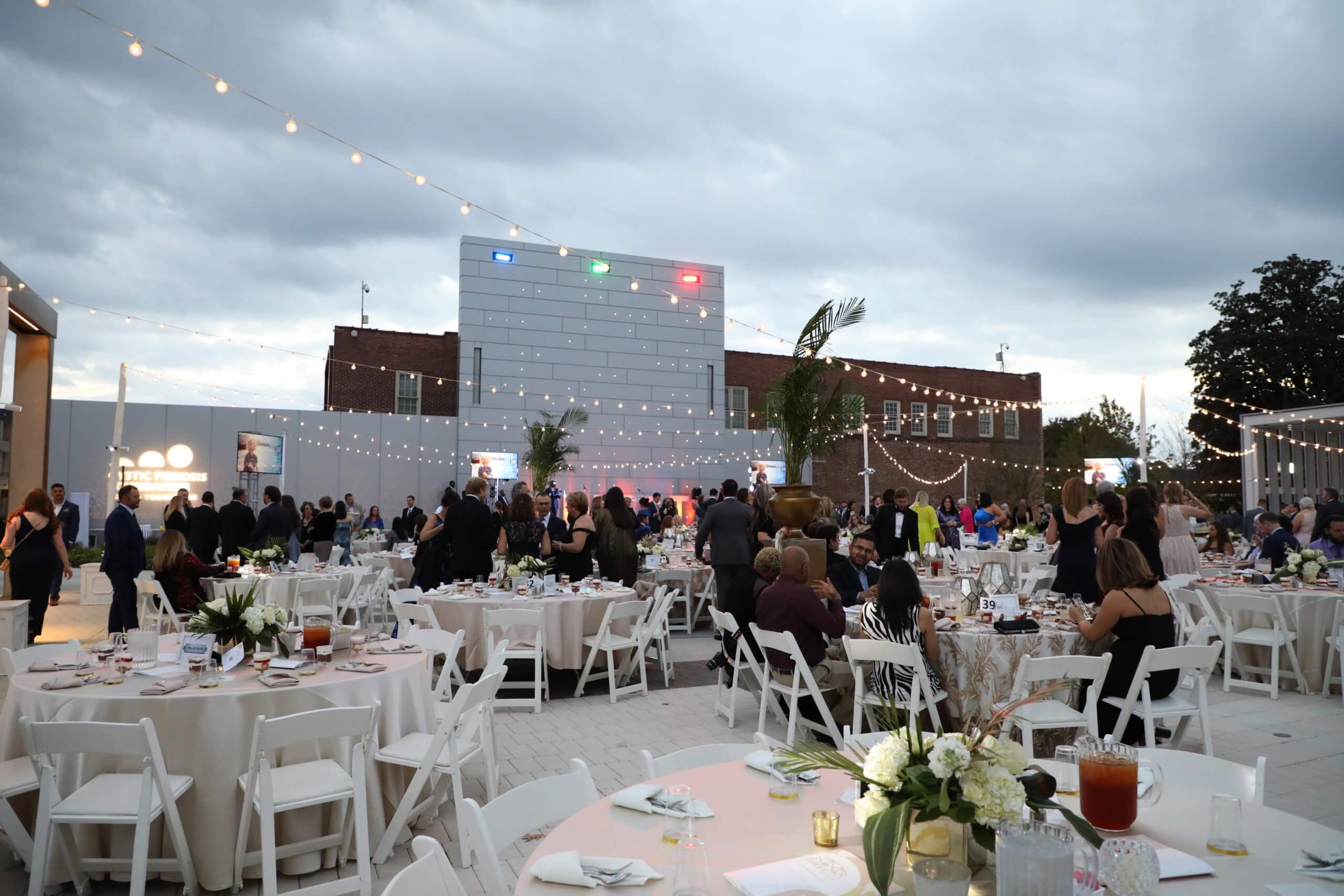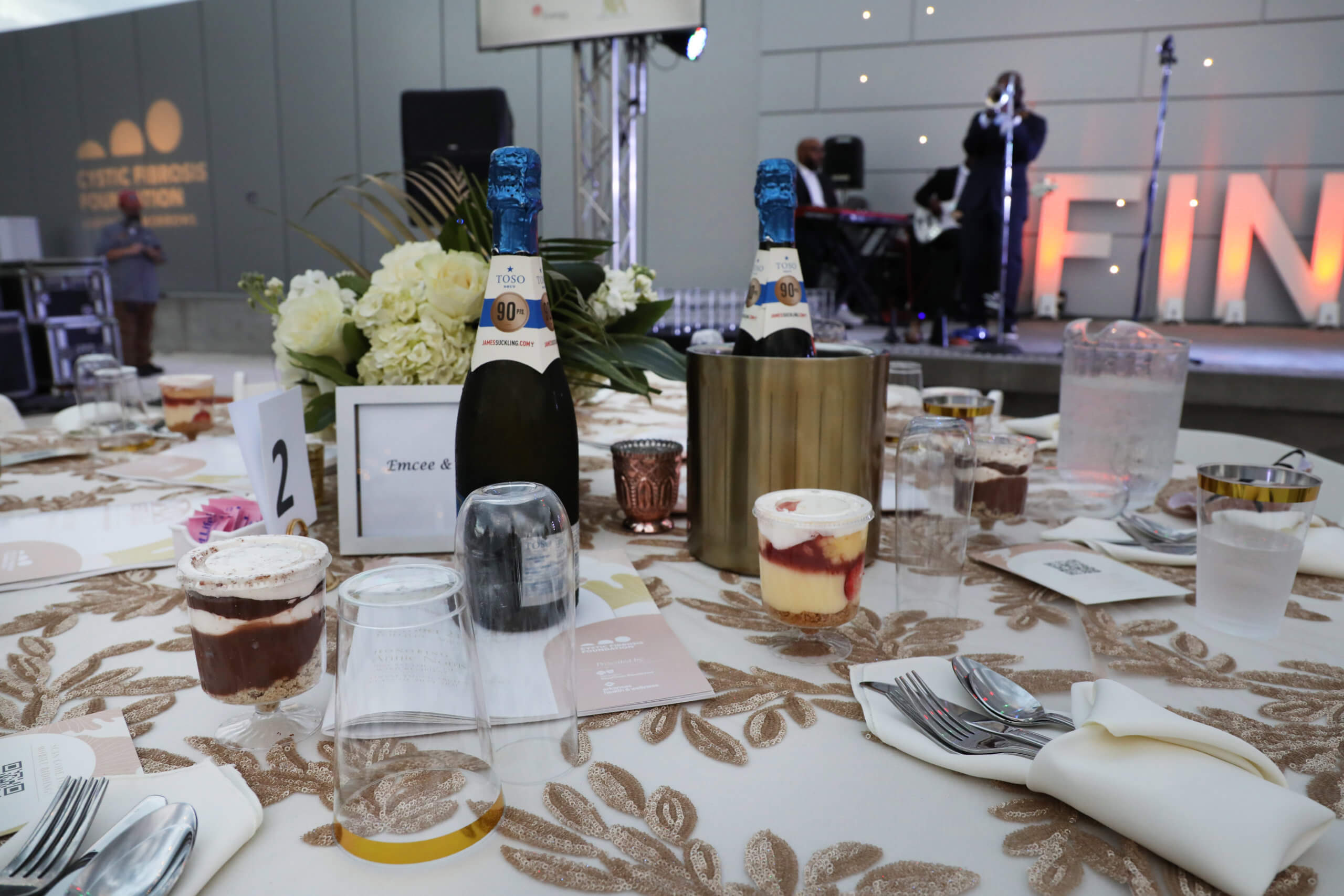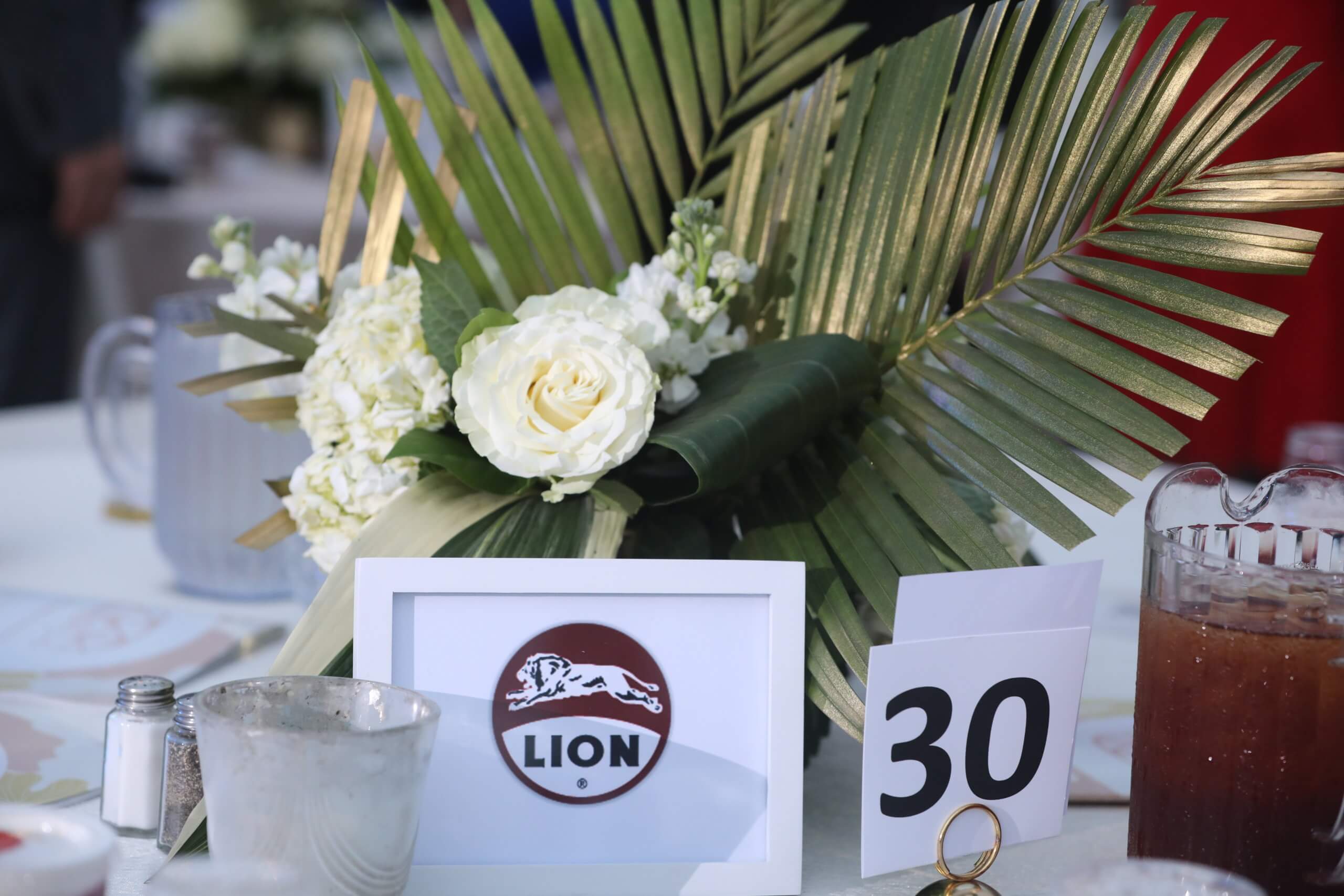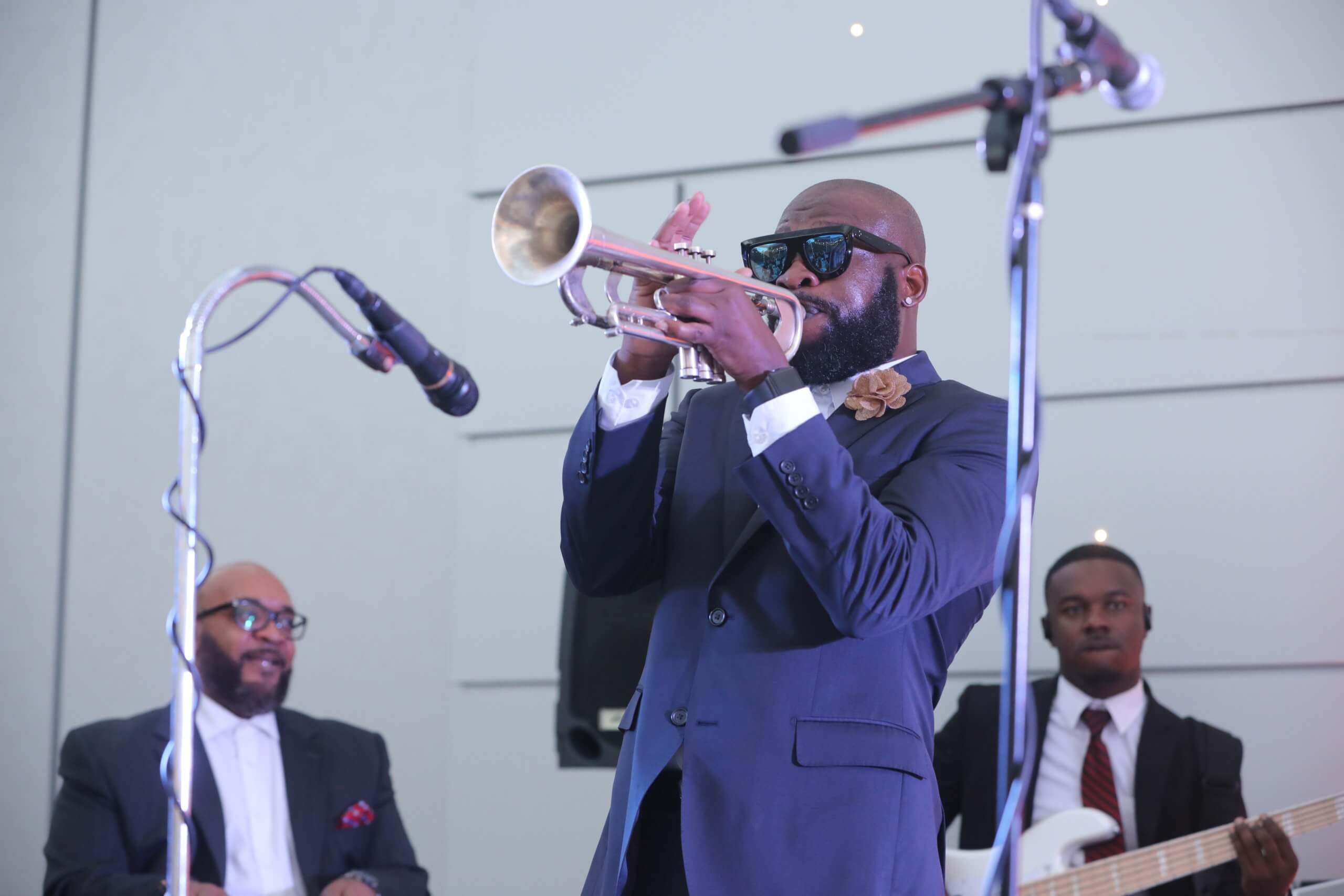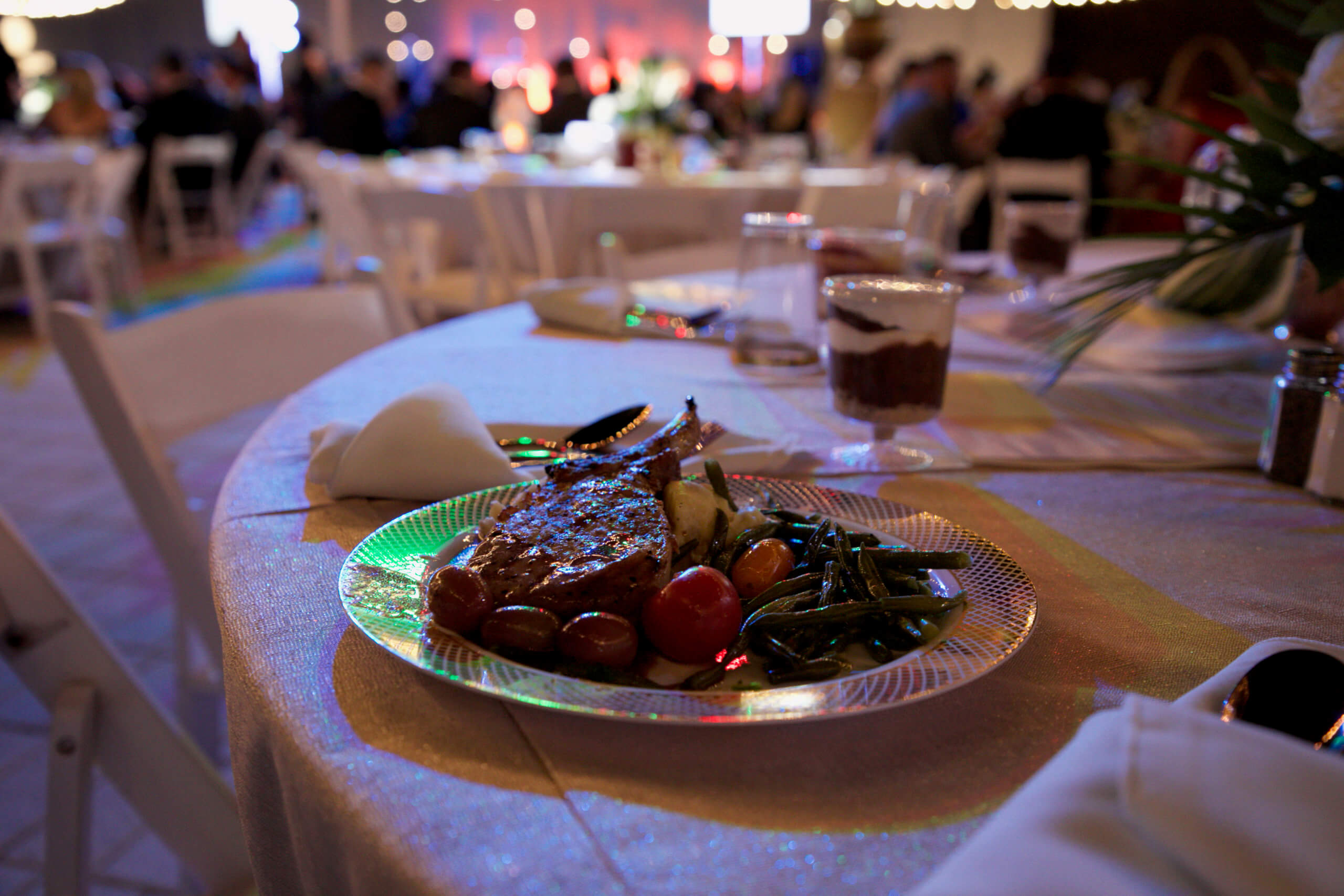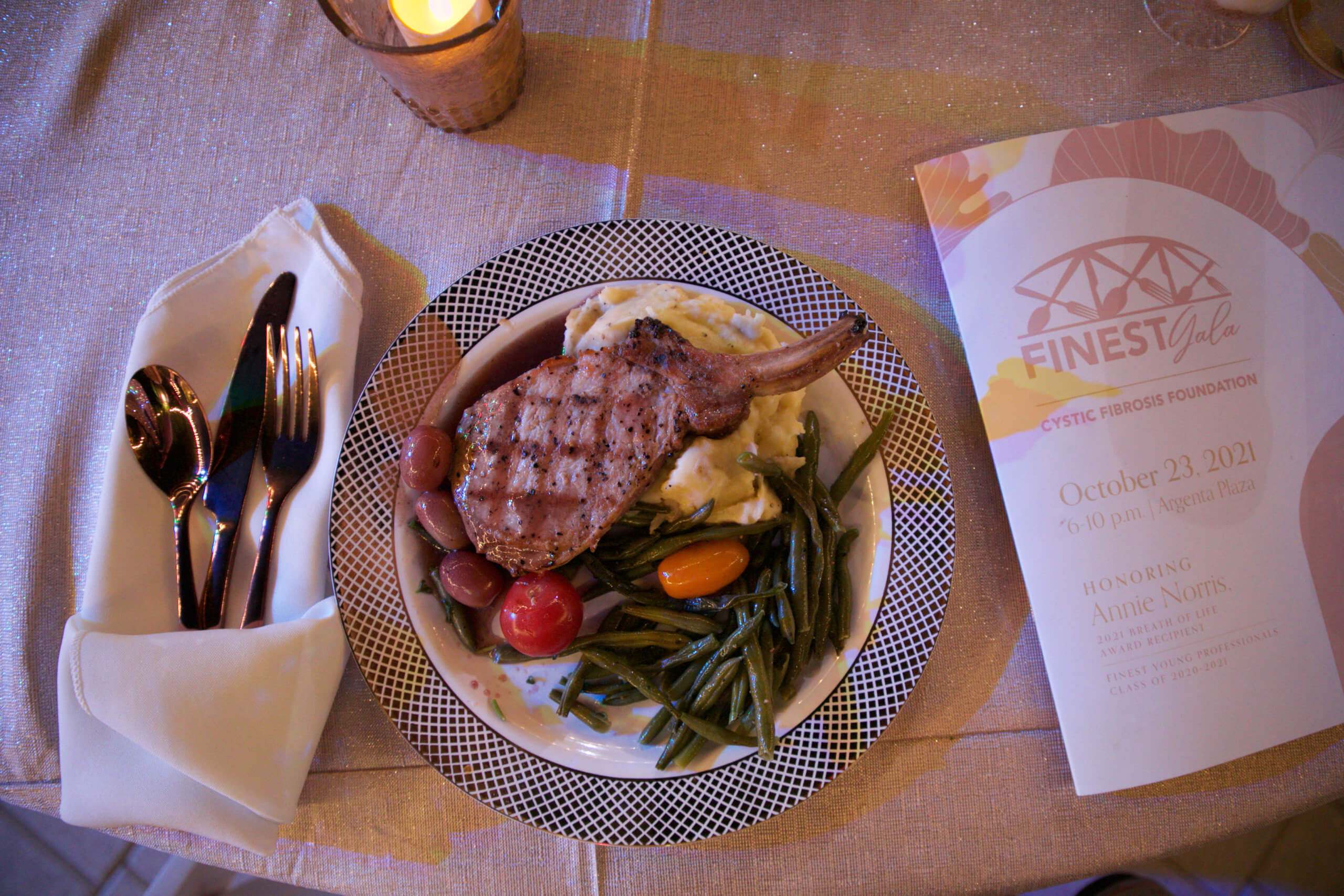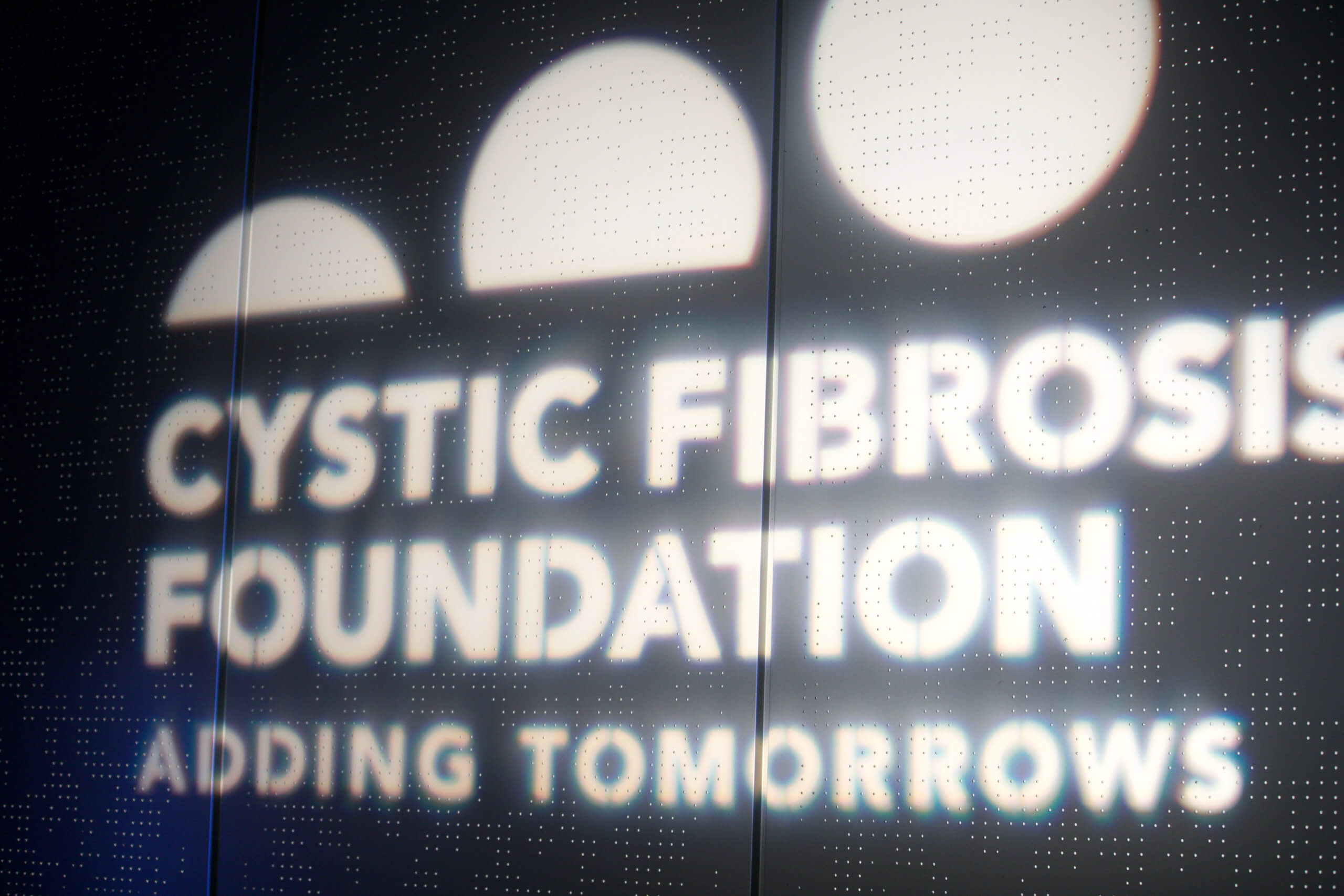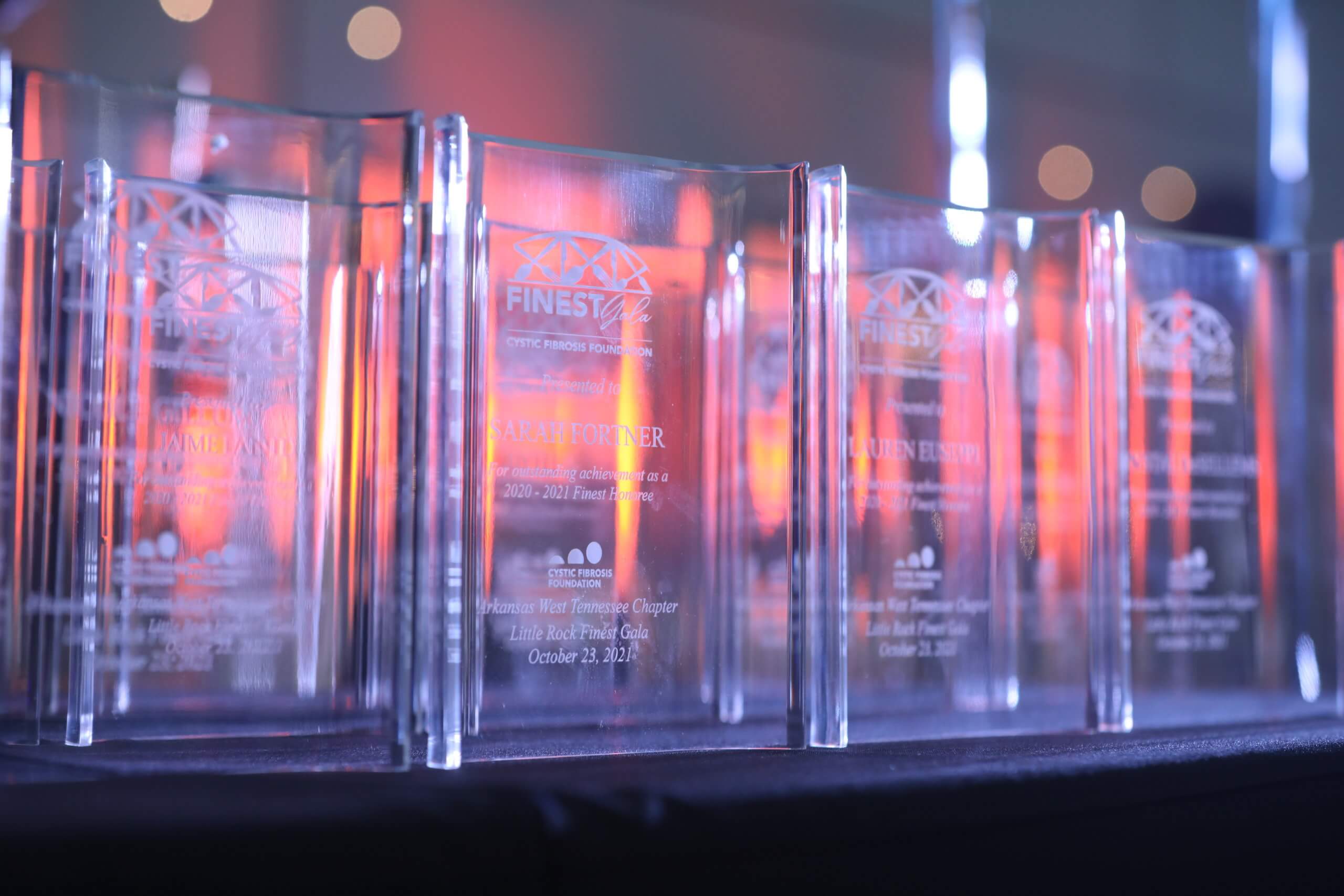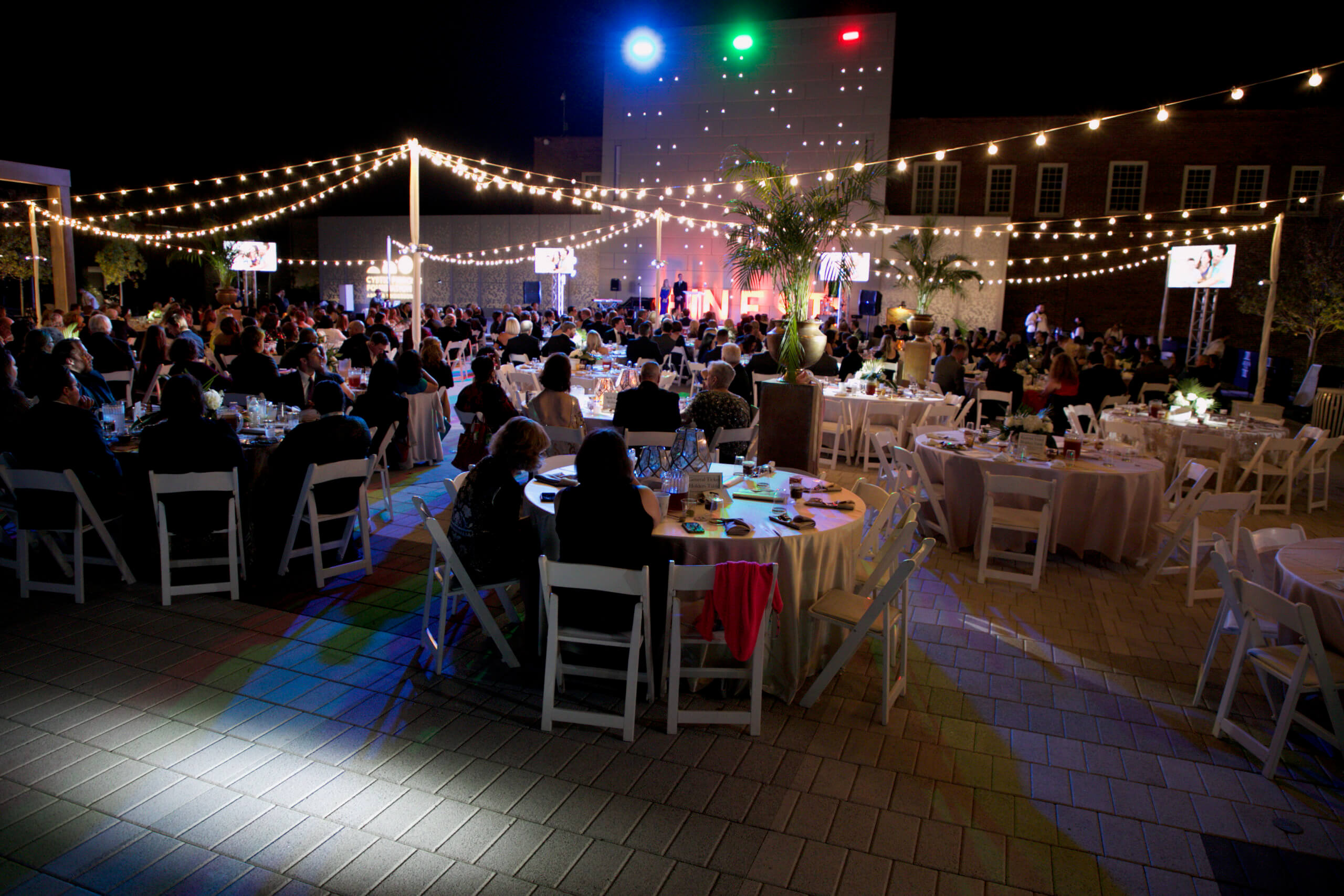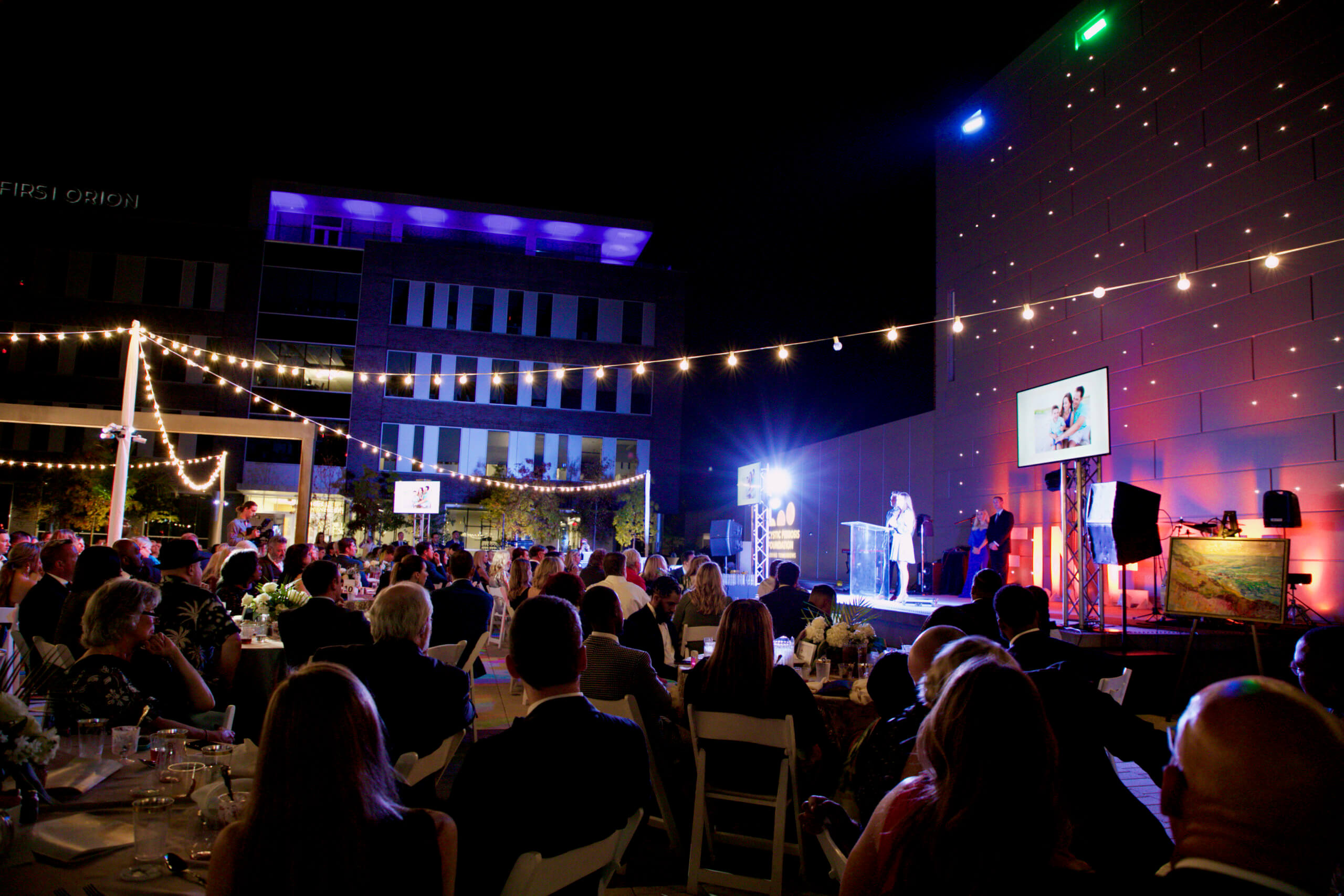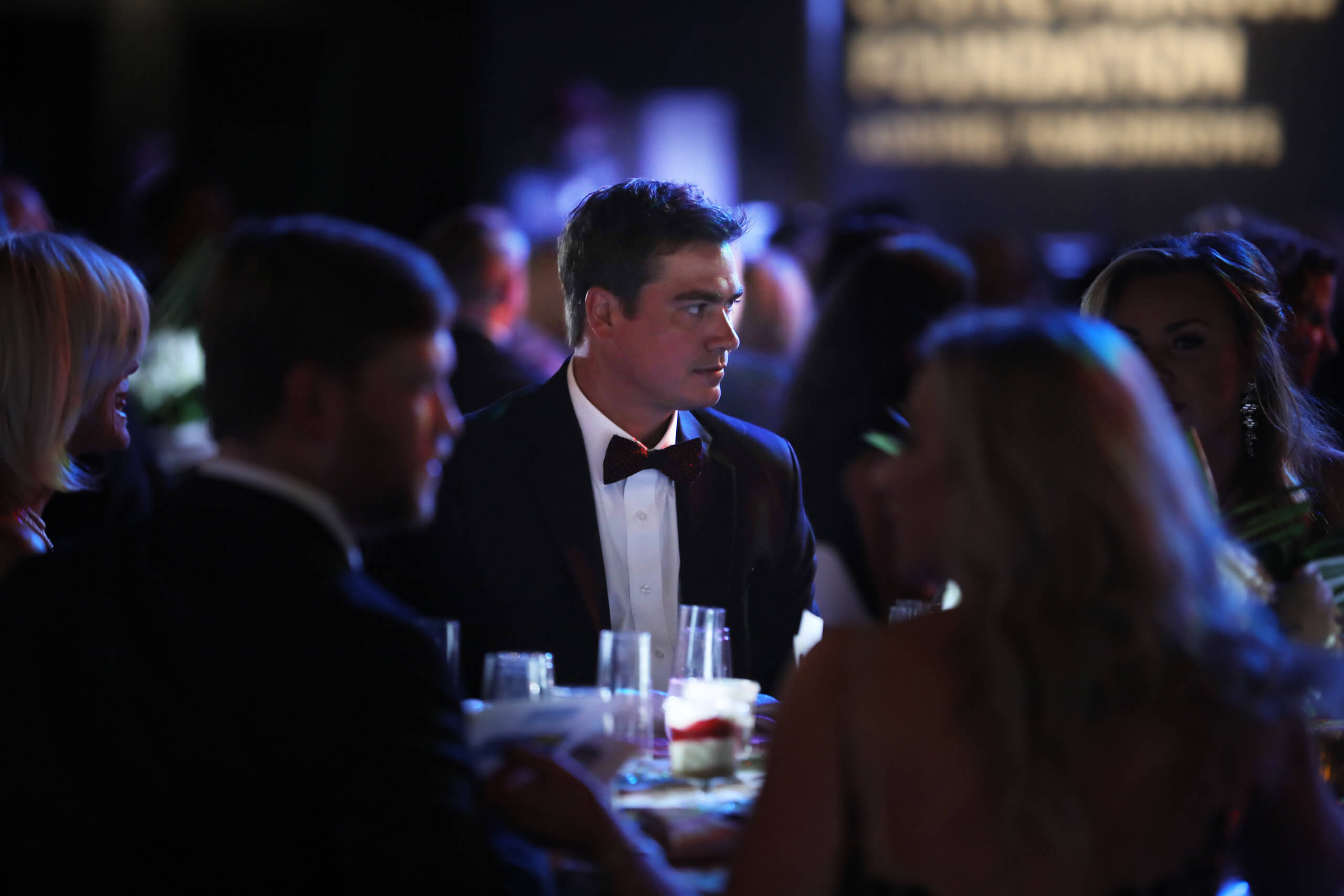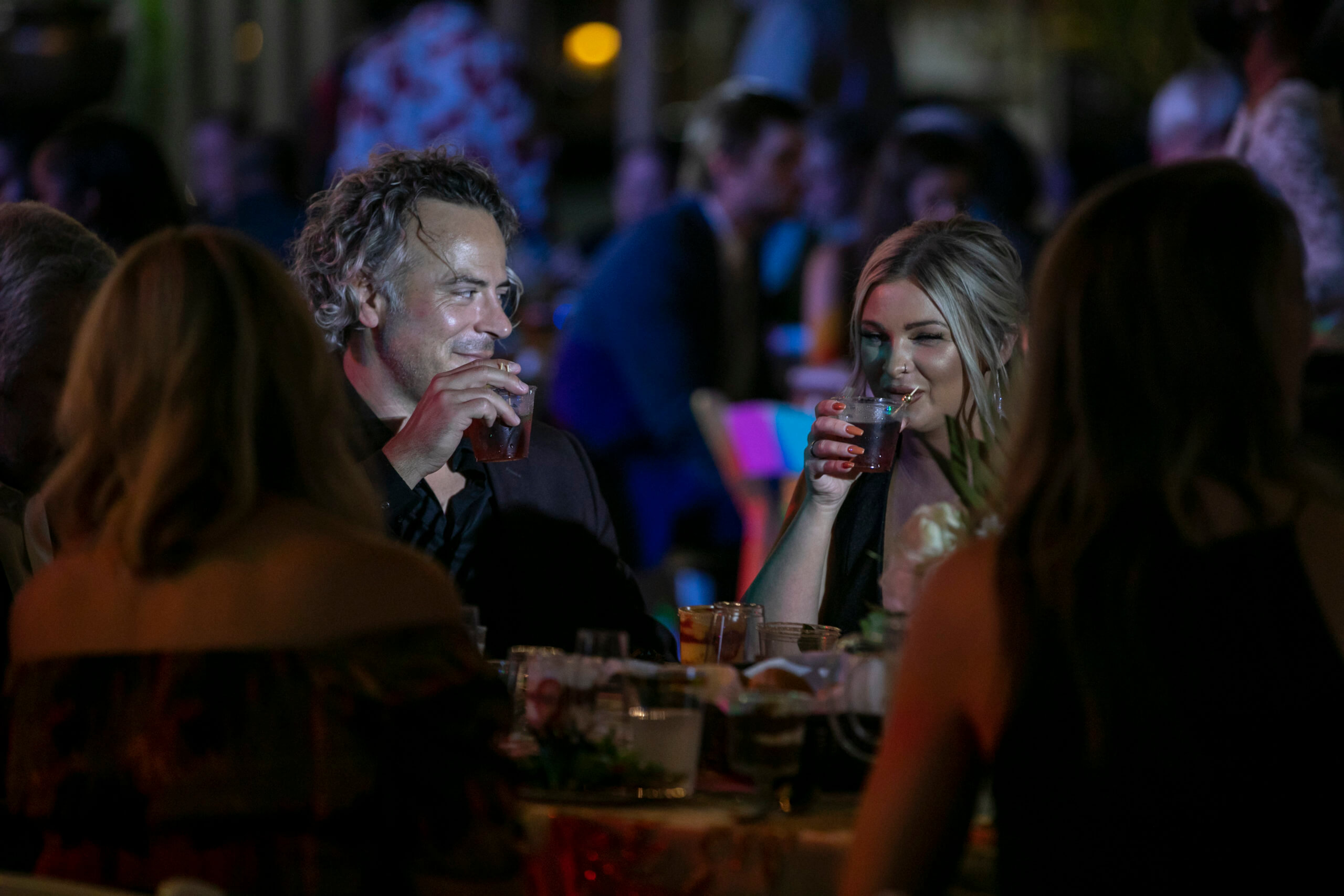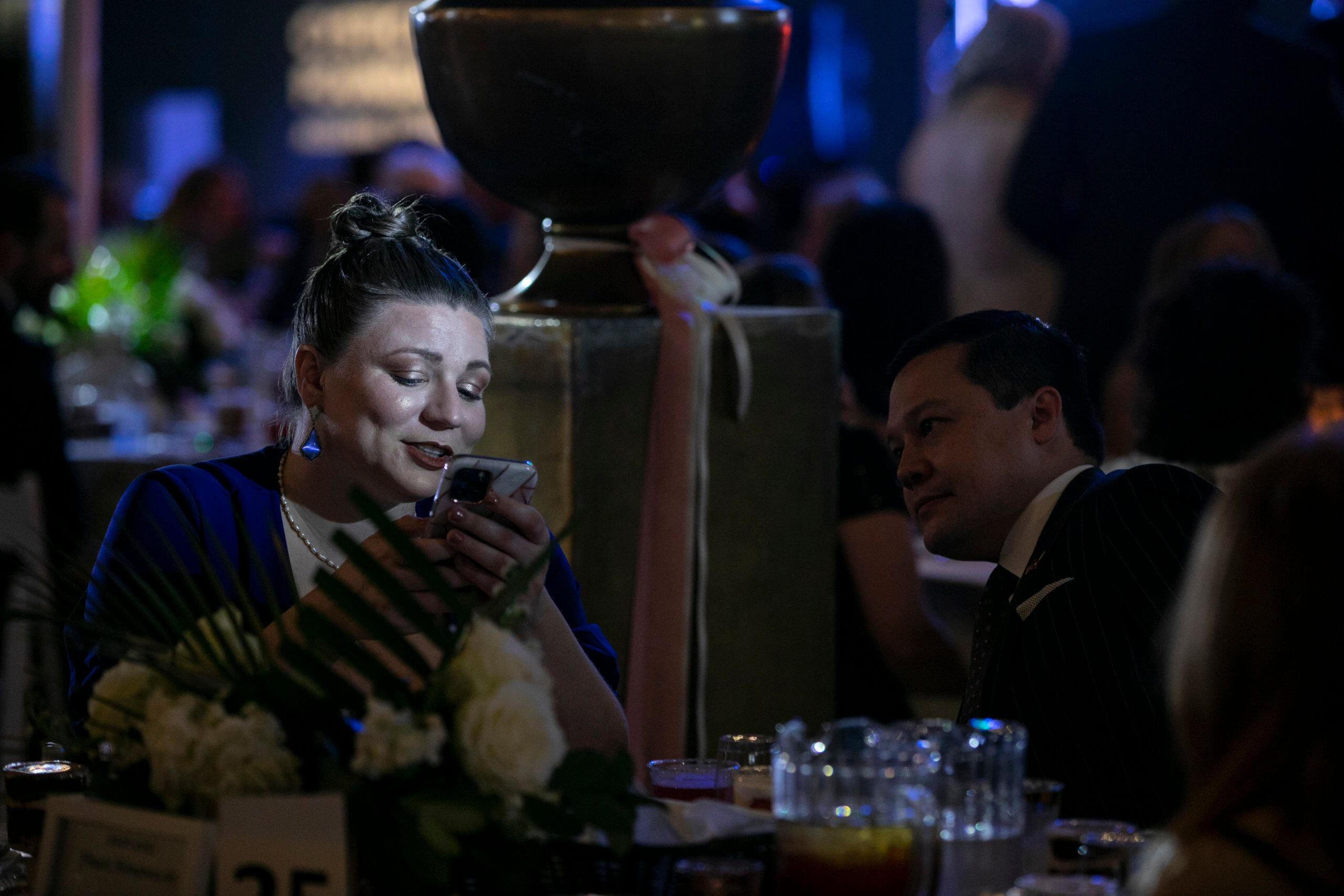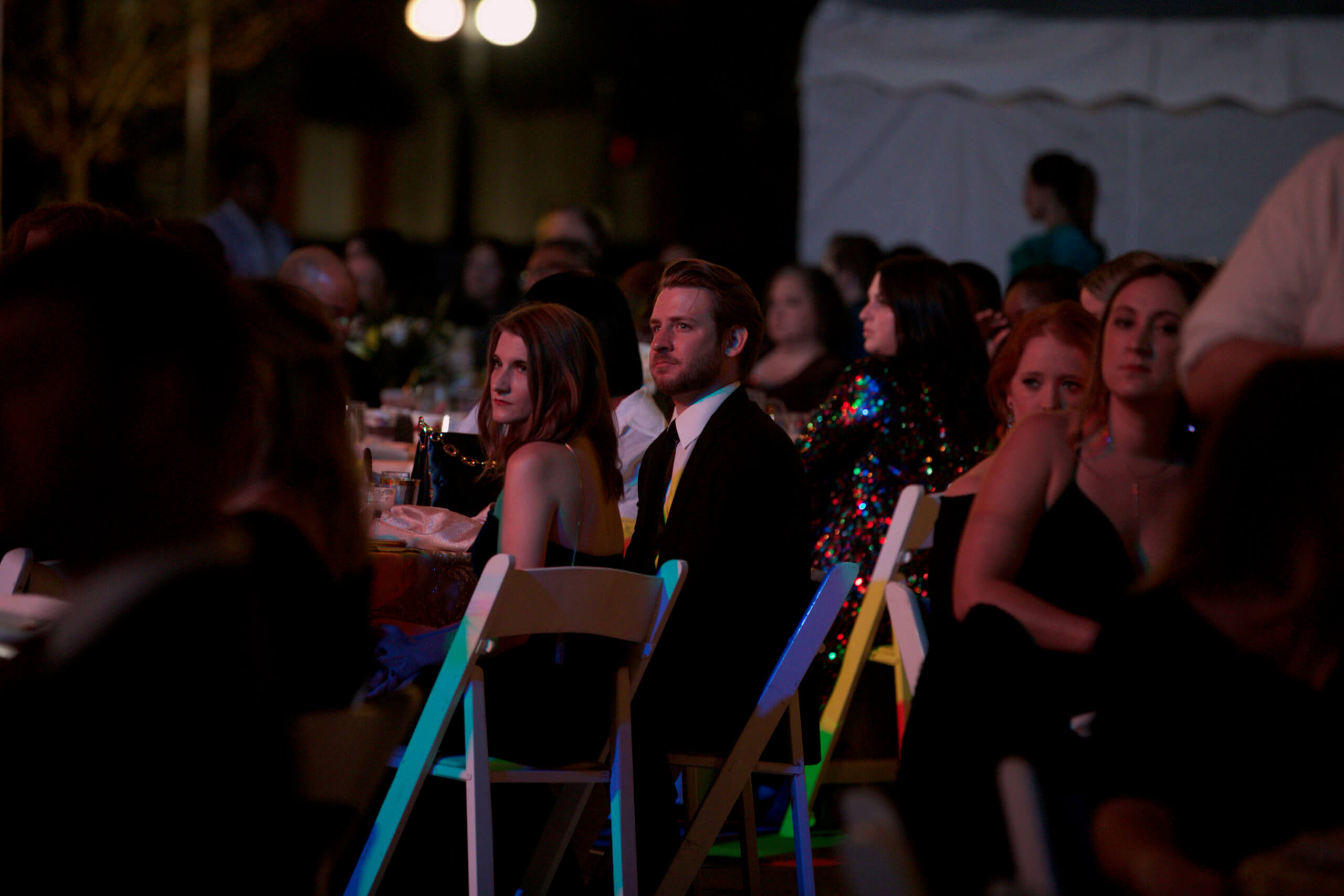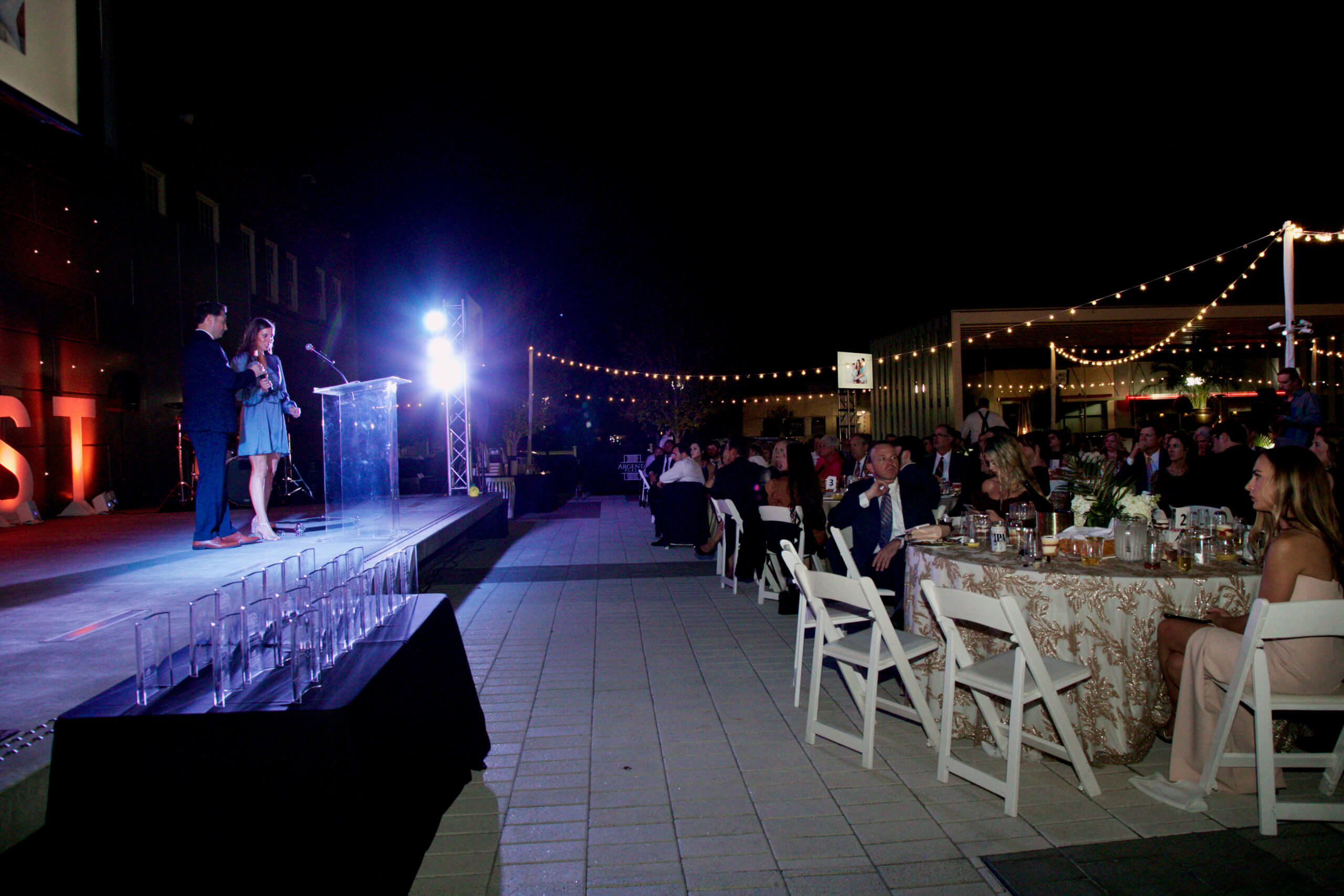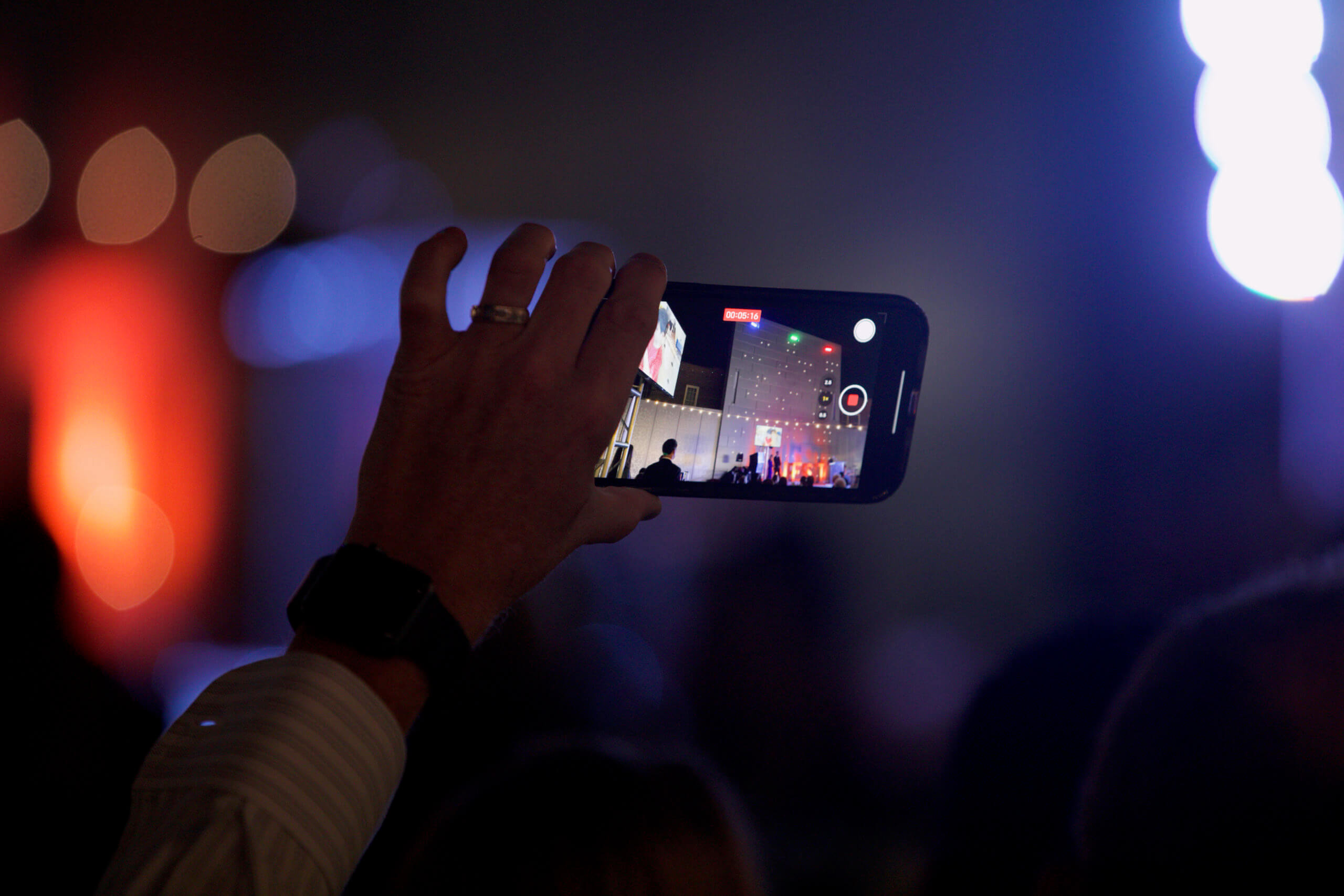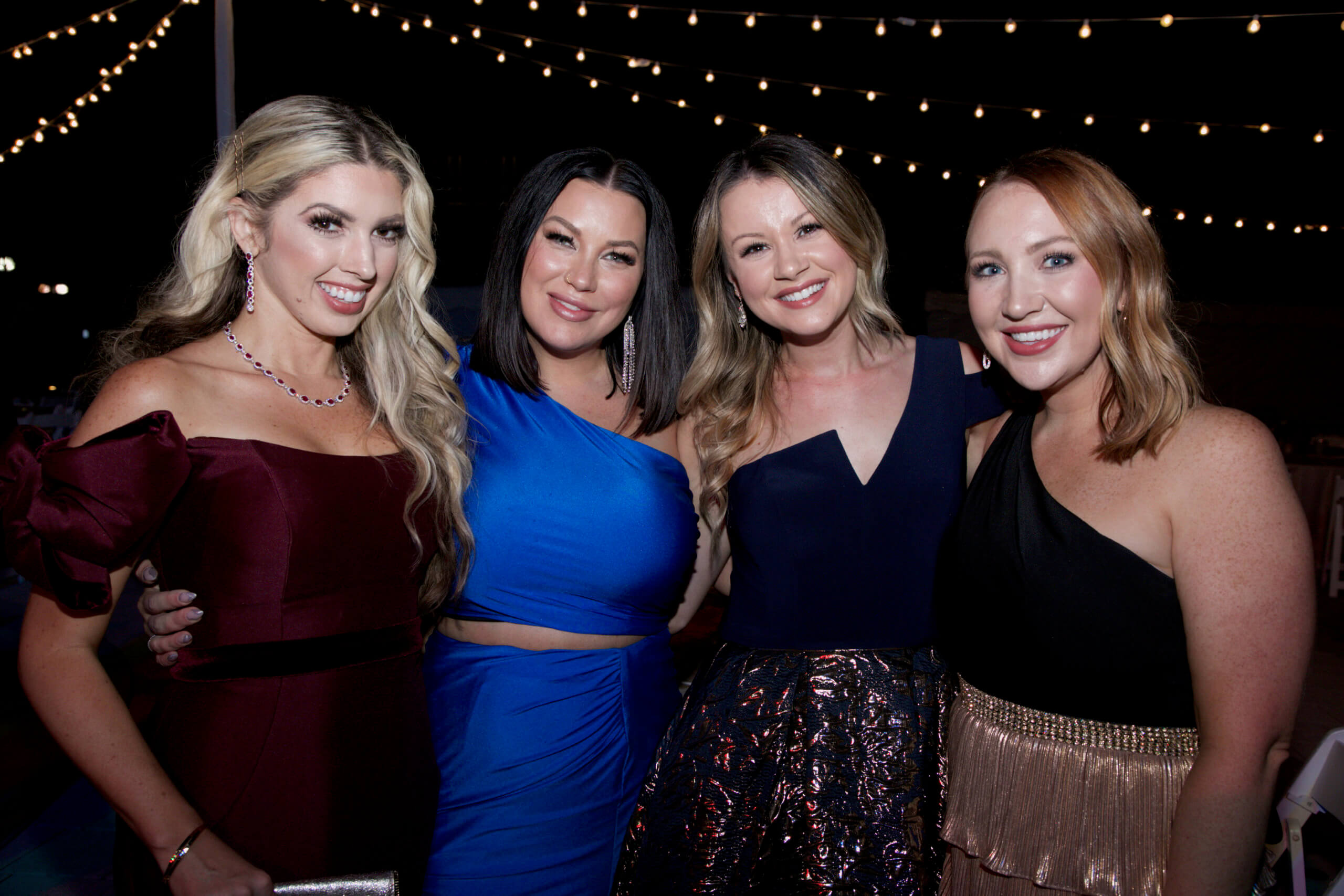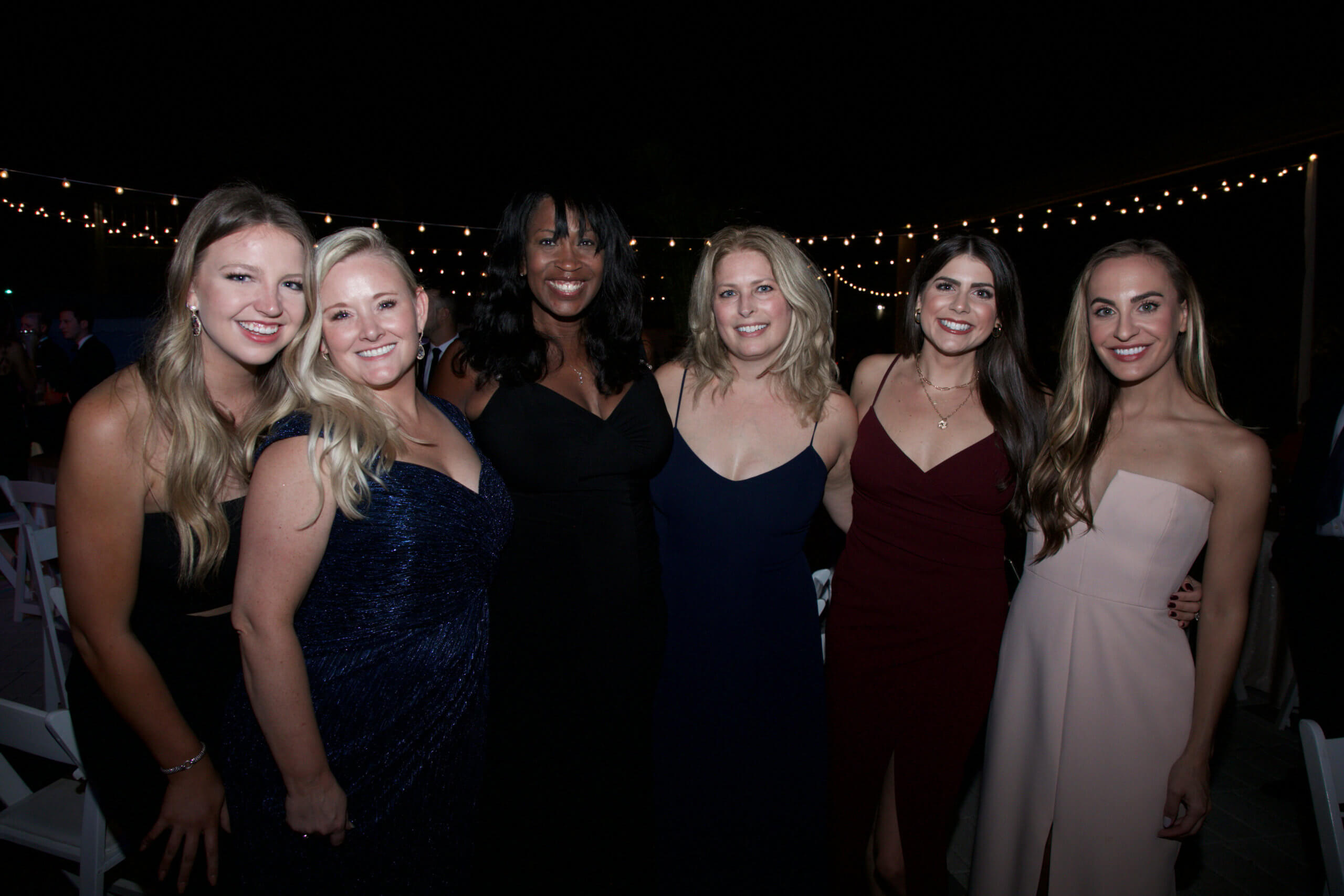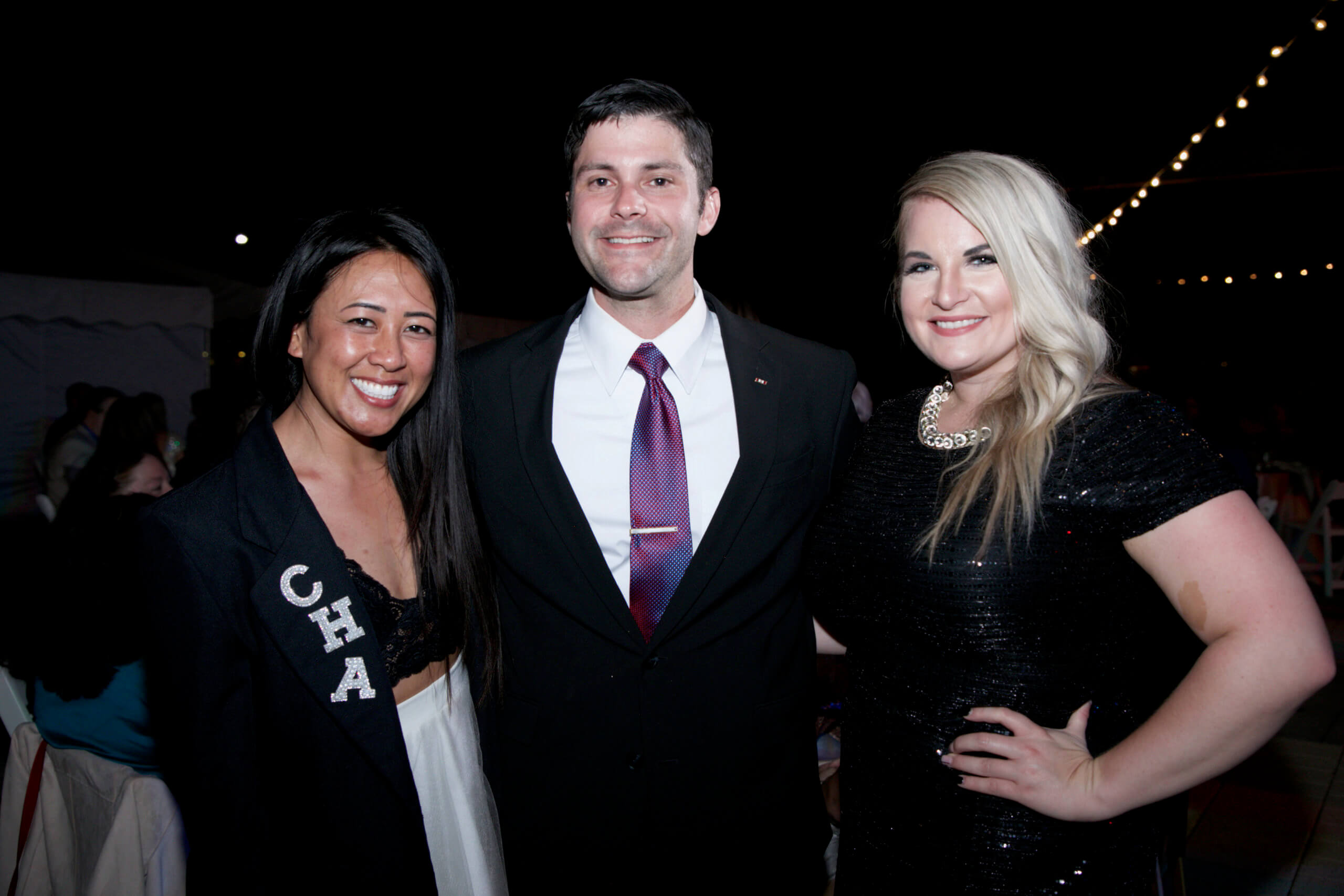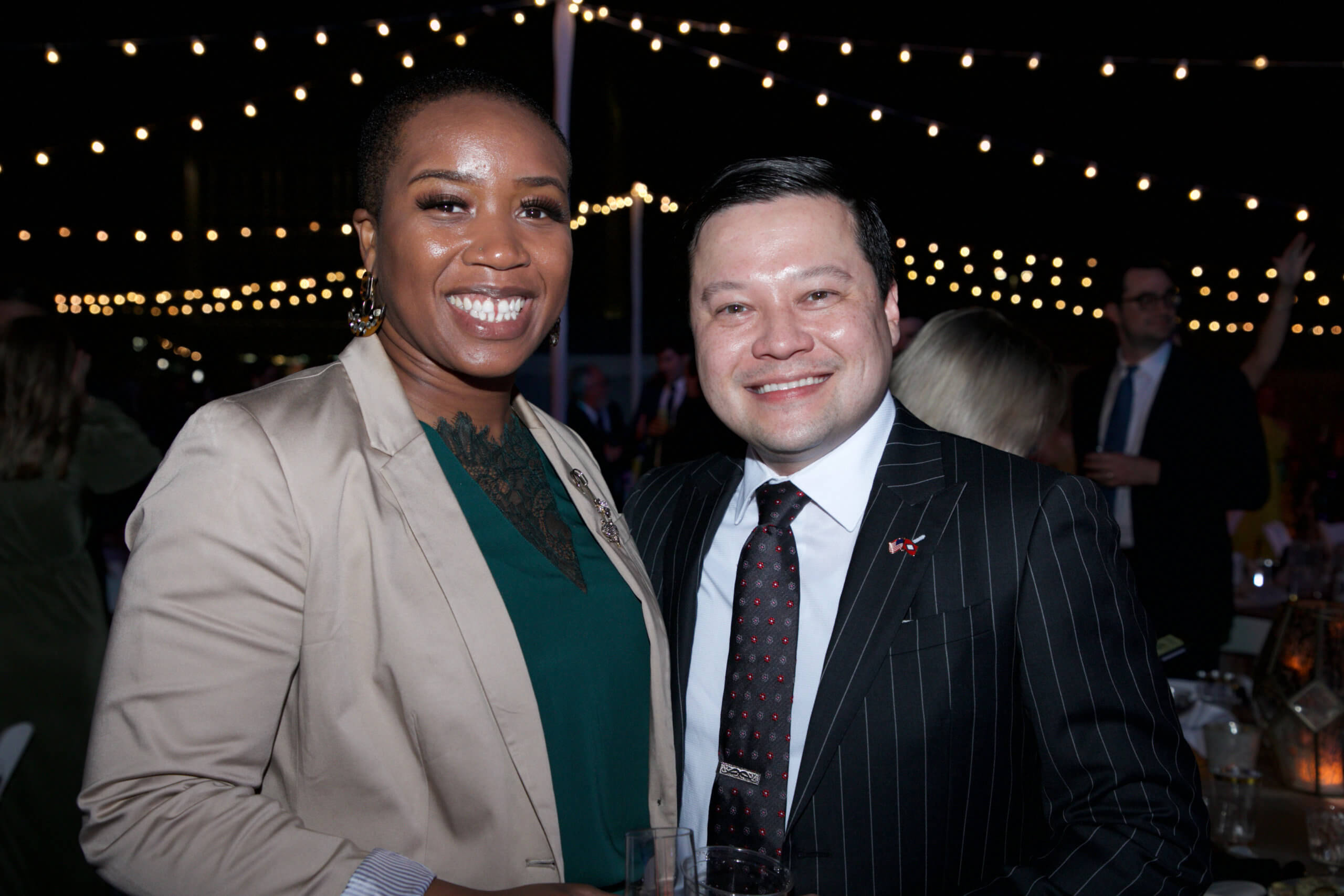 All photos courtesy of Alisha Curtis/Arkansas Chapter of Cystic Fibrosis Foundation.