BINGO games, cash prizes, cash raffles, food, bar…sign us up!  As part of Vibrant Occasions' Culture Club volunteering efforts, we were excited to support this event.  This fundraiser is typically held three times a year and benefits its host, the Benton Area Chamber of Commerce. To make the evening even more festive, everyone was asked to dress in a Hawaiian theme.  We love these opportunities to volunteer for our community and the chamber does an amazing job getting folks together.  You can expect over 600 guests in attendance and counting!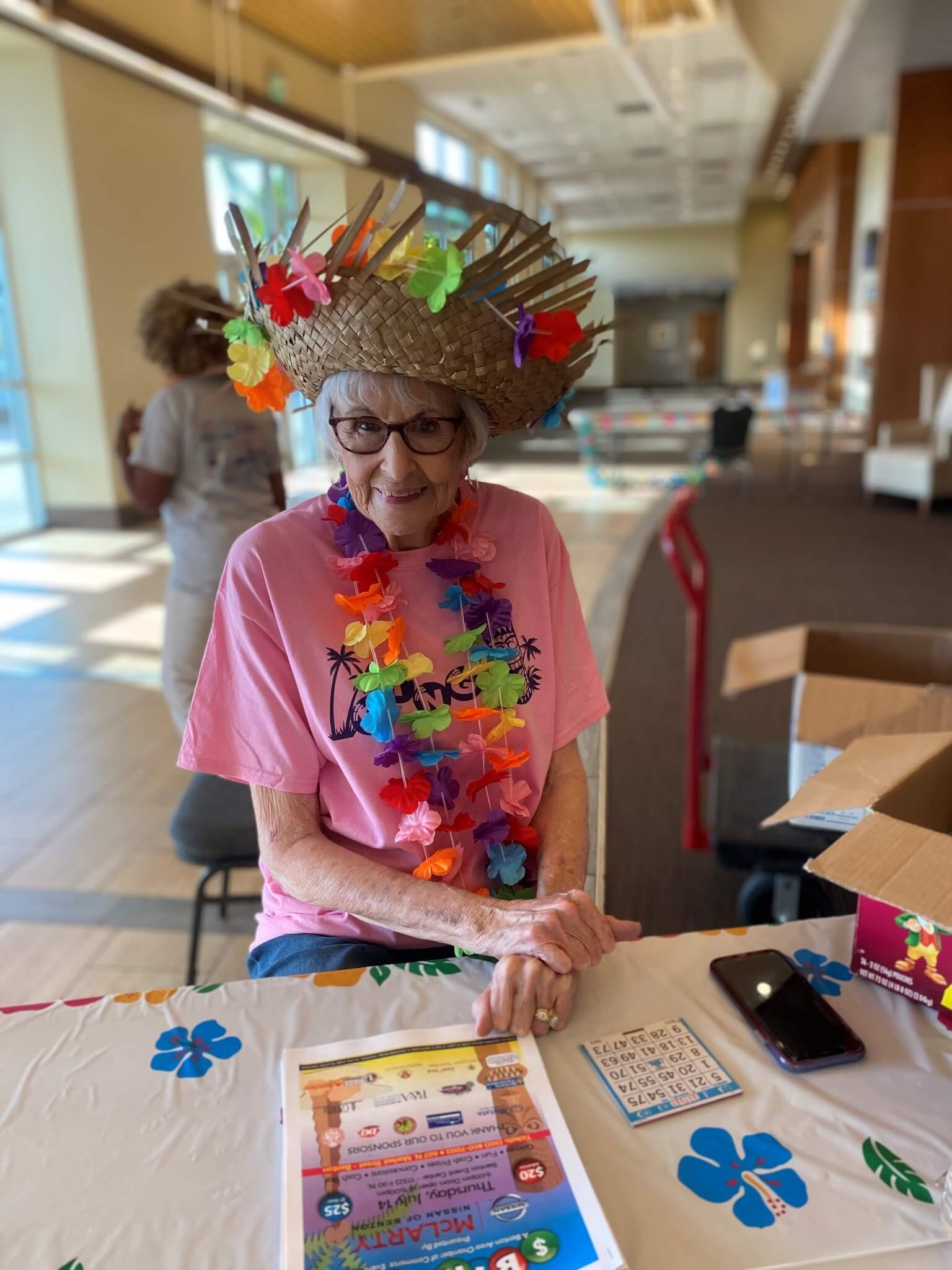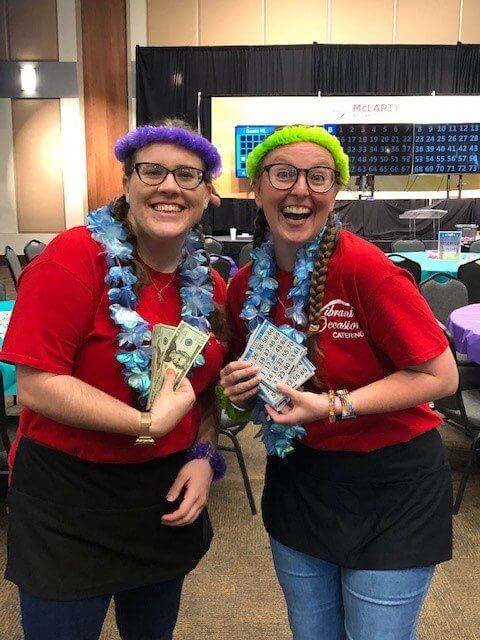 The deets:
Admission is $20 in advance and $25 at the door. A limited number of tickets will be sold.
With admission, you will receive one Bingo card for each of the first 16 games (additional cards can be purchased at the event). Cards for bonus games 17-20 can also be purchased at the event.
50/50 raffle tickets will be available at the event – $2 each or $10 for 10.
Next Benton Area Chamber of Commerce BINGO Night is scheduled for October 13, 2022 at the Benton Event Center, 13722 Interstate 30 North in Benton, behind Applebee's.
Tickets must be sold in person according to State Law.  Contact the Benton Chamber at 501-860-7002 or come to 607 N. Market Street to purchase tickets. State law prohibits persons under 18 years of age to participate in charitable bingo; therefore, no one under 18 will be admitted.
Thank you to the Benton Area Chamber of Commerce for providing the photos.  Please check the Benton Area Chamber of Commerce website and Facebook page for upcoming events and current information.