Dîner en Blanc ("Dinner in White" in French) is a worldwide event spanning six continents in which people have a meal dressed in white in a temporary dining setup in a public space.  Diners are required to provide their own food, dinnerware, tables, chairs and tablecloths.  Only a select number of participants are made privy to the location the day of the dinner, and generally converge in an iconic urban location.  The Dîner en Blanc concept began in Paris in 1988 when a Frenchman named François Pasquier invited a group of friends to an elegant outdoor dinner at the Bois de Boulogne, asking them to dress in white so they could find each other.  The event's presence has grown to over 85 cities, with almost 17,000 gathering for the 30th-anniversary event in Paris.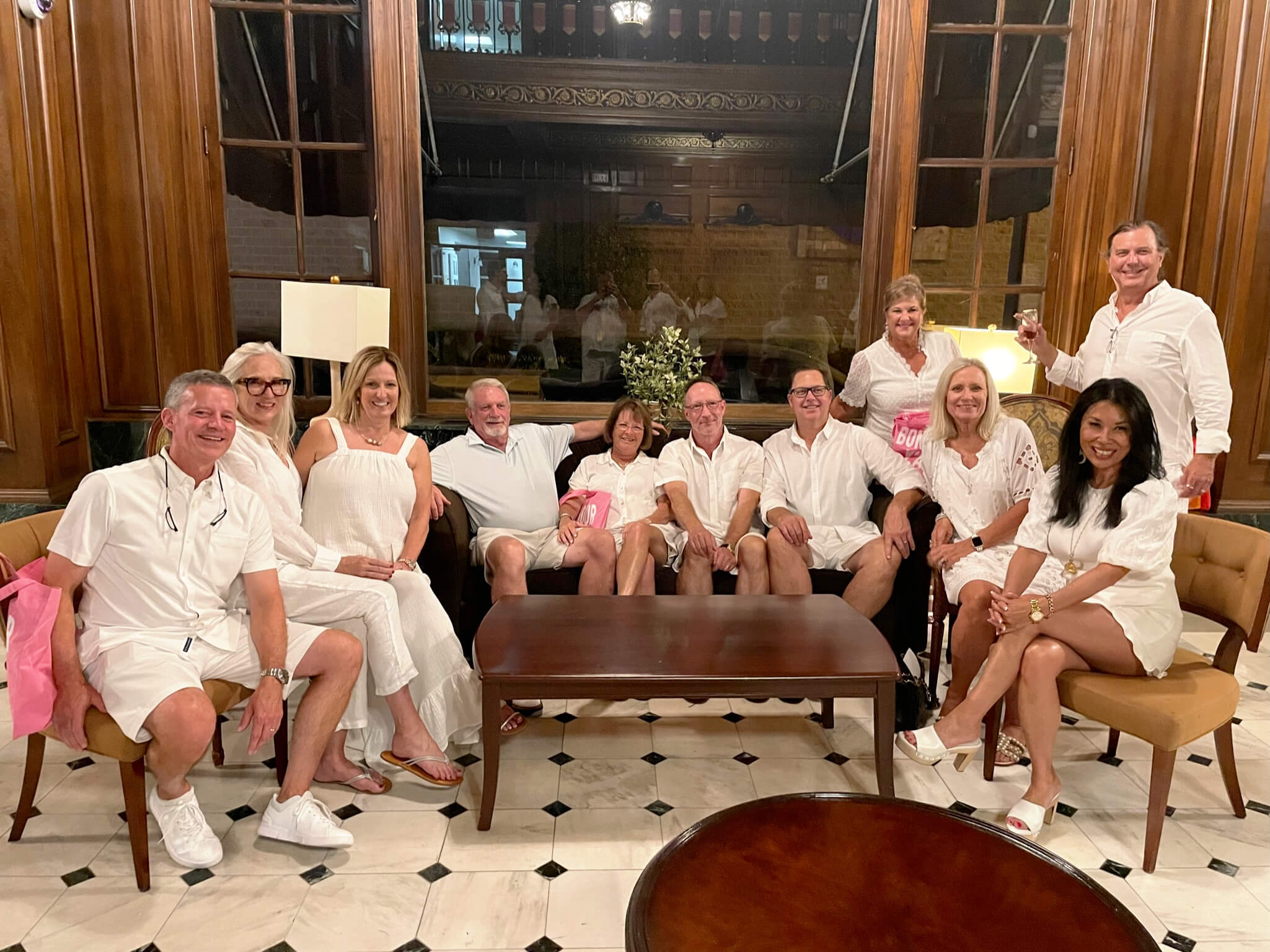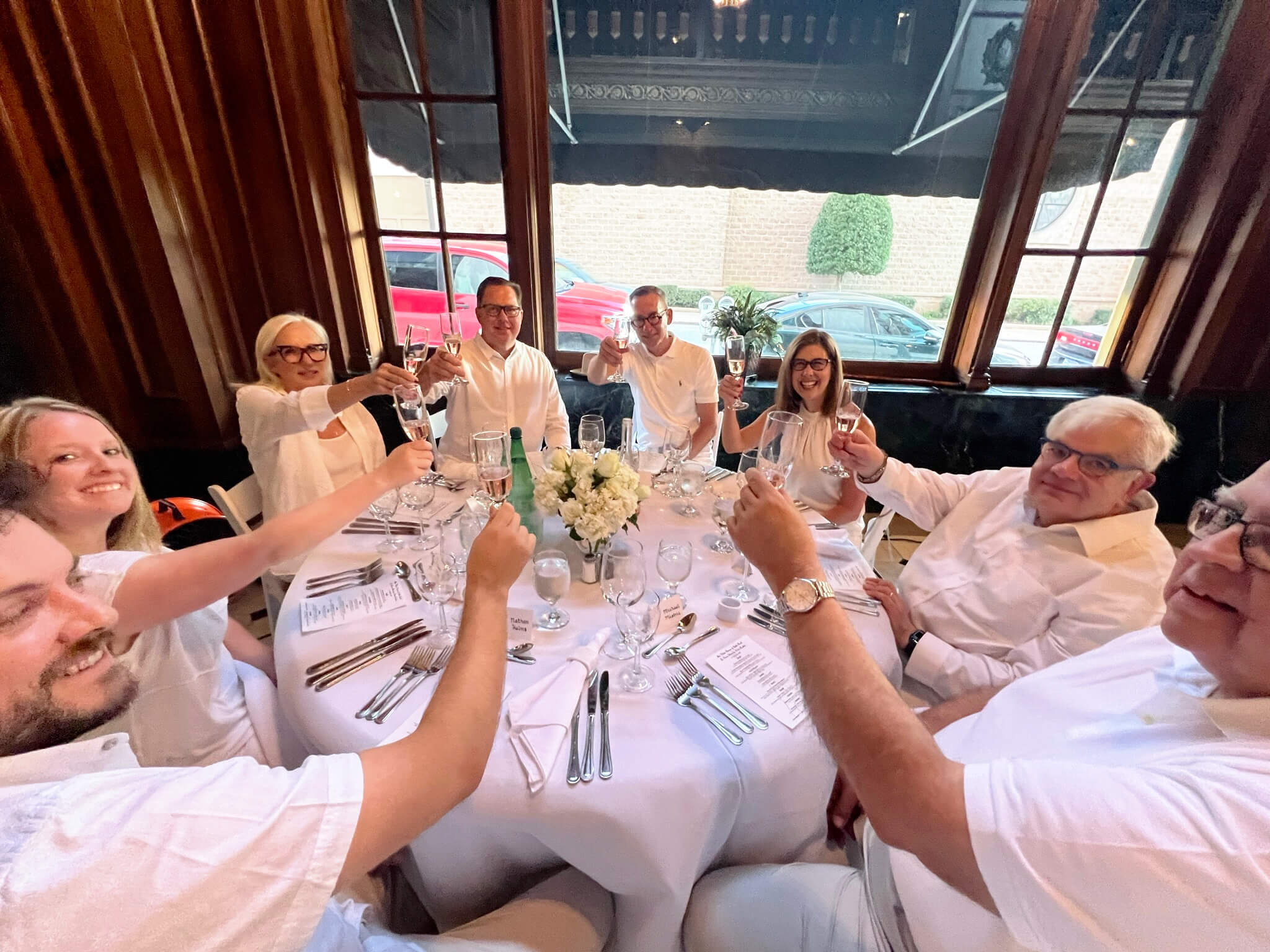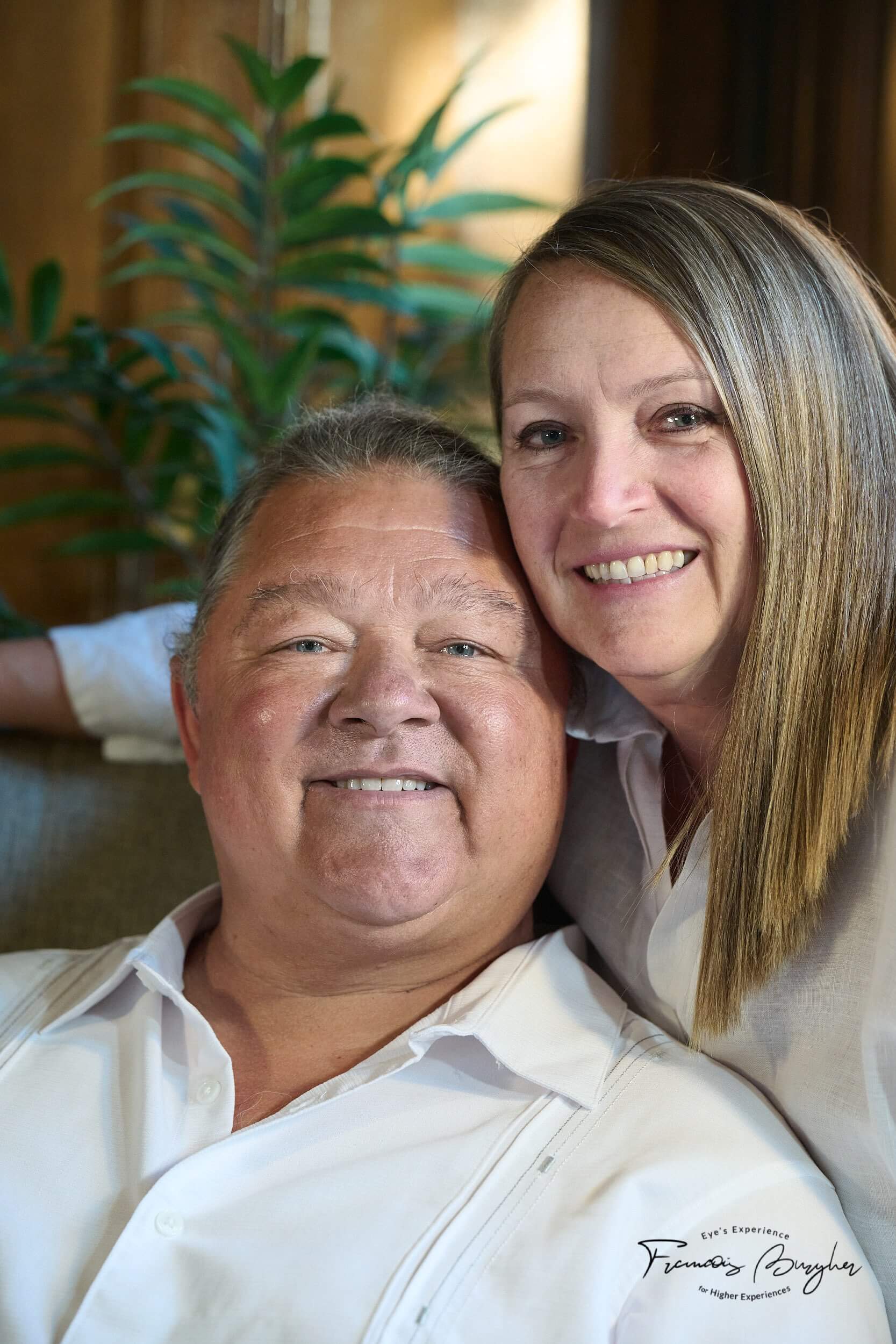 When an Arkansan Meets a Frenchmen at a Restaurant in Paris
Chef Serge's friend, Barry Crites, found himself enchanted by the history of Dîner En Blanc when planning a dinner party for his friend, François Burgher, who he met by chance years before in Paris.
"We met in 2018 in Paris at a restaurant on a random day.  My girlfriend, Lori Shepard and I ended up having dinner at his flat later overlooking the city and we became friends.  I've been back to Paris five times since then and we stayed in touch all these years," Barry explains.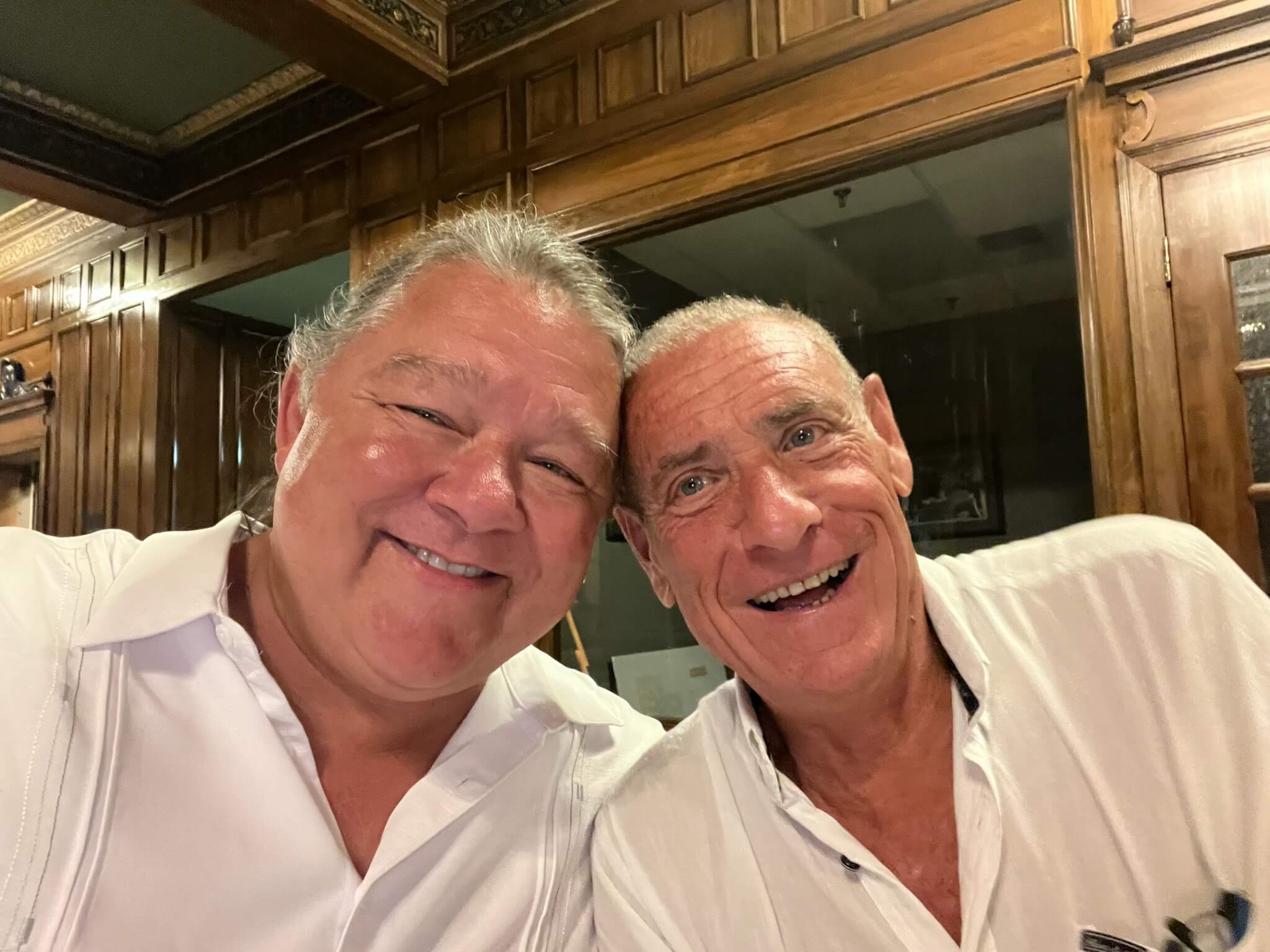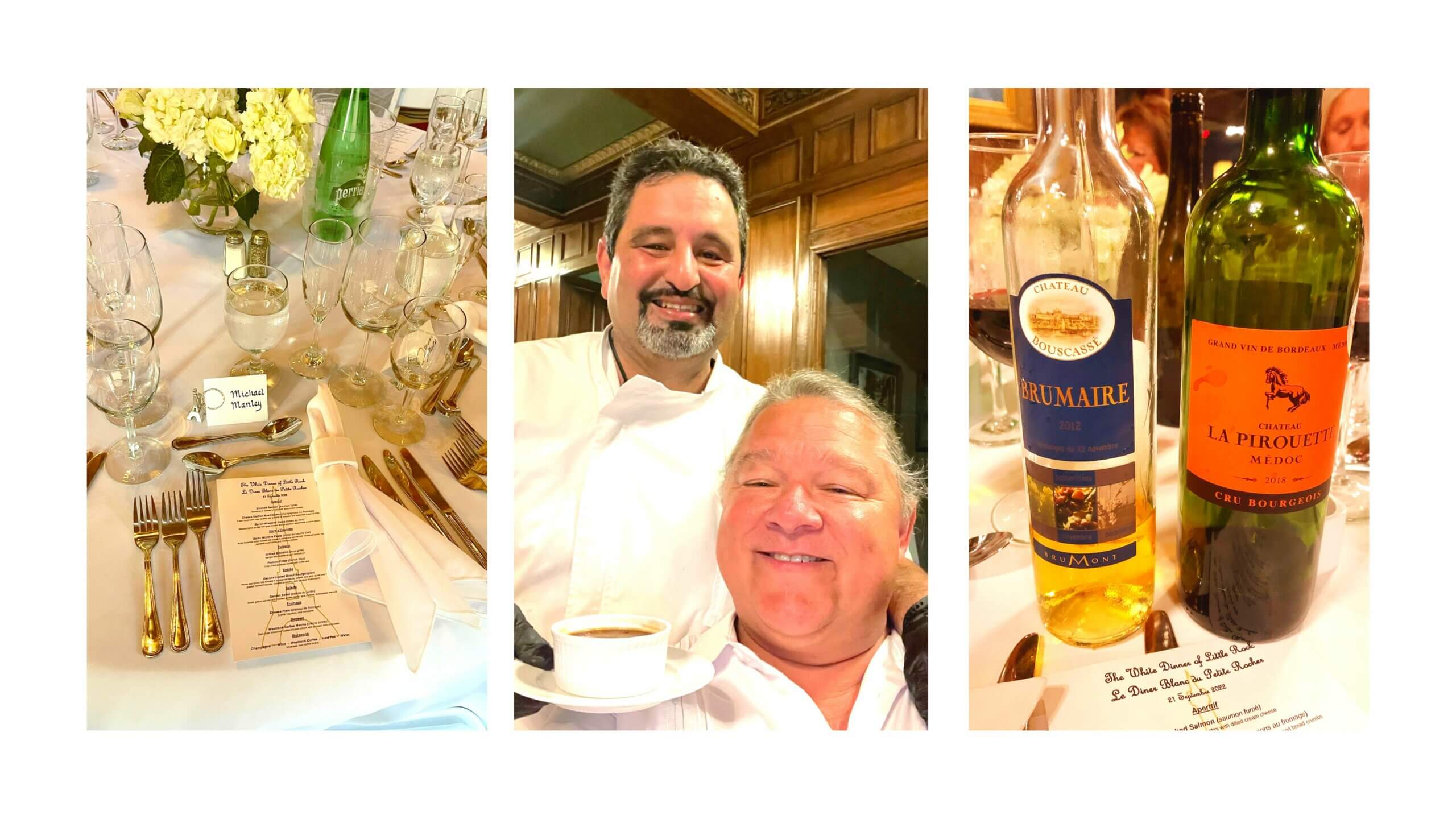 When it was François' turn to come visit Arkansas, Barry and Lori wanted to be sure to show him "all things Arkansas" like a Delta BBQ and blues tour, a houseboat stay on Lake Ouachita and a ride through the mountains with plenty of stops along the way.  To make a formal introduction to their friends, Barry wanted to plan a Dîner en Blanc dinner party with a full French menu.  He explained the vision to Chef Serge and his wife, Mary, and Vibrant Occasions got busy making this dreamy dinner a reality right here in Little Rock, Arkansas.  Barry worked with the fine people at Vino Distribution to determine and supply the perfect wine pairings for each course.
Barry called this dinner party Le Dîner Blanc du Petite Rocher ("The White Dinner in Little Rock" in English) at the Lafayette Building in downtown Little Rock.  Although guests knew beforehand where they were meeting and Barry took care of all the food, dinnerware, tables, chairs and linens, the sentiment was ever present and a beautiful tribute to his Frenchman pal.  A lovely dinner was had by all with plenty of wine, of course.  Thank you for choosing Vibrant Occasions and bon appetit!
A note from the guest of honor:
Dear Serge,
I really enjoyed the dinner you prepared for Barry and Lori.
The 7 courses were very well thought out. Their sequence, the quality of the products and the way you presented the plates was remarkable, worthy of a great French chef…
I send you all my friendly memories.
François Burgher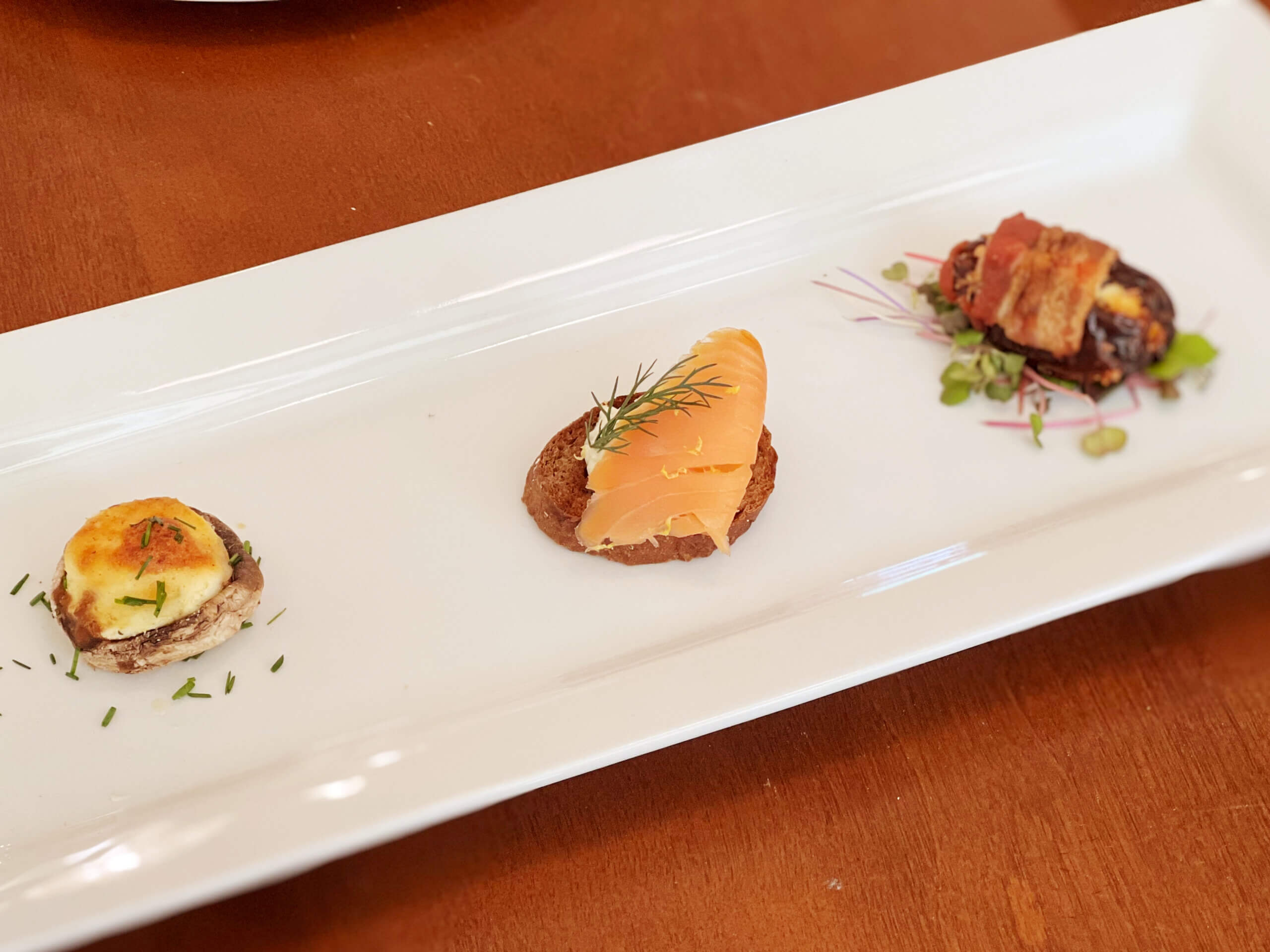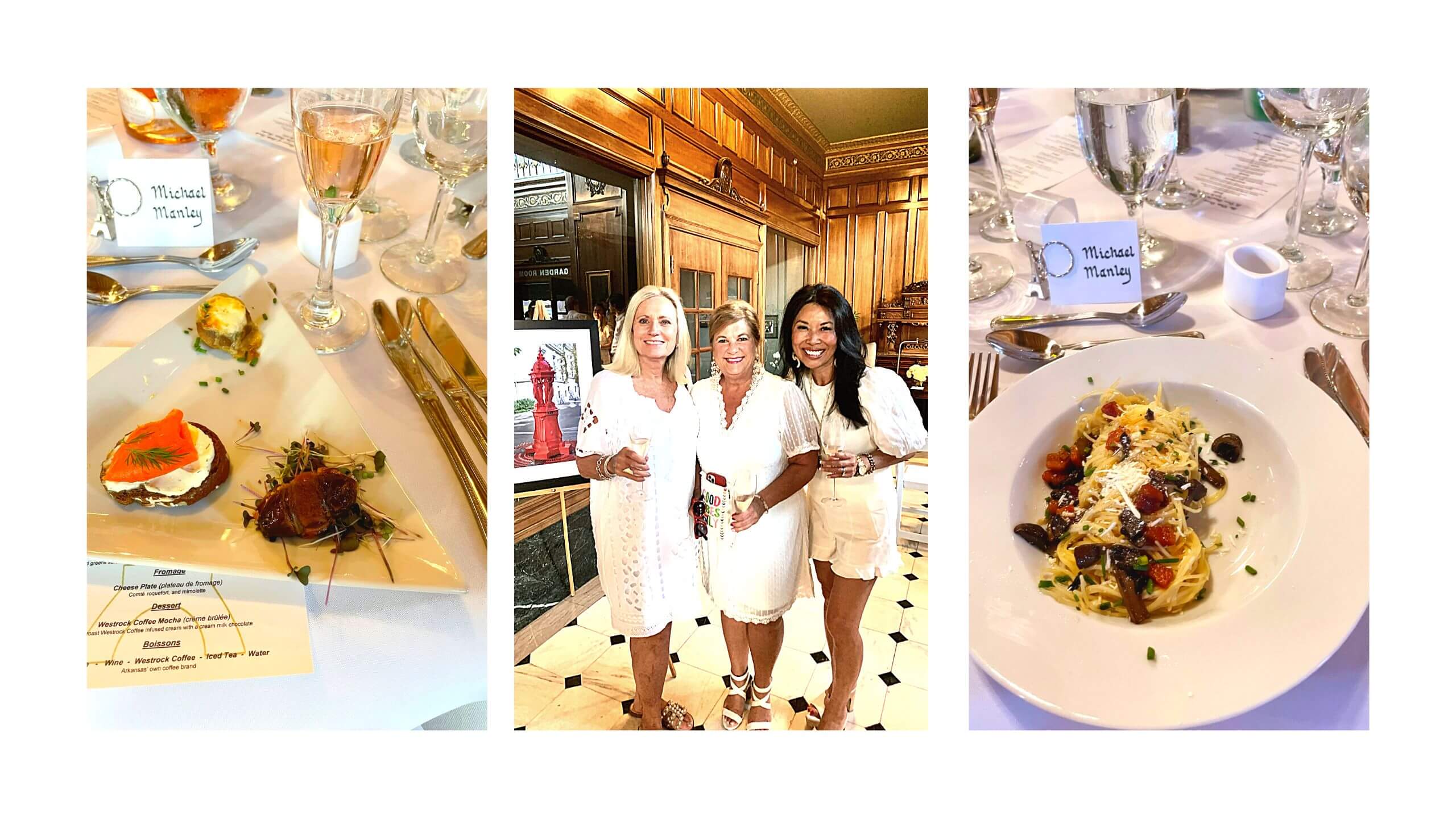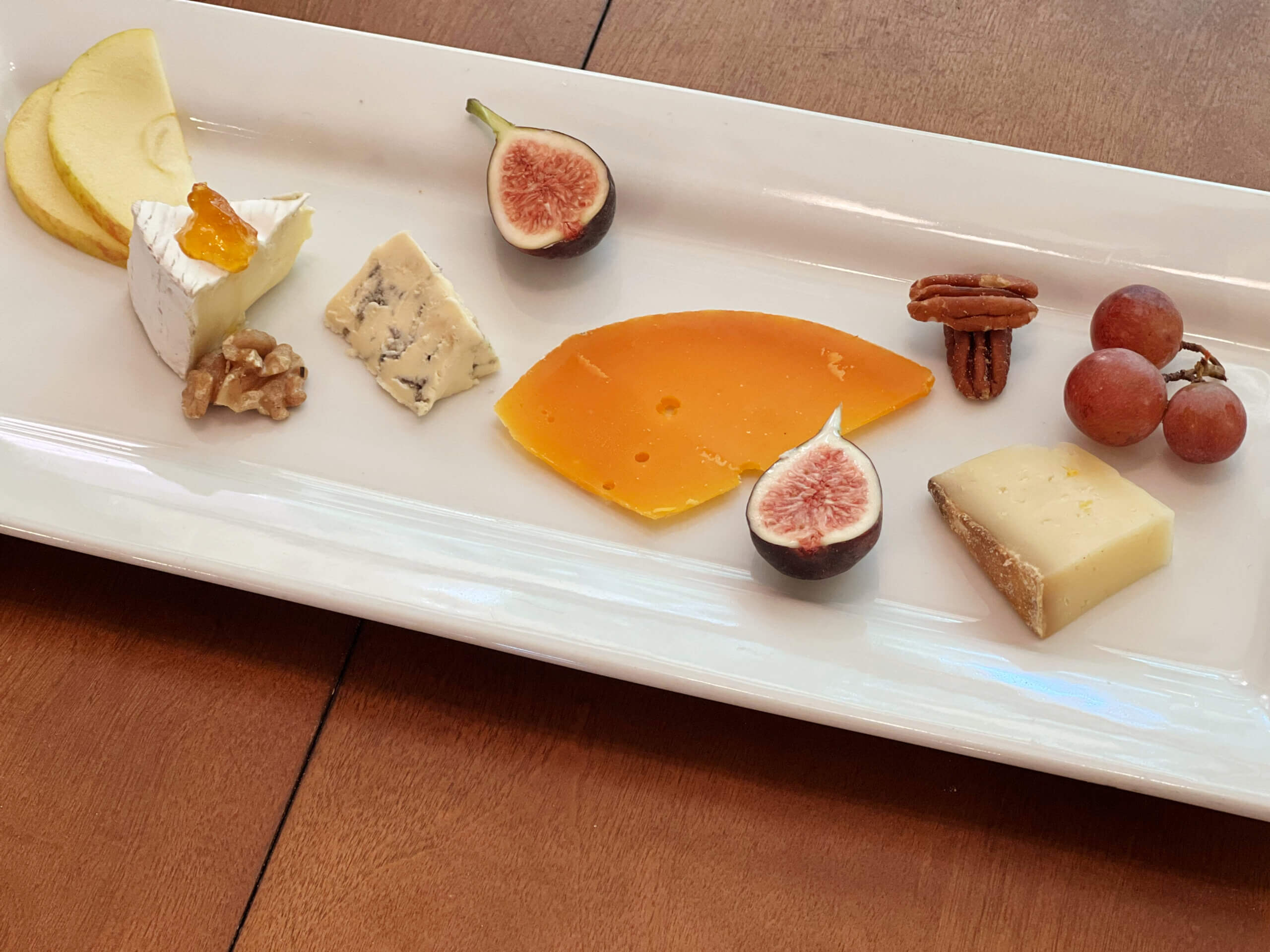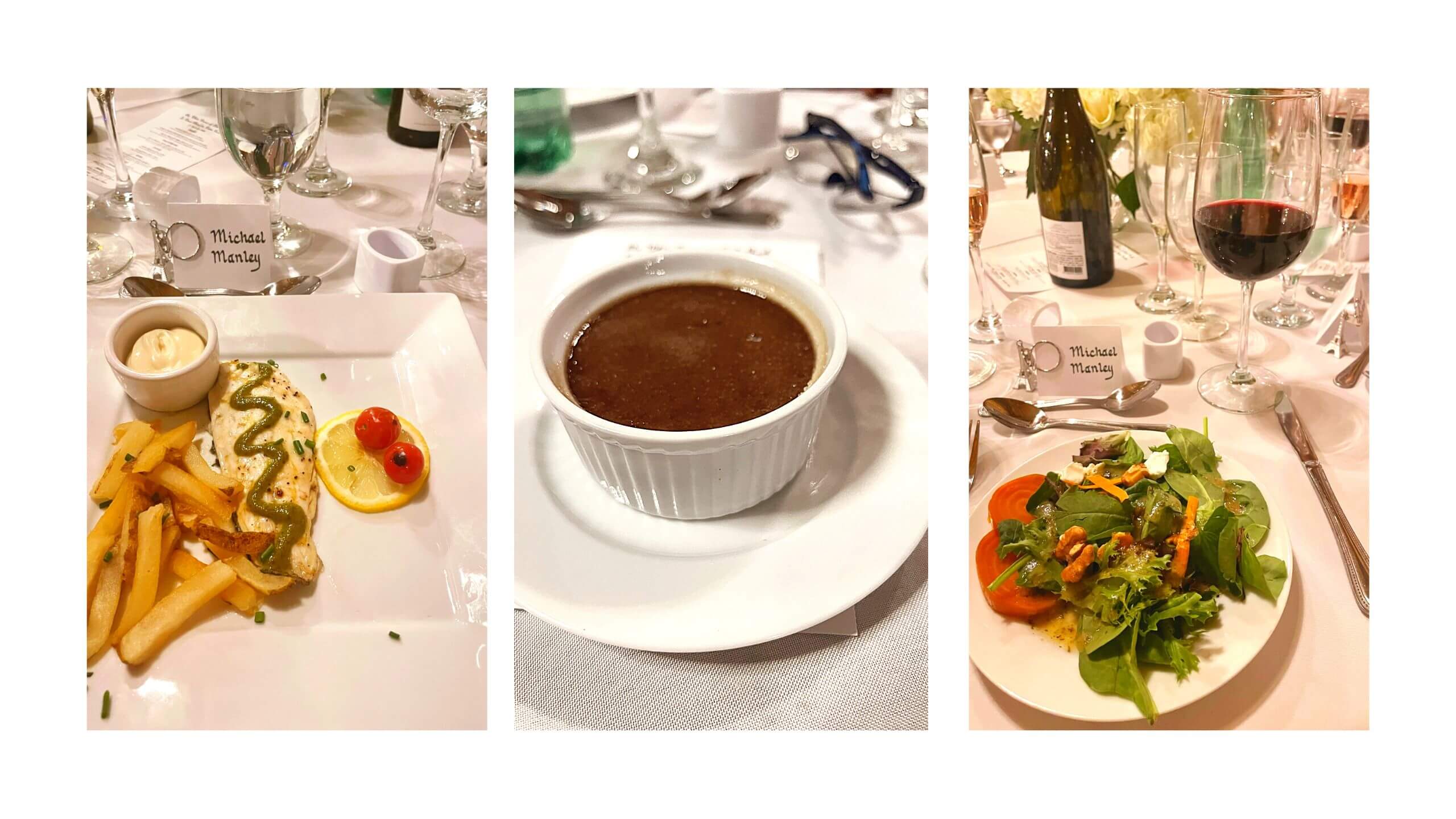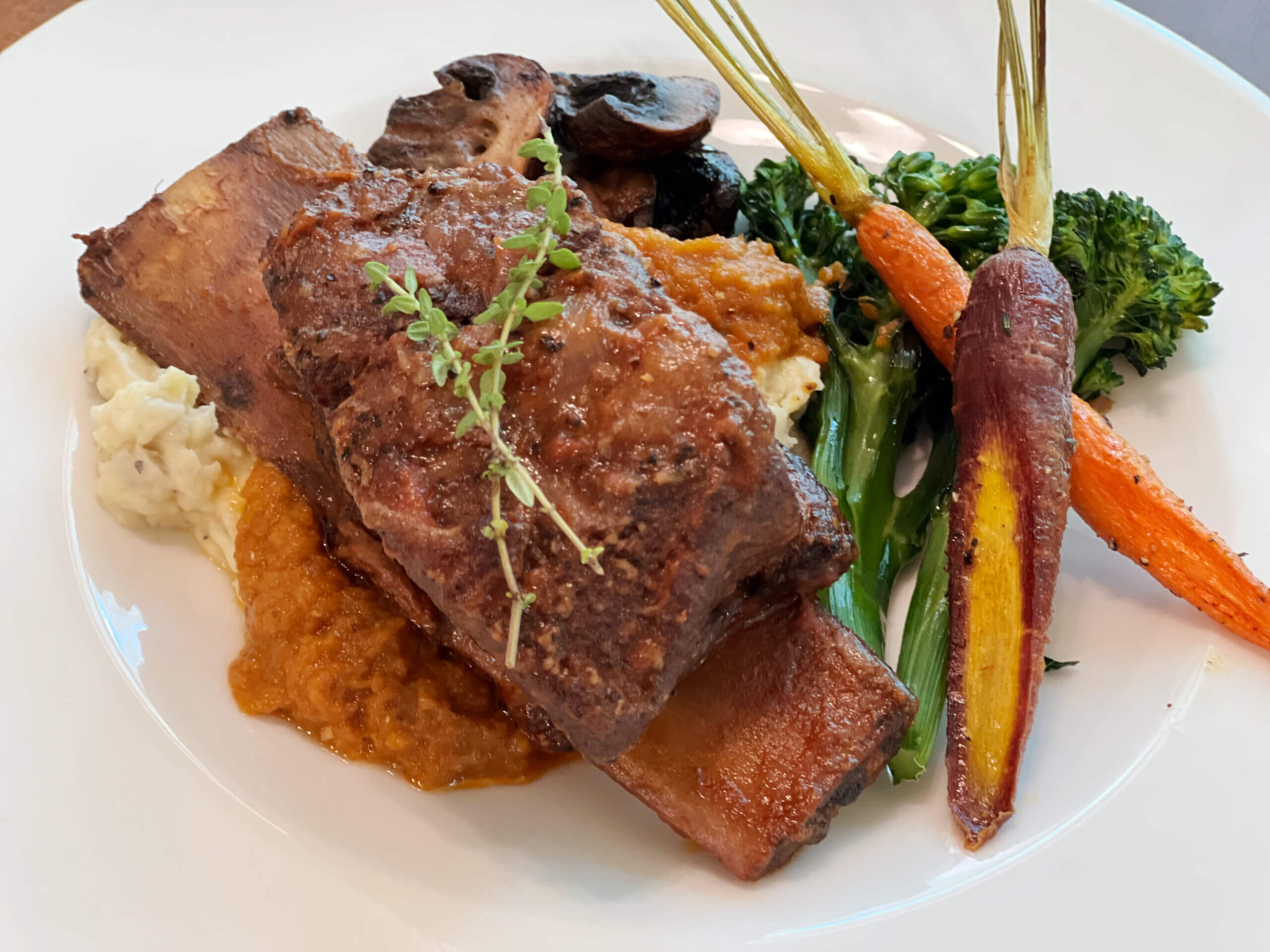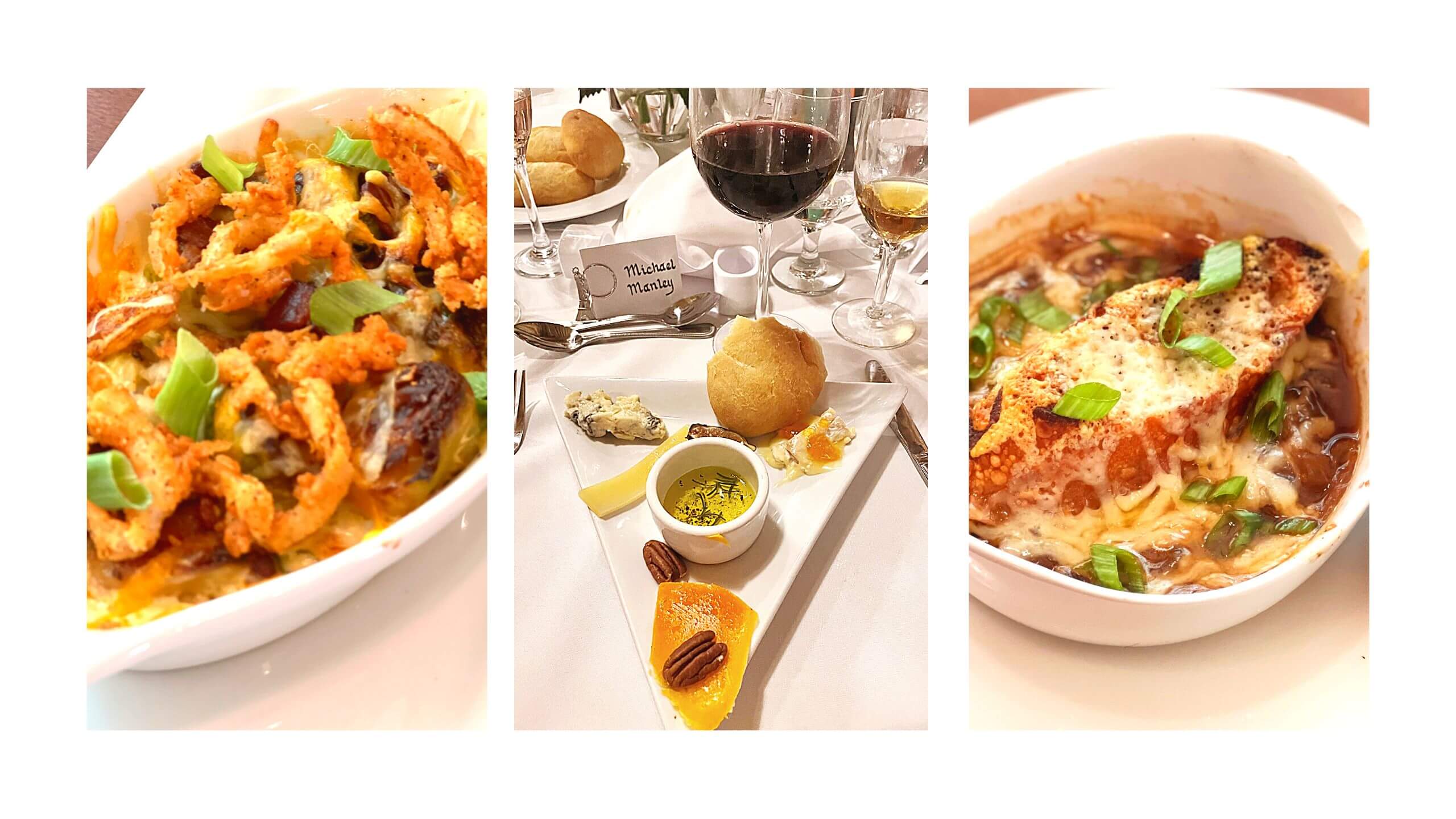 French Fusion Dîner en Blanc Menu
Aperitif 
Smoked Salmon 
Served on a toasted crostini with dilled cream cheese 
Cheese Stuffed Mushrooms 
Fresh mushroom caps stuffed with a blend of cheeses and seasoned bread crumbs and baked until gooey 
Bacon-Wrapped Dates 
Medjool dates stuffed with goat cheese and wrapped in applewood smoked bacon 
Hors d'Oeuvres
Garlic Mizithra Pasta 
Nutty browned butter tossed with capellini pasta and served with rendered lardon, fresh sauteed mushrooms, and mizithra cheese
Poisson 
Grilled Branzino 
Served with Mediterranean chimichurri 
Pom Frites 
Crispy fried potatoes served with truffle aioli 
Entree
Deconstructed Boeuf Bourguignon 
Prime beef short ribs braised in a cabernet sauce, served over pomme puree with hot honey glazed heirloom carrots, roasted broccolini, and sauteed mushrooms 
Salade 
Garden Salad 
Salad greens served with roasted golden beets, goat cheese, and toasted walnuts 
Formage 
Cheese Plate
Featuring camembert, conte, roquefort, and mimolette 
Dessert 
Westrock Coffee Mocha Creme Brulee 
Dark roast Westrock Coffee infused cream with a cream milk chocolate
Westrock Coffee 
Arkansas' own coffee brand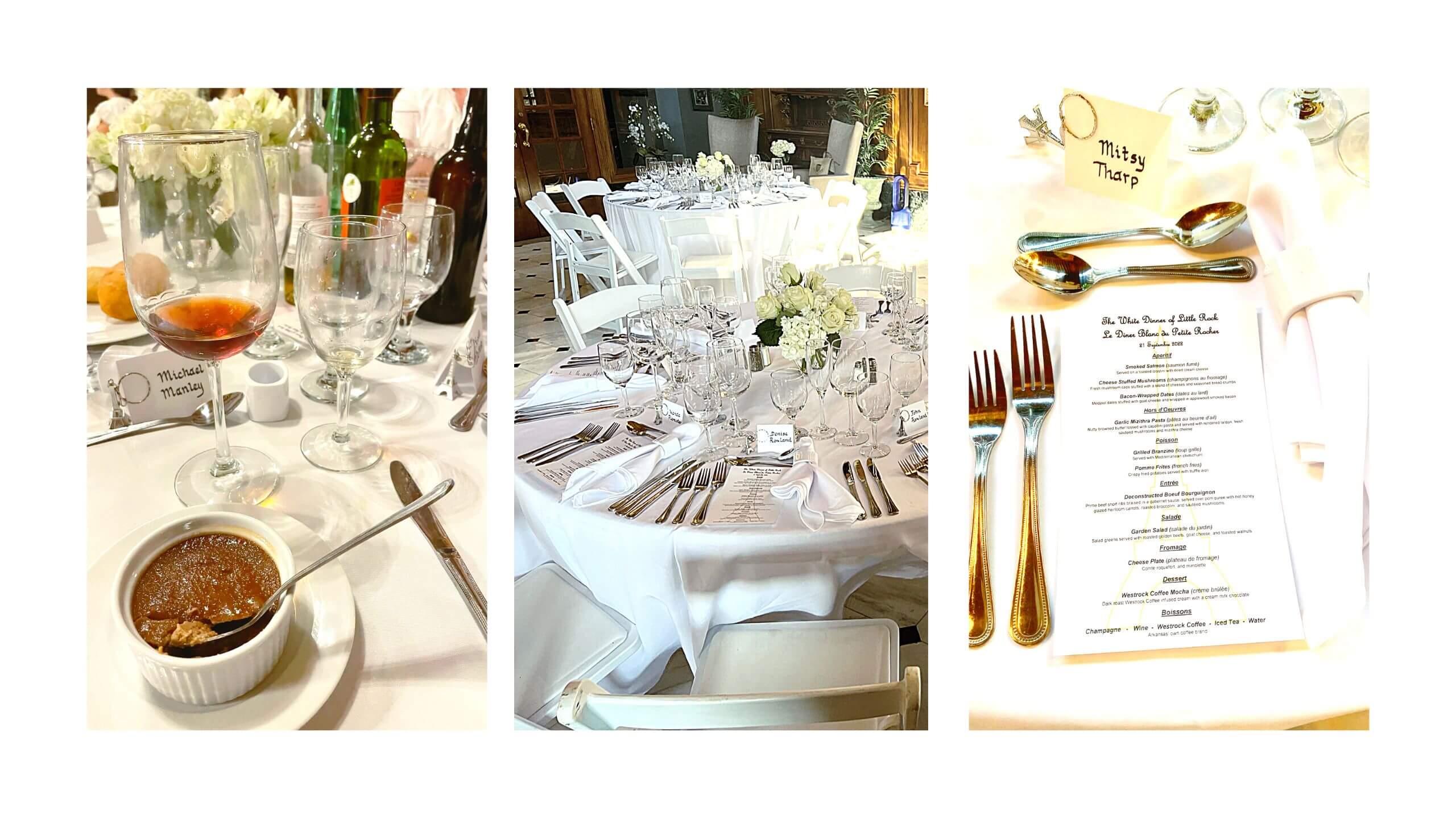 Thank you to all the dinner party guests who shared their photos with us for this blog post!