Have you ever wondered how to get that beautiful golden brown crust on sea scallops? It is actually super easy to prepare, especially when compared to some of their seafood counterparts like lobster or crab. Scallops have a mildly sweet flavor and delicate texture that bursts in your mouth. They can be very healthy, too!
This recipe was first presented by chef Serge Krikorian with Vibrant Occasions on THV 11's The Vine with Adam Bledsoe and Ashley King. Be on the lookout for future episodes featuring chef Serge and check back here on our blog for the written recipes as updated. 
Scallops are an excellent source of several trace minerals, including selenium, zinc and copper.  They are rich in omega-3 fatty acids and can balance your cholesterol levels, reducing risk of heart disease. The high magnesium content in scallops can contribute to heart health as well. This mineral helps relax blood vessels, which could lower your blood pressure and improve circulation.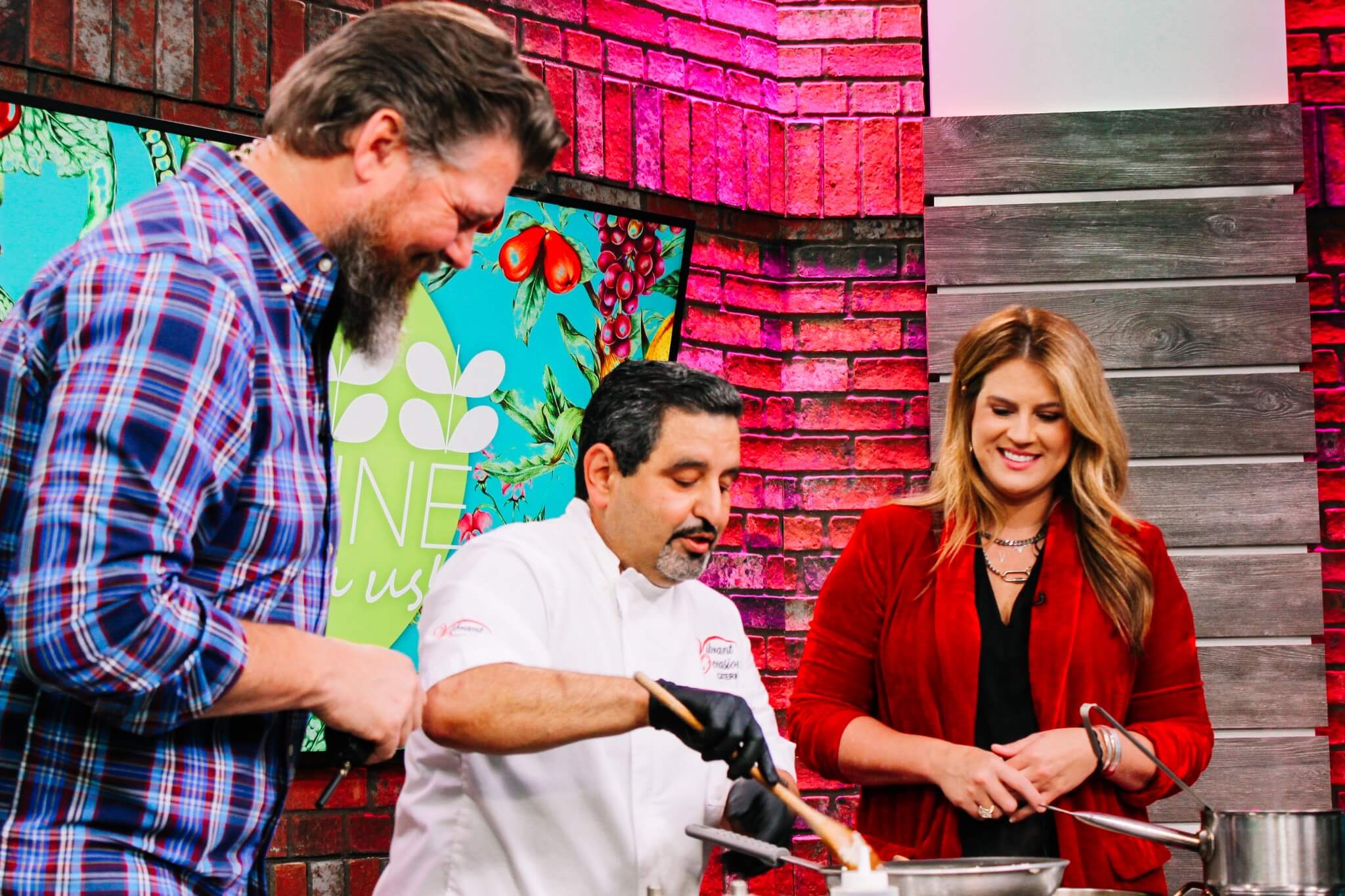 For more amazing recipes by chef Serge Krikorian, visit our Youtube show, Cooking with Kriks, and don't forget to hit that subscribe button: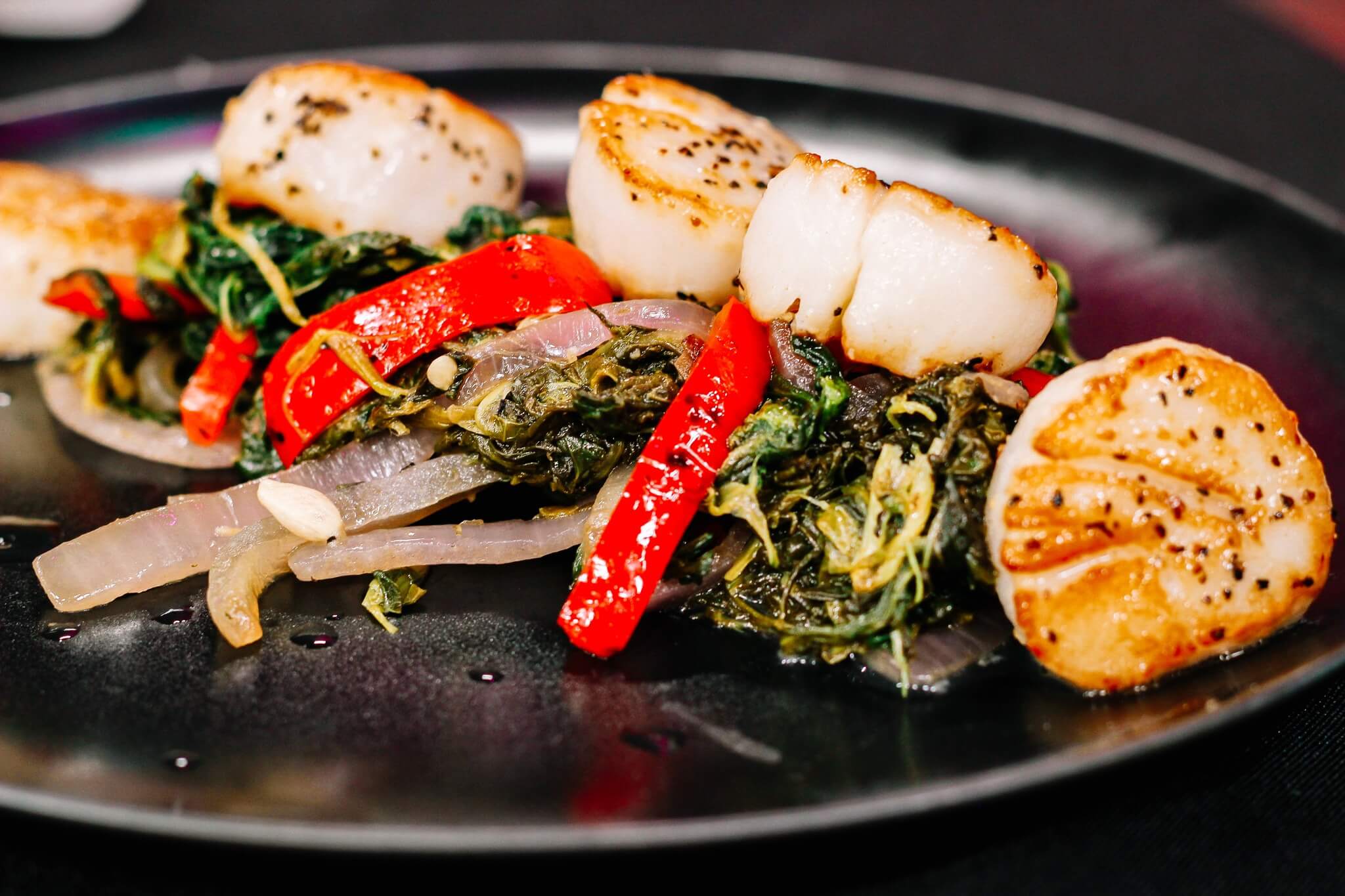 Pan-Seared Sea Scallops 
12 Sea Scallops
1 Tbls. Olive Oil
Sea Salt and Ground Black Pepper, to taste
Clarified Butter
1 Lemon
Heat the olive oil in a skillet over medium-high heat.  
Pat the scallops dry then season on both sides with salt and pepper.
When the pan is smoking hot, gently place the scallops in the pan, making sure they are not touching each other.
Sear scallops for 2 minutes until they are caramelized and have a golden crust.  Turn over and cook for another 1-2 minutes until the middle becomes translucent.
Drizzle with melted clarified butter and a drop of lemon and serve.