If you have not heard of the E. O. Manees House yet, Vibrant Occasions is here to spill the tea! We were honored to cater their Preview Party recently after this historical home has gone through a major renovation to now booking weddings, social parties and corporate events with so many lovely new features. The E.O. Manees House is a fascinating landmark with an intriguing history and captivating design. Keep reading for more information about its significance in the community, details about event rentals and the menu we served at the Preview Party!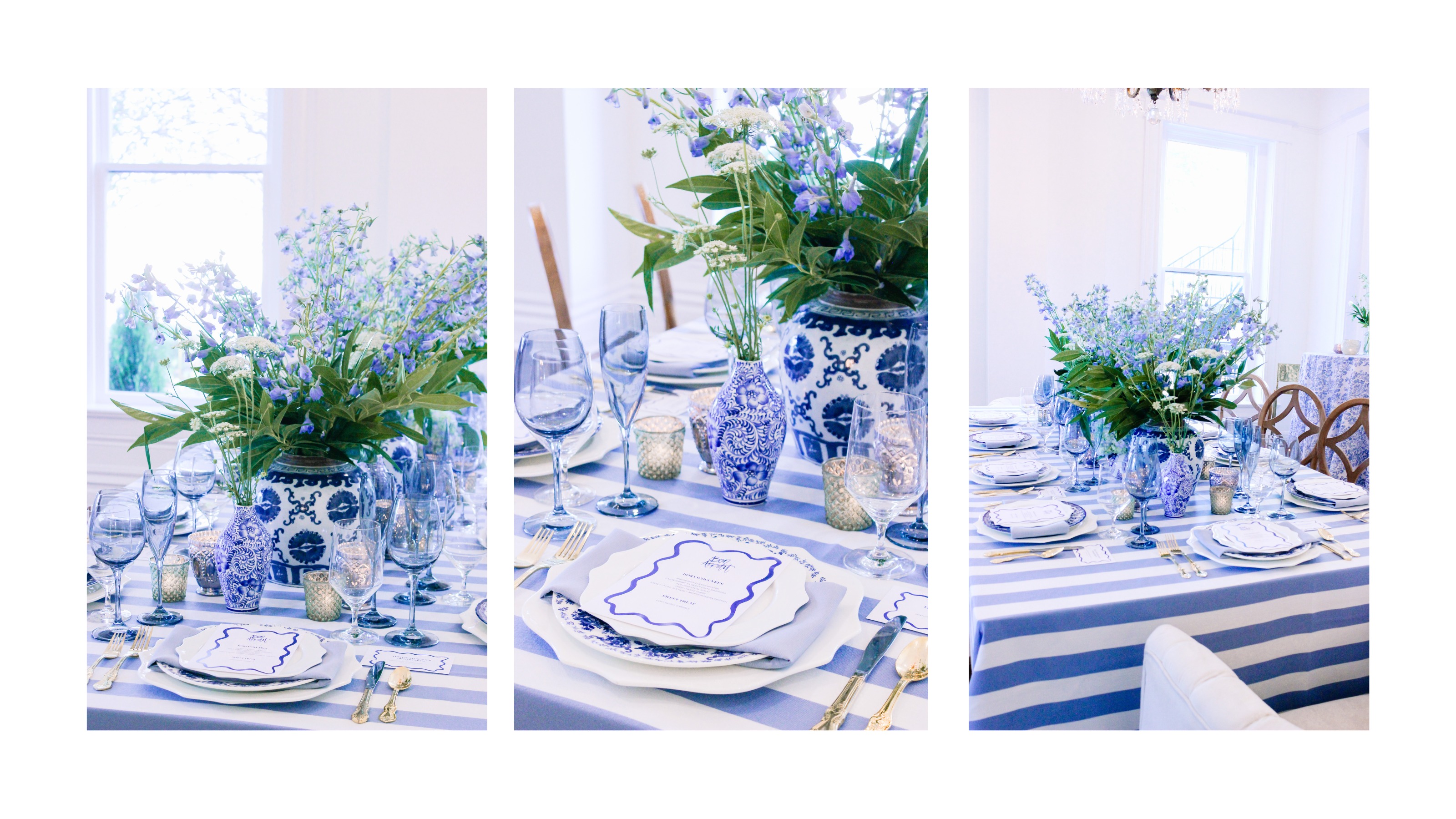 History
The E.O. Manees House was constructed in 1905 by Eugene O. Manees, a prominent figure in Little Rock, Arkansas. Manees was a successful businessman and civic leader who played an important role in the growth and development of the city. Over the years, the house has seen various uses, adding to its historical significance. It has served as a private residence, a boarding house, and even a law office before being acquired by the Junior League of Little Rock.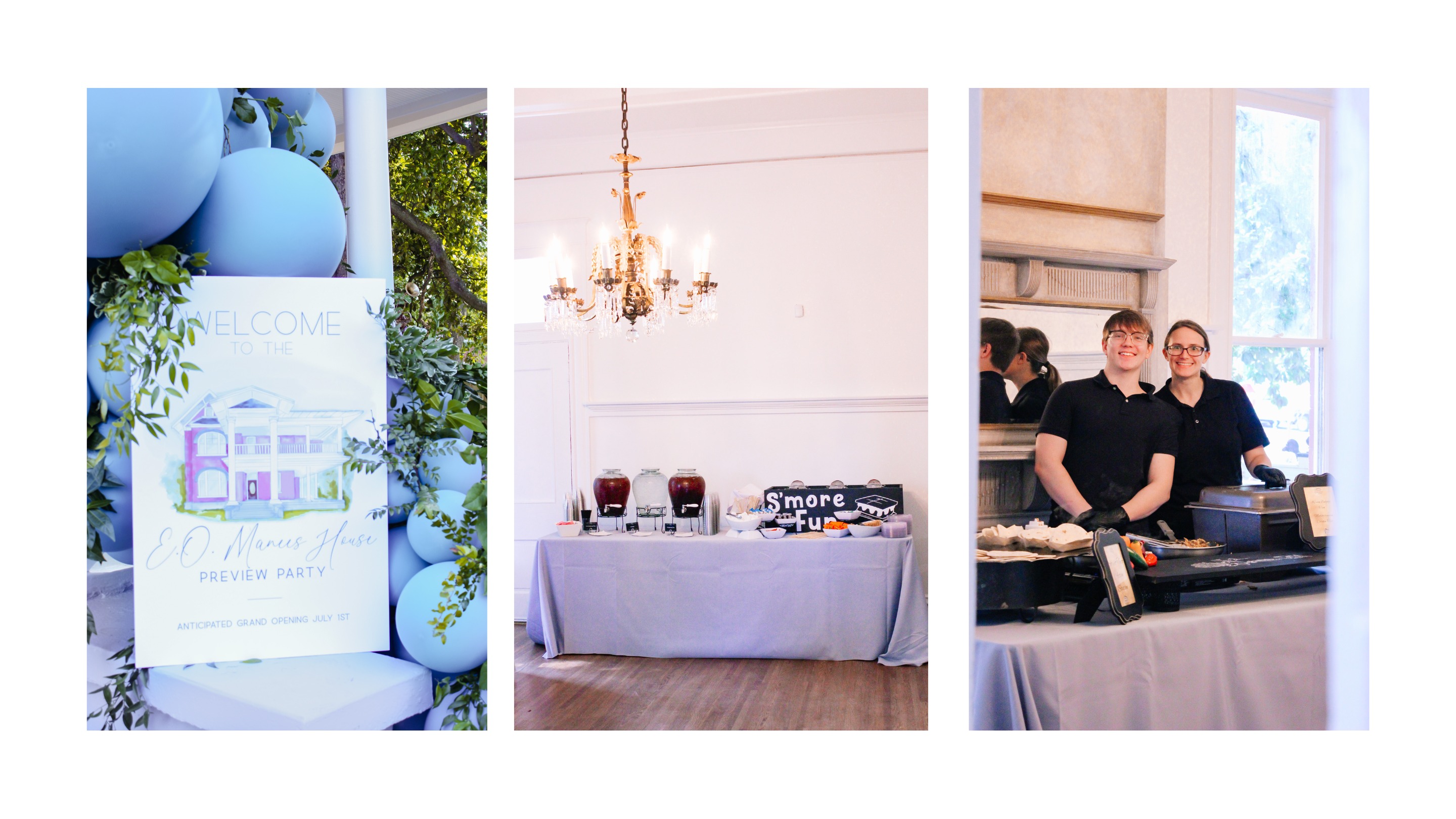 Design
The architectural style of the E.O. Manees House is Classical Revival, characterized by its grandeur, symmetry, and ornate detailing. The house features a beautiful facade adorned with Ionic columns, creating a sense of elegance and timelessness. The symmetrical design of the exterior showcases a balance and proportion that is visually striking. Additionally, the house boasts other hallmark elements of Classical Revival architecture, such as a pediment above the entryway and decorative accents throughout.
The interior of the E.O. Manees House is equally impressive. It retains many original details, including intricate woodwork, stained glass windows, and decorative plaster moldings. These elements contribute to the overall charm and character of the house. Visitors can explore various rooms, each showcasing the craftsmanship and attention to detail from the early 20th century. The house also features a well-maintained garden, adding to its appeal and providing a serene atmosphere.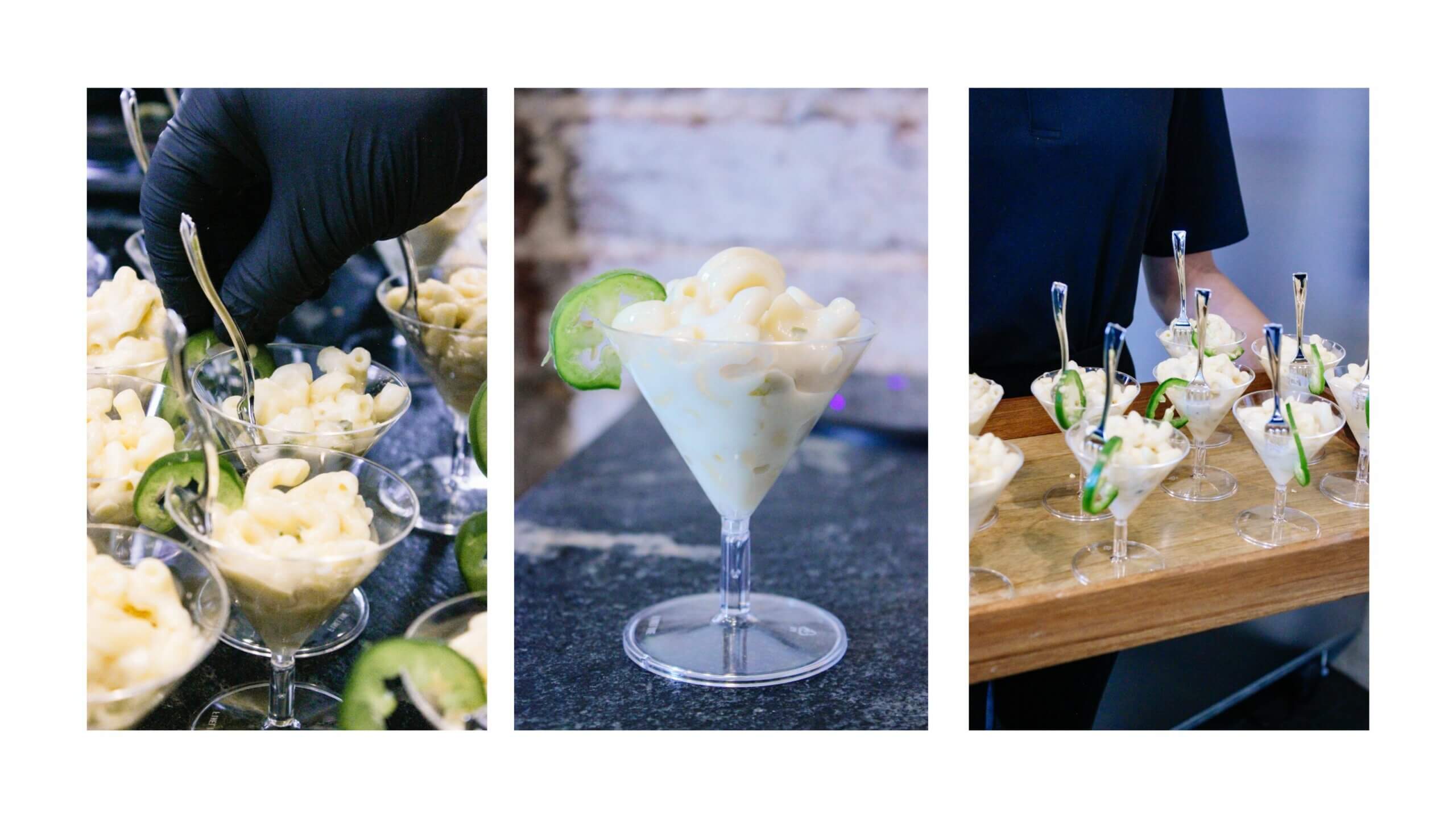 Rental Details
Included with reception hall rental:
Bridal Suite. You may lock the door during the event for security purposes. 

Groom's Quarters. A wardrobe closet and cabinets will lock for security purposes during the event. 

Covered Porch

Balcony Covered Porch

String Light Courtyard

Multiple outdoor ceremony sites

Catering Prep Kitchen with w 2 commercial refrigerators, warming oven and ice machine. 

20 60" round tables

10 6×30  banquet tables

20 8×30 banquet tables

10 30" round tables with 30" and 42" poles

2 hour bridal portrait and engagement session (use of facility)

On site parking and Handicap Accessible Parking/Restrooms

Set up/Breakdown of Tables and Chairs

One hour rehearsal prior to event date

150 Wooden spider back chair period to the home.
Menu
Passed Hors d'Oeuvres 
Mac & Cheese 'Tini 
Our creamy jalapeno mac & cheese served in a martini glass 
Cajun Shrimp & Cheesy Grits Shooters 
Cheesy grits made with sharp cheddar cheese topped with a corn relish and a Cajun shrimp 
Avocado Steak Toast 
Topped with smoked beef tenderloin and crispy onion tanglers 
Fried Cheese Curds 
Delicious morsels of breaded and fried cheddar cheese curds served with guests' choice of San Marzano marinara, house-made ranch, and Bayou Bengal Sauce 
Street Taco Action Station 
Bulgogi Taco 
With Korean BBQ sauce and Asian slaw 
Mediterranean Chicken Taco 
With feta, fresh cucumber, onion, tomato, and tahini tzatziki sauce 
Sweets & Treats 
S'Mores Station 
Let your guests relive their childhood by roasting their own marshmallows, choosing their favorite kind of chocolate, and making their own ooey gooey s'mores