End of the year celebrations are a great way to spend time with friends and family.  It is a brief moment to indulge a bit by eating and drinking what you want.  Planning a New Year's Eve party requires a lot of preparation, including choosing a menu of food and beverage options to serve guests.  People look forward to these parties all year, so whether you are planning to host in your own home or another location, start early in the planning process.  We highly recommend that you get the event catered. Vibrant Occasions Catering will help you plan the perfect party, the menu, and even make recommendations via our event vendor network. Our staff will set up, provide any needed dinnerware, cook, serve the drinks and food, and clean up – allowing you to enjoy your New Year's Eve fête without any hassles.  Read on for fresh party ideas to ring in the new year with ease and pizzazz.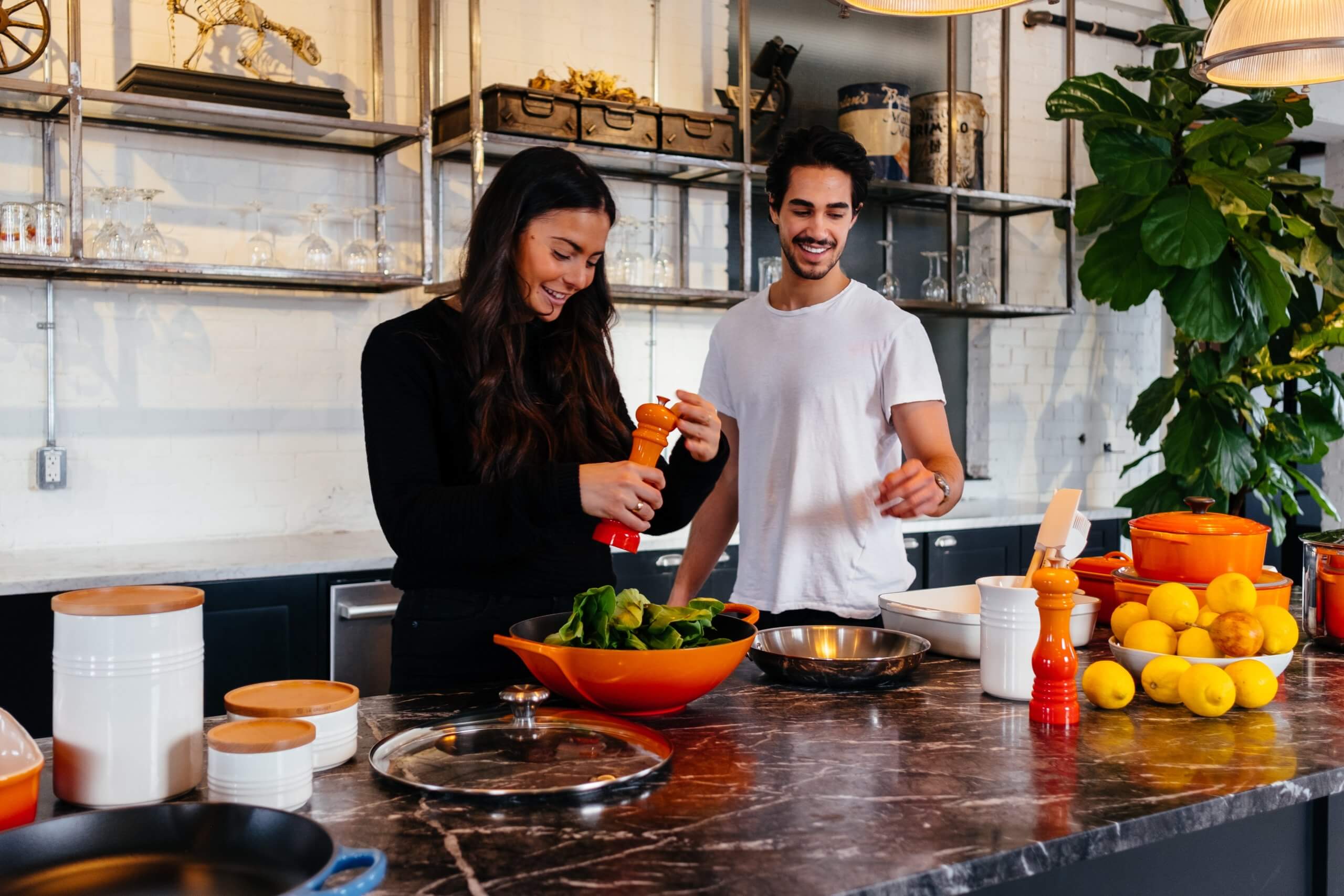 Have a Plan
Remember the host and/or hostess should have fun, too!  Plan to finalize food preparation and set up before the party begins or have food catered for you.  Try sending Evites instead of spending time and money on printed invites and postage.  Online tools like Paperless Post have RSVP tracking options to help you finalize guest details.  You can also create a Facebook group or create a Facebook event as well for ease of communication with party goers. Be sure to communicate event date, time, theme, attire and ask for any special dietary needs guests may have.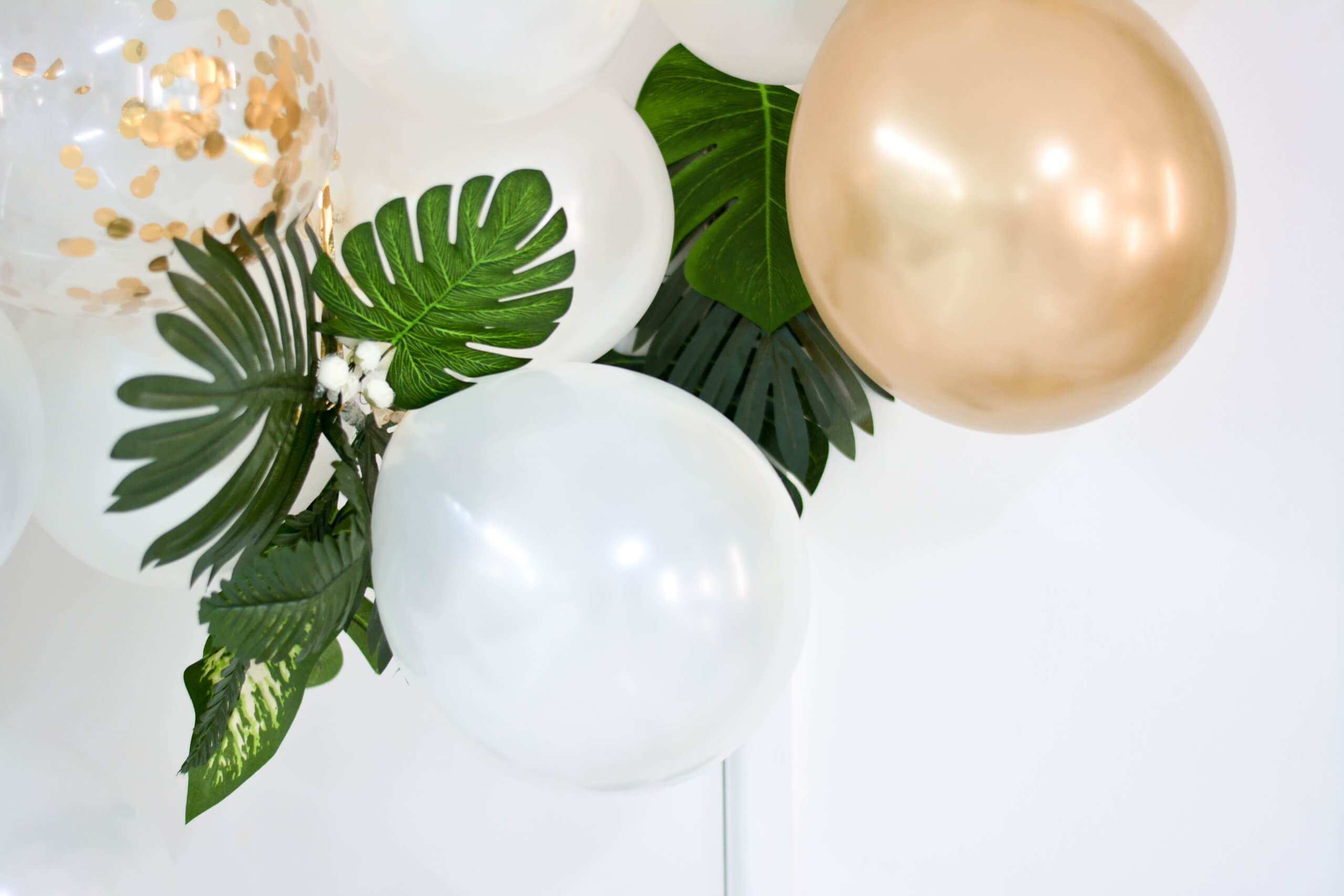 Theme
New Year's Eve parties are so much fun with a theme and guests love it. Coordinate the food, decorations, music, and attire for maximum impact. From black, white and gold color palettes to masquerade party-style to a more formal affair, these details will set the tone of the overall event and expectations. Go for conversation starters such as "come as your favorite moment of the year" or "wear your favorite fashion trend" challenge for your guests. Let your catering company in on the theme for clever food options.
Entertainment
There will likely be several hours in between the start of your party and midnight, so you'll need activities lined up to keep things interesting.  If you have a friend that plays a musical instrument, ask them to play a few songs after dinner.  Offer board games or even set up an entire casino game night.  Add photo props like feather boas, cardboard signs, hats and masks to a photo booth area.  Try a good old-fashioned game of Truth or Dare, Never Have I Ever or Would You Rather, which all work well around the table during or after dinner if the conversation trails off.  Incorporate technology by downloading the Heads Up! app for hours of fun!  Make sure to prepare different conversation and lounge areas to give folks space to simply sit and enjoy one another as well.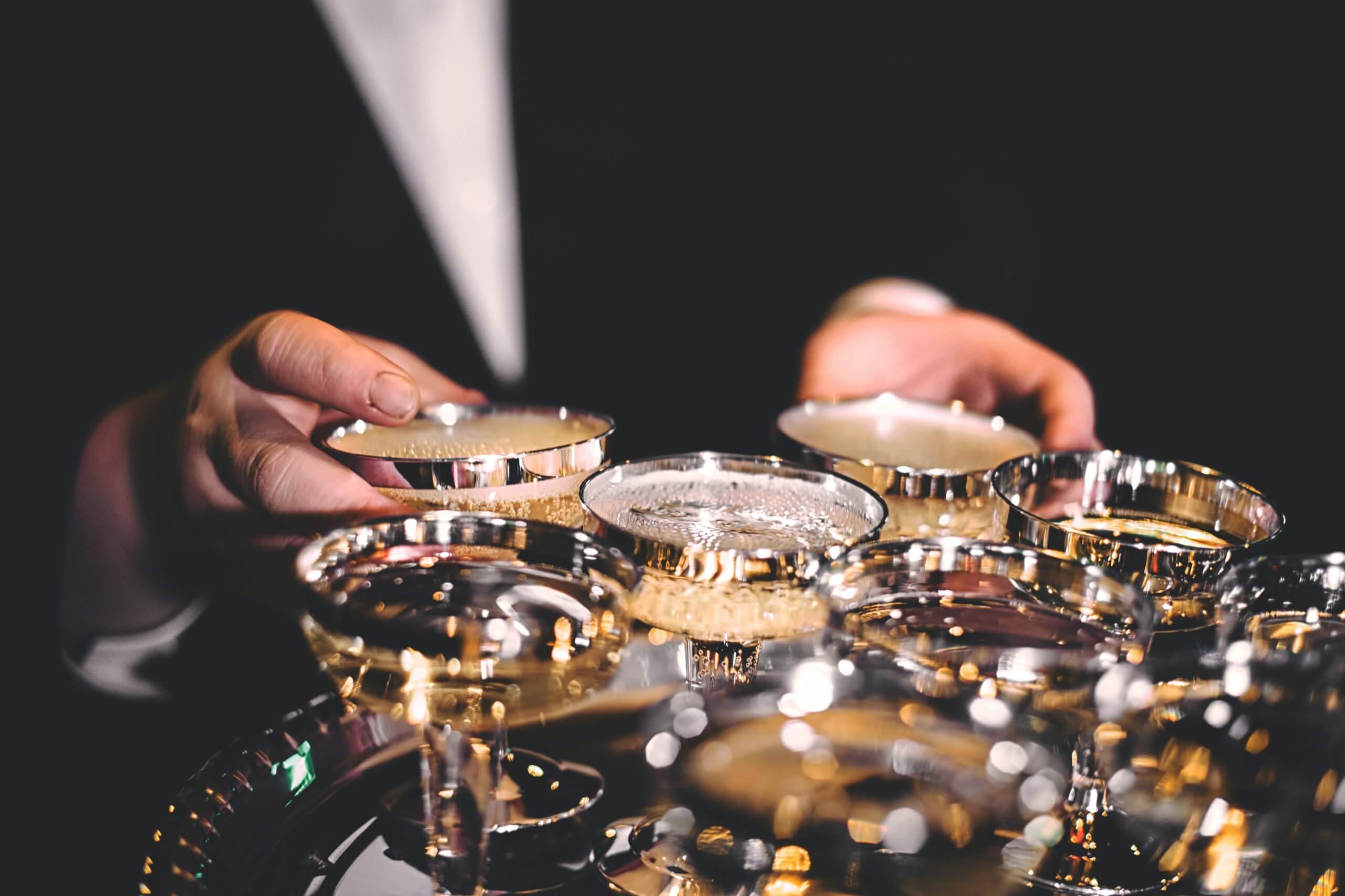 Pop the Bubbly
It is perfectly acceptable to stick with a beer, wine and champagne-only bar for a New Year's Eve party.  If you do go with a full bar, you might consider hiring a bartender, so you're not stuck mixing drinks all night long.  Vibrant Occasions Catering offers bar services with various options.  Plan to have someone prepared to give the official new year's toast and consider a PA system with a microphone if your party has more than a few people in attendance.  You will need someone in charge of making sure everyone receives a glass of champagne before the toast begins.  This is such a great way to end the evening and create a special memory for guests.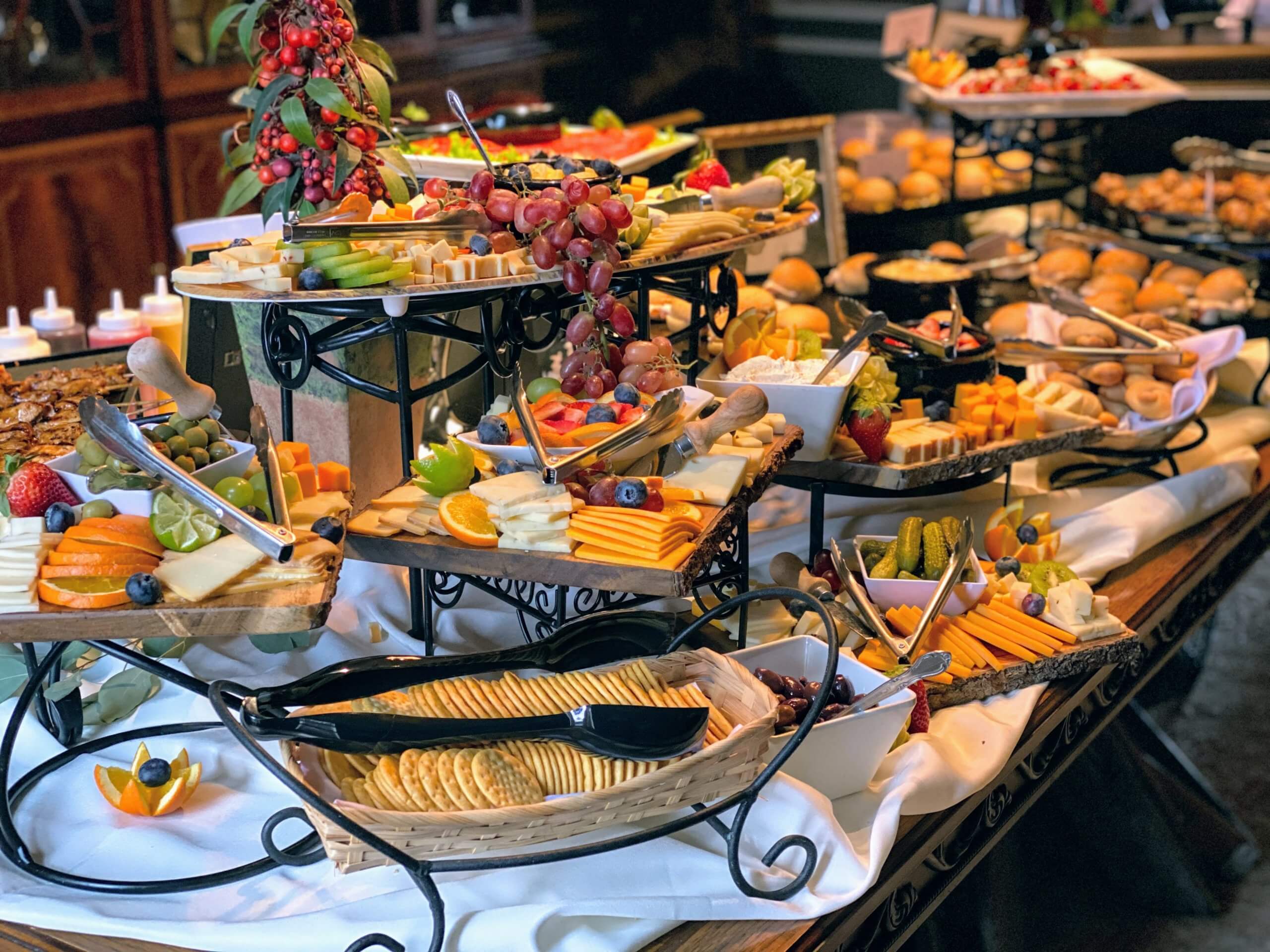 Finger Foods
Finger foods make great starters and are always a crowd pleaser. Think charcuterie, cheese-stuffed mushrooms, gourmet popcorn, saucy Asian meatballs and bruschetta. Vibrant Occasions Catering has an array of options on our Hors d'Oeuvres & Appetizer Displays menu tab to start brainstorming ideas.  If you are on a budget, consider making it a BYOA affair so as not to skip this important detail altogether.  BYOA stands for bring your own appetizer.  Ask all of your friends and family to bring their favorite finger food to share.  This is a great tip for keeping costs down and having a huge spread of great tasting foods to nibble on all evening.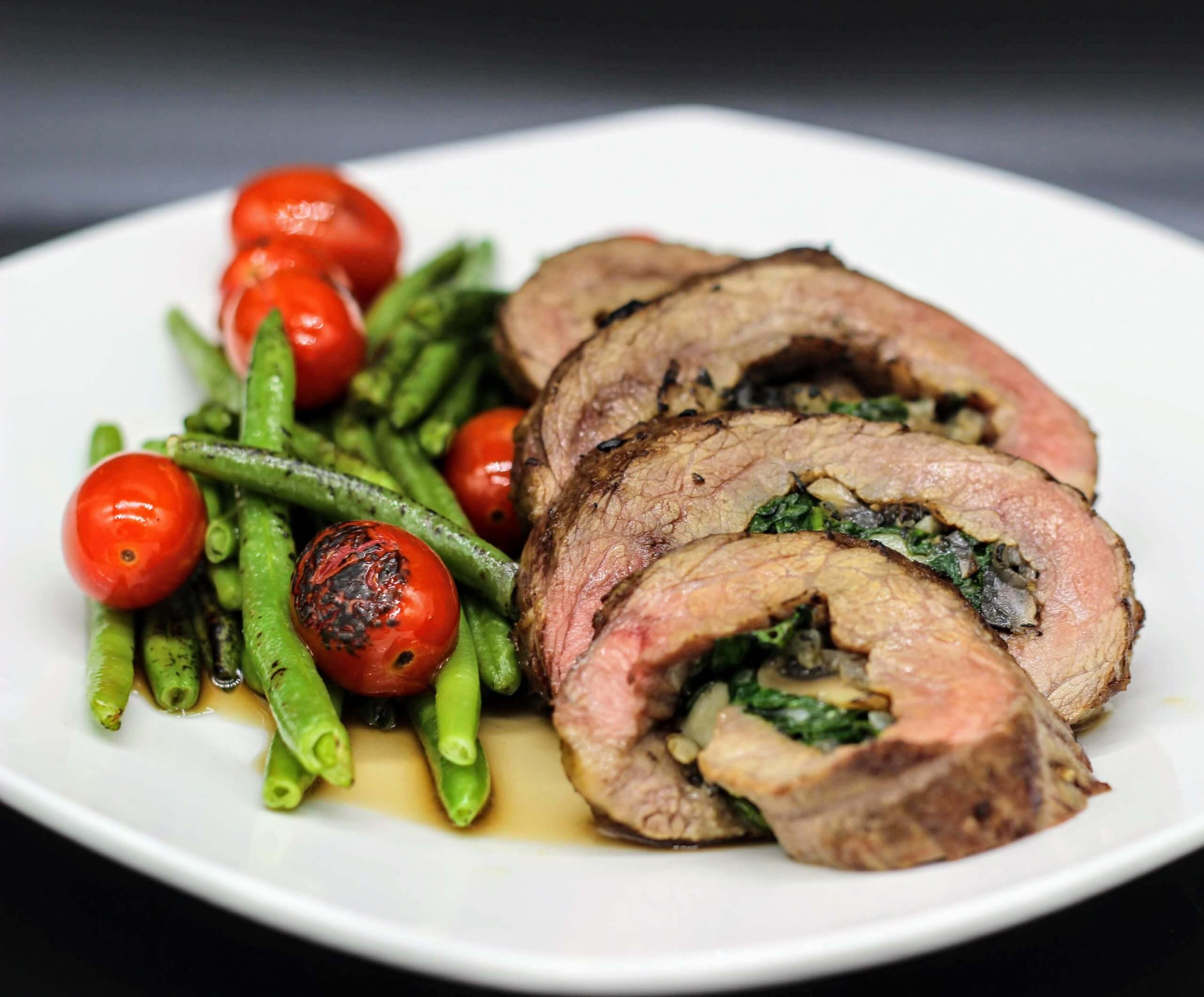 The Main Course
It is going to be your last meal of the year, so go all out!  Since you and your guests will be staying up until midnight, it is important to offer a hearty dinner.  Decide on the ambiance you want to create and choose accordingly.  Dress up dinner with mushroom and spinach-stuffed flank steak with green beans Provencal on the side or go for comfort foods like hamburgers and macaroni and cheese.  In the American South, black-eyed peas, collard greens, and cornbread are believed to be symbolic foods of the new year.  As superstitions say, eating black-eyed peas, ham hocks, and collard greens or cabbage on New Year's Day will attract financial luck.  Alternatively, chicken is also a superstitious food to eat on New Year's Eve, but not in a good way. Since chickens have wings, all your luck could fly away…or so they say.  These are all fun ideas to play with for your main course choosings at a New Year's Eve party.  Since Vibrant Occasions Catering owns the latest laid-back luxury for private parties and events, Our Mobile Kitchen, we can cater almost any food your heart desires at any location whether there is a kitchen on site or not.  The juiciest steaks and freshly-cooked lobster is no problem with our on site kitchen option delivering the best quality, chef-prepared food that can't be matched.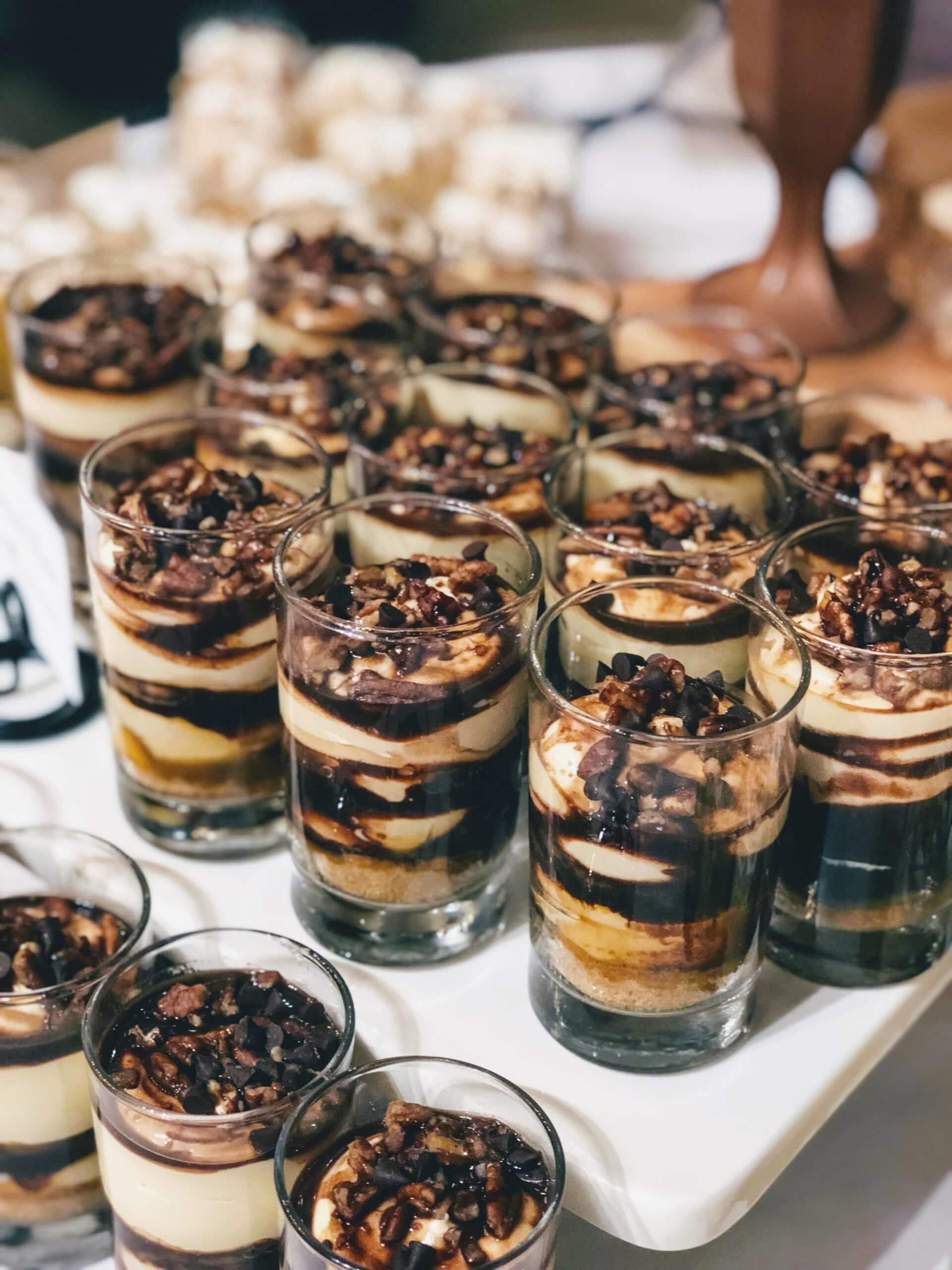 Desserts
New Year's Eve desserts are all about glamorous presentation and rich flavors.  It's the perfect way to end the year with a final course of decadent sweetness.  Cakes, creamy truffles and layered cheesecake shooter confections will allow you and your guests to end the year on a (sugar) high note.  Boozy desserts like rum balls and brownie bourbon bites are always a hit at New Year's Eve celebrations.  Fully embrace the New Year theme by choosing a dessert made with champagne.  Glitzy champagne cheesecake shooters or pink champagne cupcakes will make guests feel super festive while embracing the moment.  Or choose desserts that pair nicely beside your guests' flutes such as a classic piece of strawberry shortcake or buttery cherry bars.