Did you know Vibrant Occasions specializes in international and international-fusion dishes?  It is always a treat to have the opportunity to create a custom menu for our clients that represent their cultures and travels.  This couple asked for a menu with influences from Armenia, Greece, Persia, Turkey, and Lebanon.  It was truly a fusion creation, Chef Serge's favorite kind of menu. These clients had traveled extensively throughout the Mediterranean and wanted a blend of cuisines for their special day.  Discover more about this wedding and the couple's food choices via our Q&A with the bride, below.
Describe your wedding day.
The perfect mix of plans and not plans coming together in a happy, joyful way. We couldn't have asked for more beautiful weather (particularly since it had been raining all week) for our ceremony. Since I had underestimated how much time it would take to get the bridal party ready/refused to start hair and makeup before 10:00 a.m., I was probably the only person thrilled that our hired transportation had gone to the wrong hotel for pickup, so we had some extra time before the ceremony for pictures and fun. We had our dear friend (and former roommate!) serve as the officiant, and planned a ceremony which interwove both our respective Jewish and Armenian traditions. There was drinking, dancing, and more drinking. Fortunately, no one was injured during the hora or the various Armenian dances at the reception, although not for lack of trying on the groomsmen's behalf.
Tell us about your food.
Where to start. Food was one of the most important features of our wedding, and a priority for both of us. We hoped to find a caterer who could pull off a Middle Eastern menu (I've lived in Israel and Jordan; Amasia was born/lived in Iran). I should note, "Middle Eastern" cuisine is like saying "Asian" cuisine – it doesn't reflect the incredible variety of region-specific dishes. That's why I was beyond excited when my wedding planner mentioned that Serge, the chef at her go-to catering company Vibrant Occasions, was Armenian from Lebanon (part of the region known as the Levant, which also includes Israel, Jordan, and Syria) – I mean, how lucky could we get? Serge literally used his family recipes in our menu. We did a variety of passed hors d'oeuvres, including lahmajoon (Armenian pizza), vegetarian dolma (grape leaves stuffed with rice), kefta (Mini beef meatballs) with tahini, and muhammara (a delicious hot pepper dip made with walnuts), to start. For the served dinner, we started with Fattoush, a popular Levantine salad my Dad fell in love with when he came to visit me in Amman, Jordan. For our main course, we had the Lebanese take on Khorovats (Armenian BBQ) which featured grilled steak and chicken kebab, tender veggies, and rice studded with nuts and dried fruit. Since we aren't big cake people, we asked Serge to make knafeh for the wedding in lieu of cake. Knafeh is a Middle Eastern cheese pastry, soaked in a sweet, sugar-based syrup, the best of which can be found in Nablus, Palestine (in case you ever find yourself in the neighborhood).
Anything interesting or funny you would like to tell us about your wedding day?
Many things, which I mostly learned later (thank god). One particularly funny moment occurred when we (me, bridesmaids, my mom) had to move from the bridal cottage to the main venue for the ceremony. My mother was extremely insistent no one saw me before the ceremony, and had my bridesmaids shield me as I got into her car to ride over. The idea was for my bridesmaids to also shield me when I arrived, except the main foyer already had guests in it and we weren't sure where to enter. This is about when my mom decides to go scout the scene, only to lock me in the car. When I try to unlock the car, I set off the alarm, which she doesn't know how to turn off (and I'm still stuck in the car). Unsurprisingly, several guests run out to the parking lot to see what's happening with yours truly stuck in plain sight.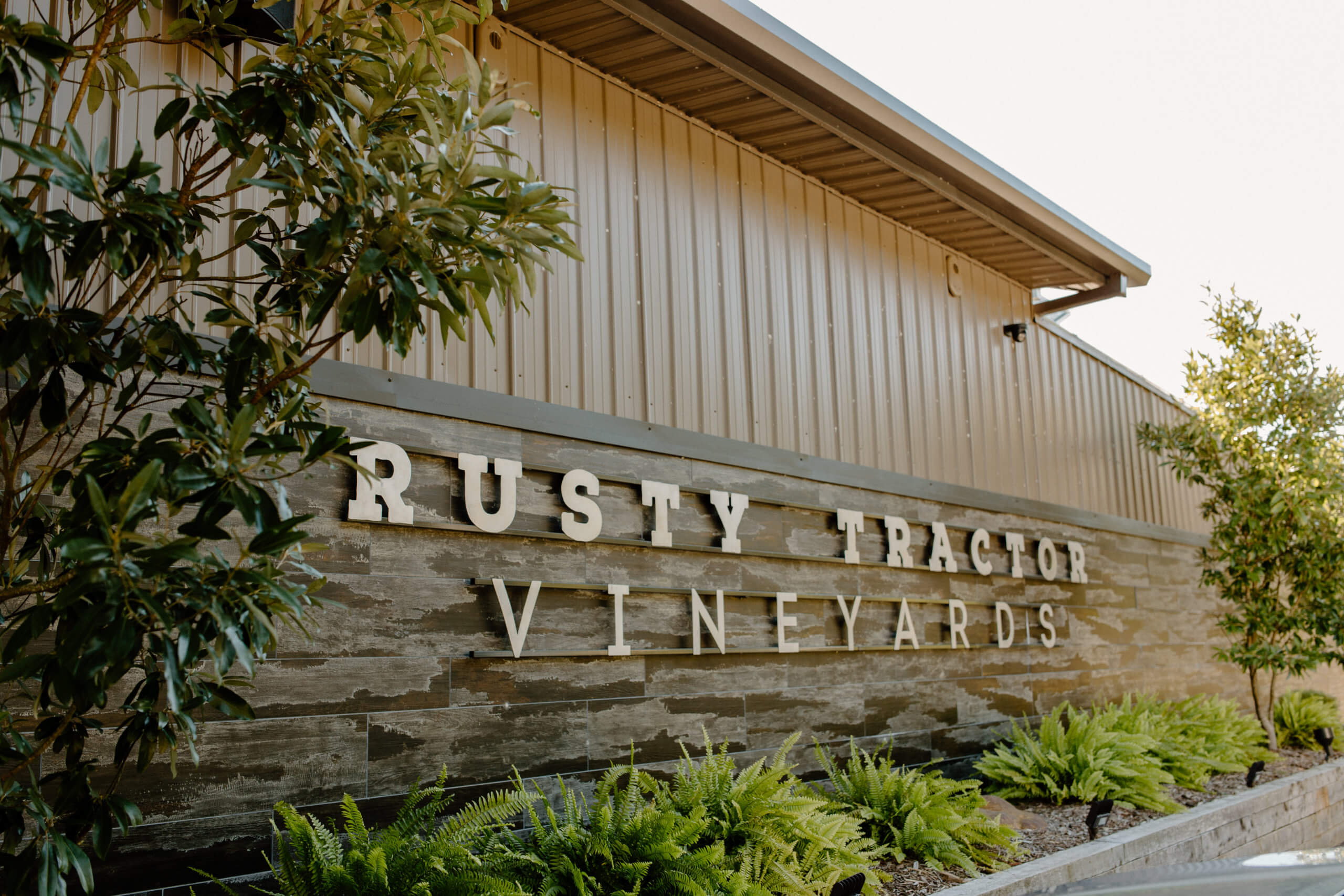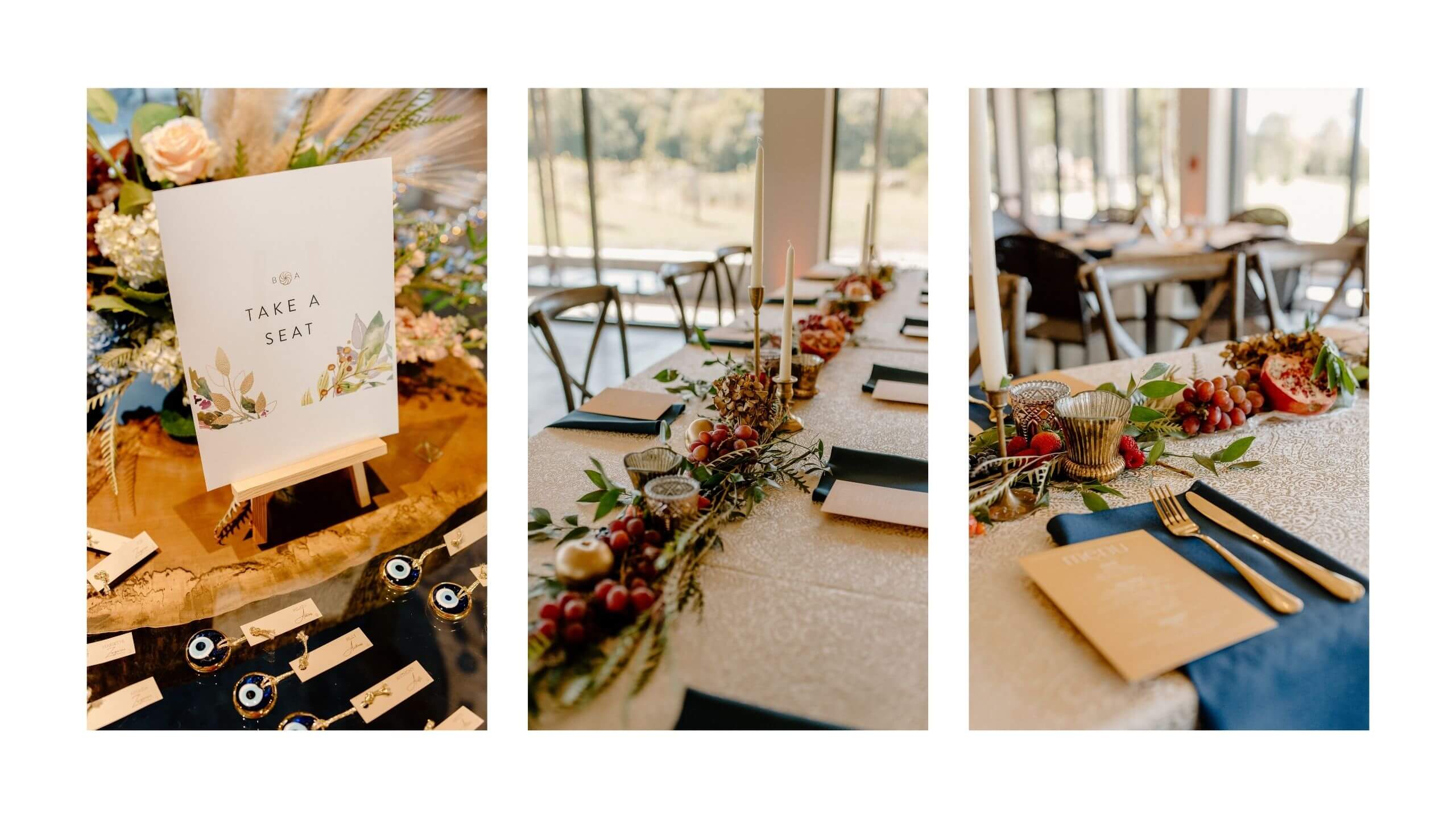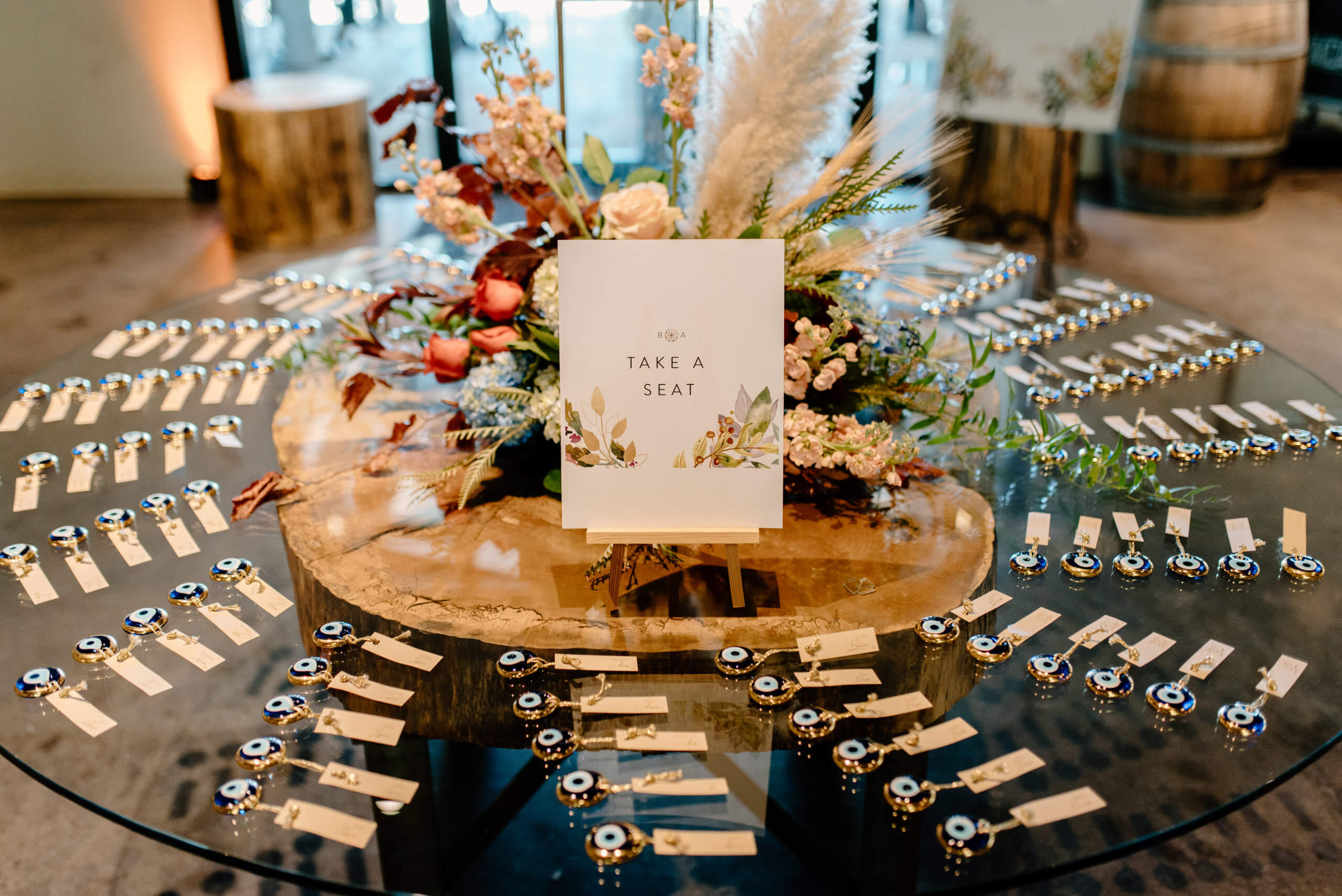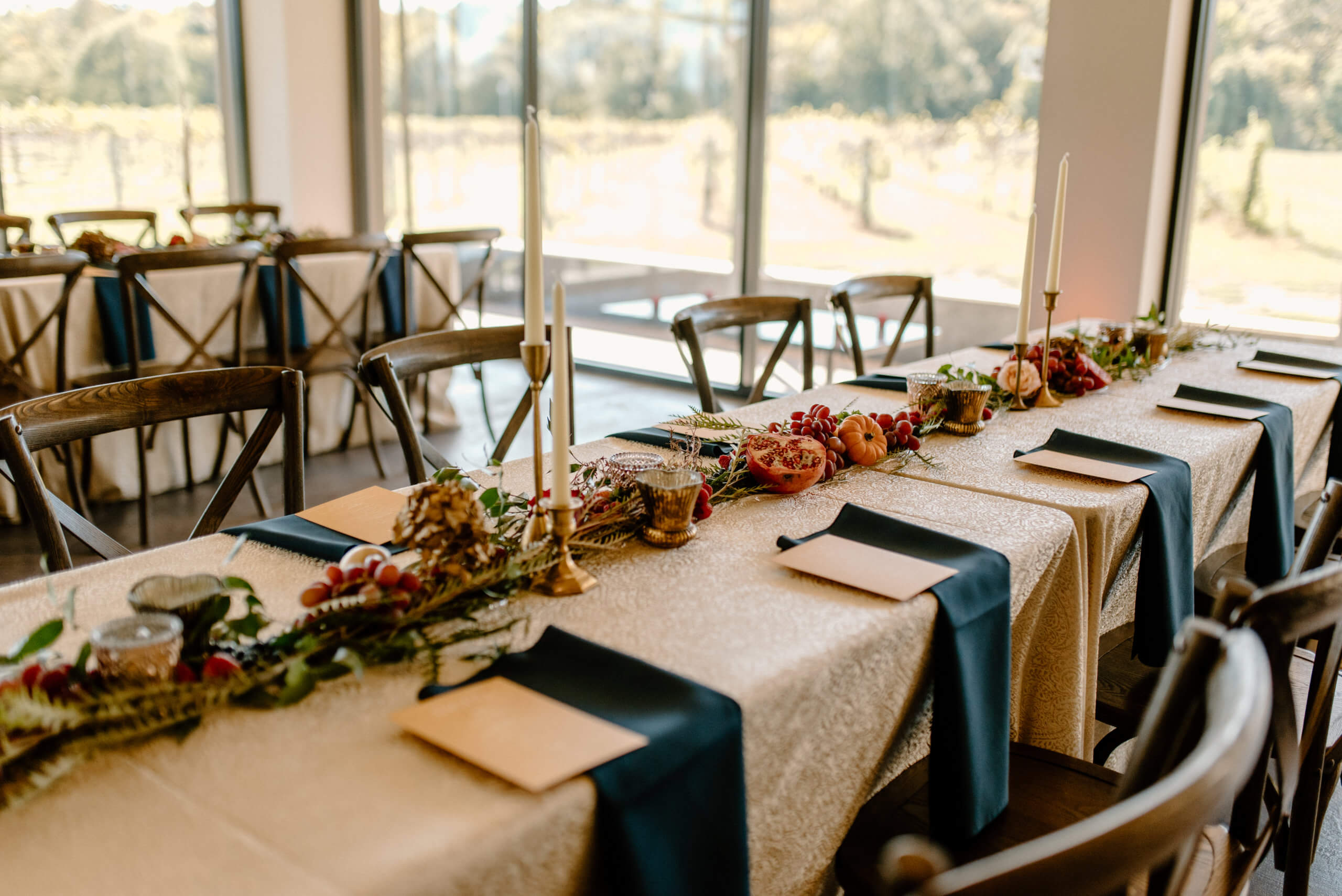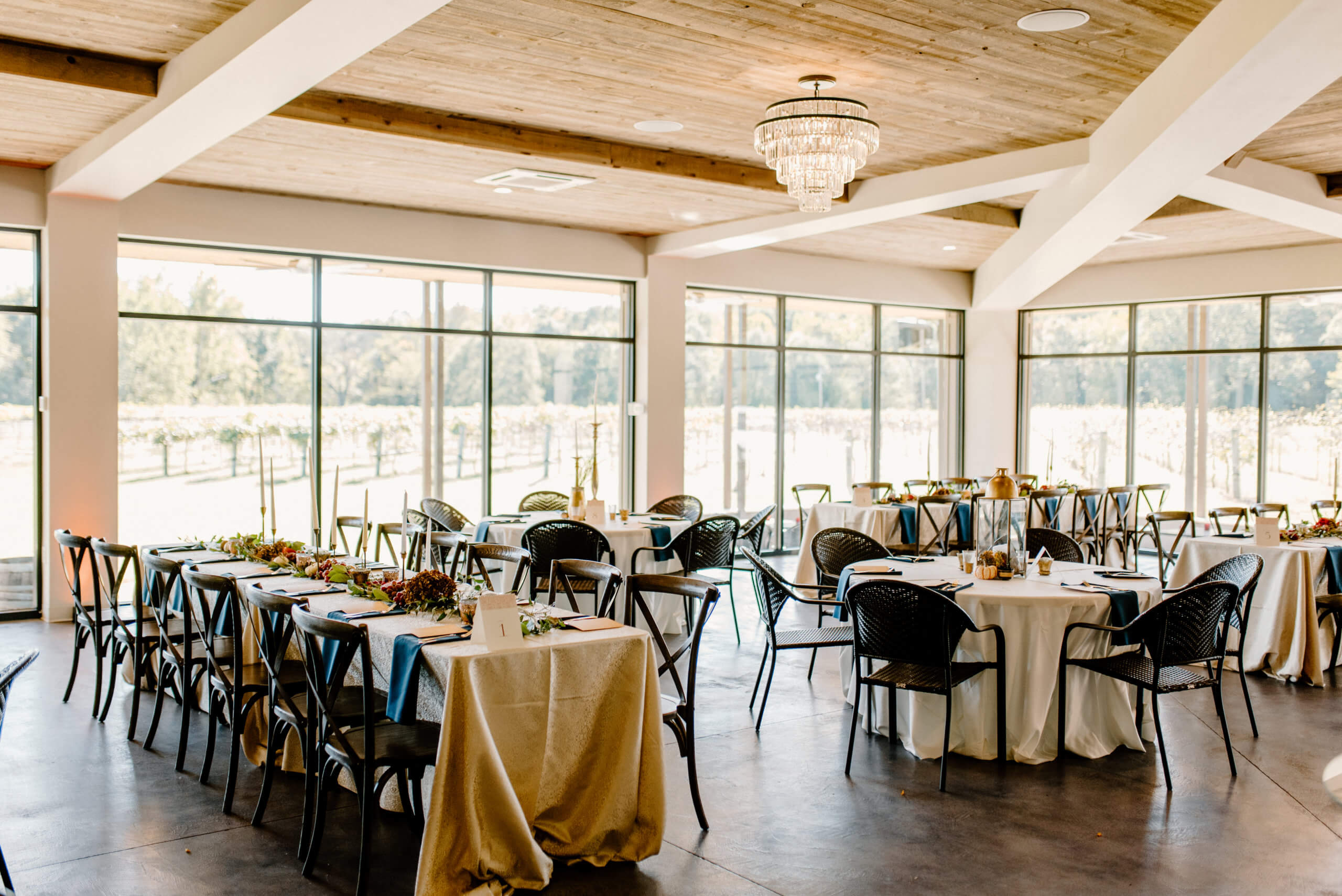 Mediterranean-Blended Wedding Menu
Cocktail Hour Passed Hors d'Oeuvres
Lahmajoon (a/k/a Armenian Pizza)
Thin, crispy dough topped with minced meat, minced vegetables and herbs including onions, tomatoes, fresh mint, and parsley, as well as spices such as cayenne pepper, paprika, cumin and cinnamon and drizzled with tzatziki sauce
Dolma (a/k/a Stuffed Grape Leaves)
Tender grapes leaves wrapped around seasoned tomato rice and drizzled with fresh-squeezed lemon juice
Mini Kefta Meatballs (a/k/a Mediterranean Meatballs) 
Mini ground beef meatballs seasoned with garlic, parsley, onions, allspice, and other savory seasonings and drizzled with tahini tzatziki sauce
Muhammara 
A hot pepper dip made with ground walnuts, fresh tomatoes and onions, and spices like cumin and coriander, then topped with a drizzle of pomegranate molasses and marinated feta, served on a thick toasted pita chip
Plated Dinner Menu
Fattousch 
Great light salad of an Eastern-Mediterranean flavor, with thin, crunchy pita chips pieces toasted with sumac Second Course
Grilled Mediterranean Steak 
Tender bistro filet steak is marinated in a delicious blend of flavors including sliced onions, tomato paste, garlic, oregano, and fresh cilantro, then grilled over an open flame to perfection. Served with sauteed, marinated onions.
Grilled Marinated Chicken 
Chicken breast marinated in olive oil with lemon juice and fresh herbs is grilled to a delicious golden brown, served with zhoug sauce
Basmati Rice 
Aromatic basmati rice topped with dried fruit and toasted nuts
Harvest Vegetables 
A colorful mixture of fresh vegetables including butternut squash, Brussels sprouts, asparagus, button mushrooms, red bell peppers, zucchini, yellow squash and baby carrots lightly seasoned and roasted
Quinoa Stuffed Peppers (Vegan Option)
Sweet peppers stuffed with a flavorful quinoa made with sweet corn, tomatoes, and black beans
Dessert
Knafeh 
A traditional Middle Eastern dessert made with shredded filo pastry, soaked in sweet syrup, surrounding a layer cheese