Rick Steiner is the owner and lead planner at Steiner Event Group based in Jonesboro, Arkansas, a national event planning company with a unique range of services. Services range from wedding planning, hosting wedding shows, scouting talented models and producing riveting concept photo shoots to help their clients expand their brands, products and services.  Rick Steiner hosts wedding shows in Jonesboro, Arkansas and Panama City Beach, Florida with strong vendor connections in both regions.  At SEG, they believe it's all about having the right connections and knowing how to represent your brand.  Whether you're a business professional aiming to take your brand to the next level, planning a corporate or private event, an engaged couple seeking to have the wedding of your dreams, or a model ready to be discovered, Steiner Event Group, LLC awaits.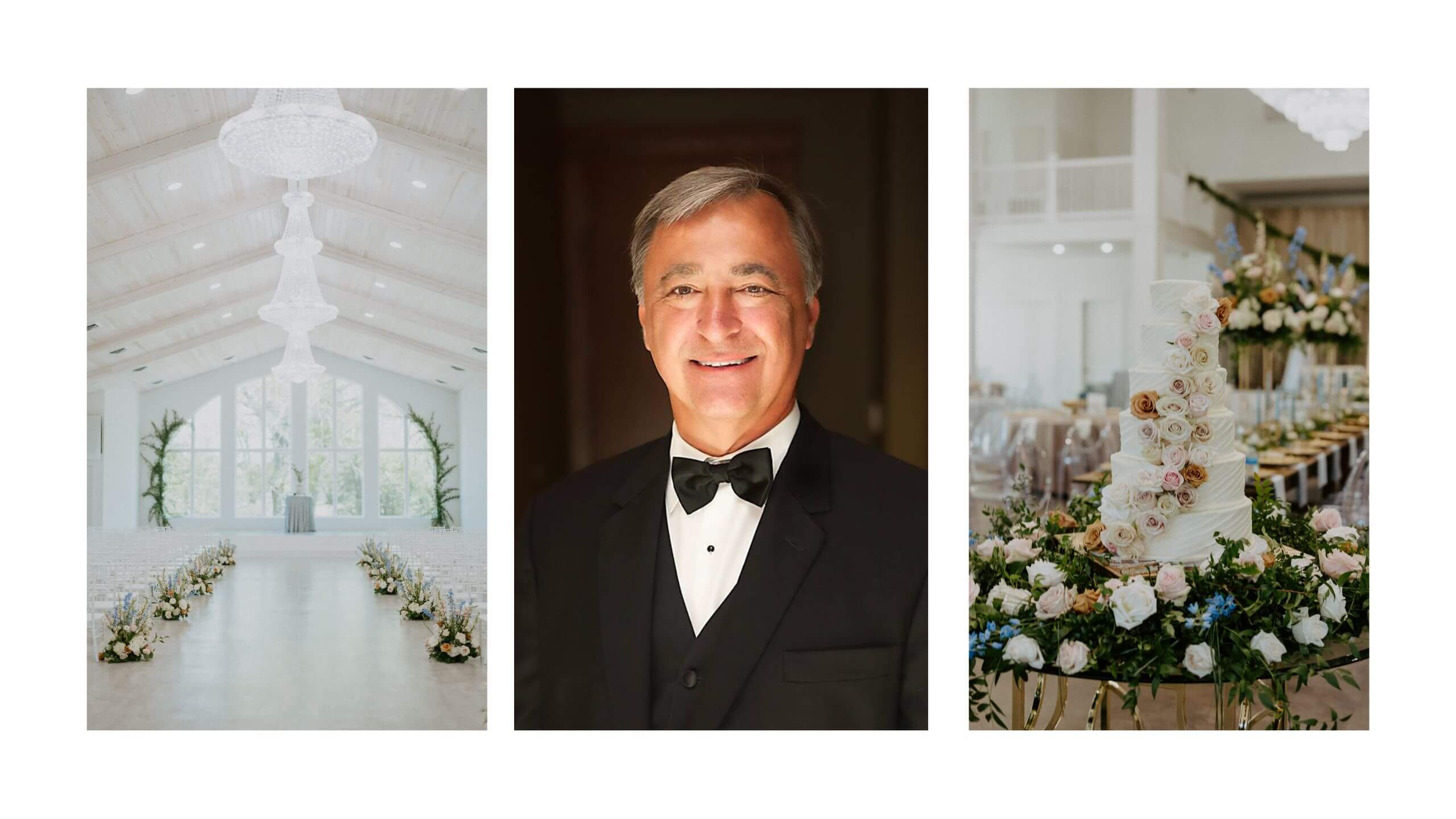 What is your background in event planning?
SEG has produced events for clients across the country for the past 14 years ranging from organizations' national conferences, fundraisers, weddings to private events at various destinations.
What does a normal workday look like for you?
For me, there are not any "normal" workdays.  It varies from working in my office returning emails or on the phone to planning, setting up and breaking down for an event.  Every day is as different as the events and clients with whom I am fortunate to work.
Where do you receive most of your design inspiration?
My greatest design inspiration comes from my clients.  I love to reflect my client's personality in my work, rather than duplicating what is being done or has been done.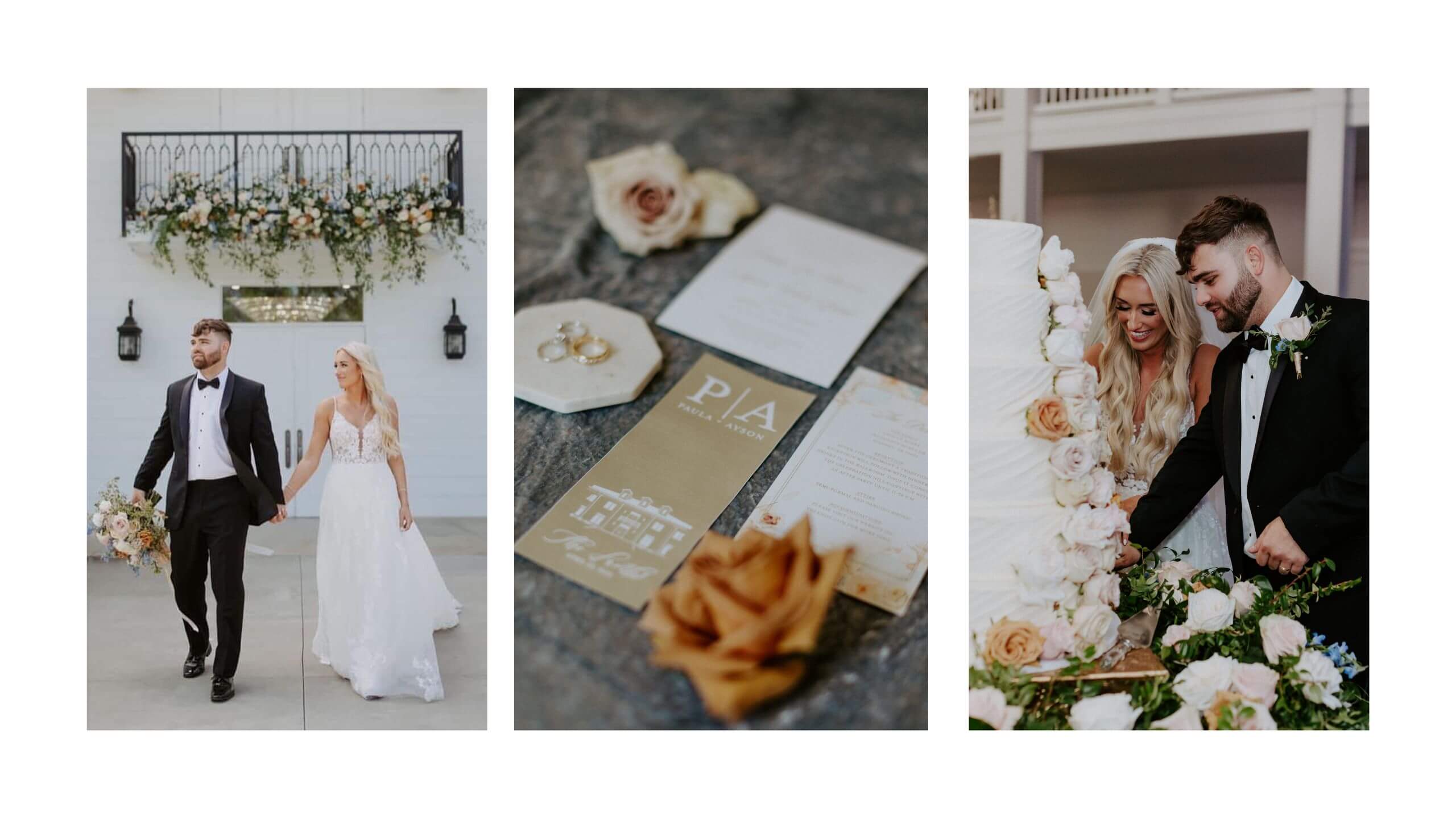 What is your biggest success so far?
Honestly, a satisfied client who gives a great referral is my biggest success.  The majority of my work is referral, so when I have a satisfied client, then that is the greatest success.
What is your biggest disaster story so far and how did you overcome it?
I arrived 30 minutes before the vendors arrived, to find the venue was not only set for my event, but the event from the previous day was not broken down.  Like any real event planner, I expressed my thoughts very clearly to the venue and their team, then I helped them do their job and set the room myself.  Being flexible is key to every event.
Do you prefer to plan huge events or intimate affairs and why?
My first event was for 2200 people in Salt Lake City, so I began with a huge event, so large events are much easier because of that.  Large or small, I approach each event with the same attention to detail.
What is your most memorable design so far? Explain.
My most memorable design was definitely a reception I did for a client in Cleveland, OH.  I reserved the Rock and Roll Hall of Fame for a reception for the elite members of this organization, and we had the entire venue for this event.  Such an amazing piece of Americana, and to be able to add a few touches for the client was such a honor for me.
What is the most important thing for a host to keep in mind?
The most important thing a host can keep in mind is to be flexible.  Regardless of the attention to detail, there may be an item that may not go as planned, but you never allow that to ruin your event.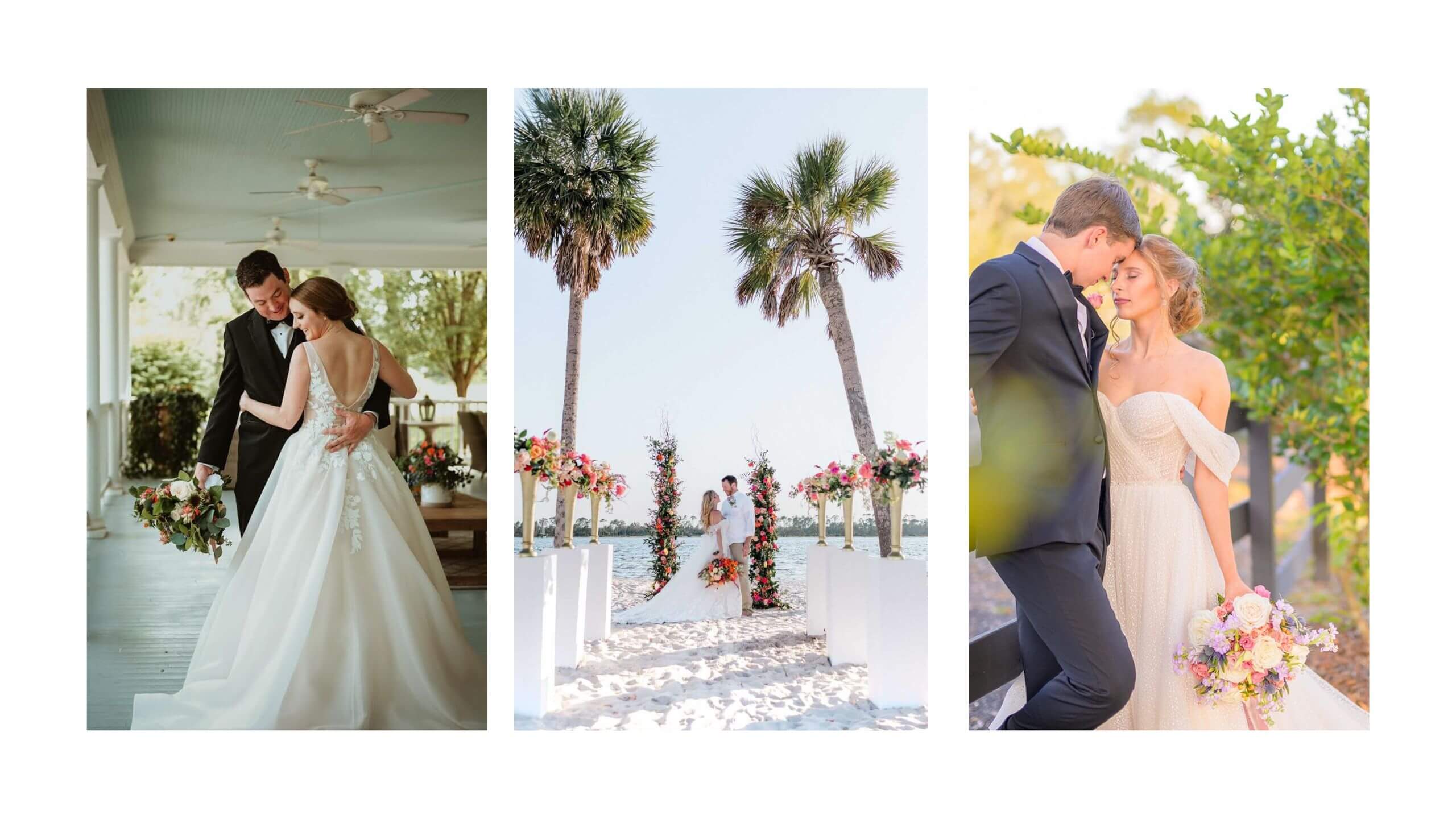 How important are flowers in a wedding design?
Flowers are key to a wedding design, whether it is a large part of the design or a small part, because it reflects a very personal style of the bride.  The types of florals used have a special meaning to the bride.
How important is food for an event? Bonus points for advice on food selections and/or etiquette.
Food is key to an event.  More importantly, great food, great service and presentation are equally important in this area.  SEG has been fortunate to work with Vibrant Occasions, and when you work with a quality caterer, it makes the event run smoothly.  Knowing the food will be on time, the quality of the food doesn't have to be questioned, and a team that goes above and beyond, makes a planner's and client's evening much more enjoyable. 
How do you decompress (vacations, meditation, a hobby…tell us)?
After an event, I begin to decompress with the breakdown.  I am definitely a "hands on" person during the entire process.  Breaking down an event is my closure.  I am fortunate to work a week each month in FL, so the beach is also my area to unwind.  My other place to decompress is the gym.
What's the most extravagant party favor you have ever seen?
The most extravagant party favor at a wedding recently was not necessarily the cost of one particular item, but the number of party favors provided to each guest.  From mugs with chocolate mix kits, personalized blankets, personalized acrylic paperweights, to various other personalized items.  Of course, there were personalized gift bags for the guests to carry all of their party favors.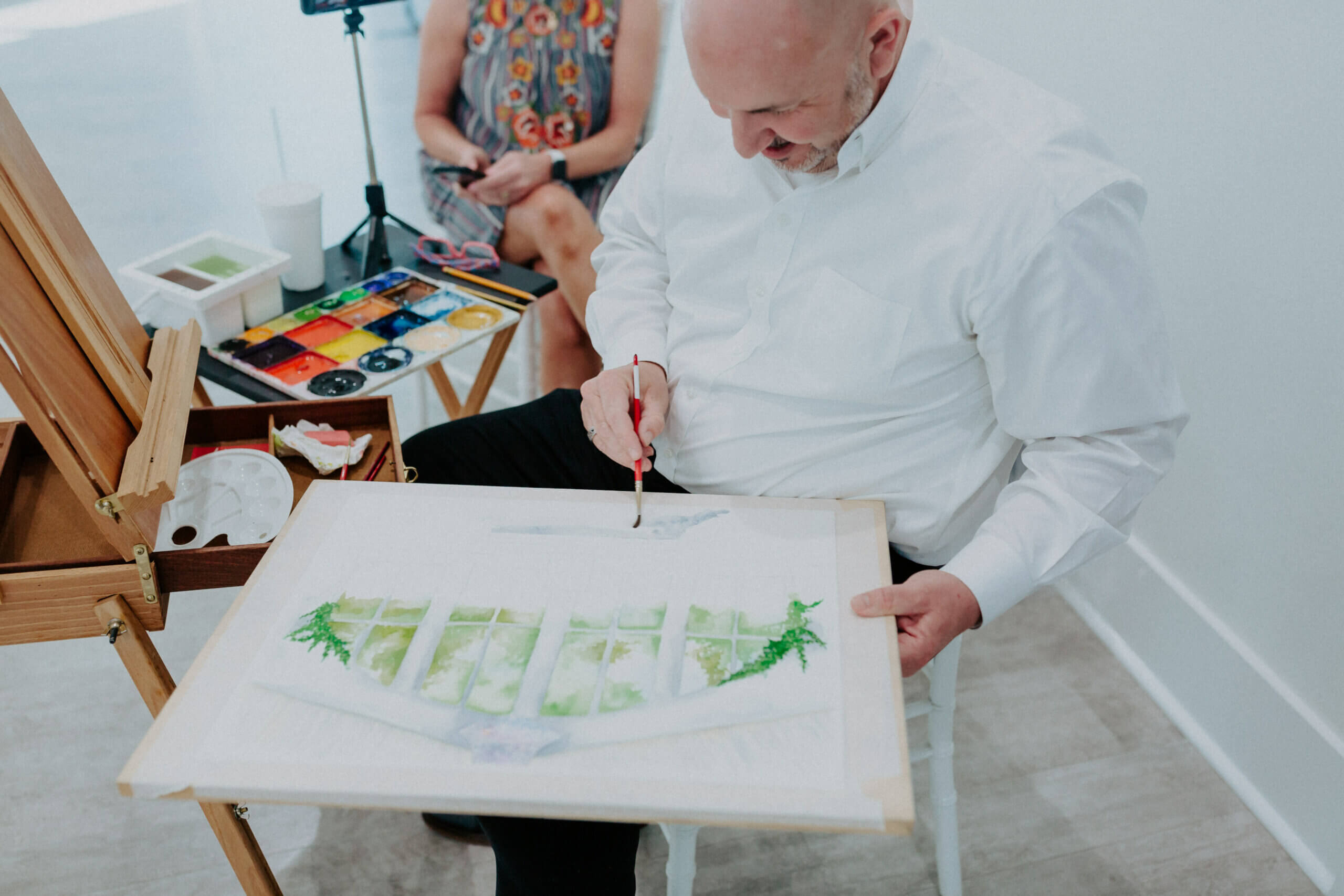 What wedding trends are hip right now?
Current wedding trends include artists doing live paintings at the wedding and/or reception, weekday weddings, and destination weddings.  After being inside for so long, many couples are wanting to get away and have a more intimate, fun wedding with those closest to them.
What wedding trend would like to hit the road?
The wedding trend that needs to hit the road are the cheesy photo booths and props.  There are so many new innovative photo booths that have replaced the old style, so that would be one item that needs to hit the road.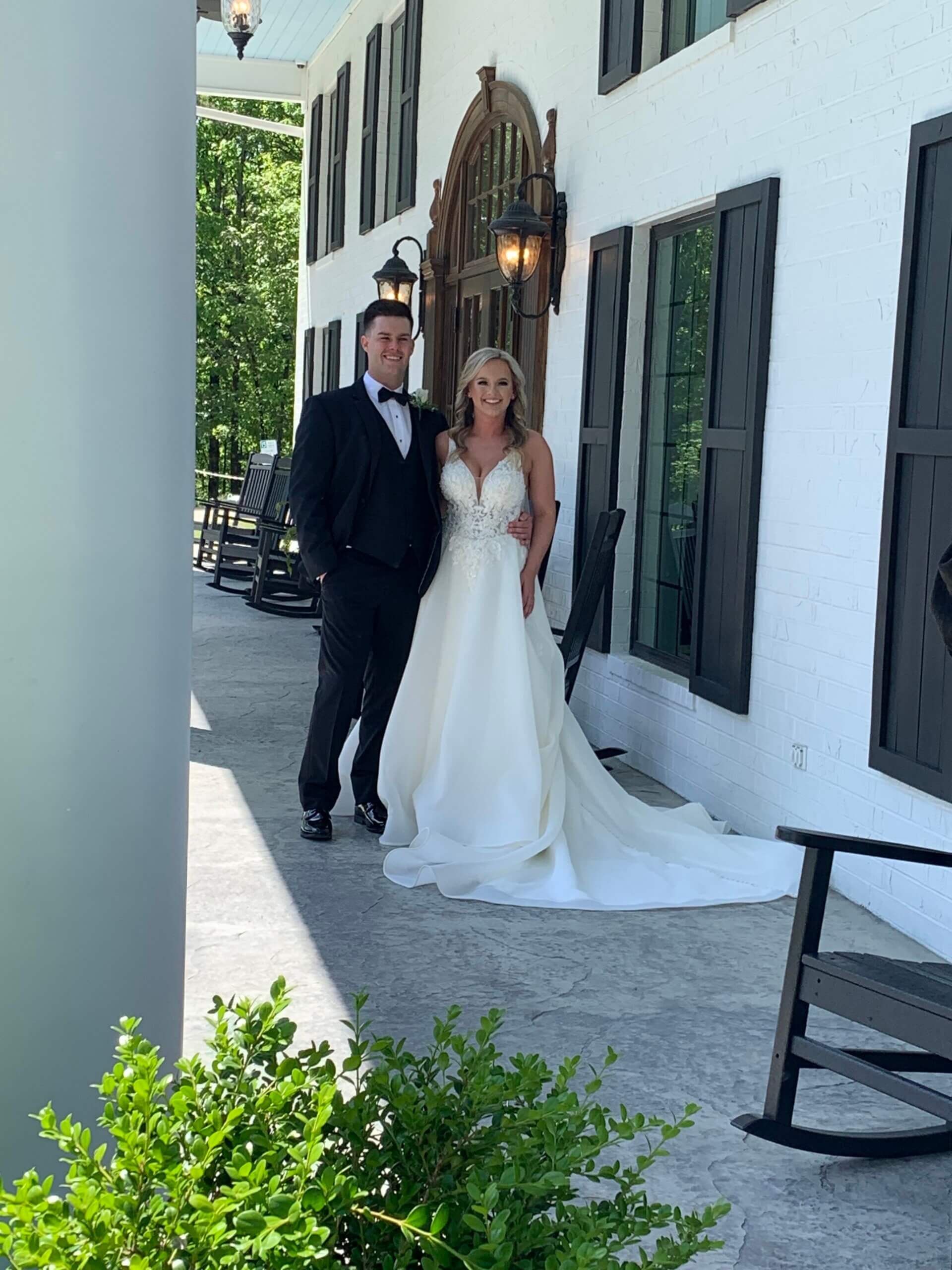 If you could give an aspiring event planner one piece of advice, what would it be?
The best piece of advice for an aspiring wedding planner is to be confident in the event or wedding you book.  Essentially, make sure you have the knowledge and ability to bring the client's idea to life.  Better to ask for help rather than fail in the process.
What's next for your business (give us any updates, current projects, new programs…etc)?
SEG will continue to build our event and wedding divisions while providing the best possible jobs for our clients.  SEG Media begins Season 2 of our Luxe Life Discovered podcast on July 6, so we look forward to showcasing the talents and individuals from across the country with whom we are fortunate to work.
How can someone find Steiner Event Group, LLC online?