Exciting news!  The Vibrant Occasions team attended our first Wedding MBA conference and it could not have been more fun.  Wedding MBA is the world's largest conference dedicated to wedding professionals. This year, it took place in Las Vegas, Nevada on November 7-9, 2022 at Las Vegas Convention Center. Finding ways to grow our business can take time and effort. Finding the perfect resources and tools to help us on our business journey is invaluable for professional development and networking. After attending the largest conference for wedding professionals, we are happy to say that we learned so much and made wonderful memories at the same time.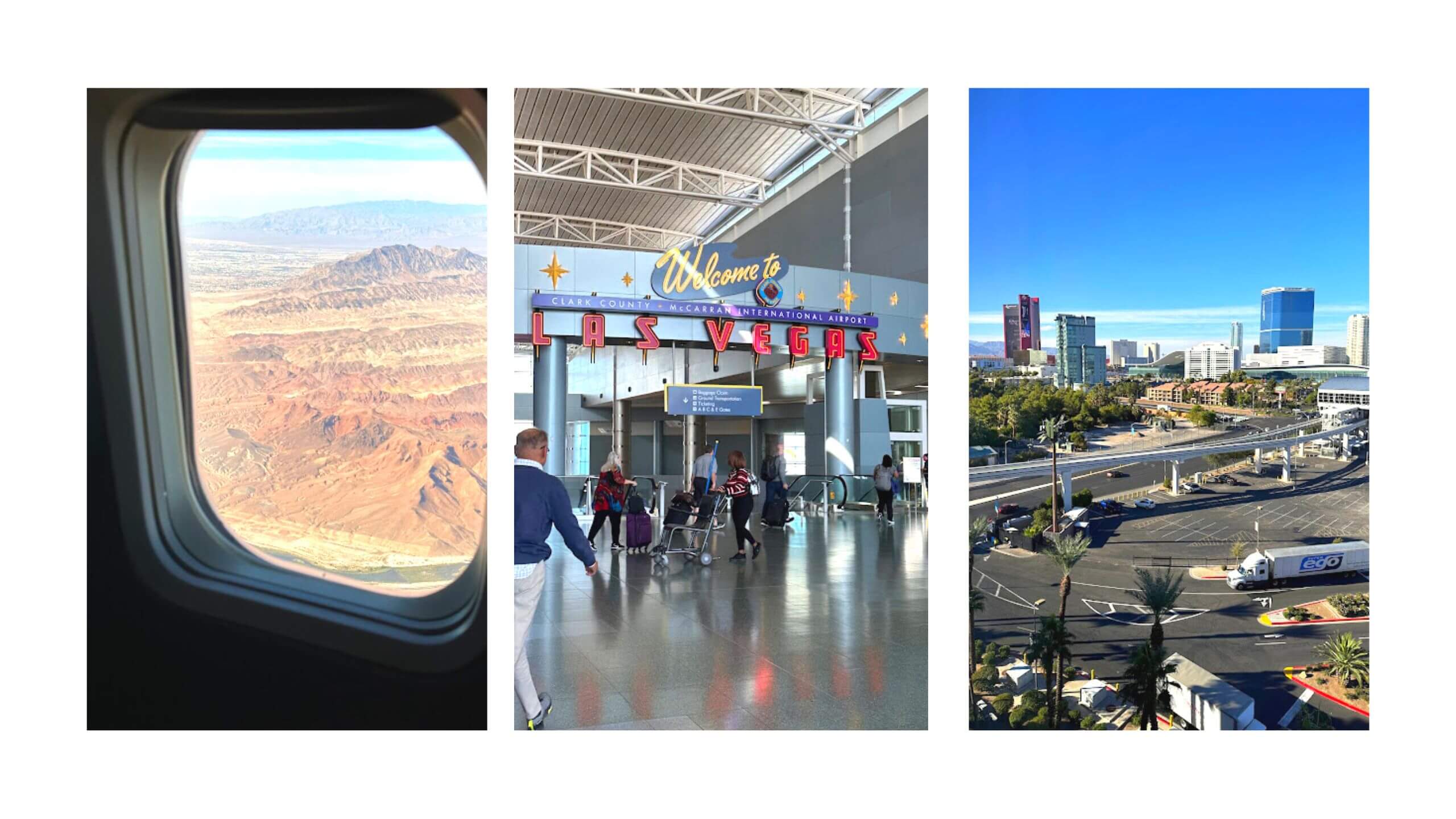 The Wedding MBA is an astounding conference that invites over hundreds of speakers, vendors, and exhibitors from across the world. The amount of wedding knowledge held within the Las Vegas Convention Center when the conference is being held is astronomical. The idea of going can bring a lot of questions: What are the benefits? Who attends? How do I prepare to go? We here at Vibrant Occasions went the extra mile and attended the conference for the experience and to see what kind of knowledge we could gather.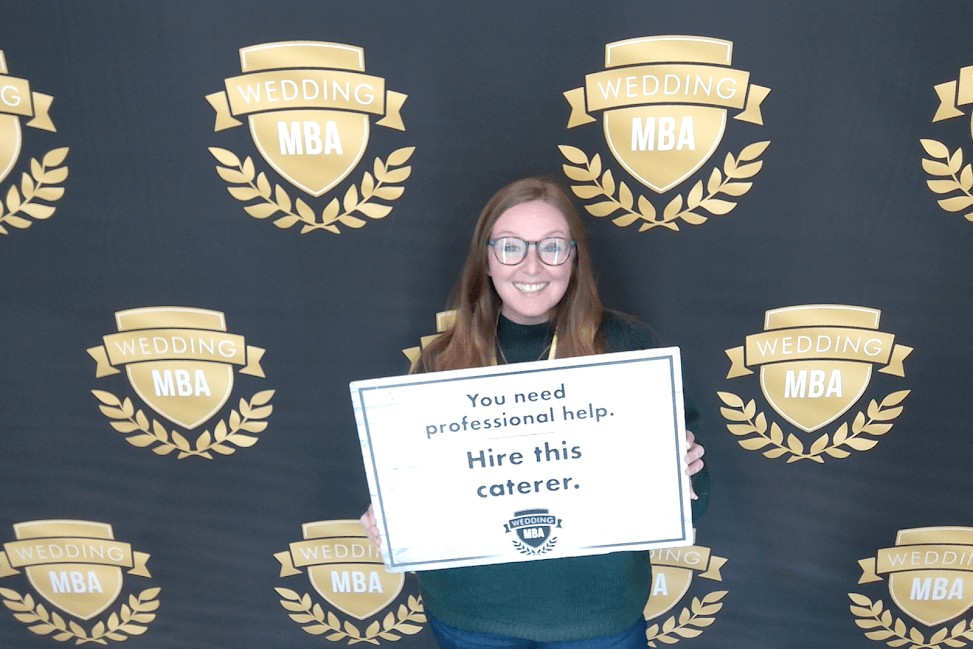 What Are The Benefits?
The Wedding MBA conference has hundreds of speakers and workshops you can attend so you can gather as much information as you can throughout the three days it is held. With information on how to really read your customers, make a good impression, and learn the right way to innovate, these speakers are spilling the beans to help the wedding industry succeed. Take advantage of the resources that speakers may give you as well through the form of information gatheing, contacts, and free templates. 
Aside from the amazing speakers, you will also meet so many other vendors. Keep an open mind throughout the whole process and get out there and mingle. As we walked around, meeting other vendors, a lot of us exchanged notes that we had taken from speakers and workshops, giving us a different perspective on some things from other vendors' point of view. It's important to really put yourself out there and not be afraid to ask questions from speakers or other vendors. Getting contacts and tools, meeting new people, maybe even new consumers, and busting out of your shell into the bigger world of weddings are all benefits of the Wedding MBA.
Who Attends?
Who should you expect to be seeing at the Wedding MBA conference? With a little preparation, you can make a plan to learn as much as possible. Speakers range from wedding planners to caterers, photographers to DJs and everything in between.  The speakers give you information, resources, and tools that you can use to help boost your business with no shortage of inspiration. Many vendors attend, whether that be to exhibit their own business or to learn information just like we did. Other vendors will also be very helpful in learning new things about how to progress in your business and may even have helpful tips. You might even see some engaged couples dropping in for a peek.  We enjoyed having dinner and outings with fellow Arkansas vendors who also attended while we were there. Here's some pictures of us with Brittany Bloom Events & Design at Giada in Ceasar's Palace one evening!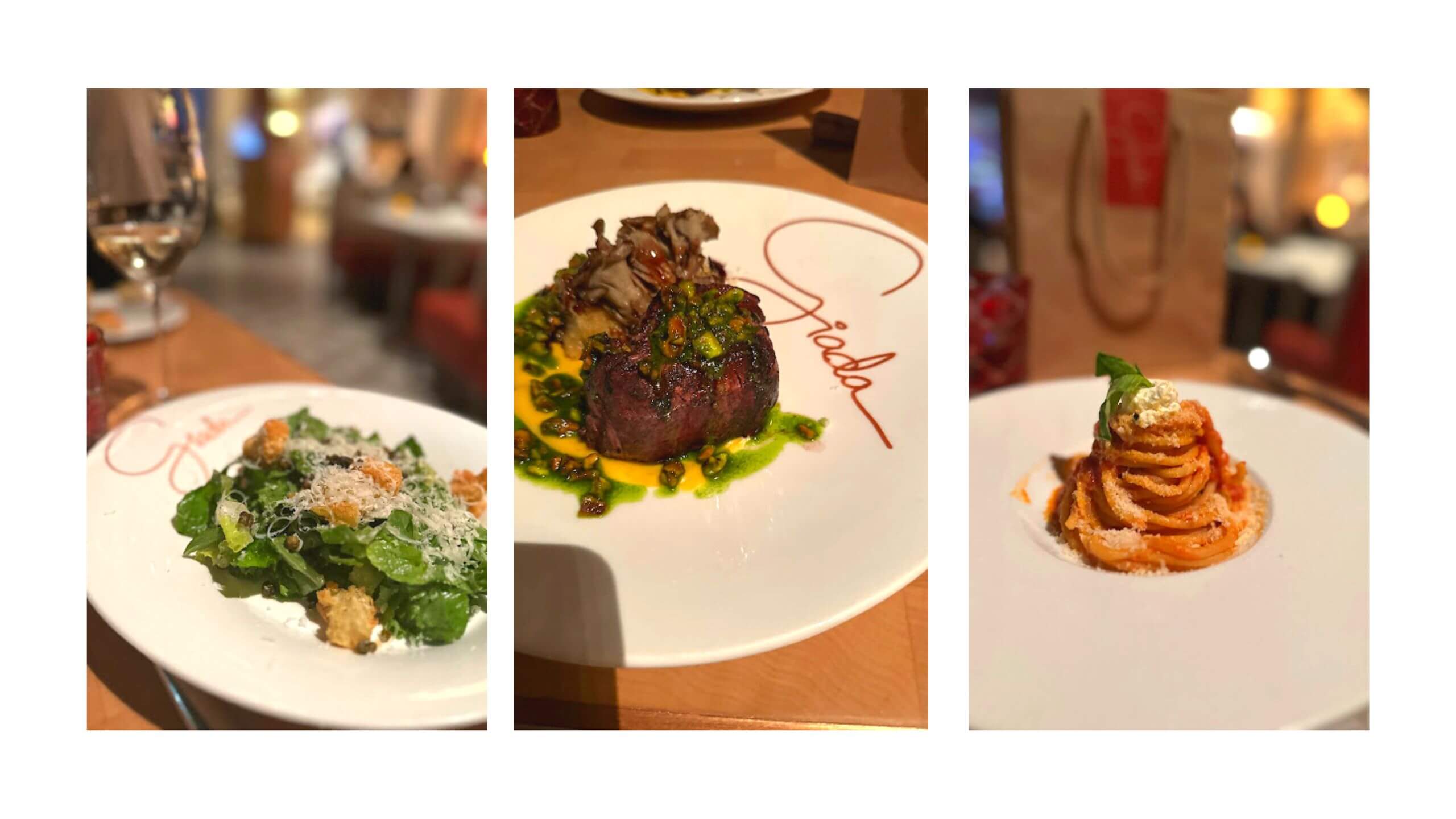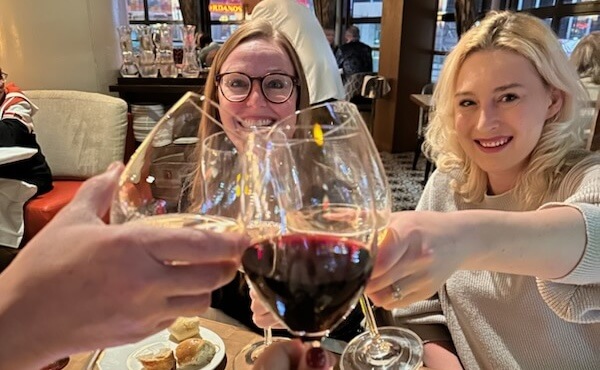 How Should I Prepare?
Prepare to be taking in a lot of information. Have your phone, laptop, or tablet ready to take notes with. Before going in, think about what you want to prioritize in learning, what questions you might want to ask, and a schedule for your game plan. It helps to bring some team members with you to be able to gather knowledge into as many exhibits as you can throughout the conference. With 3 days to look forward to, here is a list of things you may want to consider bringing.
Comfortable shoes as you will be doing lots of walking!

A copy of the schedule and map. You don't want to get lost.

Bring business cards to promote yourself.

Water and snacks are a must.

A portable charger will keep everything you need charged.
Most importantly, bring an open mind! Not everyone handles their business the same way and it's important to get a different look at how others may do things.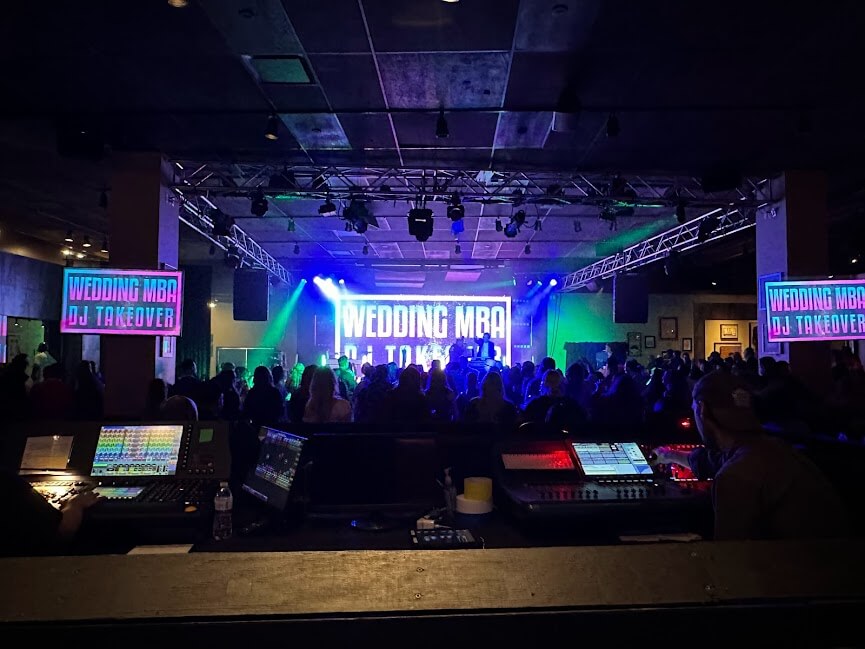 Wedding MBA has made a great impact on Vibrant Occasions and we are so thankful that we were able to attend. We even got to meet Alan Berg, a well-known figure in the wedding industry and sales trainer who knows how it's done.  Our team gained a ton of information and resources and had the opportunity to network with so many other vendors. If you are needing a bump in your business and aren't sure where to start, we are telling you that you have to check out the Wedding MBA conference. The event is usually held towards the end of the year housing all the resources to get you motivated and ready to take on a new year.  The Vibrant Occasions team is excited to take on 2023!