Vibrant Occasions Catering is proud to present our latest campaign called Influencers Who Brunch!  We began this process by talking about creating a visual for how Our Mobile Kitchen is used at events. The mobile kitchen provides a way for us to cater virtually any food requested, even those that require cooking just prior to service such as steaks and seafood.  In the past, if we did not have access to a fully-functional kitchen on site, there were certain foods we could not offer due to quality, taste and health and safety regulations. Many accommodations have been made over the years for events that took place at a venue with no kitchen, no sink, no prep area at all and now we have Our Mobile Kitchen and we can actually bring all those assets with us. The mobile kitchen can be taken anywhere.  We like to remind people that we even catered a wedding with Our Mobile Kitchen for a couple who wanted fine dining on a private farm in a pasture (true story!) and you can see that wedding here.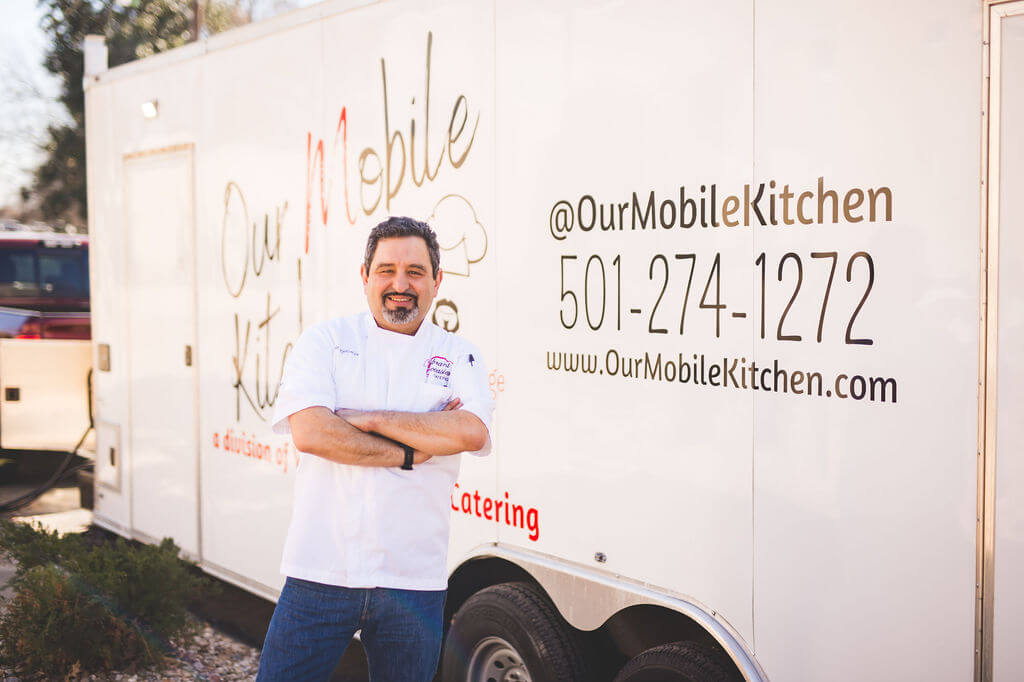 As we were quickly approaching the first anniversary of Cooking with the Kriks, we decided to make this visual an entire campaign to celebrate that fact.  To begin with, we invited four of our favorite local Little Rock influencers who had either been a previous guest or an upcoming guest on the Youtube show to serve as the models (and tasters).  Sarah Jo Reynolds, Mary Kate Whitmire, Alisha Curtis and Karen Alejandre were on site and we got the chance to shower them with delicious brunch menu items. The Modern Rock AirBnb was chosen for the setting because of its trendy aesthetic plus we wanted it to have a "homey" feel.  While we typically cater large events and weddings with the mobile kitchen, we want people to understand that this is an attainable, laid-back luxury for any occasion.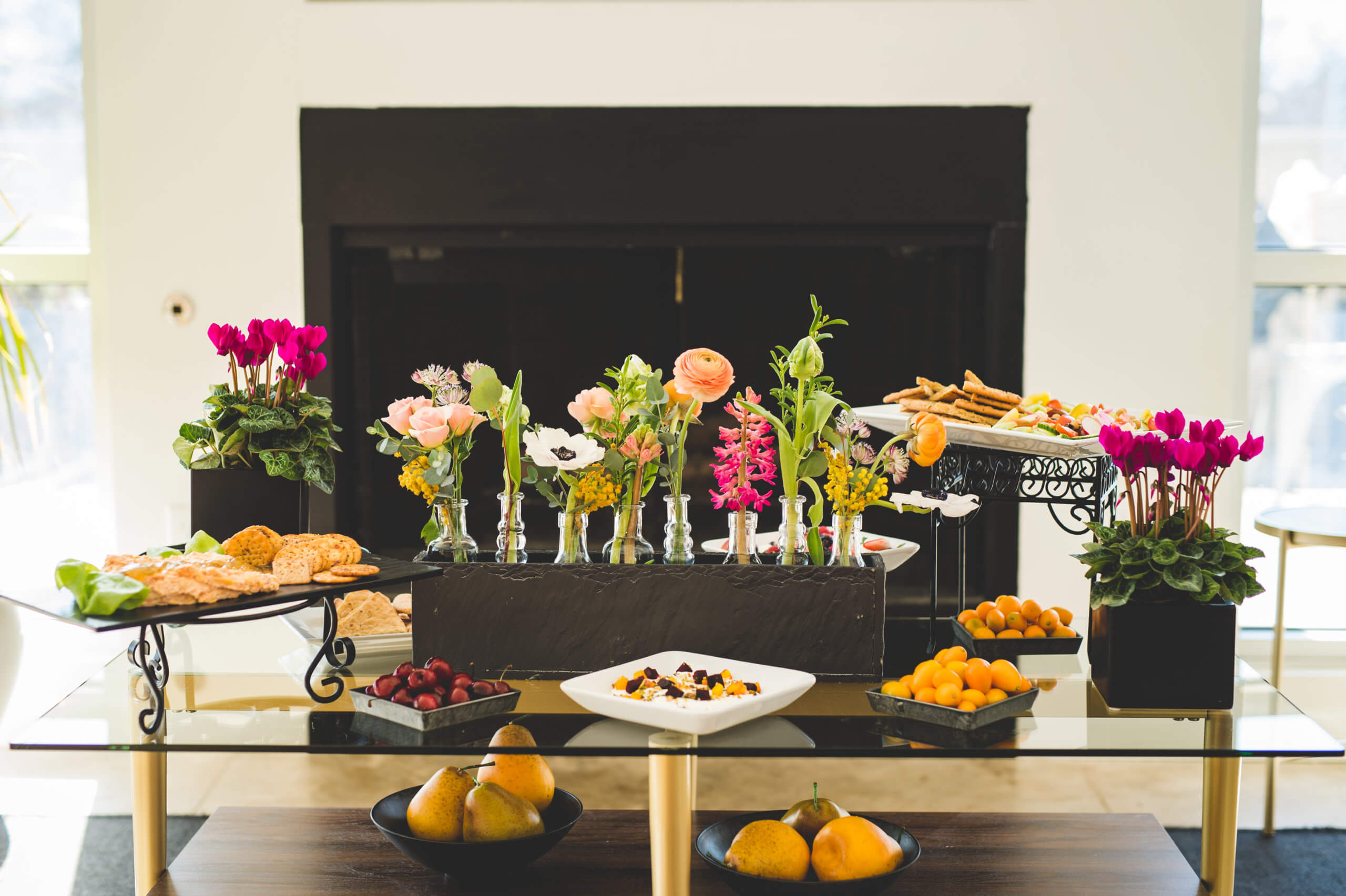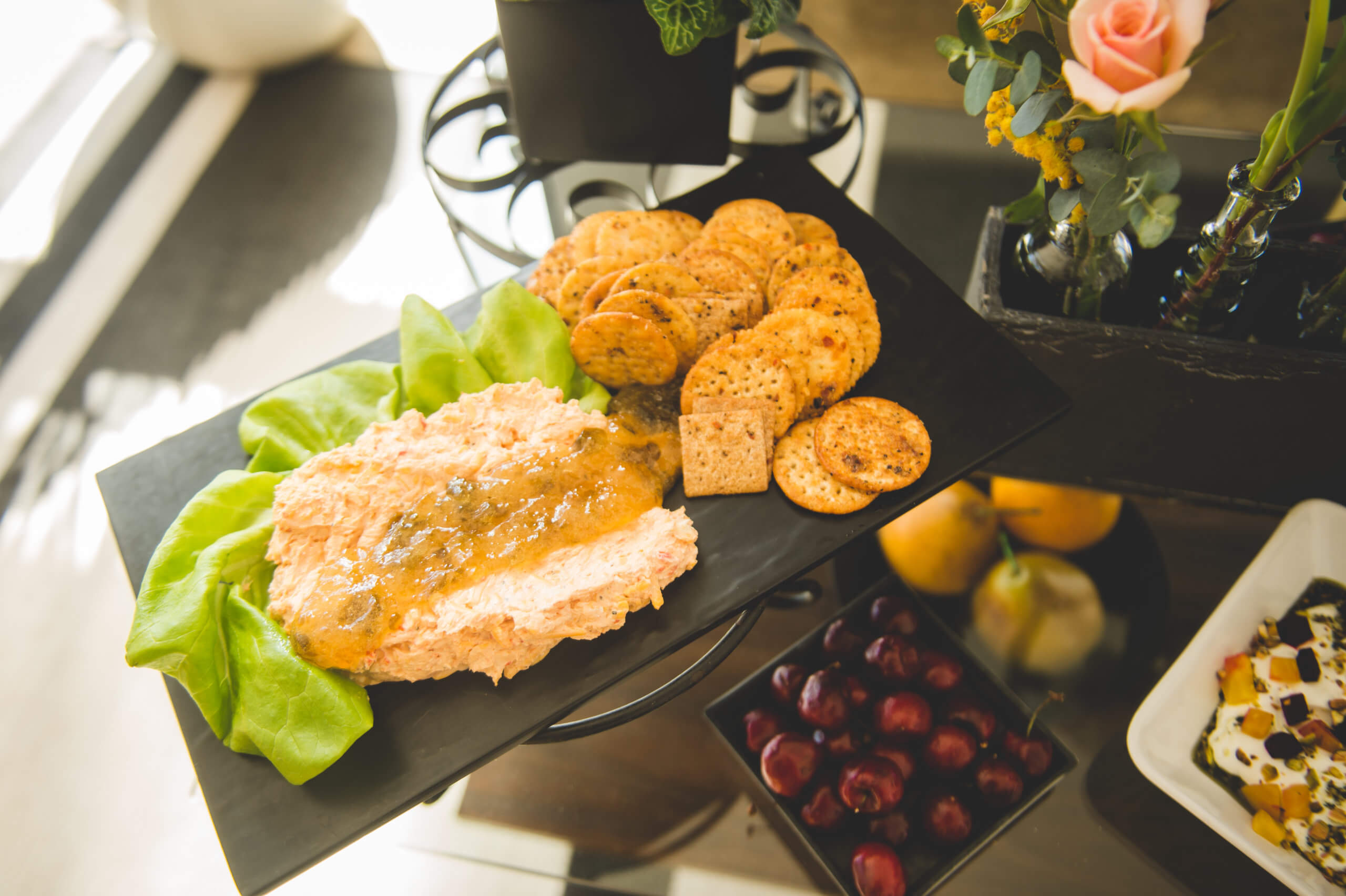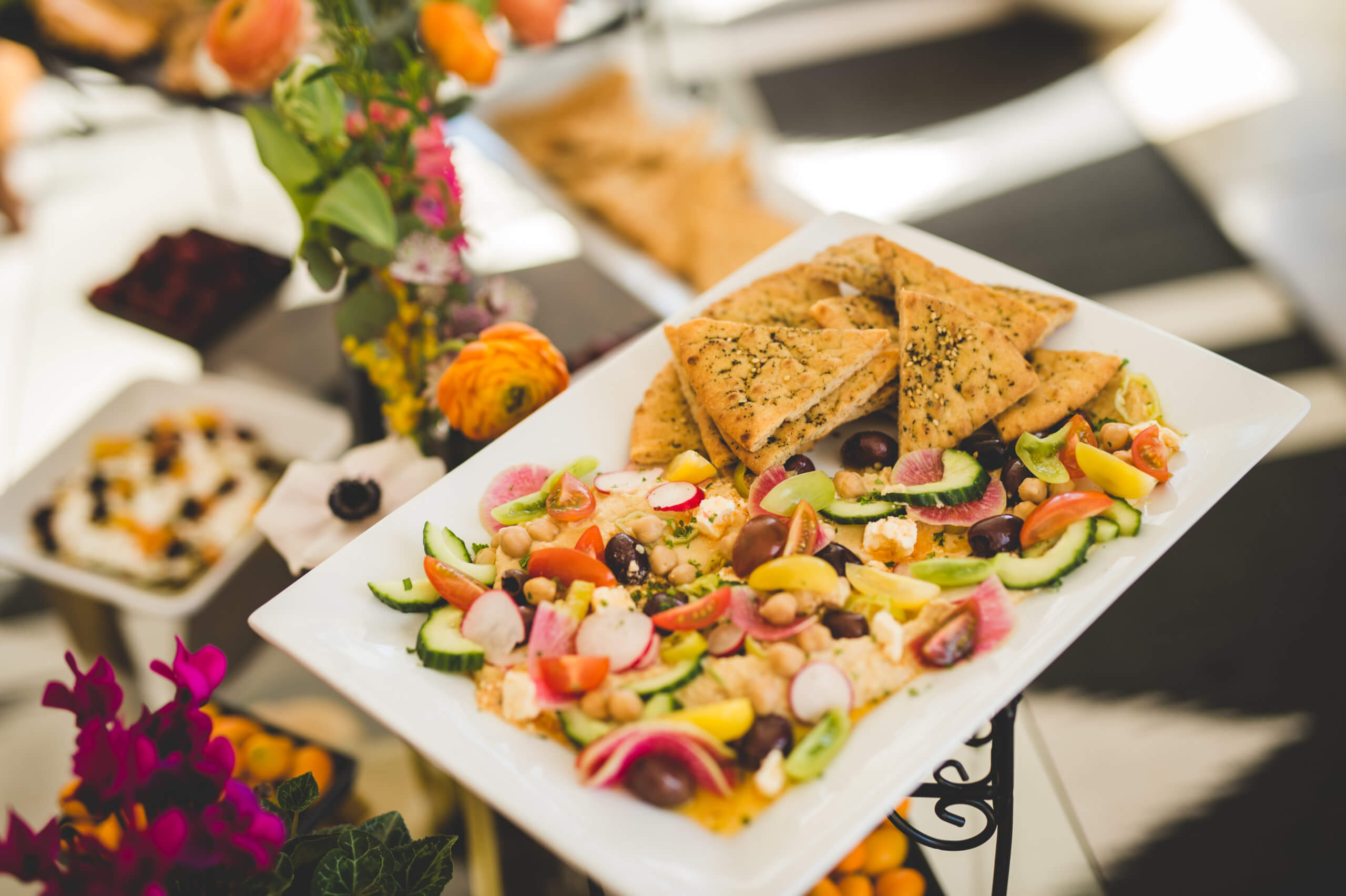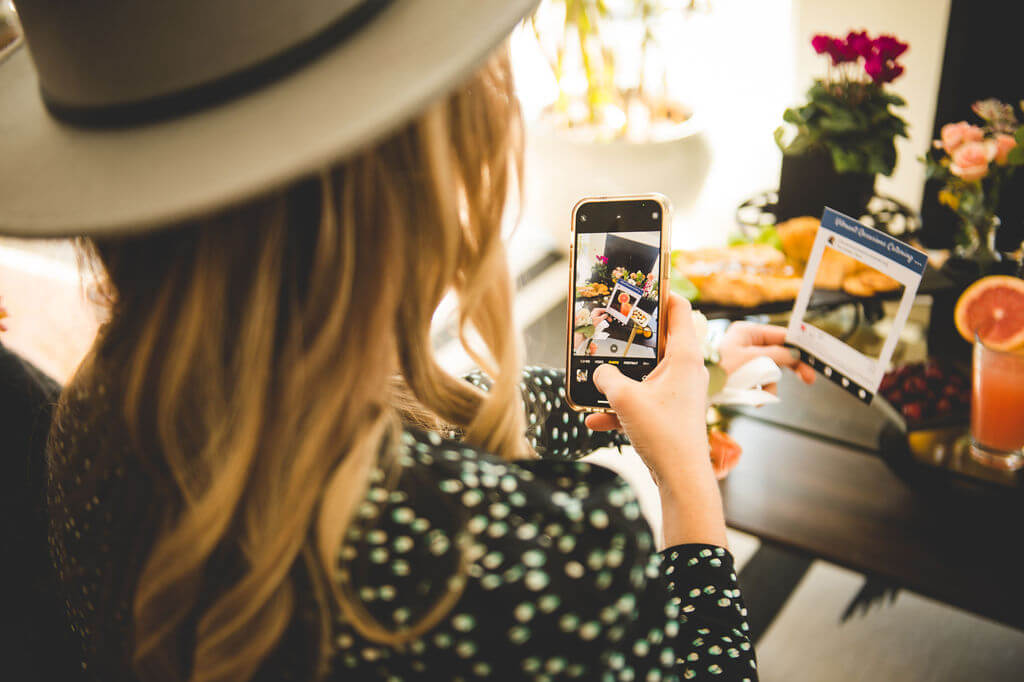 The menu was created for Influencers Who Brunch to showcase some of Chef Serge's delicious international recipes.  Chef Serge was born in Lebanon and has traveled all over the world.  He loves coming up with recipes that reflect his sophisticated palate.  Some of the food items showcased include panzanella salad, loaded hummus, labneh, shakshuka with feta, and avocado toast with whiskey-cured salmon to name a few.  To wash it all down, Vibrant Occasions set up a bloody Mary and greyhound bar.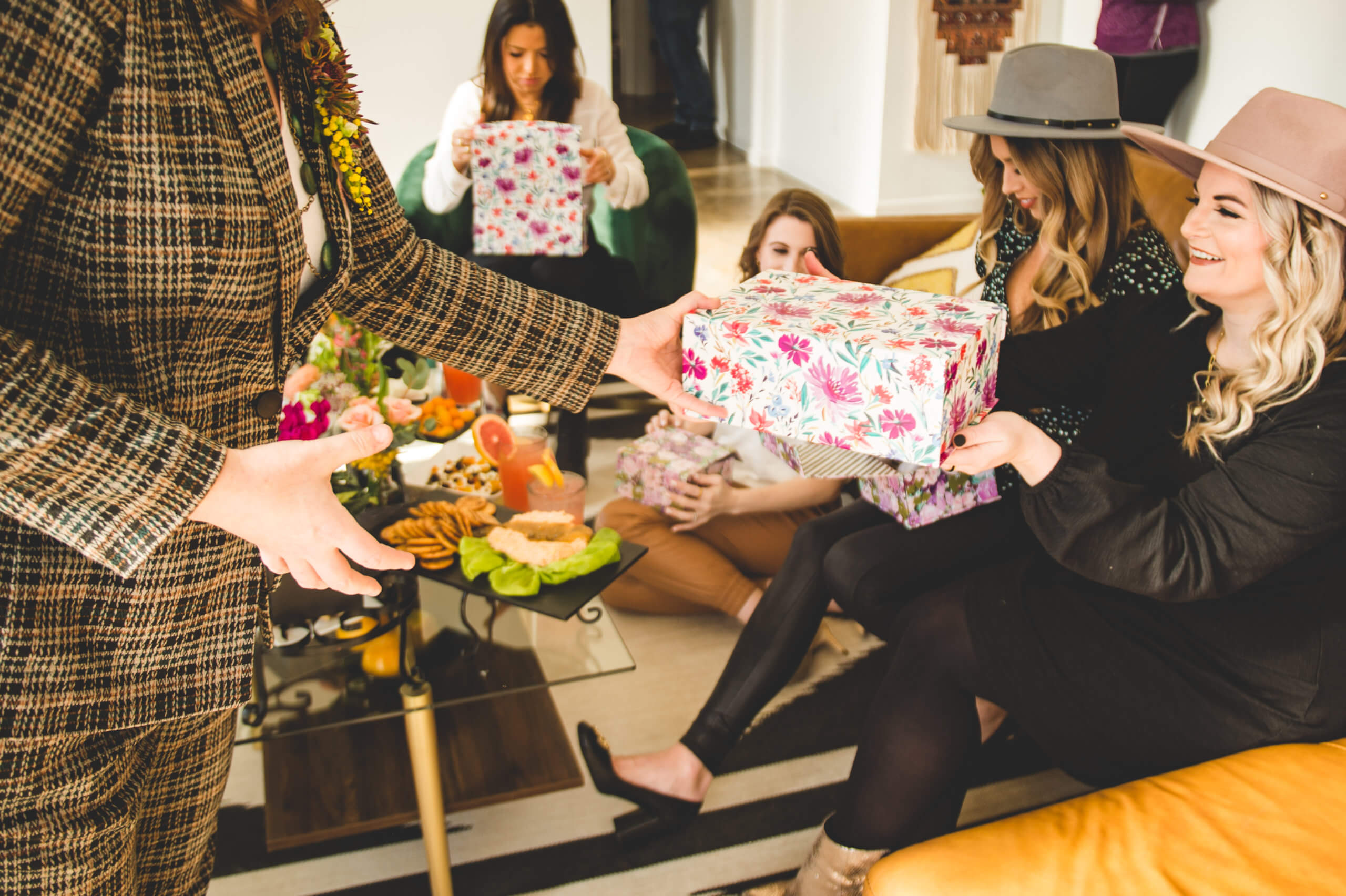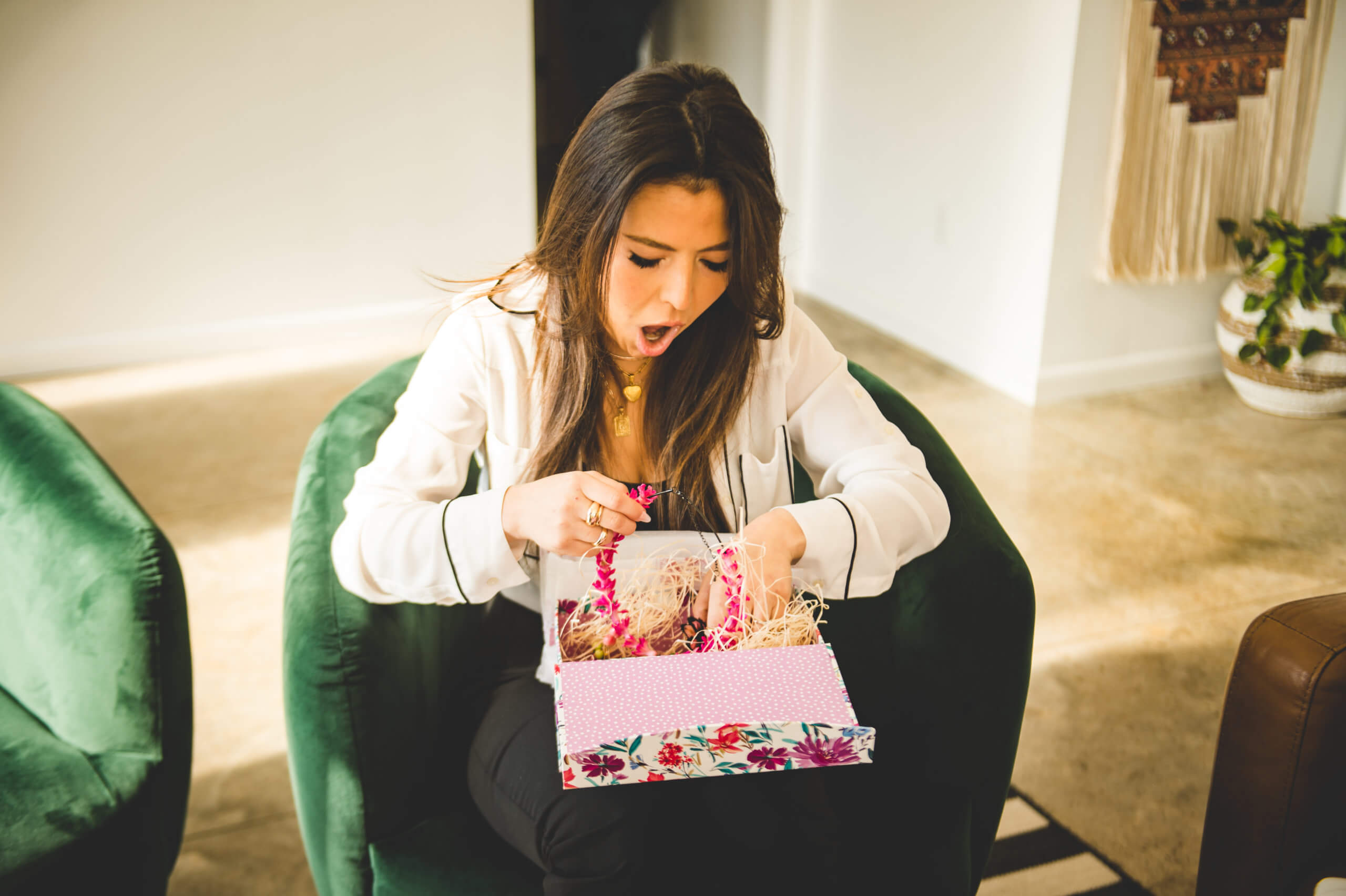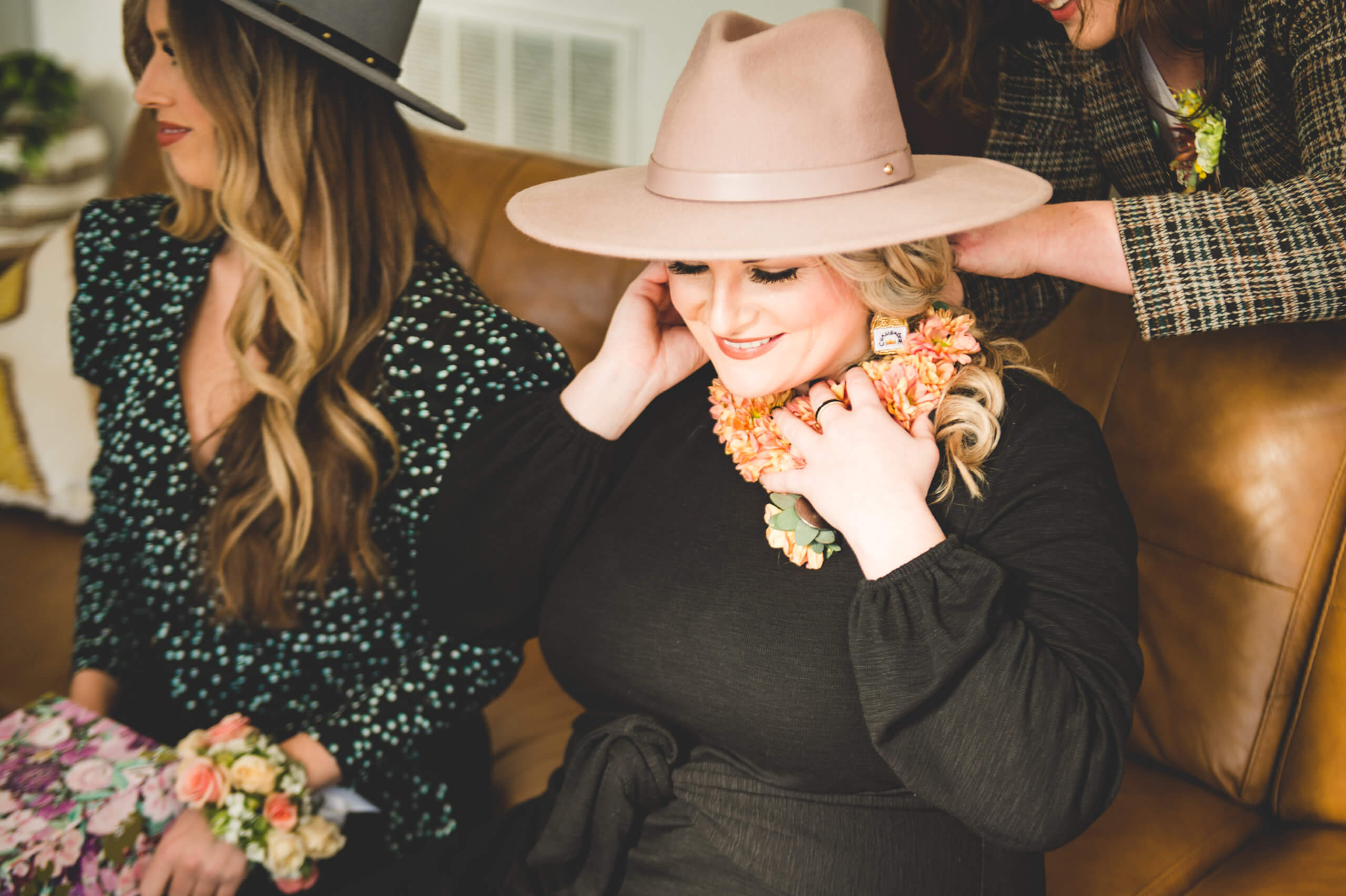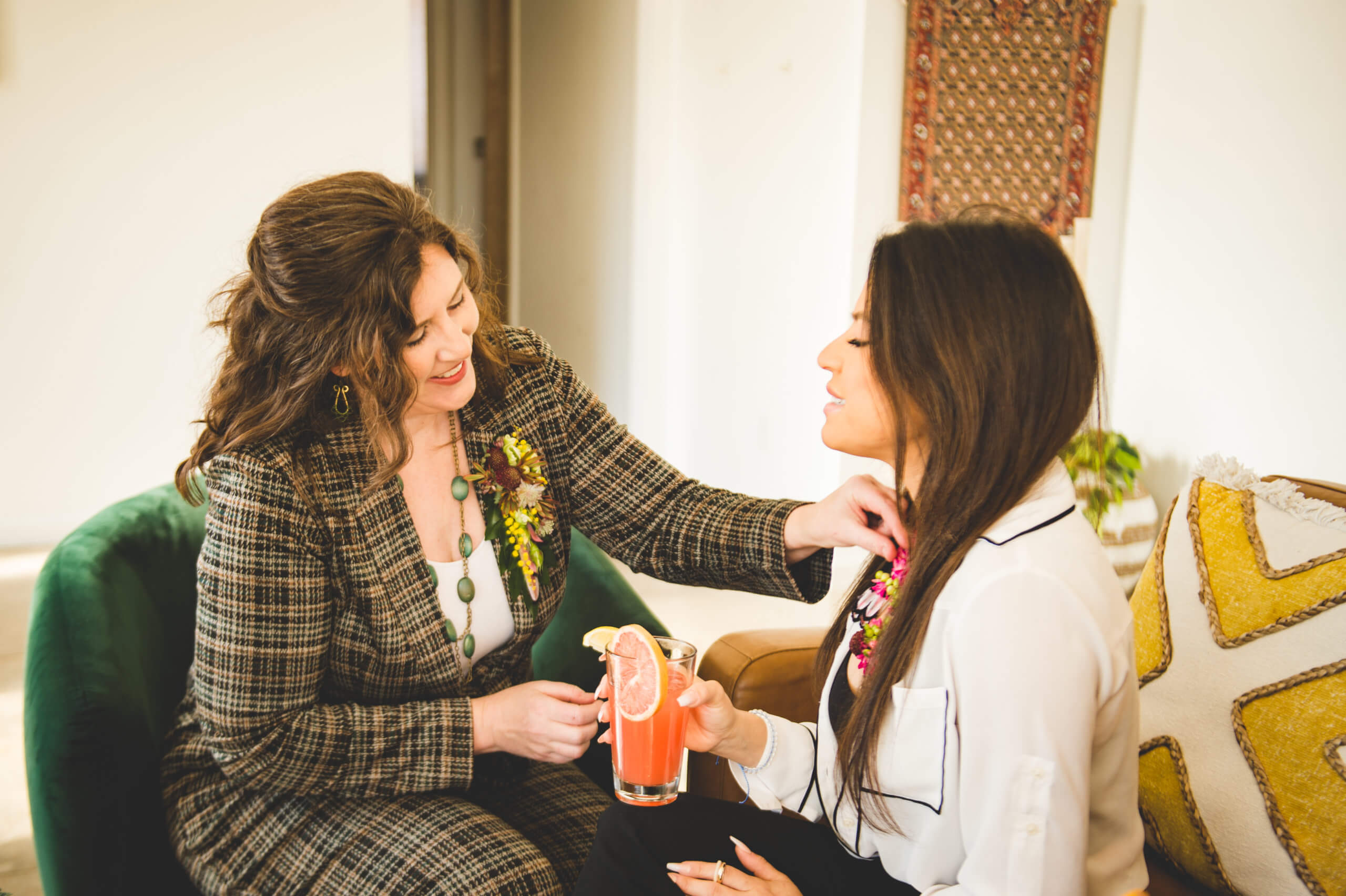 The Team
Althea Wiles with Rose of Sharon Floral Design Studio added floral touches to the dining areas.  She even created custom living floral accessories for each of the influencers based around their social media fashion and style.  Mary Kate Whitmire and Alisha Curtis received dainty floral bracelets while Sarah Jo Reynolds and Karen Alejandre were given floral statement piece necklaces.  Sydney Rasch was there to capture everything for the photography and Brian Weaver with KB Studios pulled together the campaign video.  Meredith Events did the planning on this one and sent the event hostess to coordinate the schedule.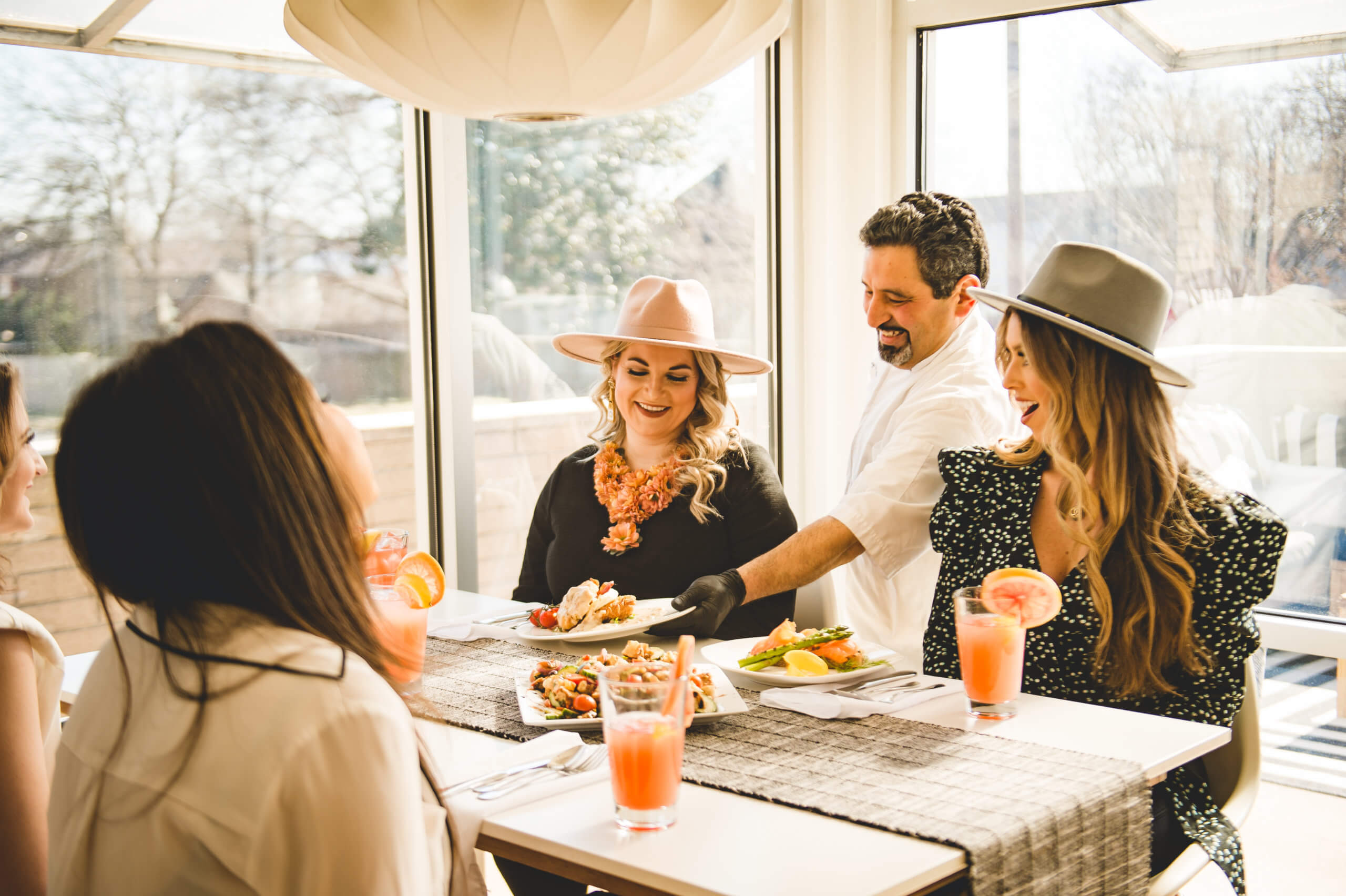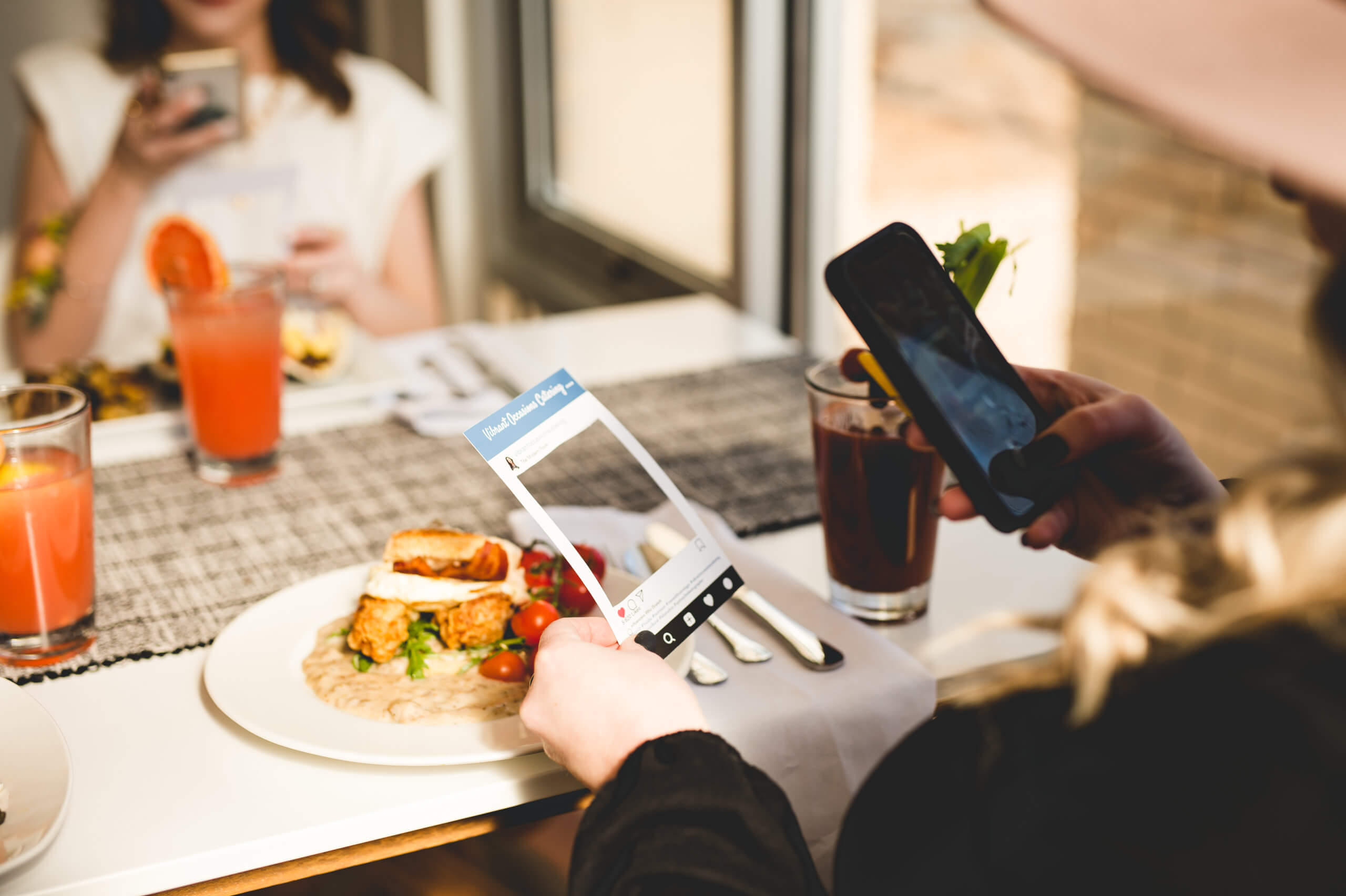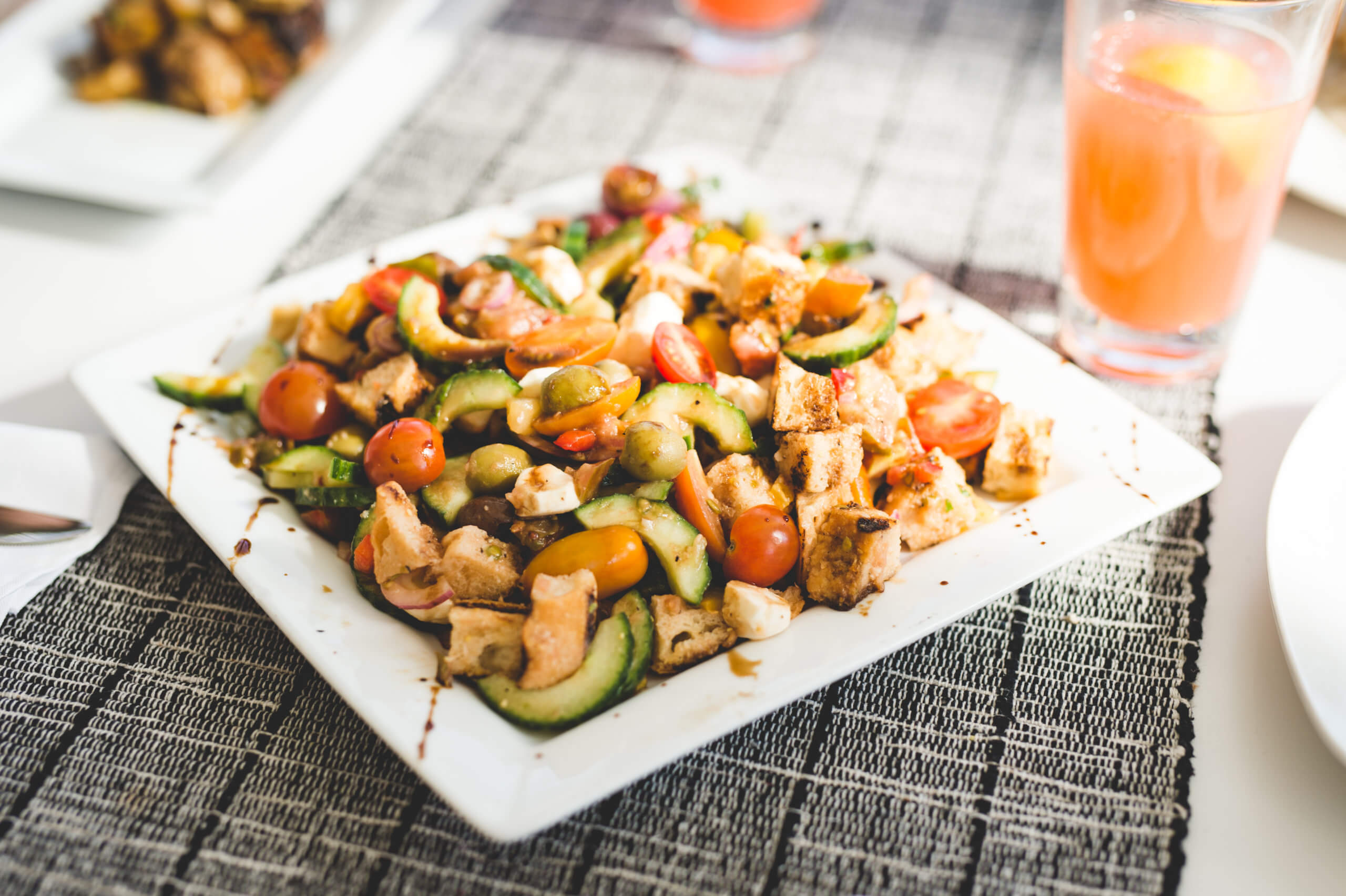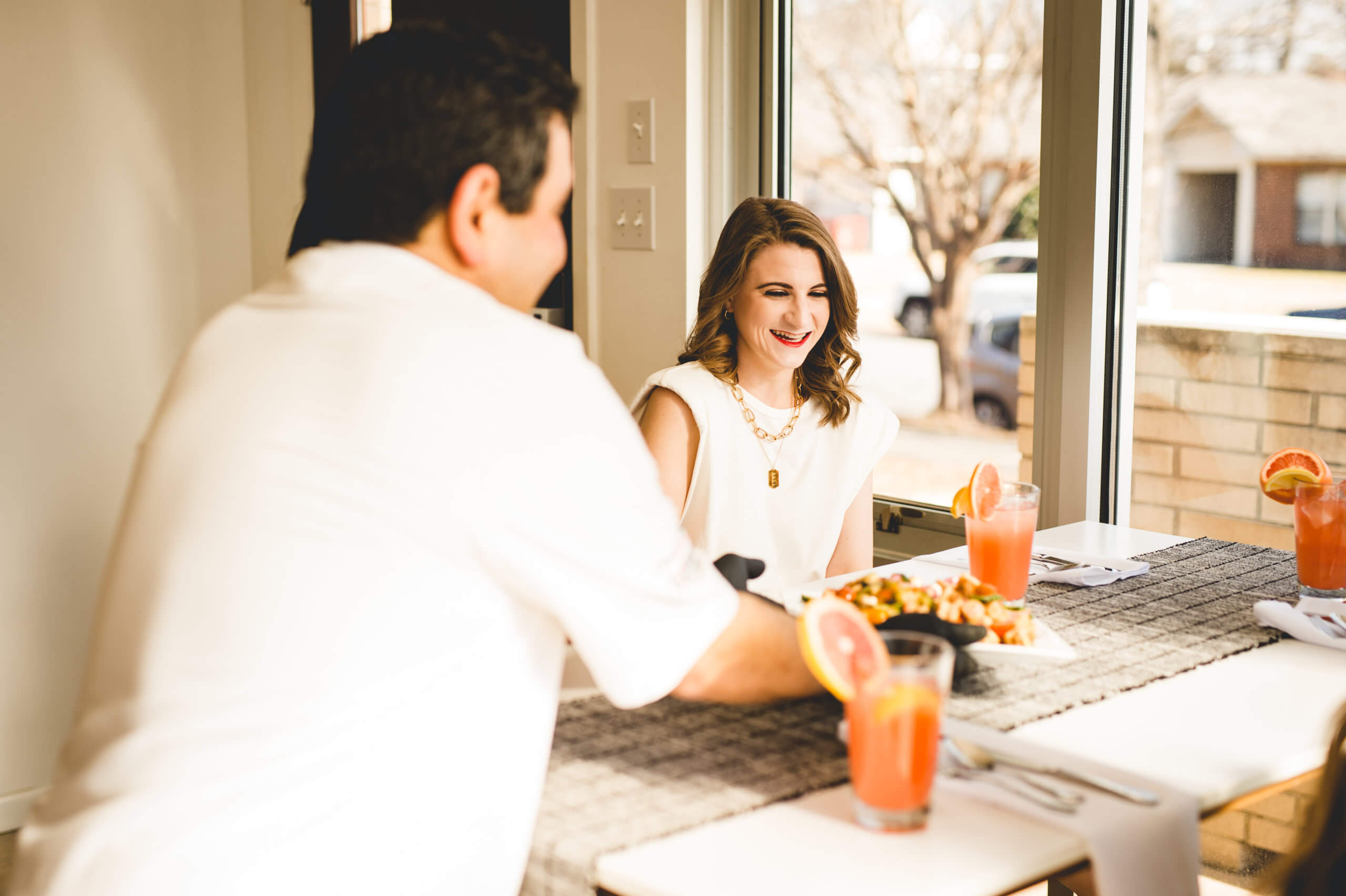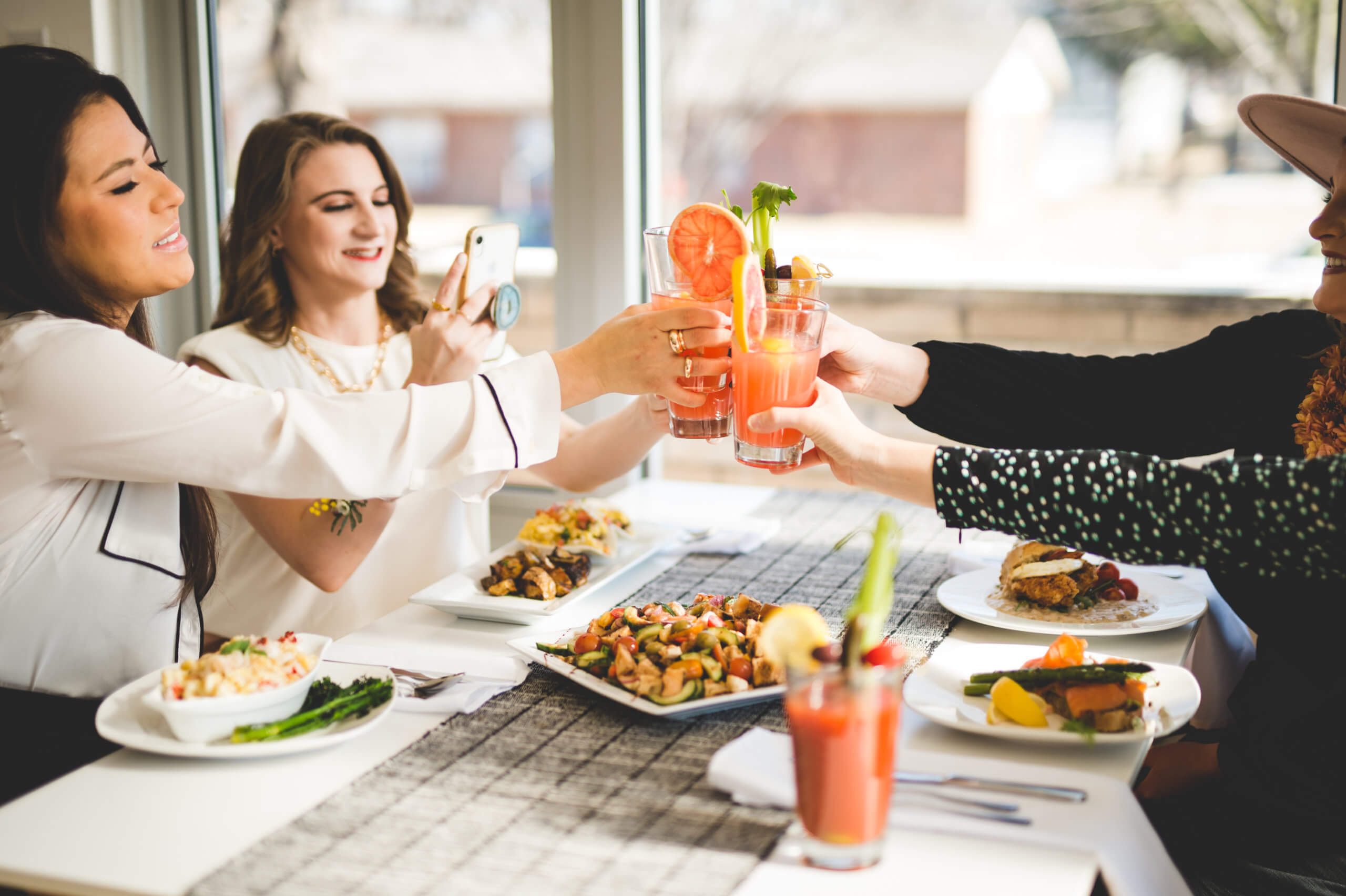 We are pleased to celebrate the first anniversary of our Youtube show, Cooking with the Kriks, with this fabulous campaign.  It's always fun getting together with our vendor friends to create something wonderful and to make new memories.  Season two of Cooking with the Kriks is going to switch up the format slightly.  Last season, the guests chose what dish they wanted to learn to cook, but this season Chef Serge will be choosing each episode's recipe for the most part.  This will give him the opportunity to show the world some of his passion for international cuisine.  If you love more obscure dishes, tasty sauces and foods from around the world, definitely stay tuned and don't forget to go hit the
subscribe button
on our channel to stay up-to-date!
Behind the Scenes at Influencers Who Brunch in Our Mobile Kitchen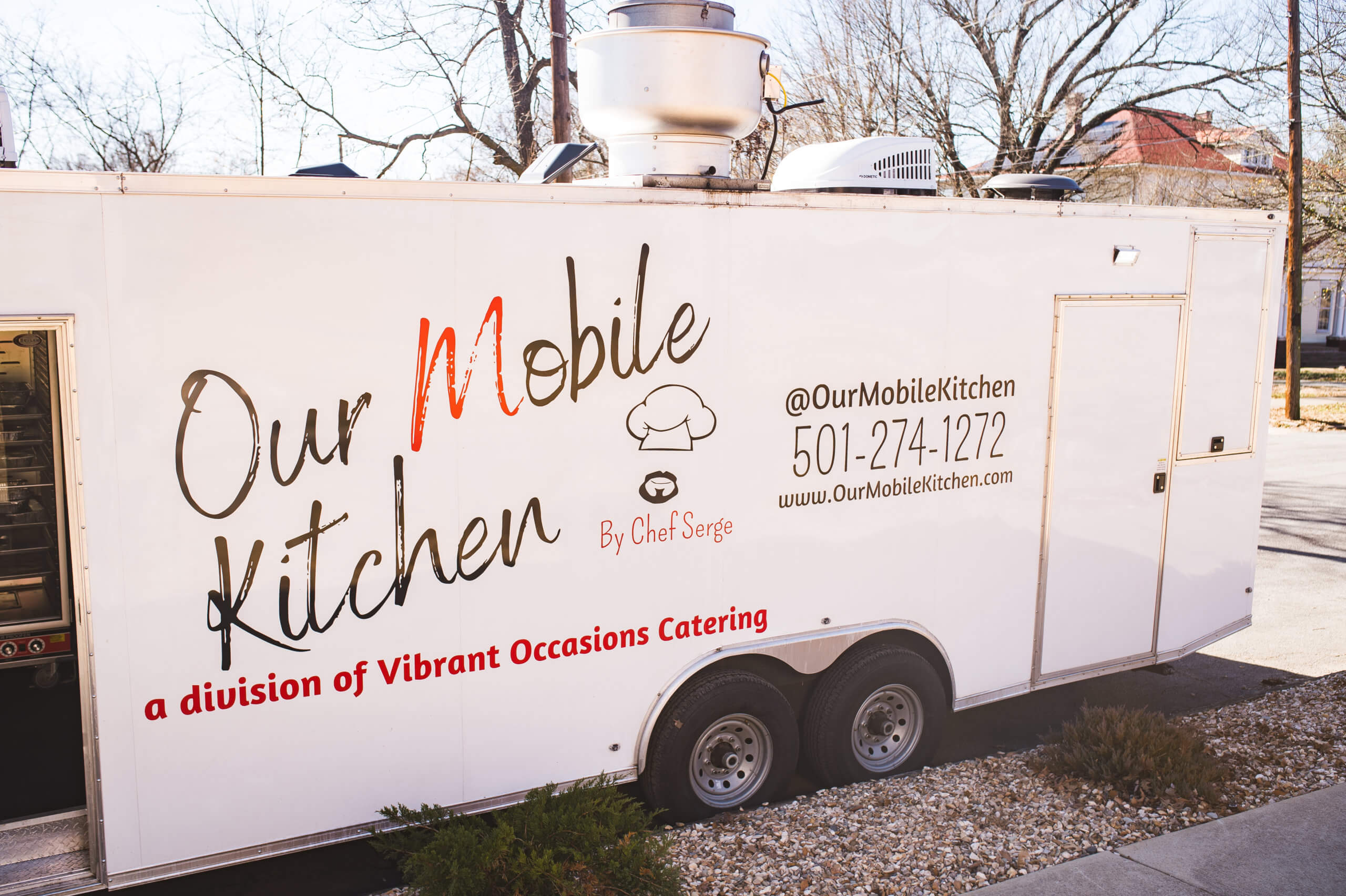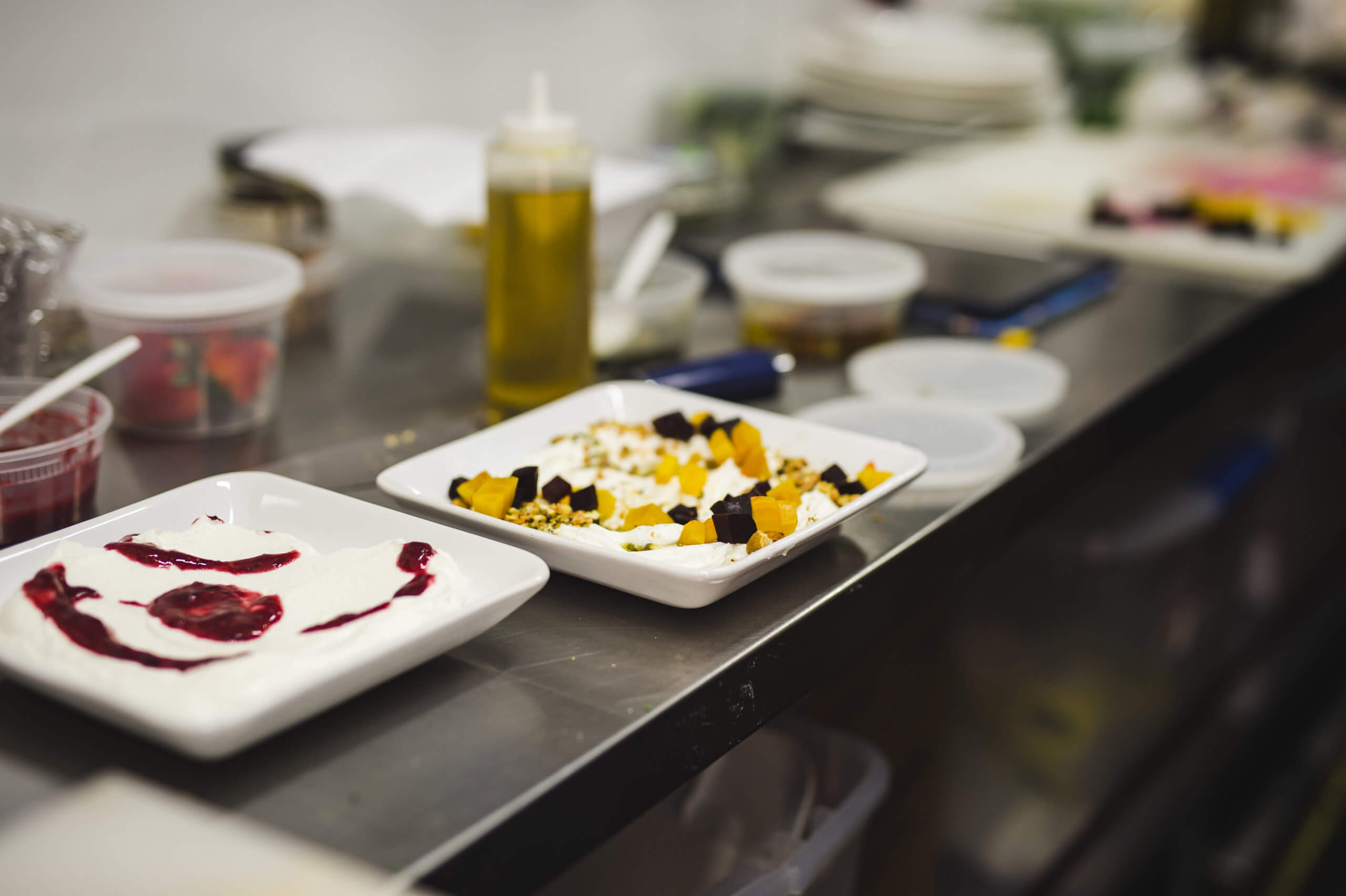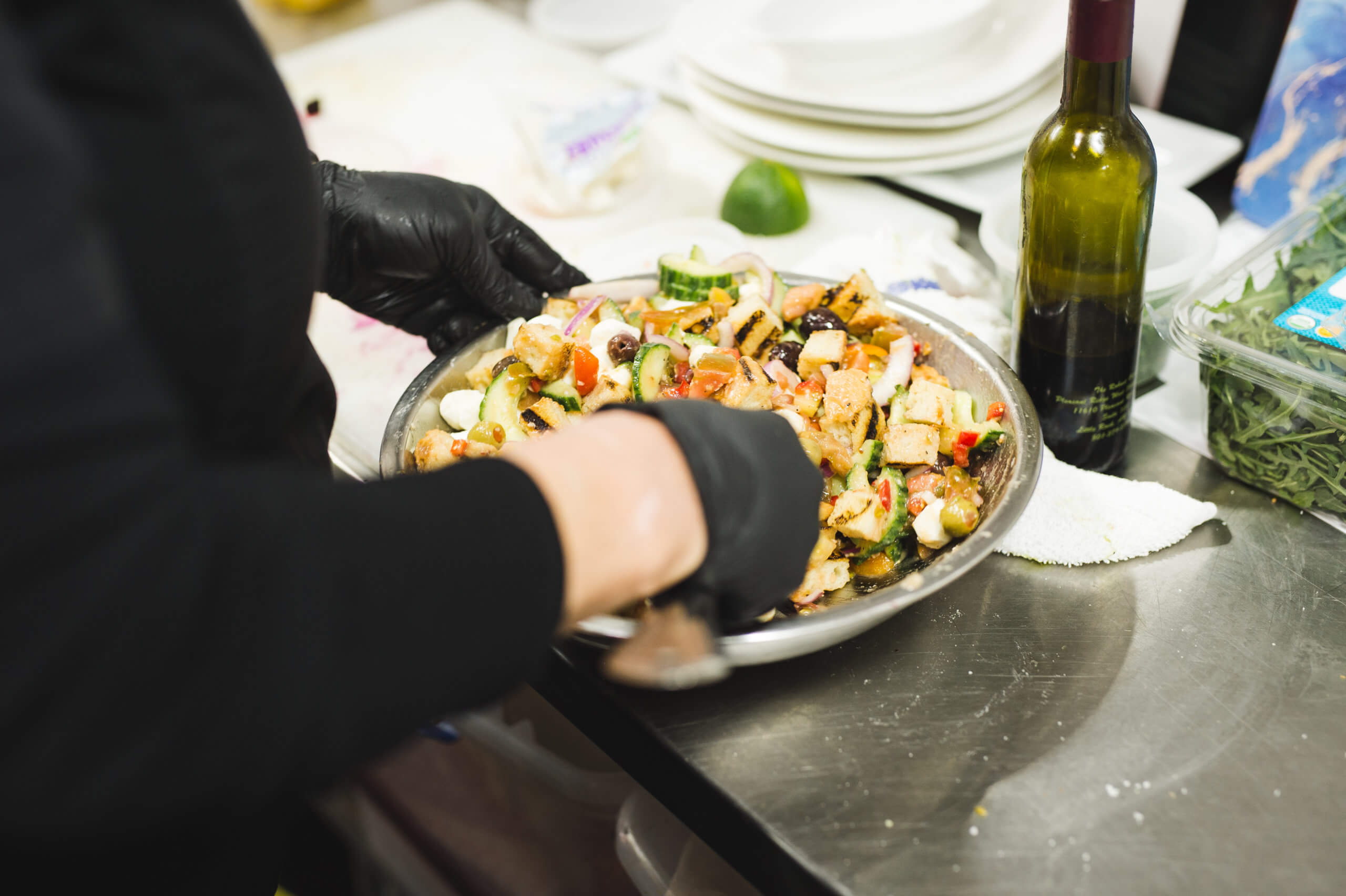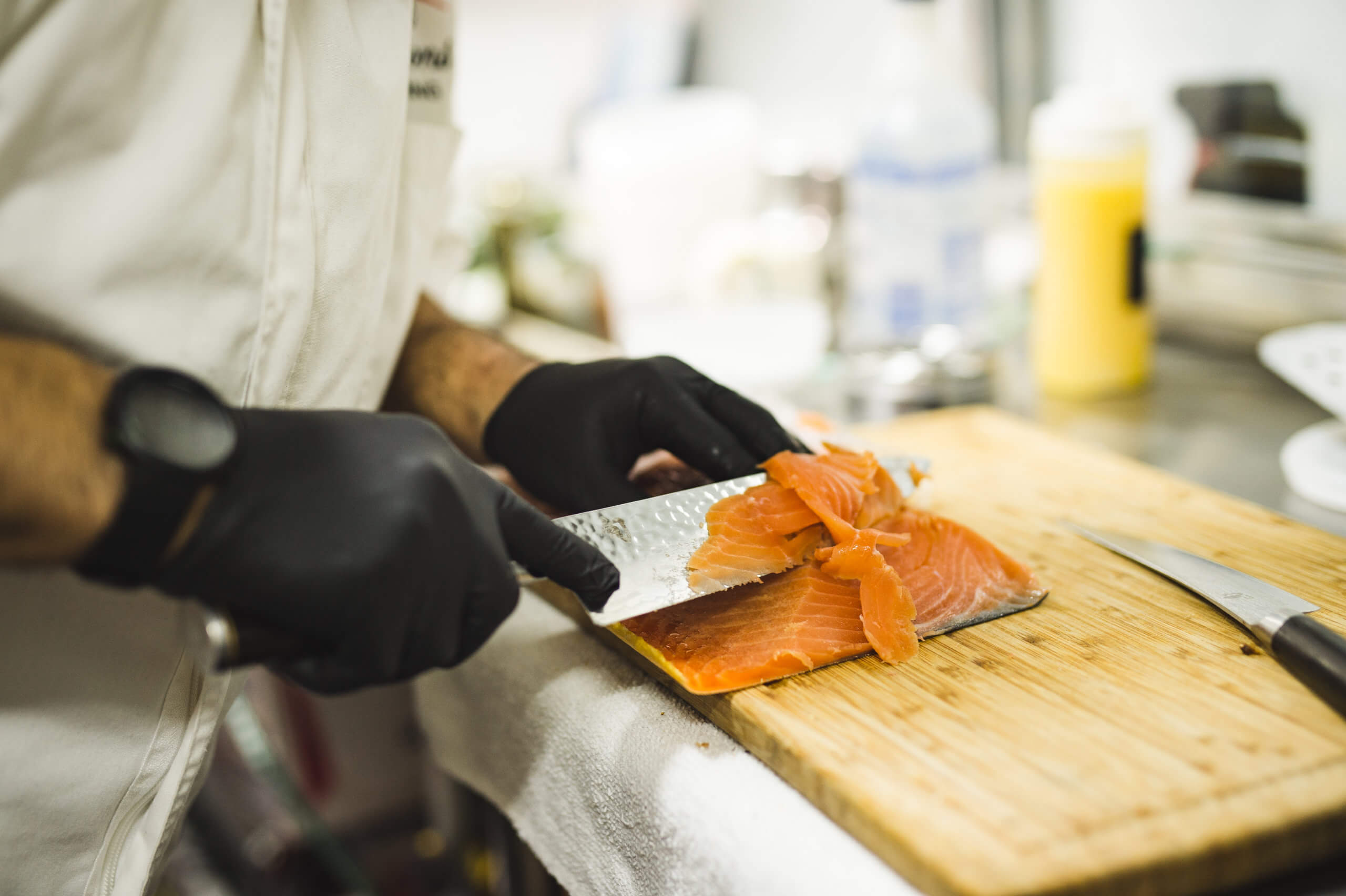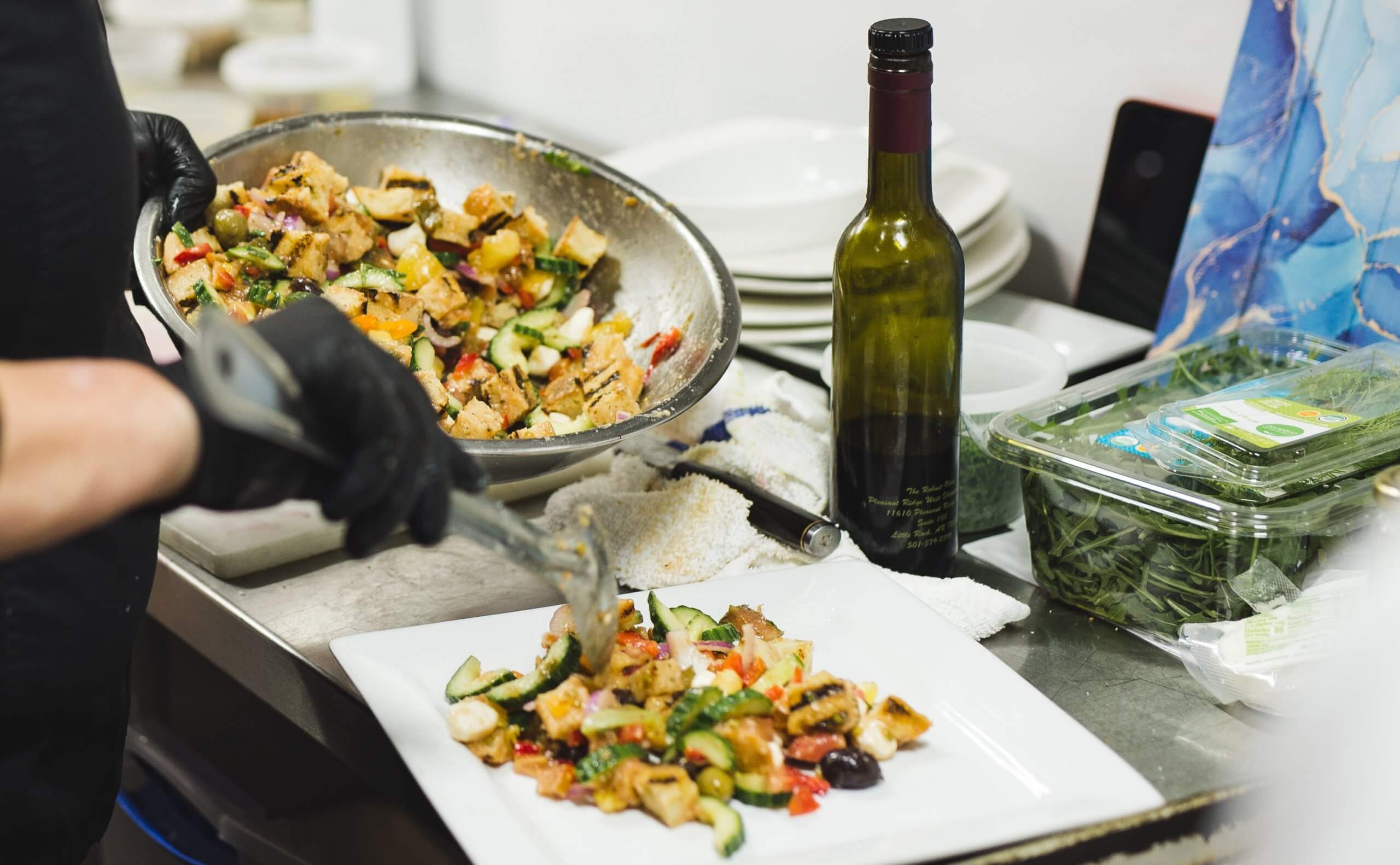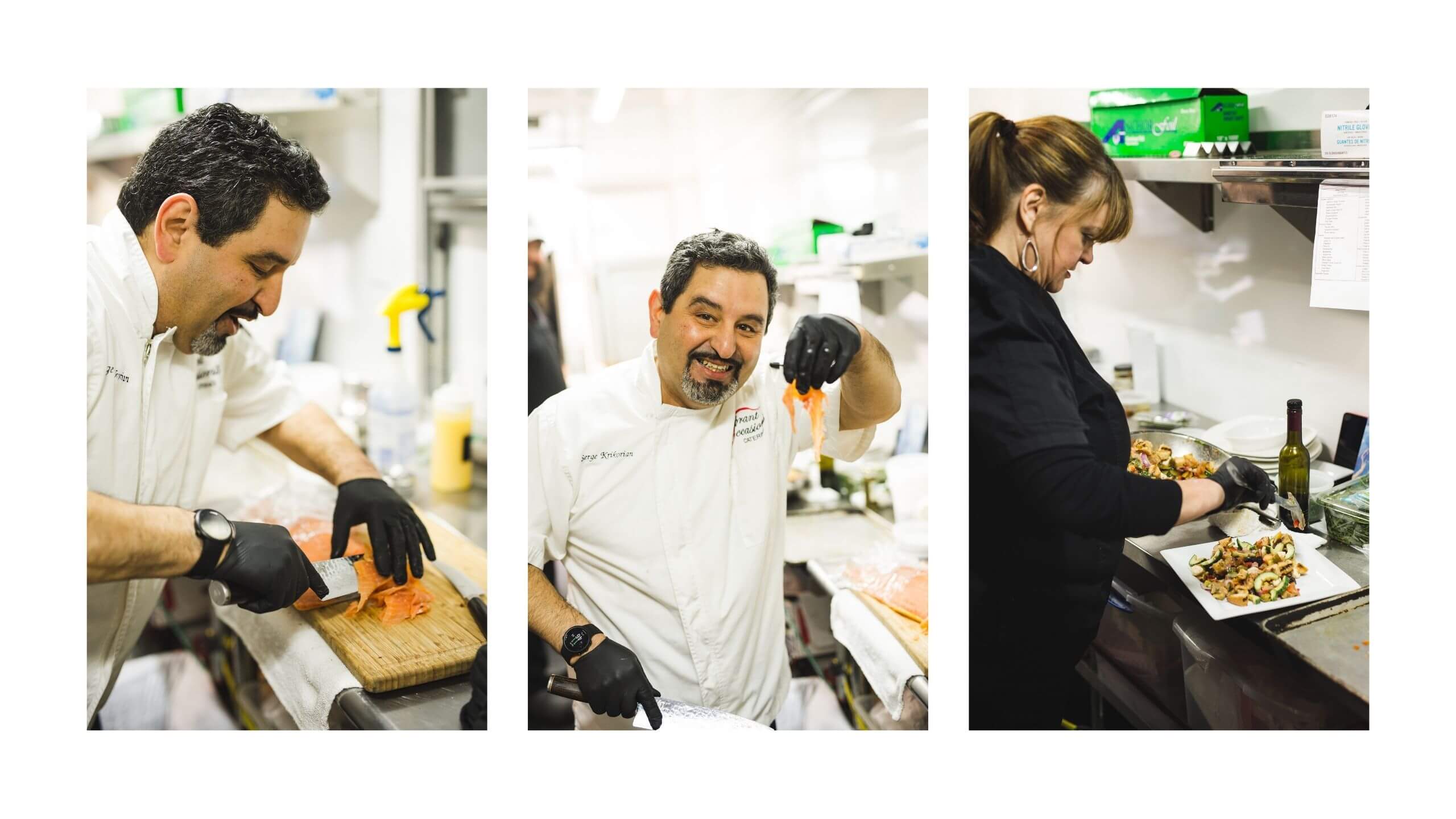 Find the links to each Influencer's episode of Cooking with the Kriks below! (Karen Alejandre is coming soon!)