An update from the Vibrant Occasions Catering Team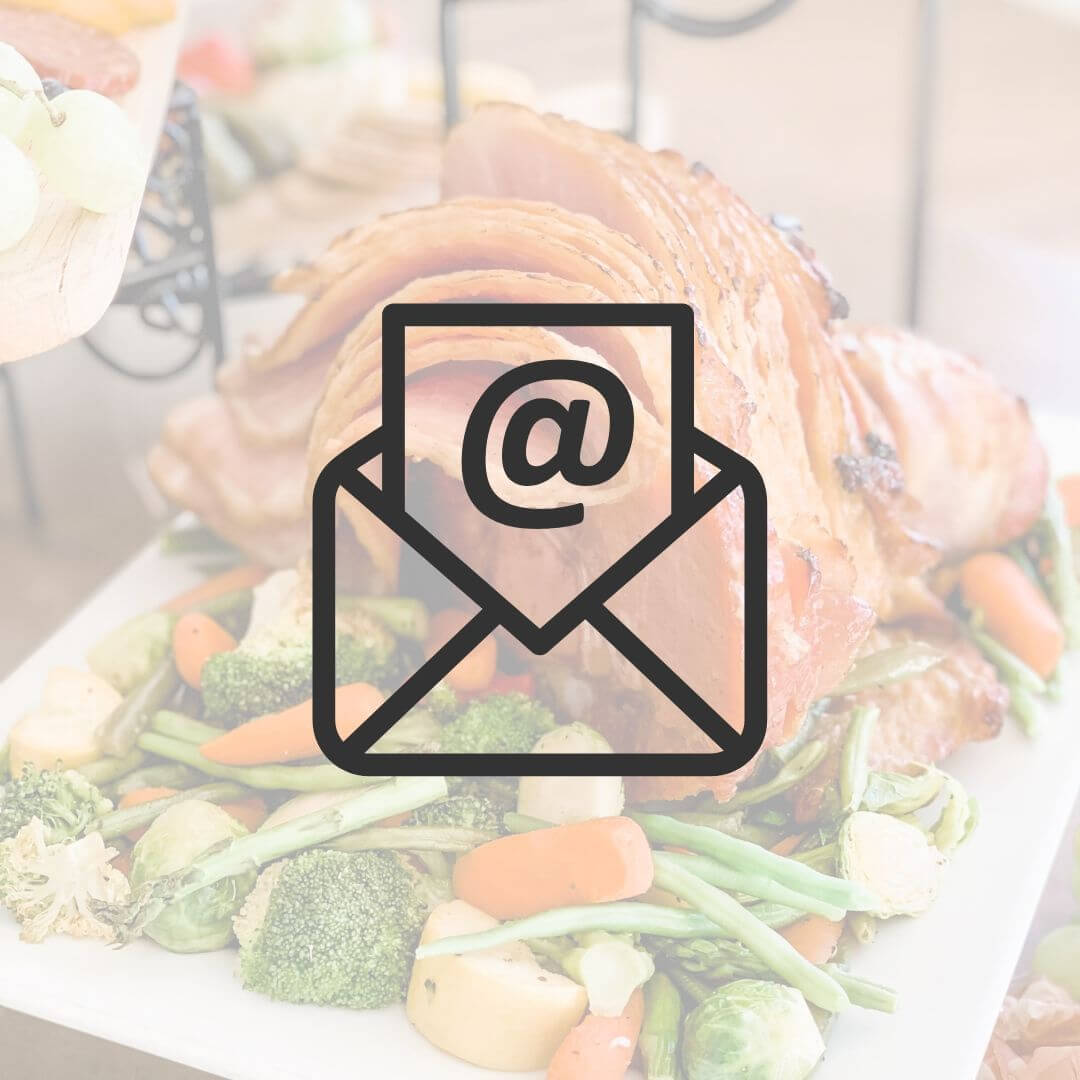 We are answering emails and receiving calls daily about postponing weddings and events. These are not easy decisions for couples and companies to make, so we are here to assist you in the process of adjusting your date.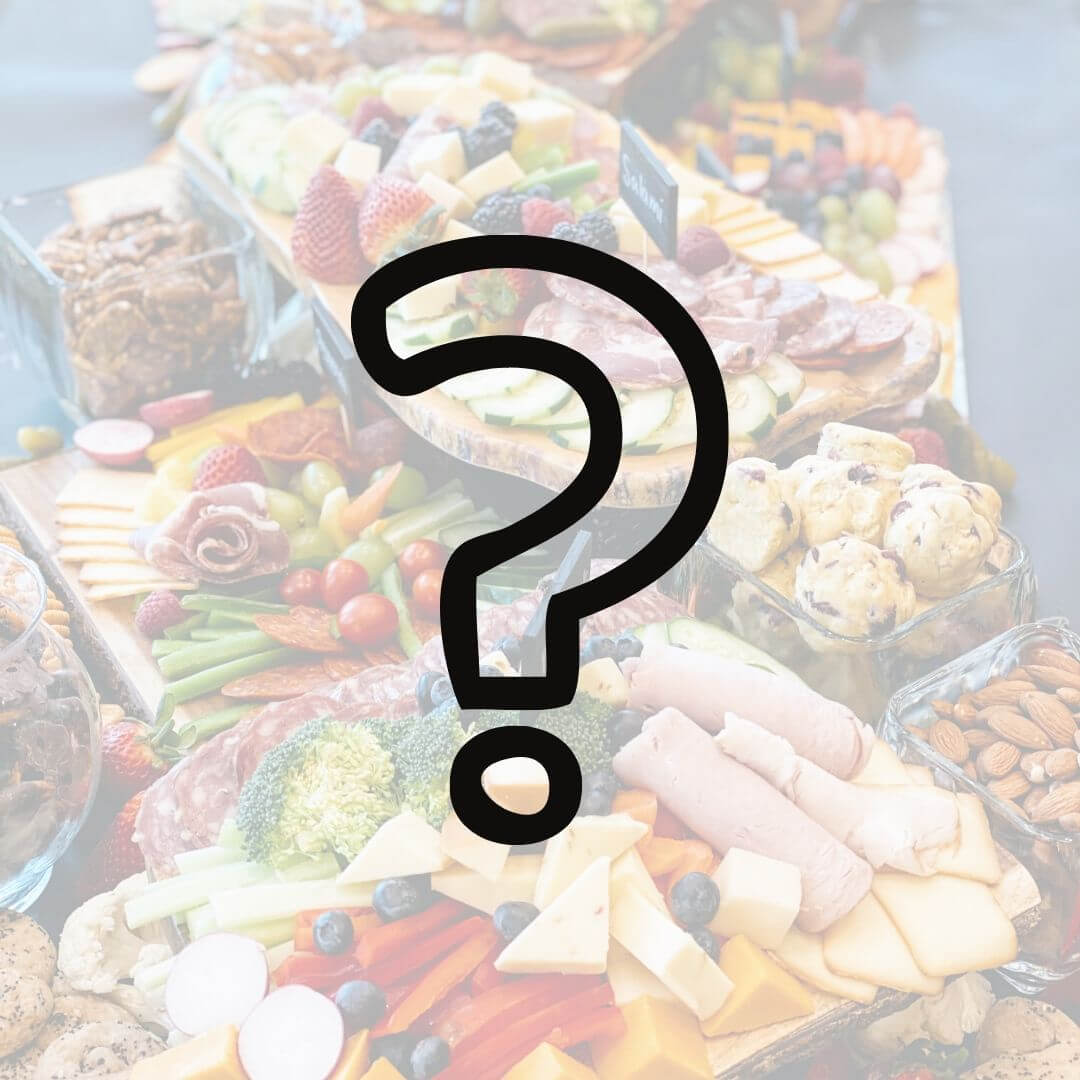 We are communicating with other vendors on a daily basis. We are making sure that the process of postponing and answering other event related questions is as seamless as possible.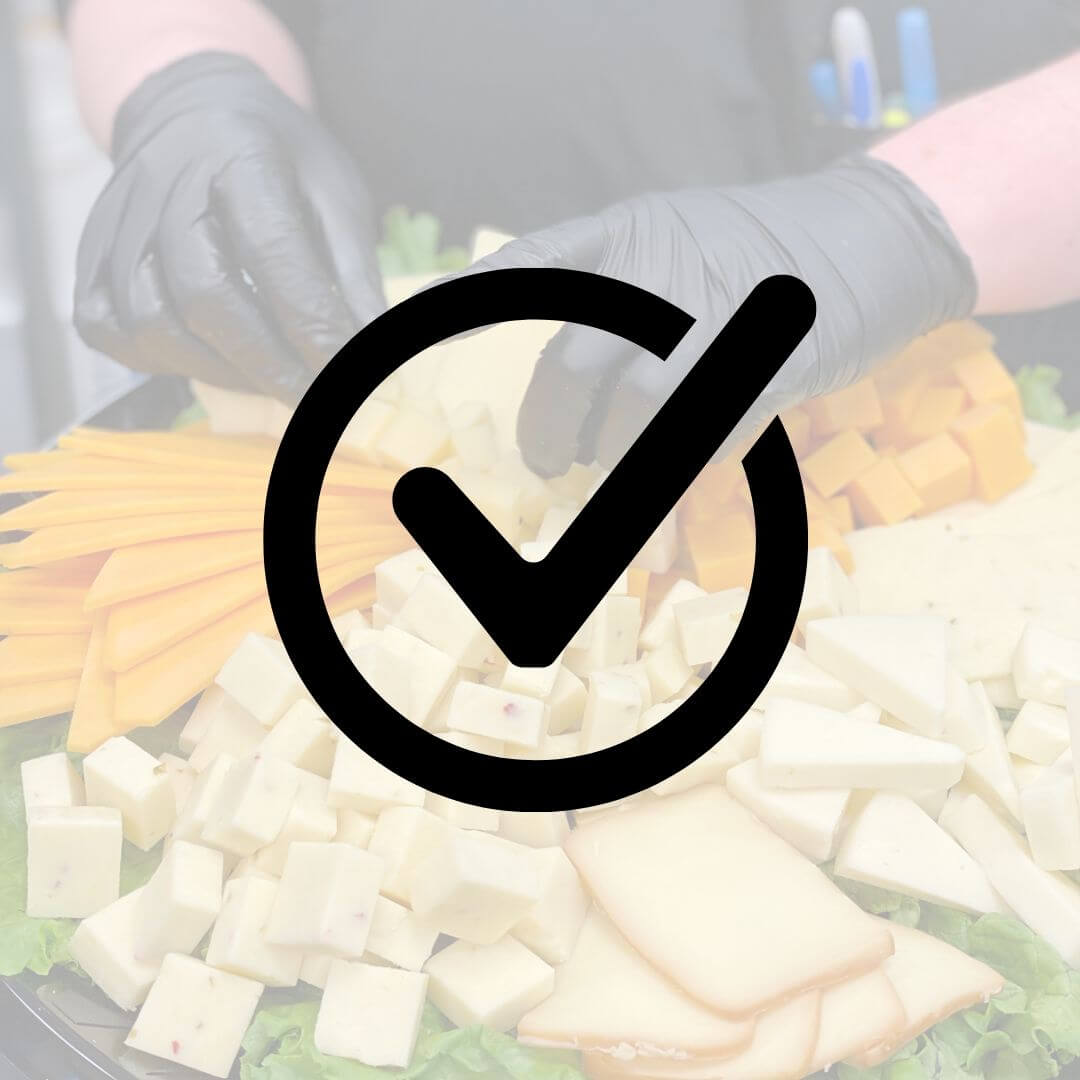 We're staying up to date with all of the local and federal guidelines to ensure the safety of our staff as well as our community! If you have any questions about the measures we are taking, we'd love to hear from you!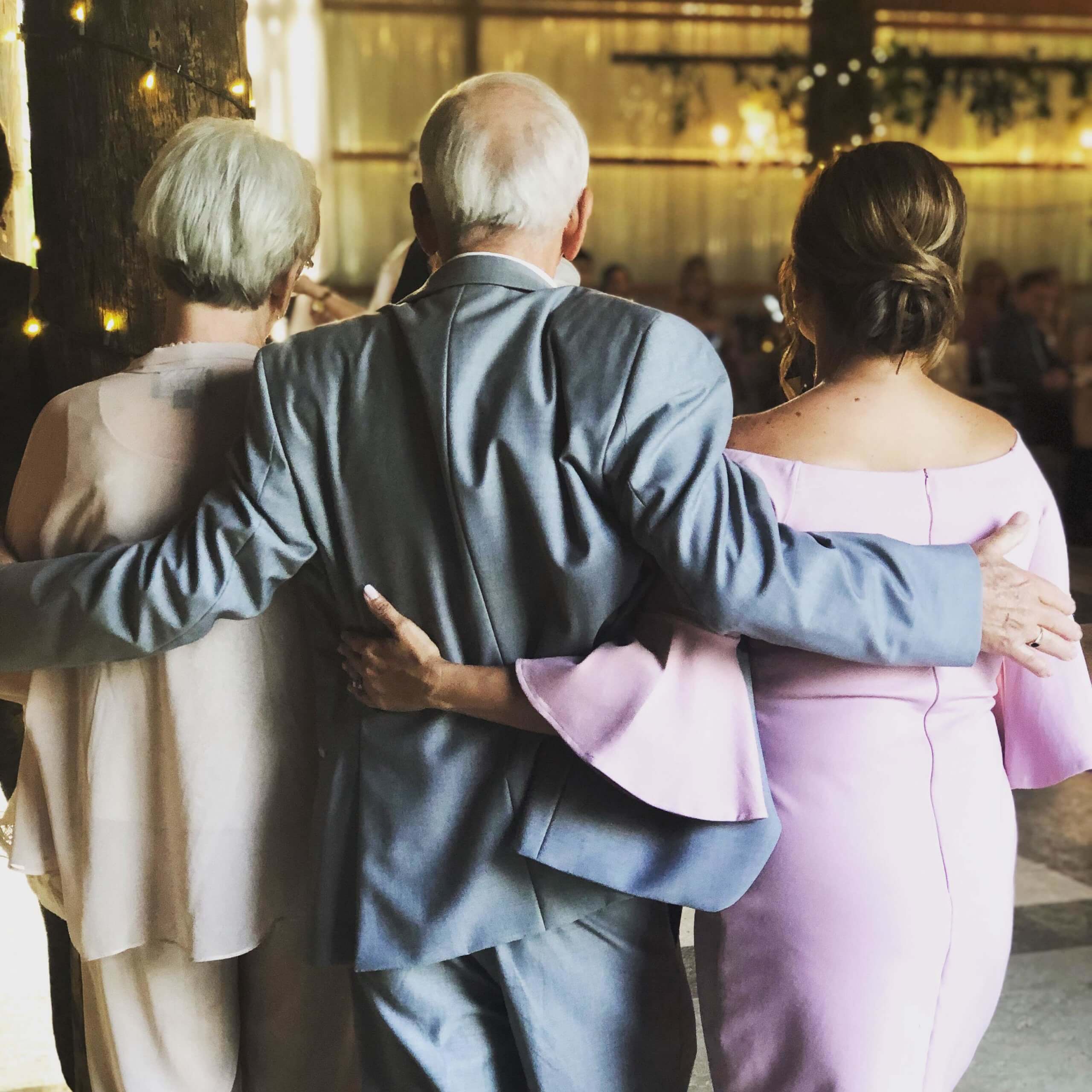 For those couples that are just starting their planning process, we are here for you! We have options for virtual meetings and we'd love to "meet" you. It's not too soon to start planning for 2021 and beyond, and we're really excited to see what dreams you have for your day!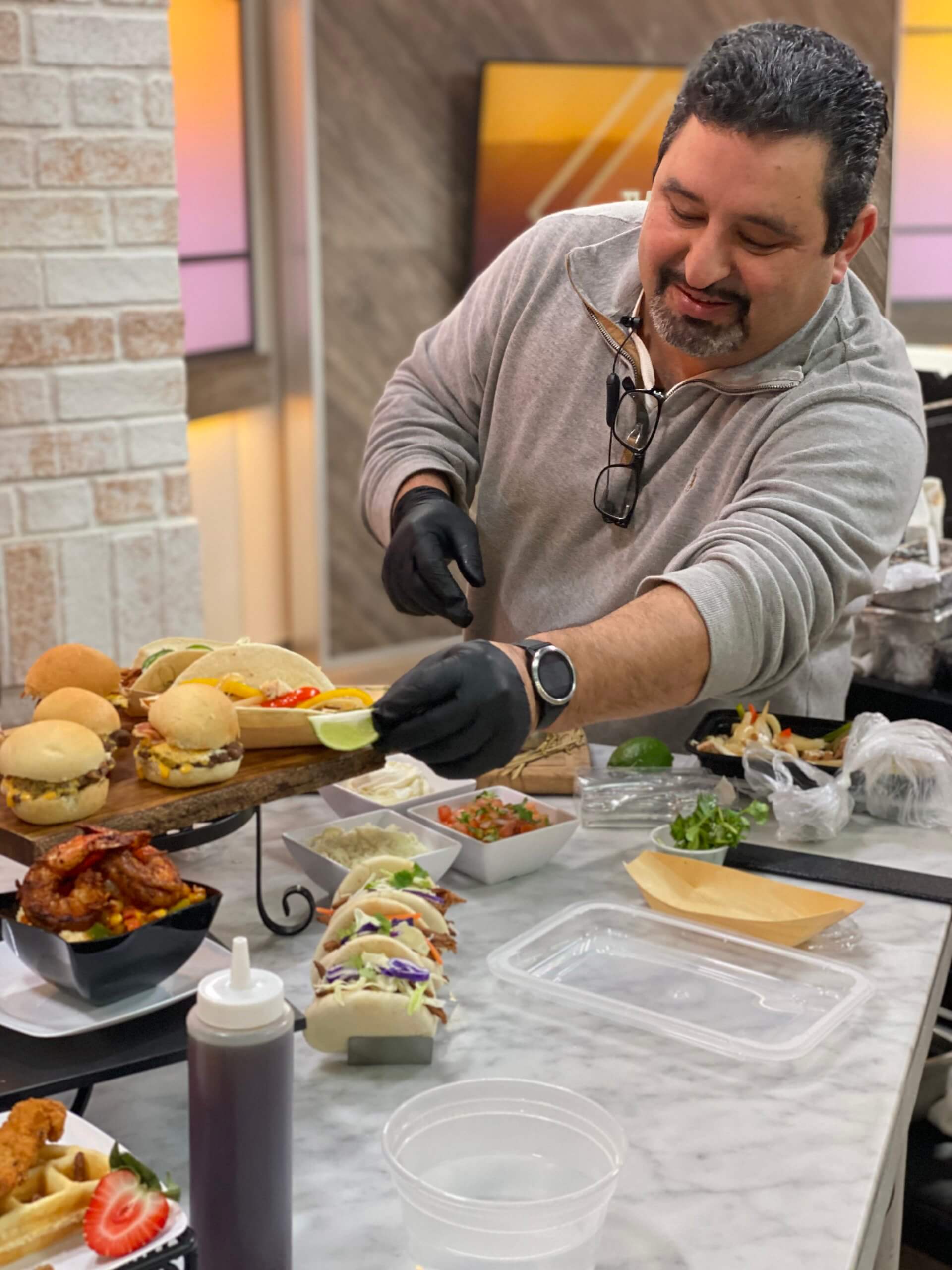 Chef Serge loves being creative with food, so we're taking this time to try new recipes and see what we love! Who knows… we may be sharing some of the new items with you very soon! Do you have a suggestion for us?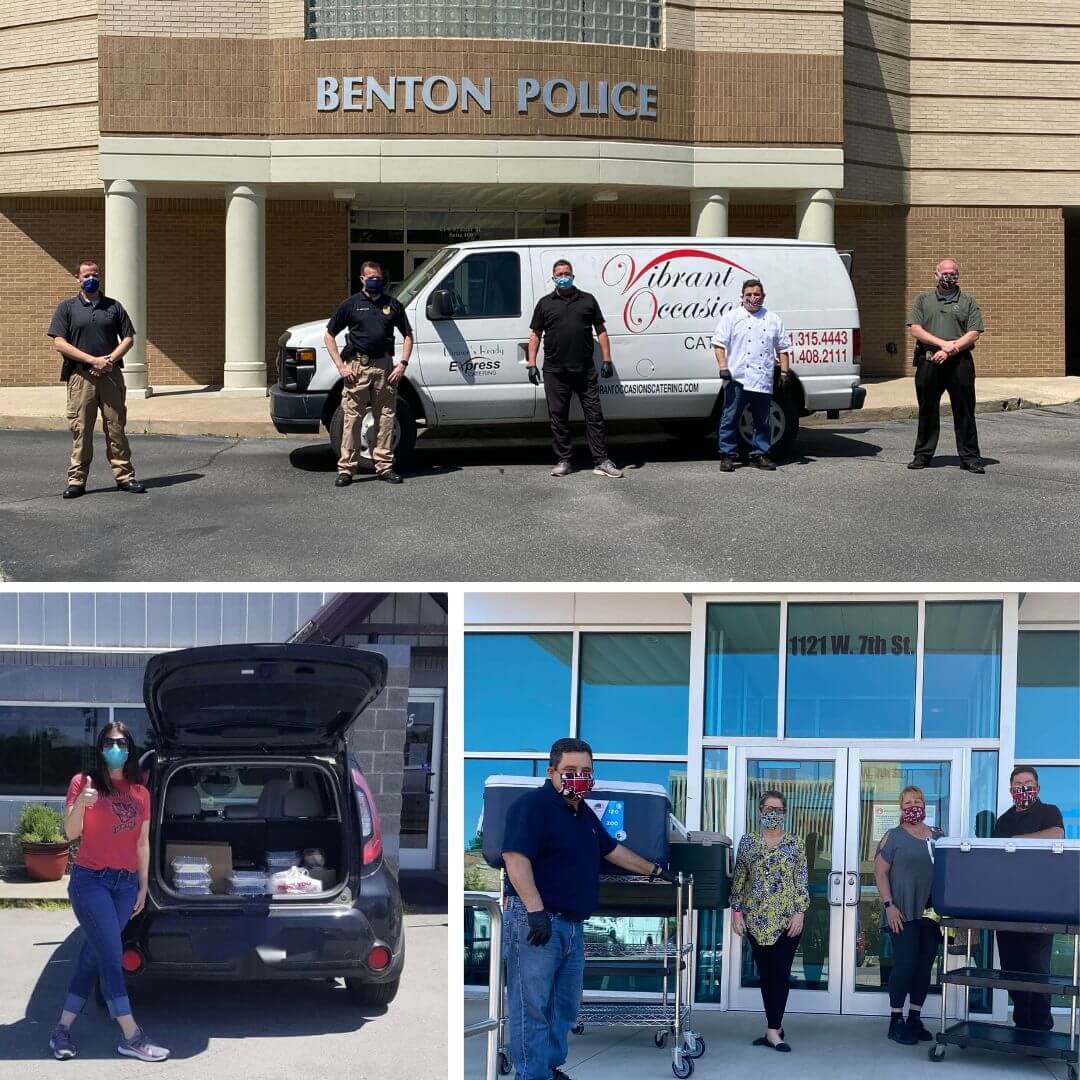 We are giving back to our community. We are proud to be a small, locally owned business and we are doing our best to pay it forward every chance we get. We are thankful to be in a position to help in our own way.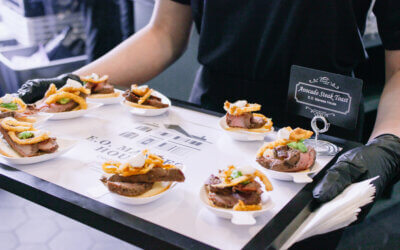 If you have not heard of the E. O. Manees House yet, Vibrant Occasions is here to spill the tea! We were honored to cater their Preview Party recently after this historical home has gone through a major renovation to now booking weddings, social parties and corporate...
Address
404A, Flower Street
San Fransisco, CA