Owners at Vibrant Occasions, Serge and Mary Krikorian, have been implementing compassionate company culture techniques learned after attending the MIBE Heart Leadership Workshop in Denver, Colorado last year. Serge and Mary Krikorian, subsequently received prestigious awards from the MIBE organization called Heart Leader of the Year at the Inaugural MIBE Awards ceremony in January 2023. MIBE focuses heavily on helping other business owners in the hospitality industry to live their best lives while running their businesses. It can be challenging to keep up with everything in your organization, whether big or small. Valuing your work, customers, employees and yourself can be a full-time job on its own. MIBE is an acronym for "Make It Better Everyday." MIBE inspires leaders in the hospitality industry with these concepts so they can instill joy and fulfillment in their own and in their employees' work and lives.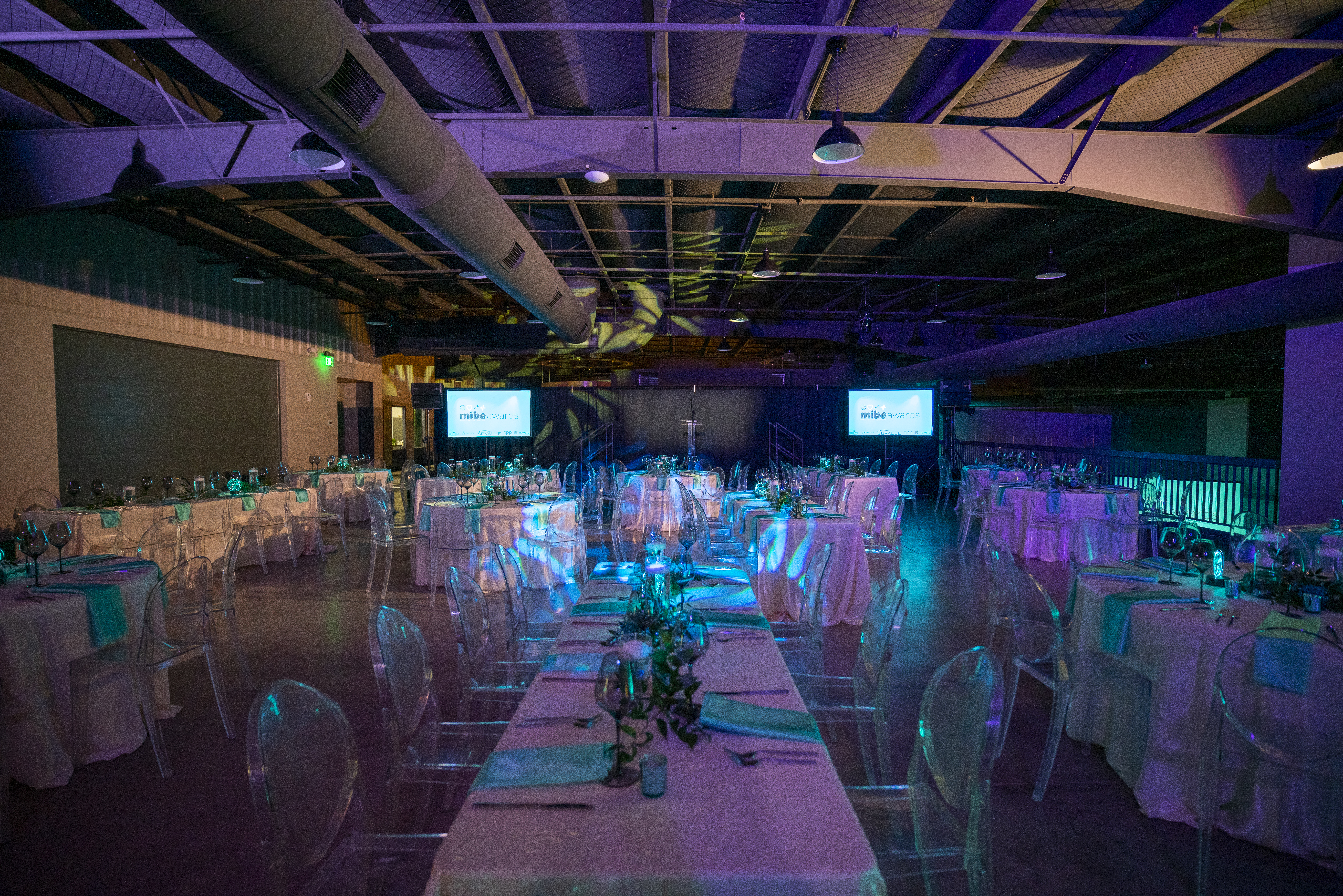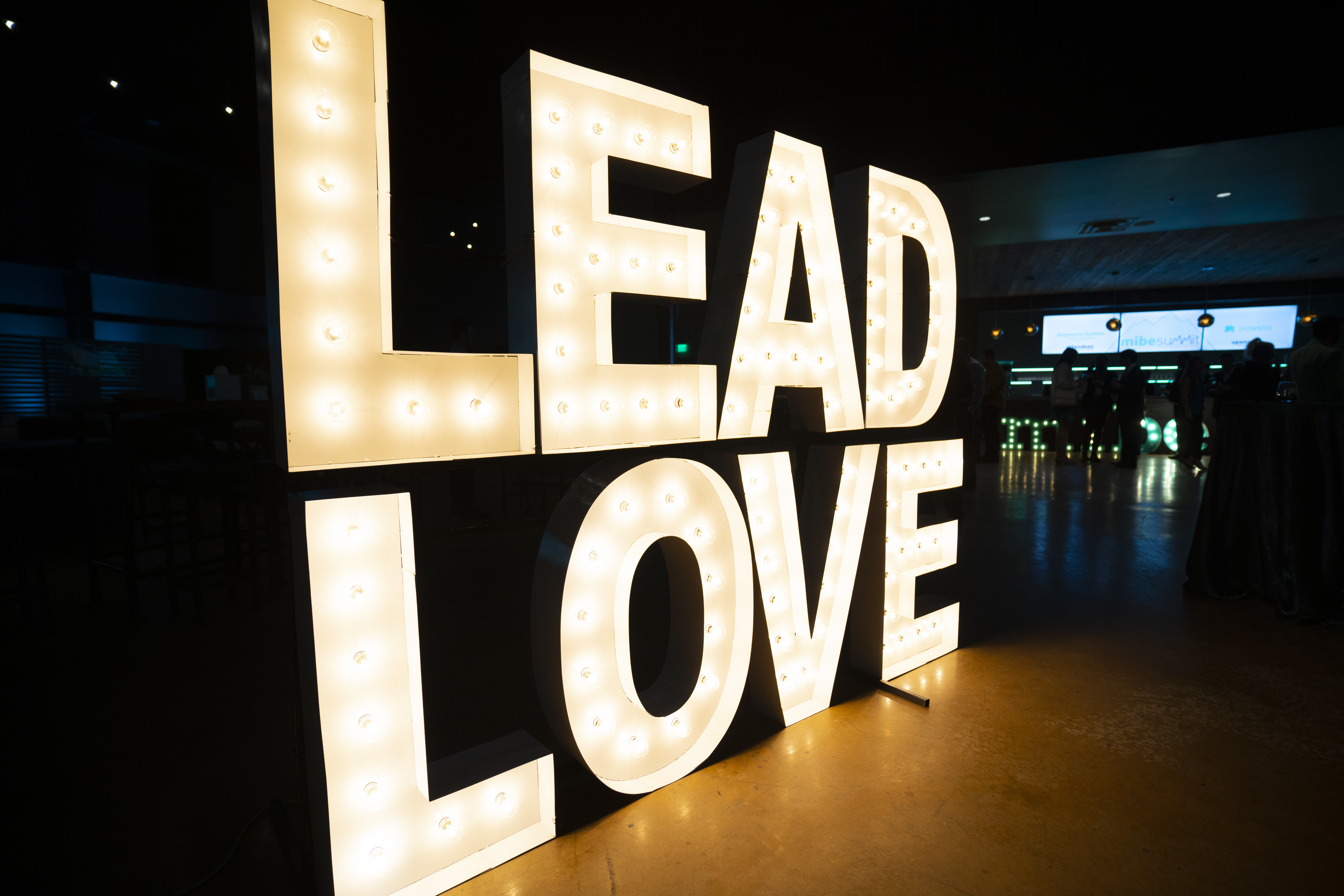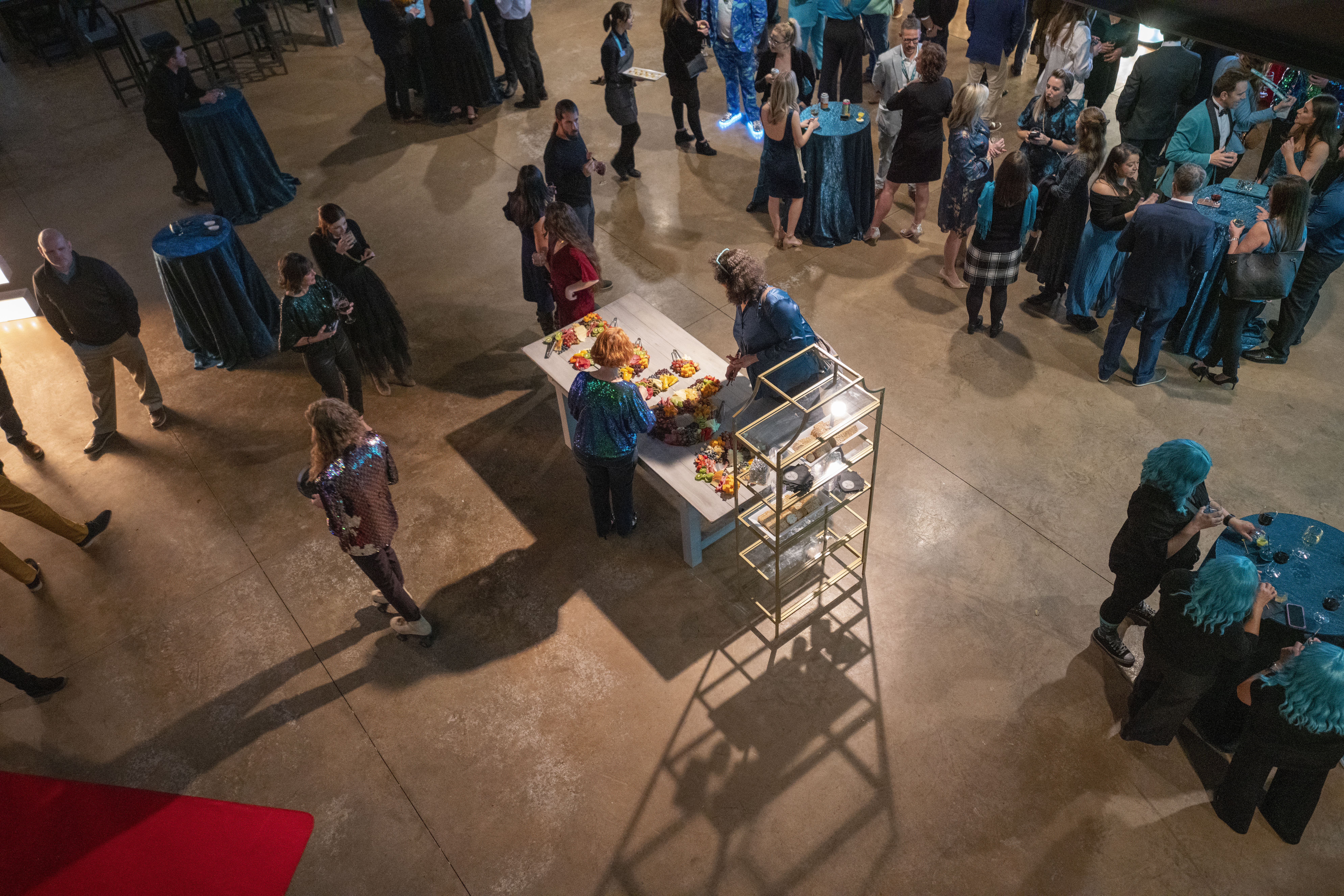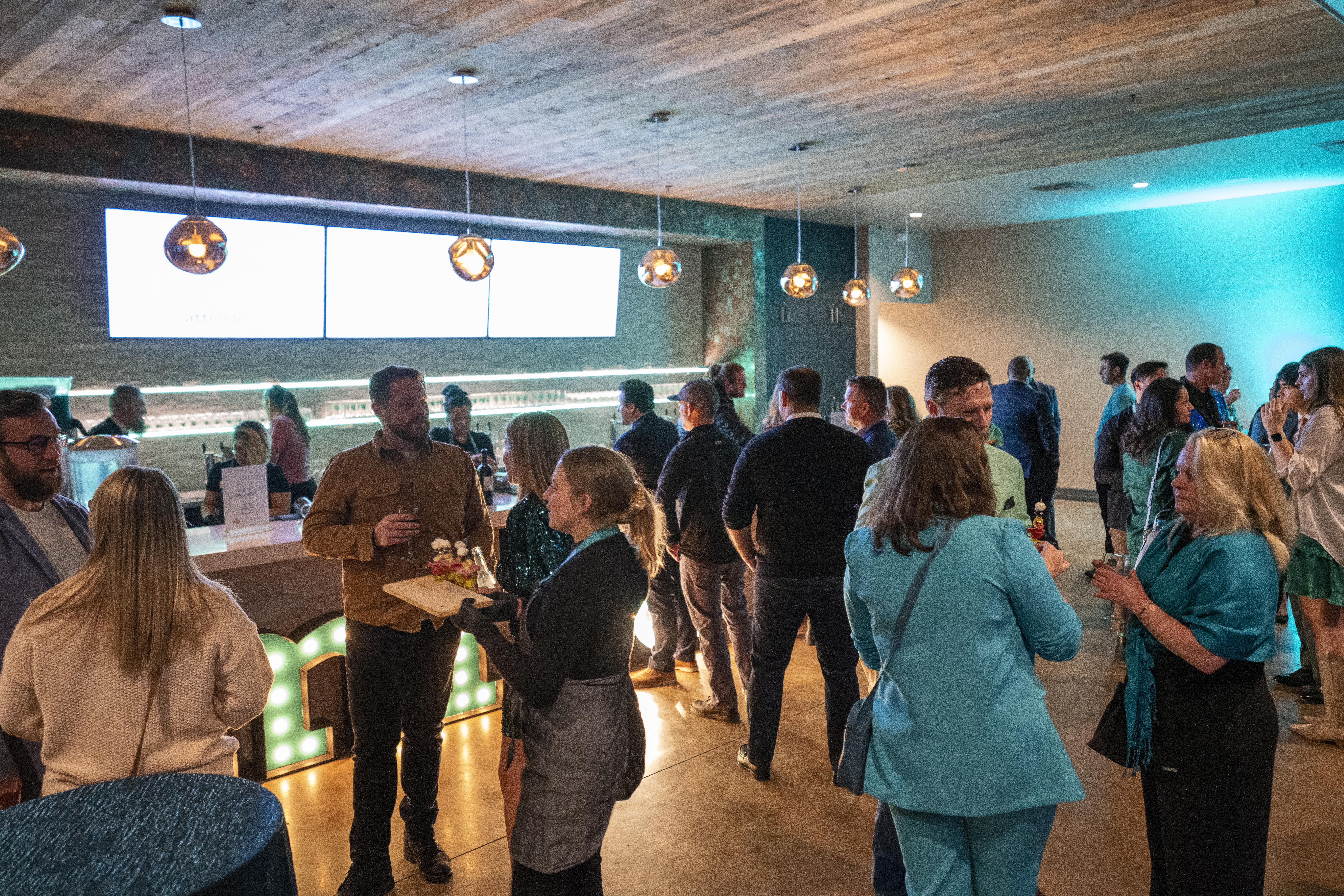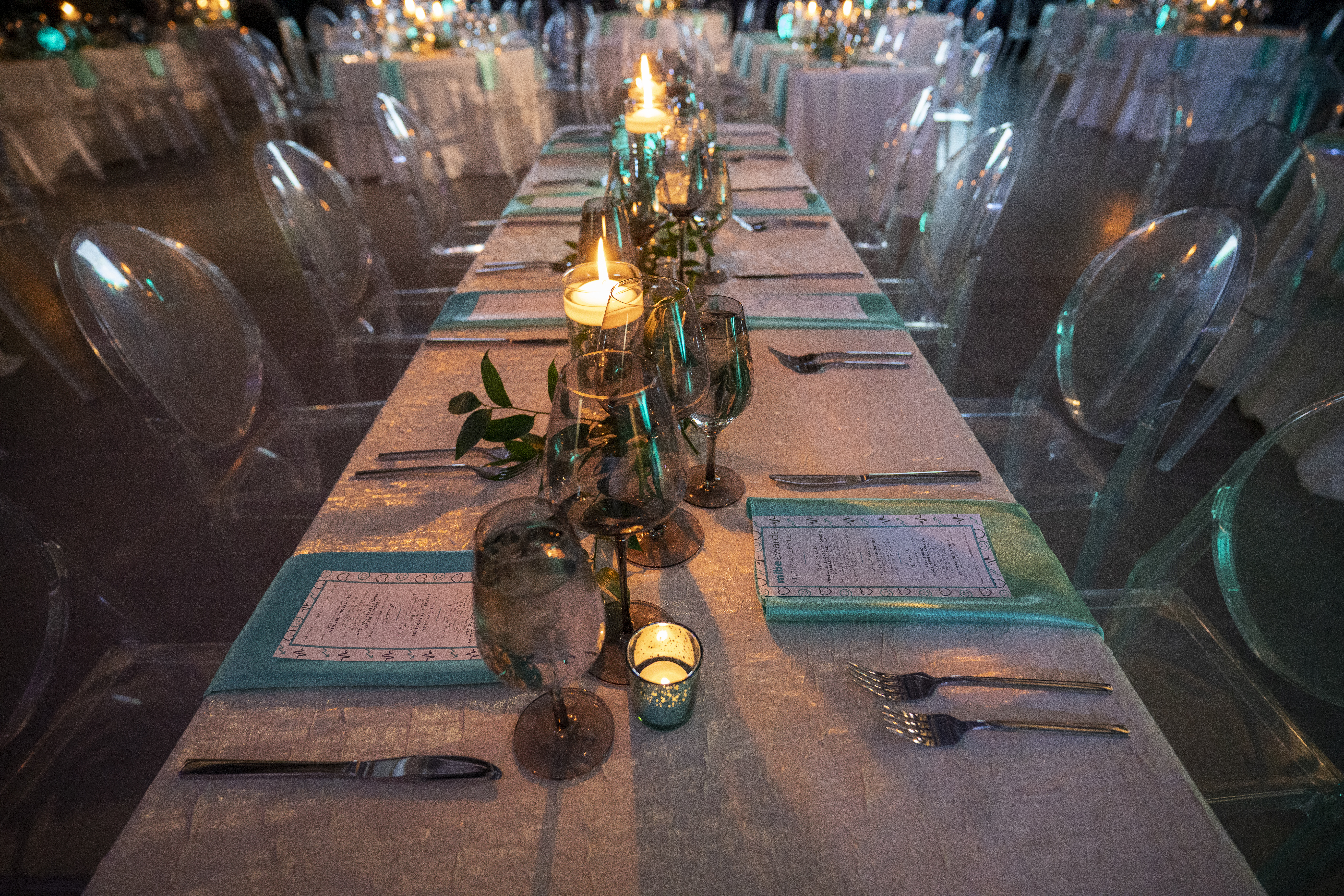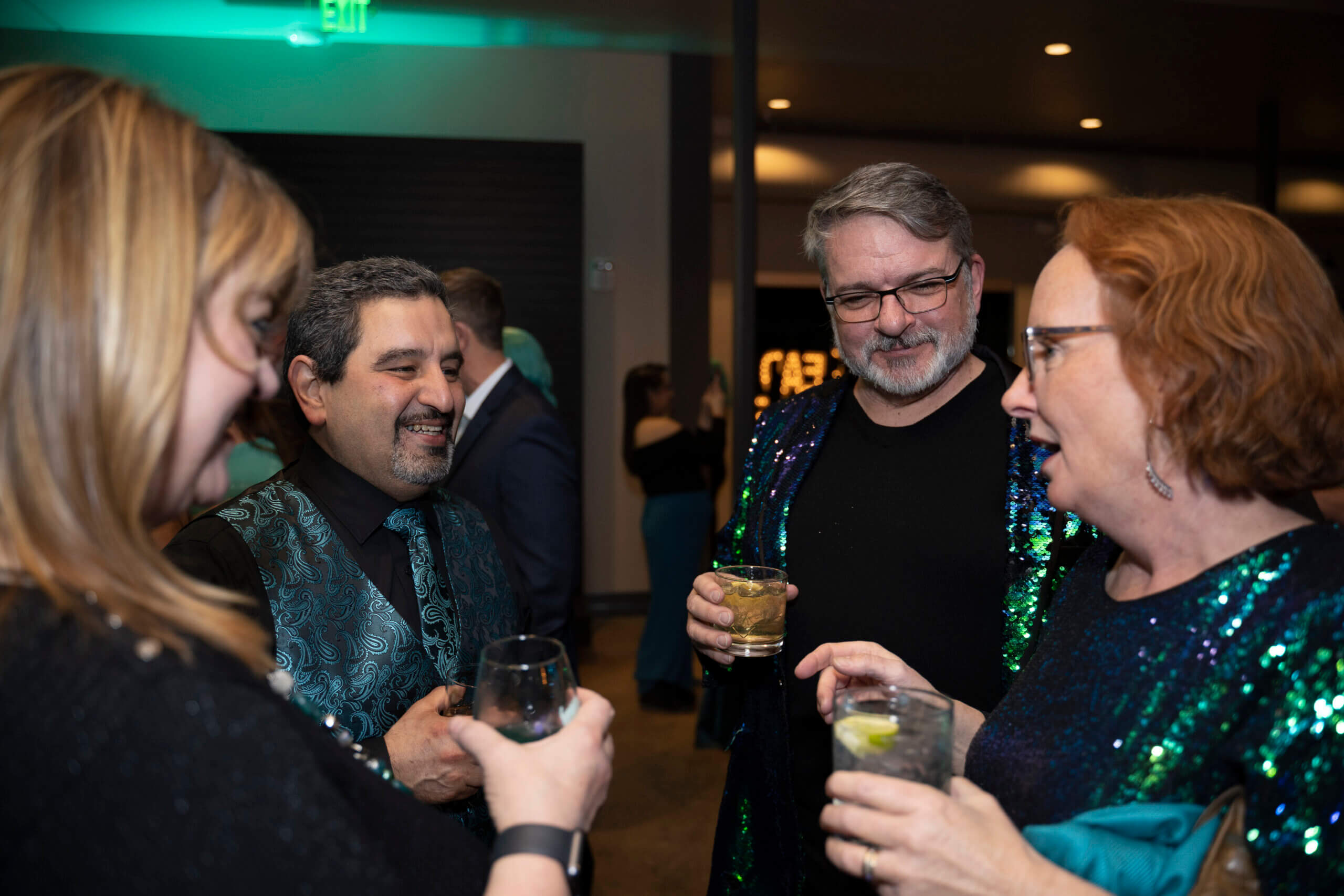 Coming from their own story of trying to make it in the hospitality industry with their business, Footers Catering, April and Anthony Lambatos created MIBE to lead, love, vibe and MIBE. 
April and Anthony Lambatos of MIBE said, "At MIBE we are passionate about helping other companies create great places to work, where employees can truly thrive.  By implementing heart leadership, we know that leaders can have a profound impact on the lives of their team members both personally and professionally.  Most people spend a significant amount of time at their job and we want to inspire others to build work environments that bring more joy and fulfillment to the people that work in them." 
Serge and Mary have been learning so much from MIBE about how to Make It Better Everyday. Valuing people for more than just the job they do,  understanding that everyone is at distinct chapters of their lives and everyone's personalities are vastly different are some big things they have taken away from Anthony and April. They even created their own culture club called MIVE, an acronym for "Make It Vibrant Everyday."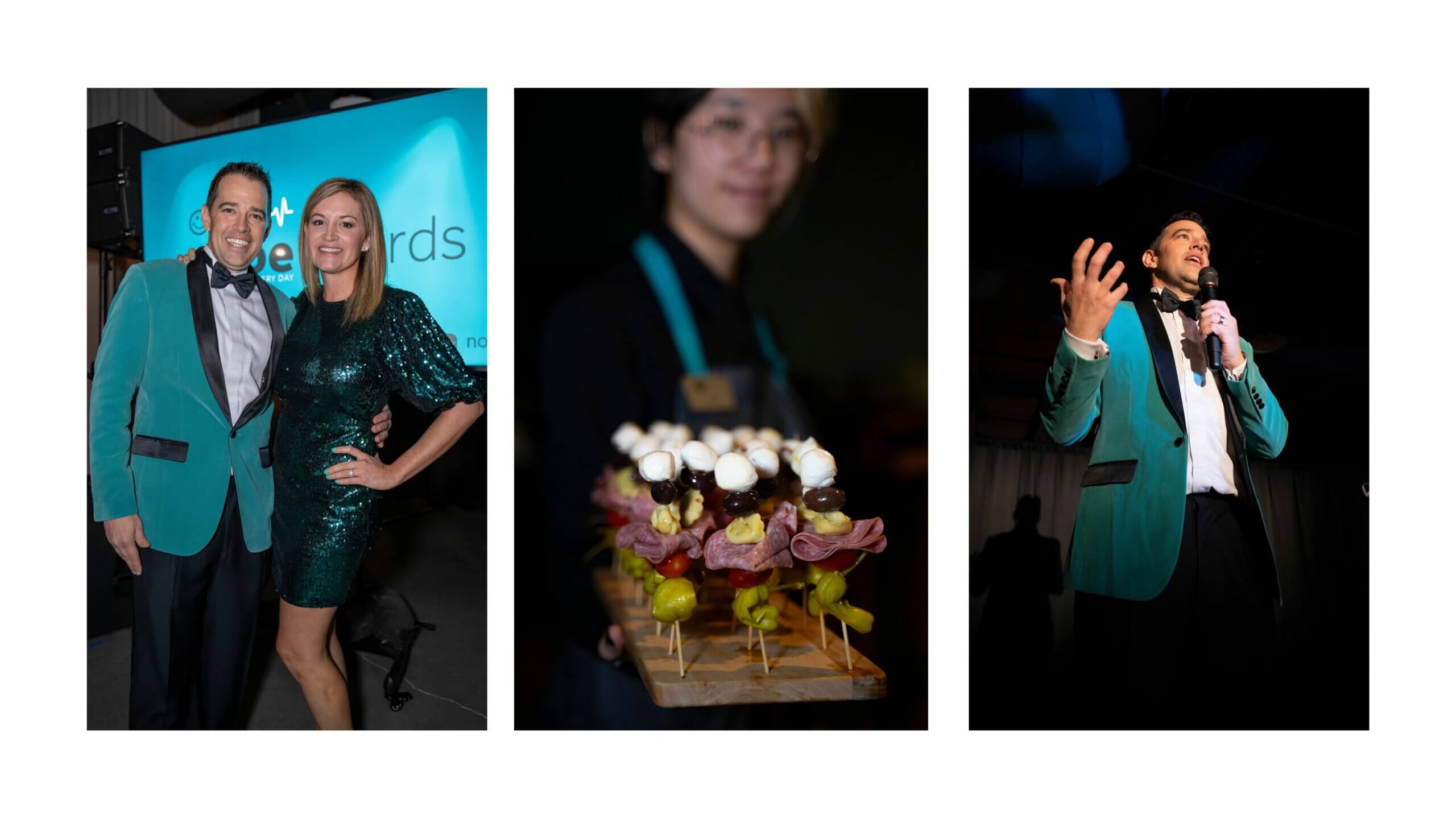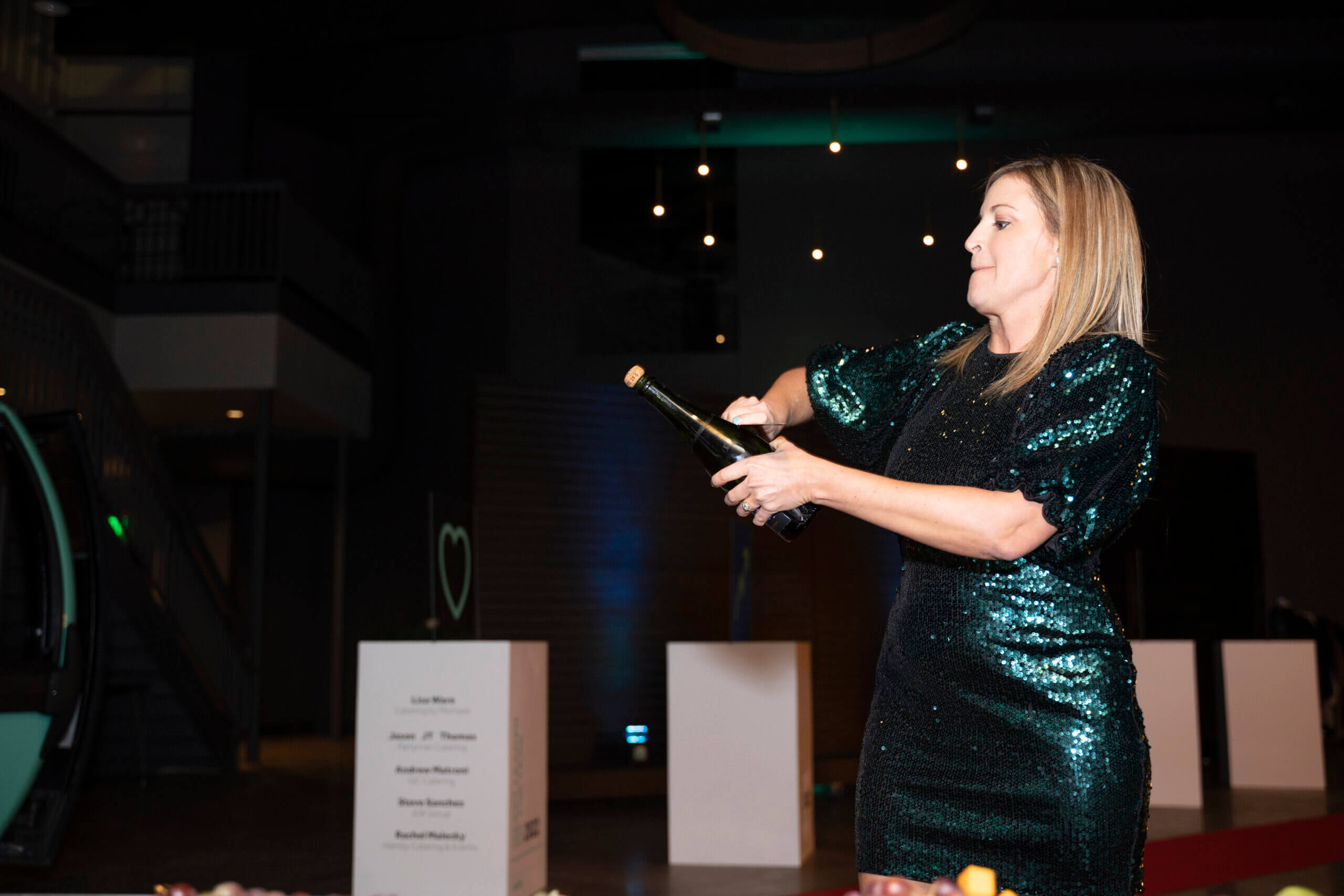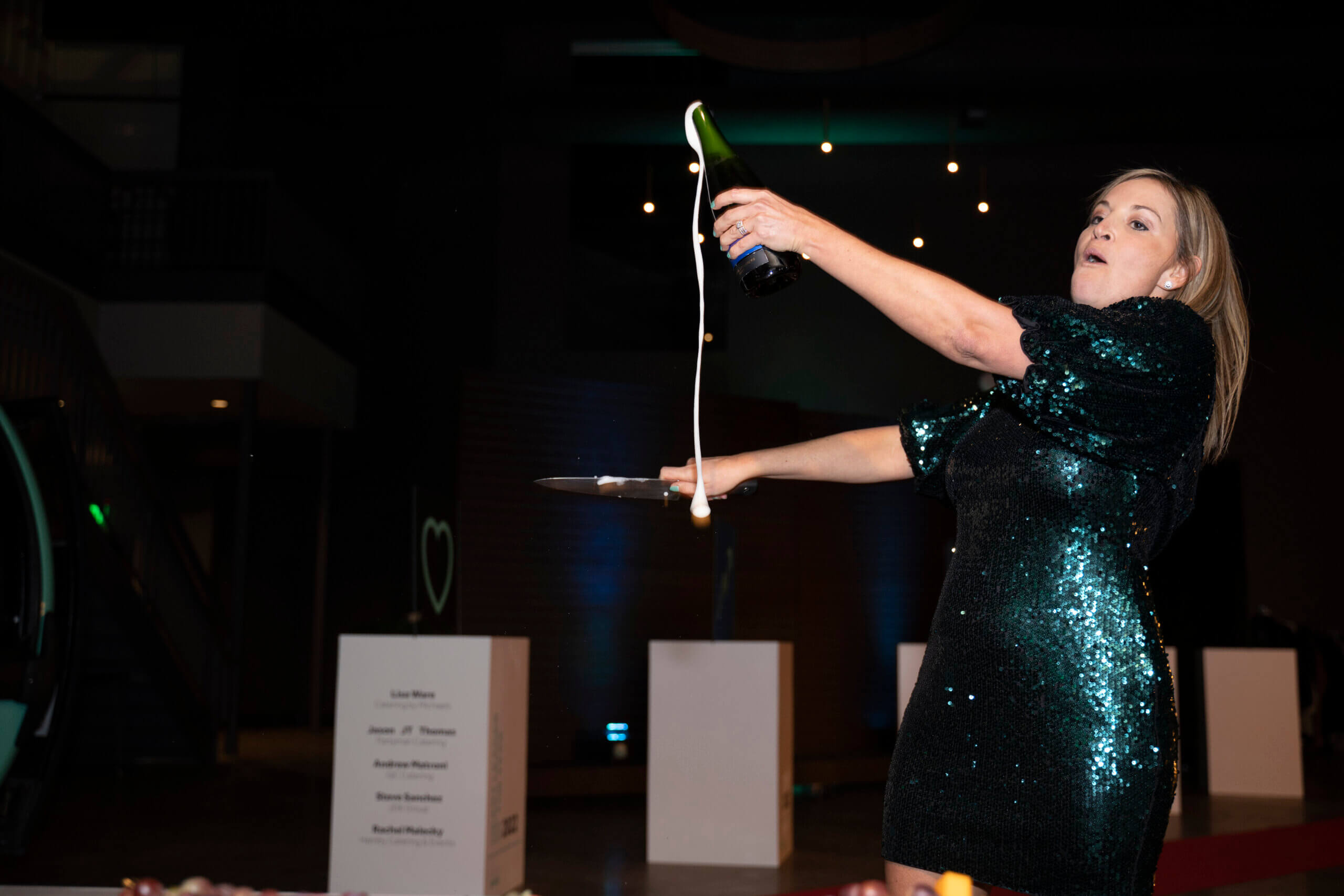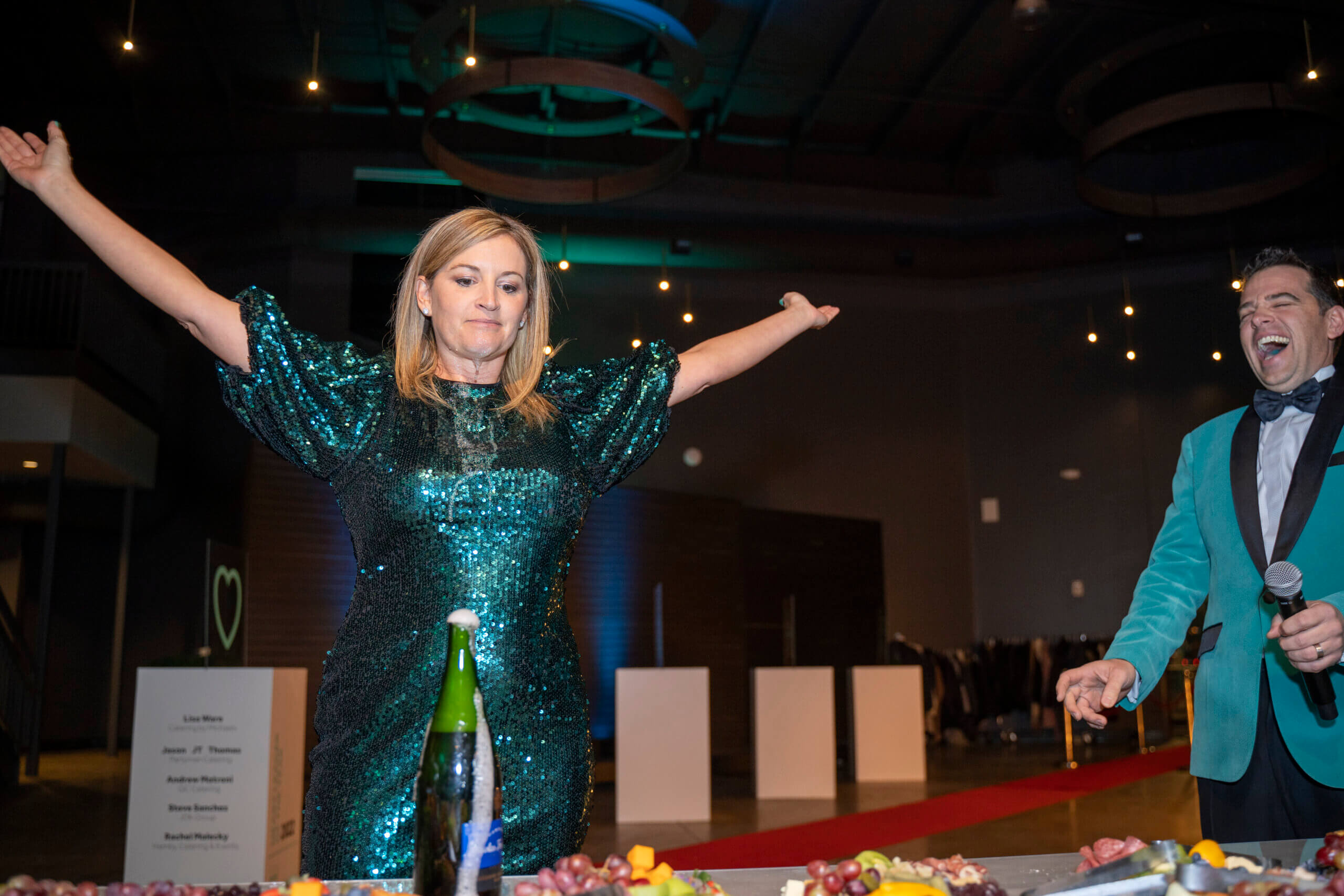 At the MIBE Summit and Inaugural MIBE Awards ceremony, several businesses won awards. Vibrant Occasions included! Owners at Vibrant Occasions, Serge and Mary Krikorian, won the Heart Leader of the Year awards for the commitment to their community and employees.
"We recognized and celebrated 5 Heart Leaders of 2022 at our Inaugural MIBE Awards this past January. The Heart Leader of the Year award goes to those who have created an exceptional place to work and have dedicated their lives to better serve their teammates and employees in their organizations. It is no doubt that Mary and Serge Krikorian have all the characteristics of a Heart Leader. They have made a significant impact on the leaders in their company, and have been continuously challenging themselves to be even better for the future. It has been an honor to see the profound changes they have made and I really do believe the sky's the limit for the team at Vibrant Occasions as long as they are being led by Mary and Serge," says Colleen Hartigan, senior program manager with MIBE.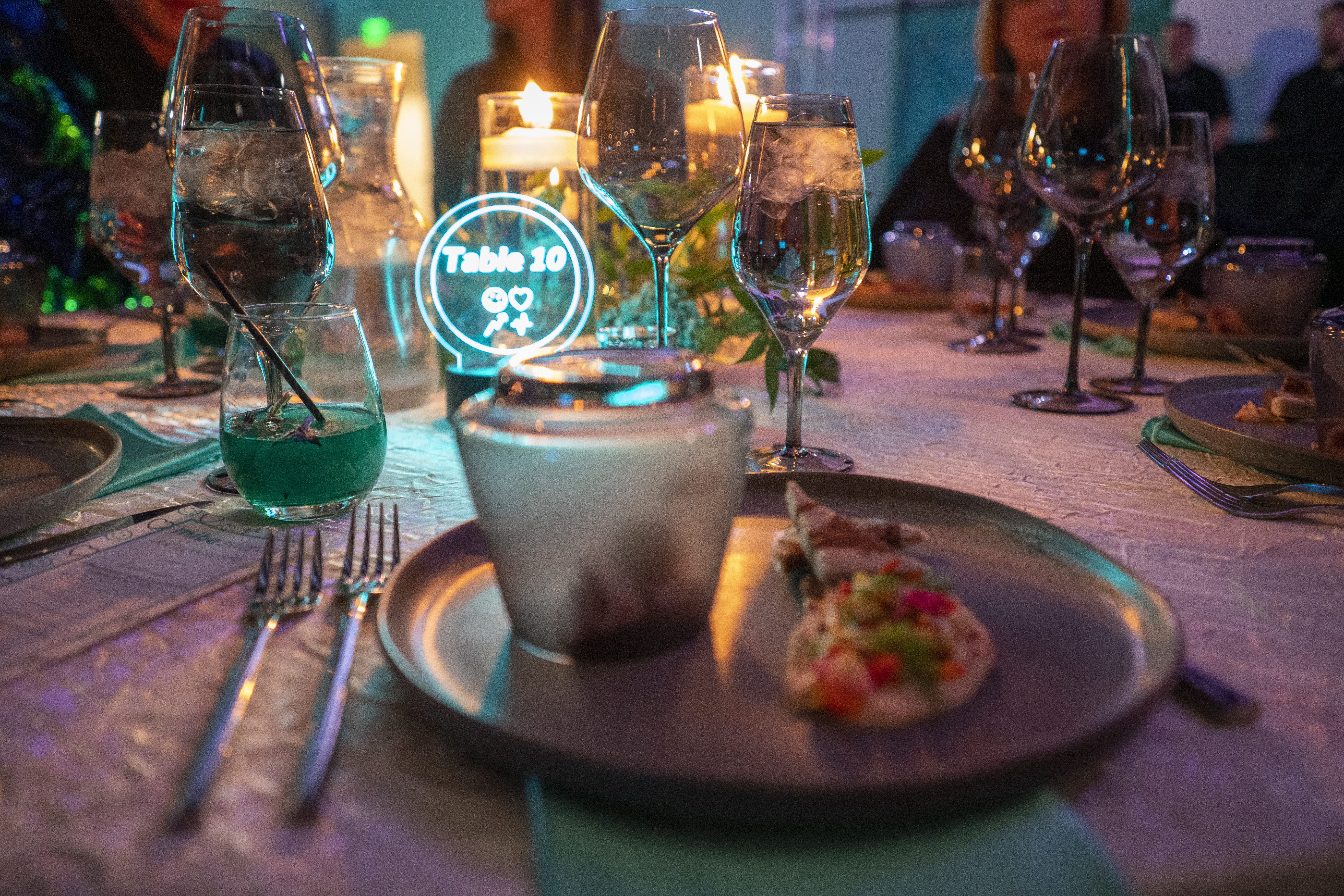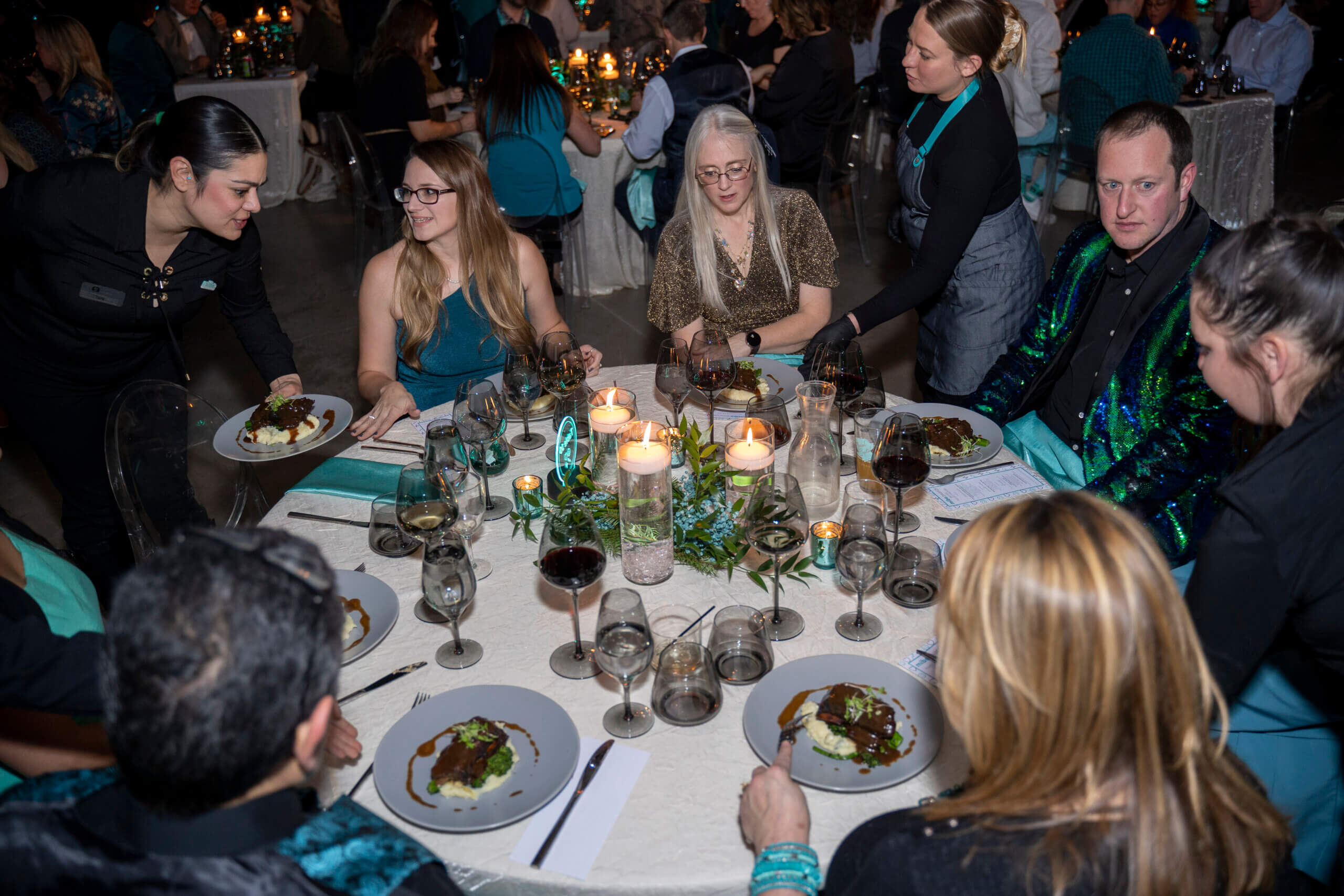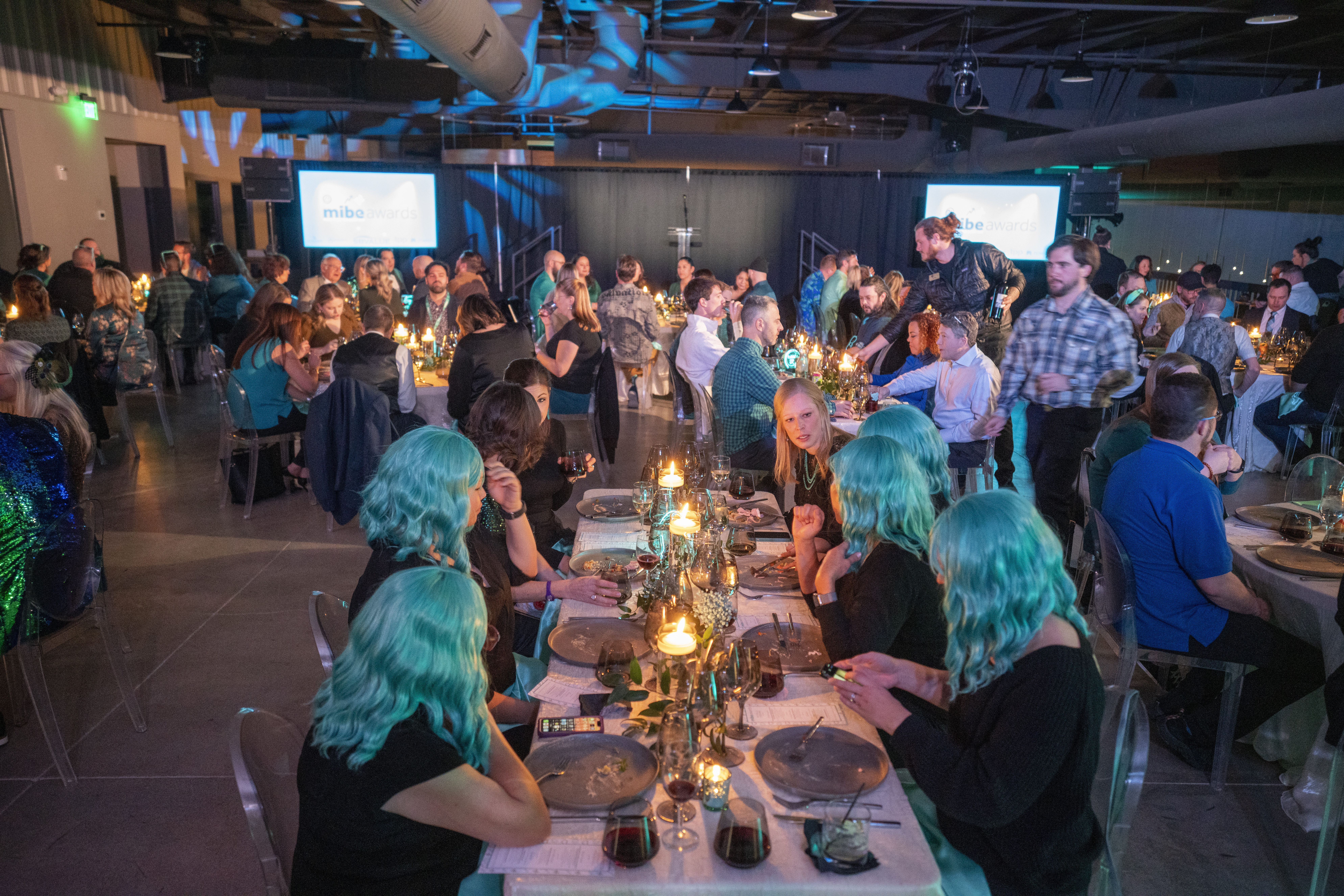 Growth, innovation, balance, awesomeness and integrity are Vibrant's Values. At Vibrant Occasions, employees are asked to share moments when they see their co-workers implementing these values. We cheer each other on and recognize one another for doing great deeds, even in the smallest ways. Making the workplace effective, fun and stress-free for staff and customers are always on Vibrant Occasions' radar.
Community and culture are staples in the way that Serge and Mary run their businesses. They offered free services to those involved in the tornado in central Arkansas in March 2023, cooking meals and food for hundreds of families and thousands of people who no longer had a way to cook their own meals. They raised awareness and donations centered around the EMpact One Foundation, an organization dedicated to making the lives of our youth better. They have teamed up with EMpact One Foundation several times for this organization in their community. They have volunteered at the Benton Chamber of Commerce over the years including last year, volunteering for bingo night to make sure the bingo fans had a great time. They never miss the opportunity to create a good experience for anyone who needs it.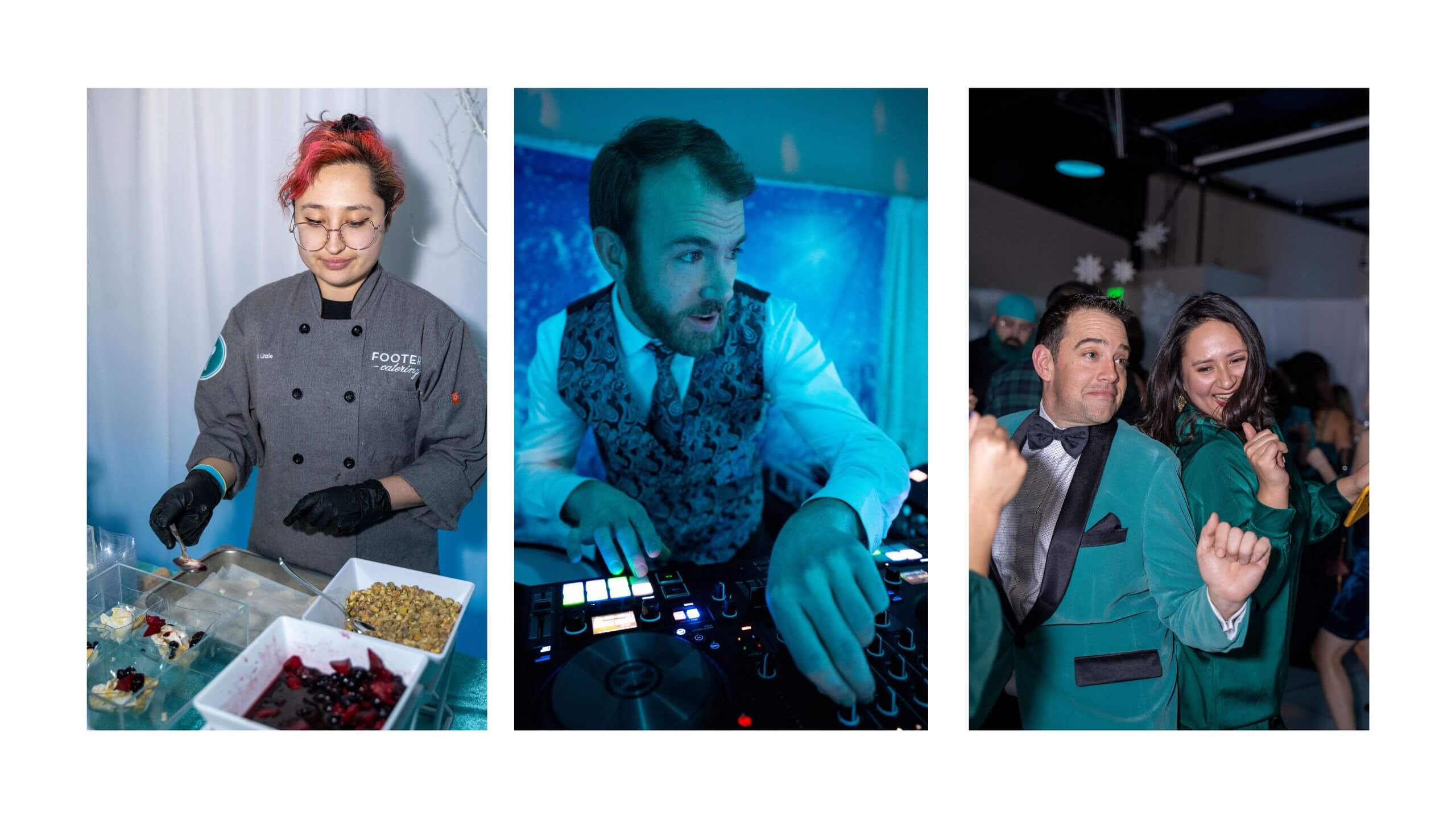 By receiving this award, Vibrant Occasions has shown effectively that we lead with heart. Being active in the community, valuing employee relationships and ensuring we can do our best every day is top of mind. Continuing to grow upwards in every aspect from self-growth to career-growth has been a large part of what Serge and Mary do, and will continue to do.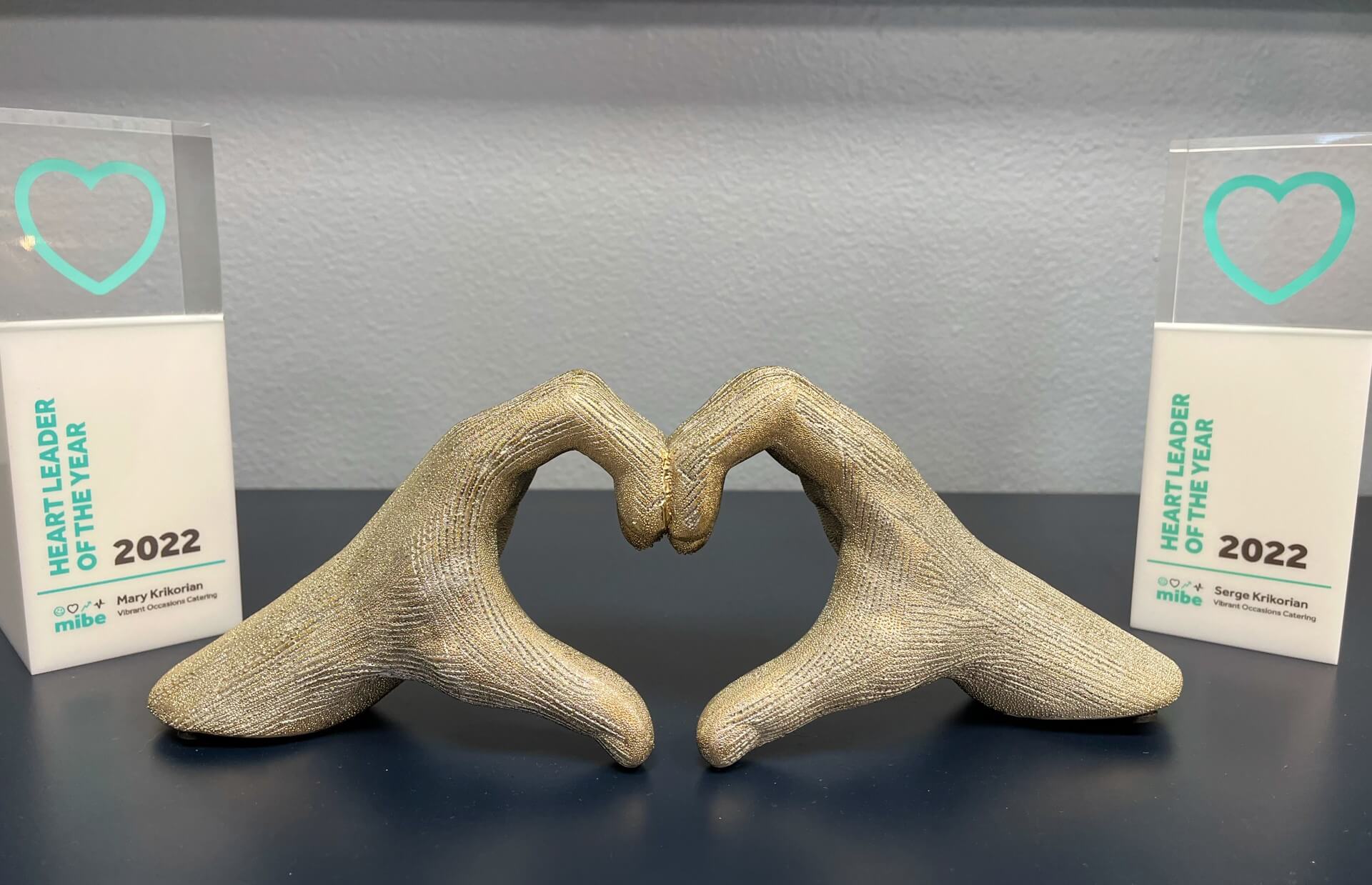 Congratulations to all the MIBE award recipients!